World
Brussels victim was on her way to Rhode Island funeral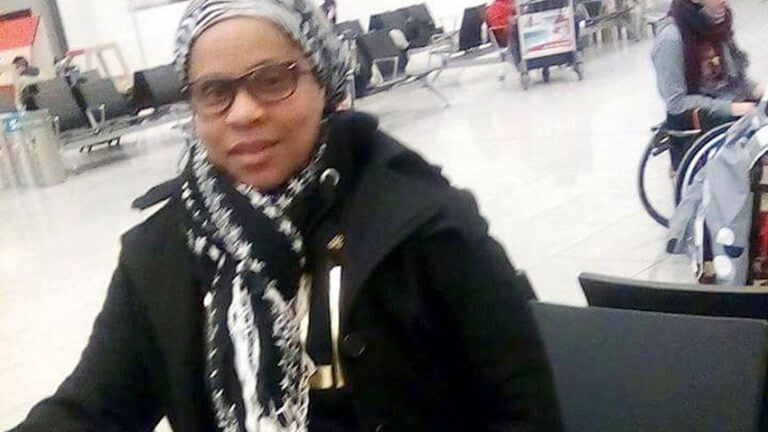 PROVIDENCE, R.I. (AP) — One of the victims of the Brussels bombings was on her way to Rhode Island for her stepfather's funeral when she was killed.
Elita Borbor Weah texted family members a photo of herself at the Brussels airport shortly before bombs went off inside Tuesday.
Her large extended family from Zwedru, Liberia, had dispersed across Europe and the United States following Liberia's civil wars.
The 40-year-old had settled in the Netherlands, where she was living with her 13-year-old daughter.
Her brother Oscar Weah, of Providence, was in tears Friday as he described how his older sister helped care for him over the years.
This week was supposed to be a bittersweet reunion of family members who came to Providence to mourn James Wah, who was 87 when he died in February. His funeral is Saturday.