World
John Kerry breaks record for most miles traveled by a US secretary of state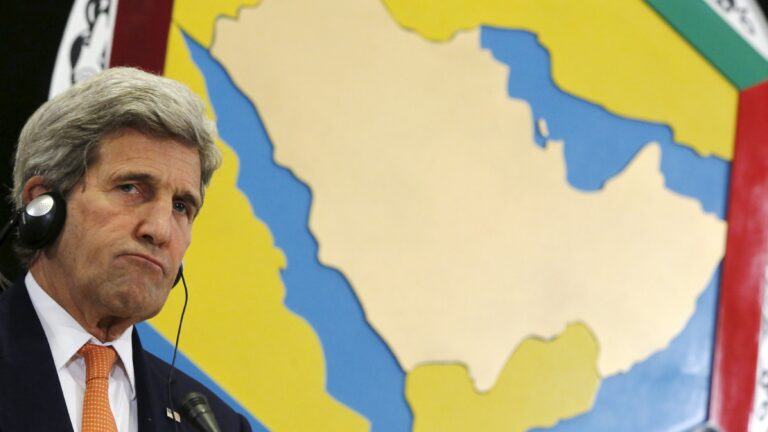 Talk about frequent flyer miles.
With his arrival Wednesday in Bahrain, John Kerry became the most traveled secretary of state, according to CNN, with more than 1.06 million miles traveled since his appointment in 2013.
The former Massachusetts senator passed previous record-holder and former Secretary of State Condoleezza Rice, who had racked up 1.059 million miles traveled during her four-year tenure.
If that number isn't already dizzying, the secretary's 1.06 million miles traveled are equivalent to circling the Earth at its equator nearly 134 times.
According to the CNN report, Kerry has spent more than 2,300 hours in the air over the course of 467 separate days traveling.
Kerry also holds the secretary of state record for most enthusiasm for Dunkin' Donuts, as well as goofy elephant selfies.
On #WorldWildlifeDay — and every day — we all must remember that the future of wildlife is #InOurHands. pic.twitter.com/LI7Y3Qe9OX

— John Kerry (@JohnKerry) March 3, 2016
However, Kerry does not own the record for most countries visited. That record is held by former Secretary of State Hillary Clinton, who visited 112 countries. With 81 countries visited to date and less than a year left in office, Kerry, ever the biker, will really have to pick up the pace to close that gap.
We can only hope the 6-foot-4 diplomat has adequate leg room on all those long flights.