National
Facebook page linked to reported suspect contains anti-Trump postings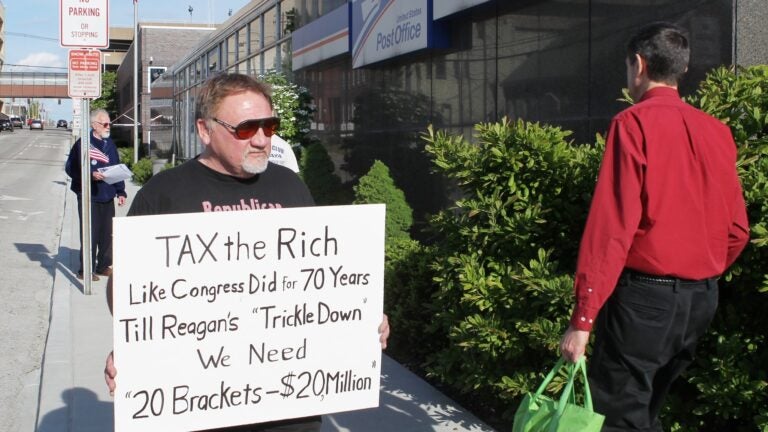 A Facebook page that appears to belong to James T. Hodgkinson, the man who allegedly opened fire on a practice Wednesday morning for a congressional baseball game outside of Washington, D.C., contains postings that suggest he was critical of President Trump.
It was being swarmed Tuesday morning by commenters, many of them expressing hate for Hodgkinson and exulting in his death.
One posting indicates that Hodgkinson signed a change.org petition asking past presidents to urge Congress to launch a "powerful and independent inquiry'' into the Trump campaign's contacts with Russia.
Another indicates that he signed a change.org petition supporting legislation sponsored by Massachusetts US Representative Katherine Clark that would require Trump to place his assets in a blind trust or disclose when he makes a decision that affects his personal finances.
The cover picture on the page, which lists Hodgkinson as a resident of Bellevillle, Ill., who formerly owned businesses called JTH Inspections and JTH Contstruction, is a photo of Bernie Sanders.