World
25 years later, the BBC apologizes for Diana interview
The reporter, Martin Bashir, deceived her brother to land the landmark sit-down, the network now acknowledges.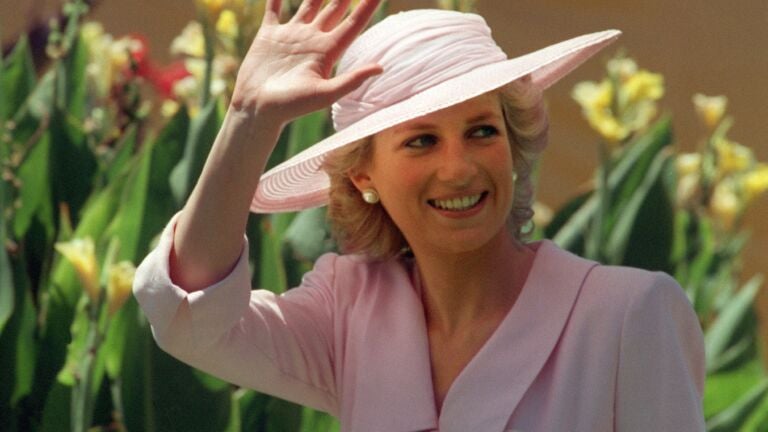 LONDON — Twenty-five years before Prince Harry and his wife, Meghan, unloaded to Oprah Winfrey, Harry's mother, Princess Diana, set the standard for the sensational royal tell-all, in her 1995 interview with a BBC journalist, Martin Bashir.
On Thursday, an inquiry concluded that Bashir deceived Diana's brother, Charles Spencer, to obtain the interview. And it faulted the BBC's management for covering up Bashir's conduct.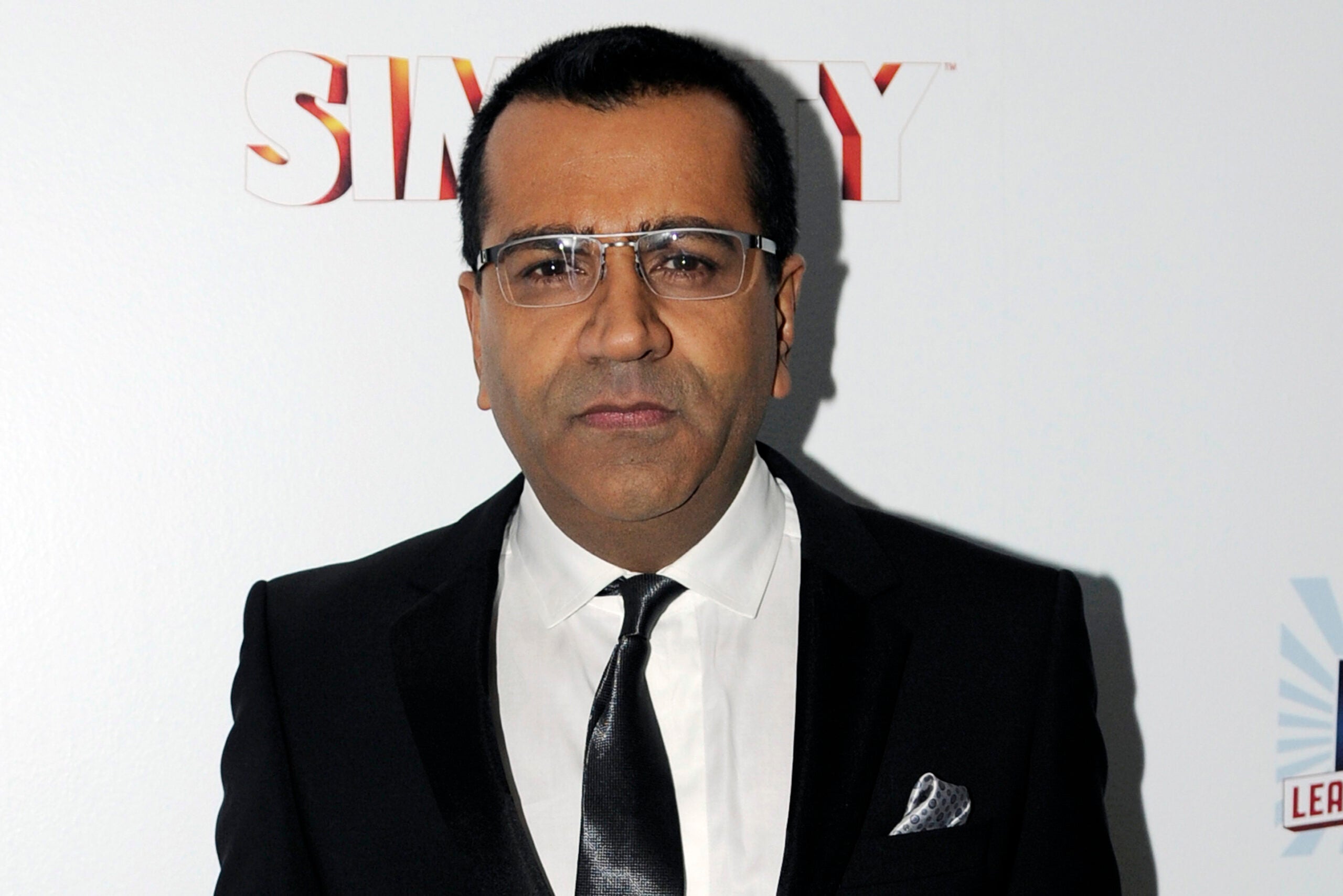 "Without justification, the BBC fell short of the high standards of integrity and transparency which are its hallmark," Lord John Dyson, a former justice of the British Supreme Court, said in a 127-page report on the inquiry, which he conducted at the request of the broadcaster's current management.
According to the report, Bashir asked a freelance graphics designer who worked for the BBC to create phony bank statements documenting payments from News International, a newspaper publisher, and a company called Penfolds into the account of a former employee of Spencer's, presumably to encourage the ex-employee to spy on his boss.
Bashir then showed the statements to Spencer to gain his trust and persuade him to make an introduction to Diana.
Bashir landed the interview for the BBC program "Panorama," and it was as big a bombshell as Winfrey's recent interview on CBS.
"There were three of us in this marriage," Diana said to Bashir of her husband and Camilla Parker Bowles, whom he later married.
Nearly 23 million people watched the Diana interview, which became a pop-cultural landmark and turned Bashir into a star.
Now 58, Bashir stepped down from the BBC last week, citing poor health. He has suffered severe heart problems and had a serious bout with COVID-19 last year.
In a statement, Bashir said: "I apologized then, and I do so again now, over the fact that I asked for bank statements to be mocked up. It was a stupid thing to do and was an action I deeply regret."
But he insisted that "the bank statements had no bearing whatsoever on the personal choice by Princess Diana to take part in the interview" — an assertion that the report generally supports.