World News
1 dead, 1 critically injured after being knocked from gondola at Quebec resort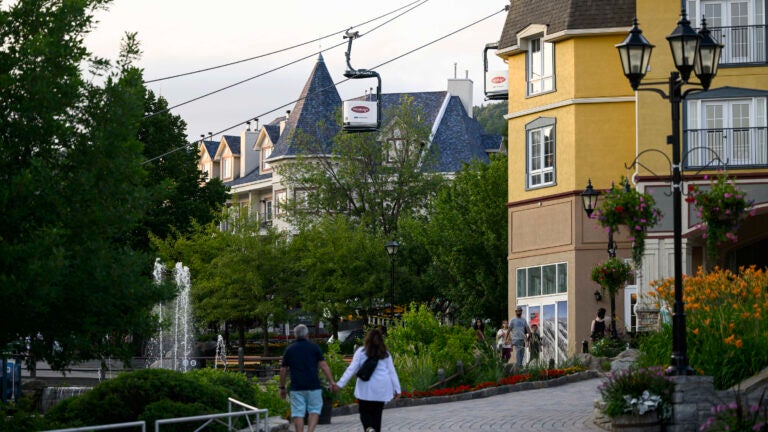 MONTREAL (AP) — One person died and another was critically injured when they were knocked out of a sightseeing gondola Sunday at the popular Mont-Tremblant resort, authorities said.
Quebec provincial police said the crash occurred shortly before noon when a piece of construction equipment struck the gondola at the mountain resort around 105 kilometers (65 miles) northwest of Montreal.
Police said in an email that the other passenger was taken to a Montreal-area hospital with life-threatening injuries.
Investigators from the major crimes division were sent to the scene.
The Tremblant Resort Association declined to comment on the accident, but said in a post on Facebook that activities at the mountain were suspended after the accident.