Celebs
Mark Wahlberg sells Beverly Park mansion for $55 million
Even after a $32.5 million price cut, it was the priciest sale in Southern Calif. in 2023, the Los Angeles Times reports.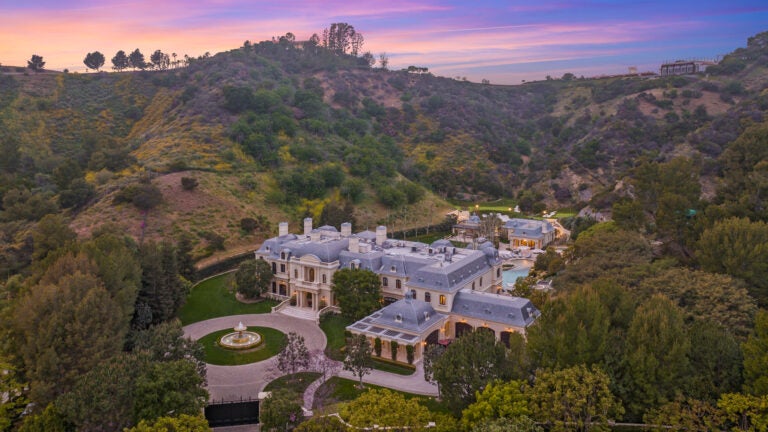 Mark Wahlberg has sold the Beverly Park, Calif., mansion for $55 million, The Los Angeles Times reported Tuesday. The paper said the sale makes it the priciest home sale in Southern California so far this year, even though he cut the price by $32.5 million.
Wahlberg, known around the world for his acting career (and for his role at Wahlburgers, the fast-casual restaurant chain he owns with brothers Donnie and Paul), has lived in the custom-built home with his wife, Rhea Durham, and their family since it was completed in 2014, according to the celebrity real estate news site Dirt. The Los Angeles Times said he bought the land in 2009.
The gargantuan property looks more resort than home, with a five-hole golf course, grotto-style pool, guest house, skate park, and tennis/basketball court tucked between the hills on a meticulously-manicured 6.14 acres.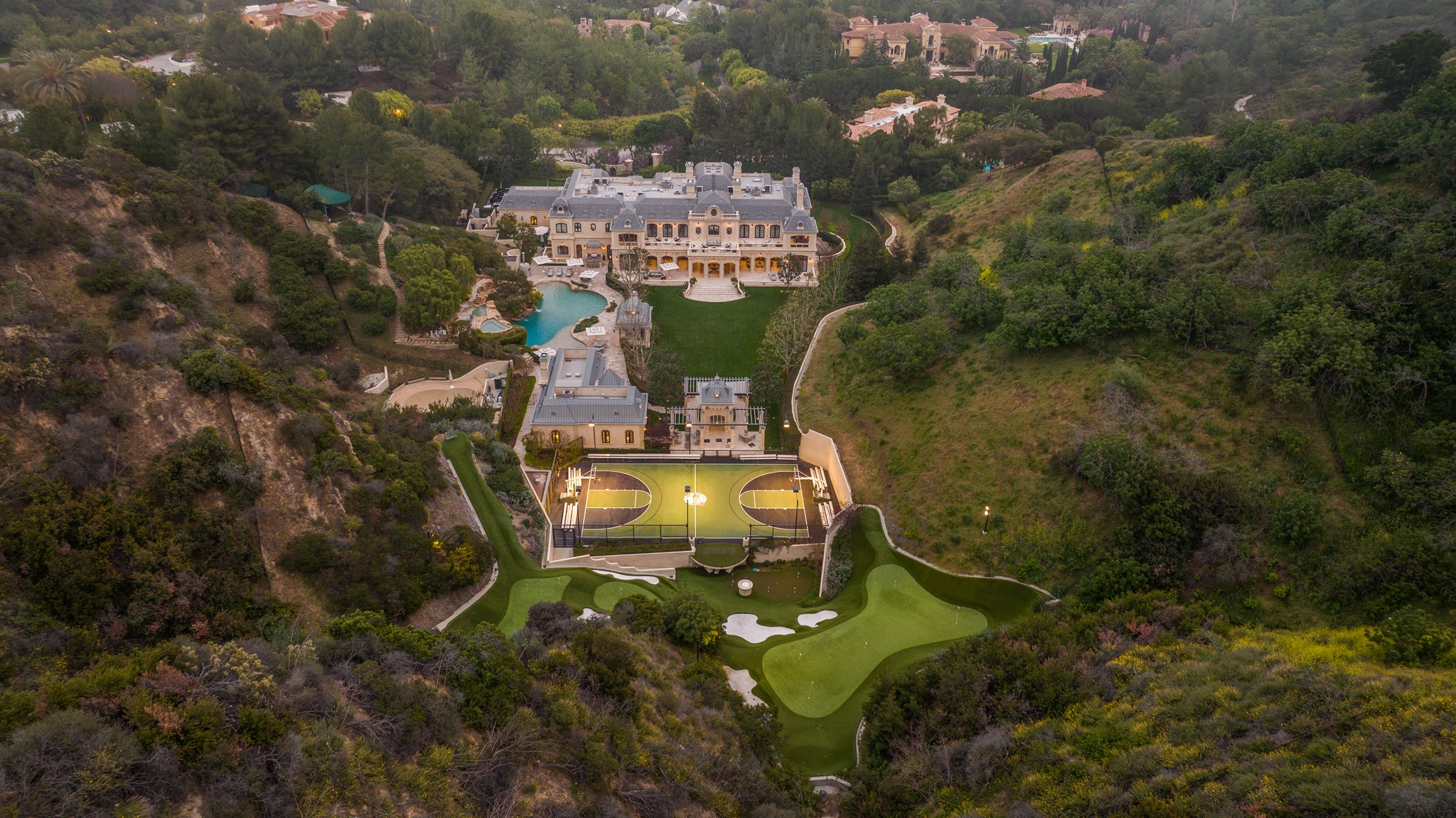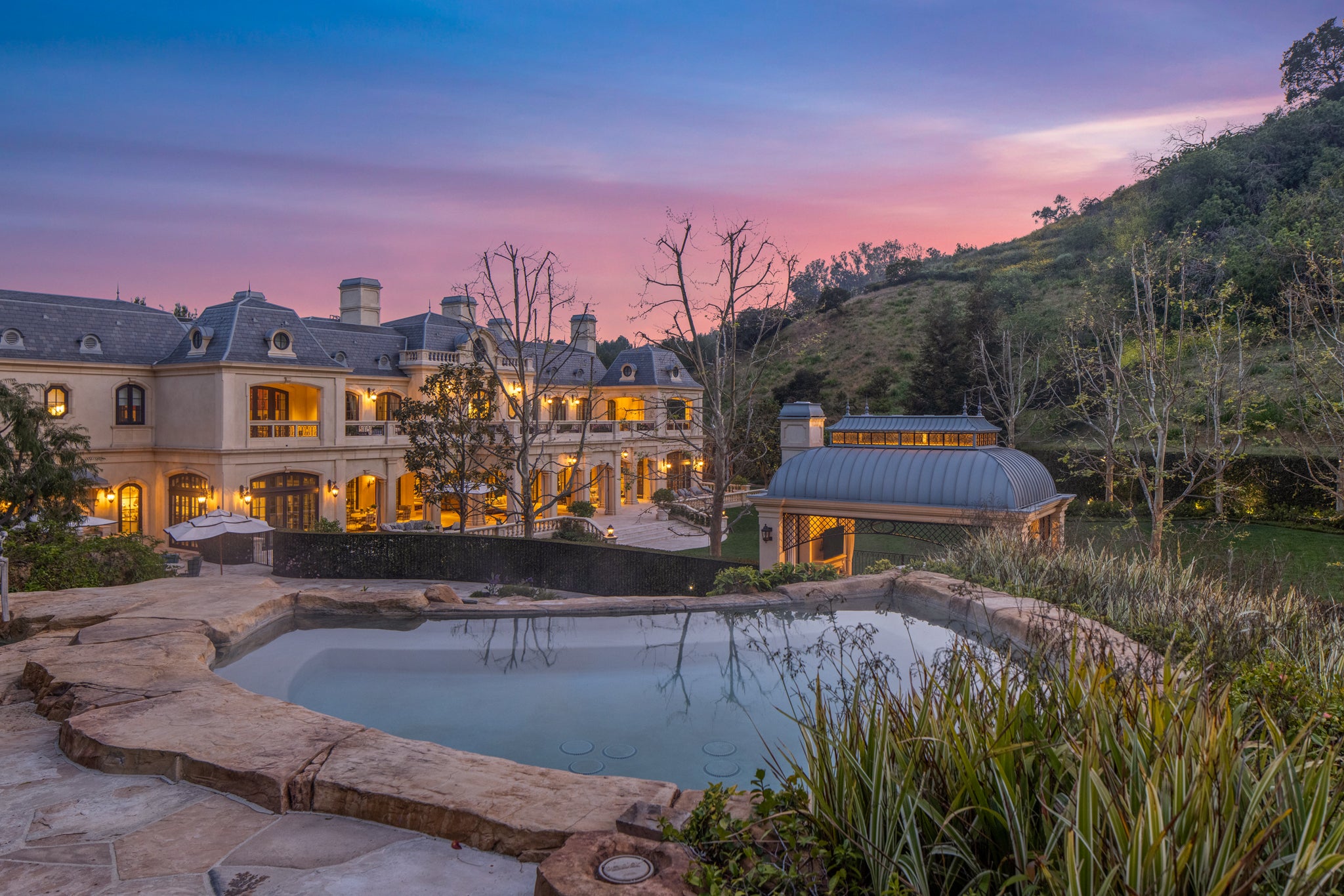 The home itself is a behemoth, with 12 bedrooms and 20 baths spread throughout its 30,500 square feet. Beyond the gated entrance, an elegant fountain sits on a grassy island encircled by the stone driveway. The columned entrance leads to a stunning two-story foyer, highlighted by a double staircase with an intricate balustrade.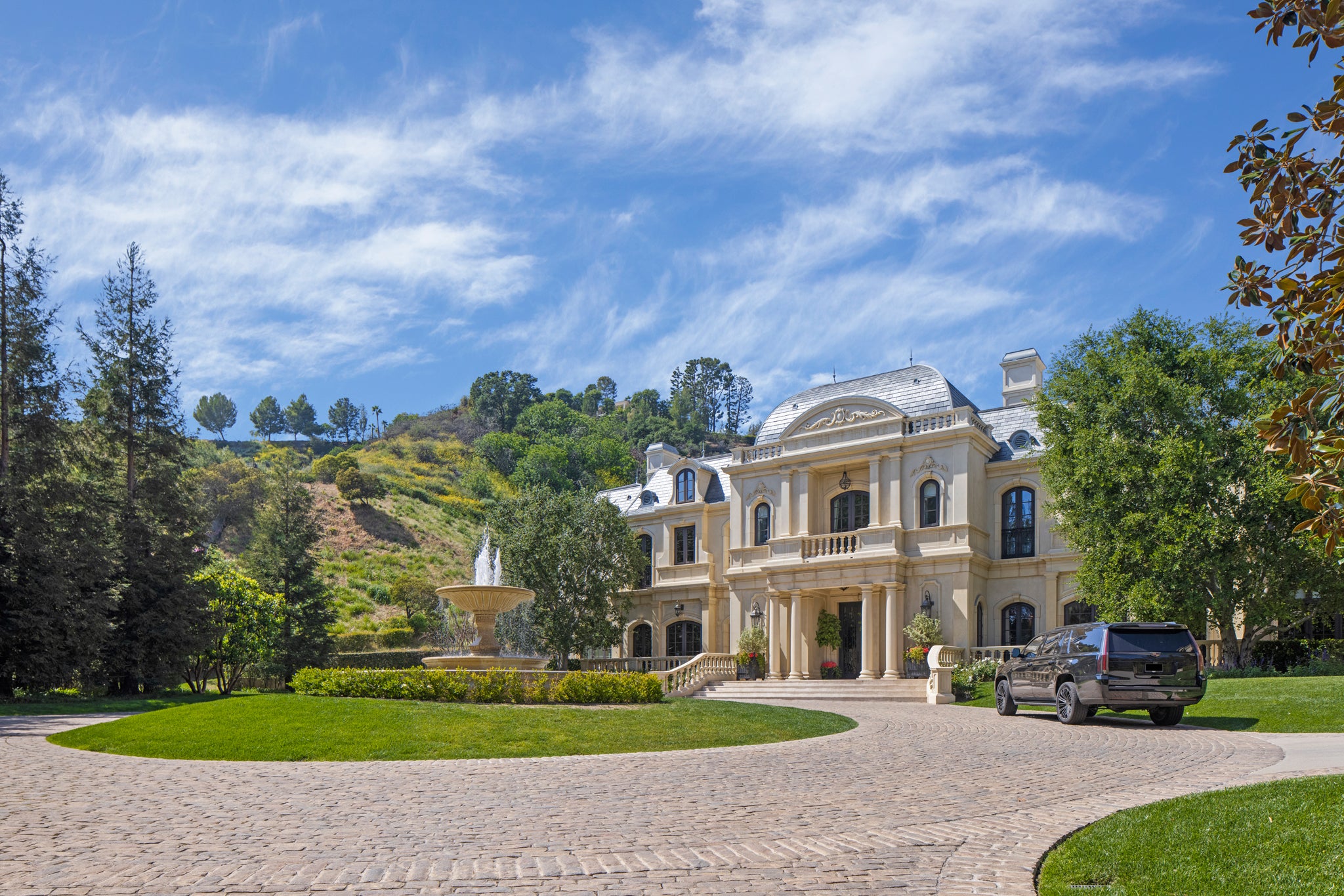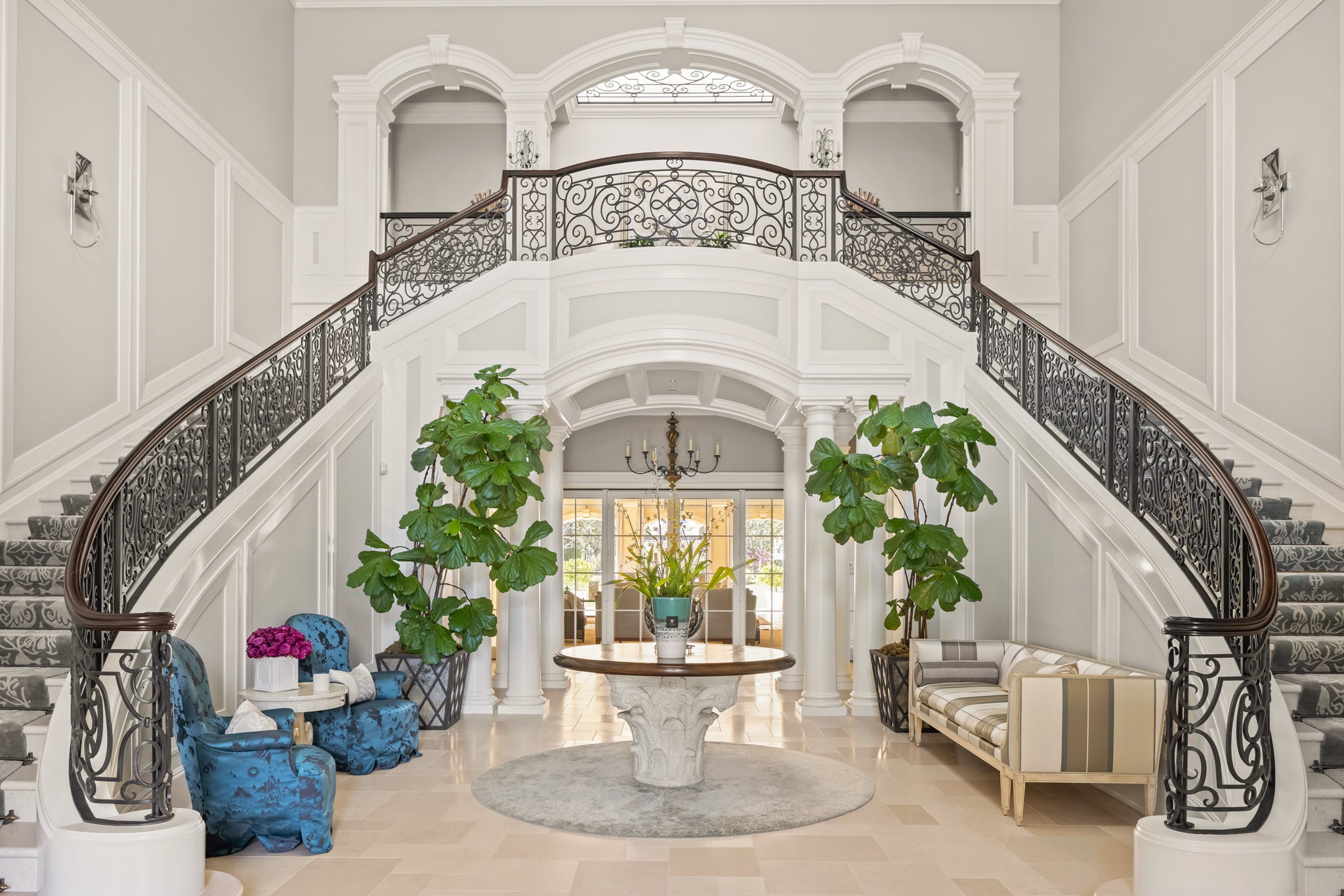 Similarly impressive is the wood-paneled, multi-level library and the sunny living room with limestone floors and a dizzying number of French doors. The primary suite lives up to its name, with multiple chandeliers, a spacious sitting area, a marble fireplace, a private balcony, and dual bathrooms and closets.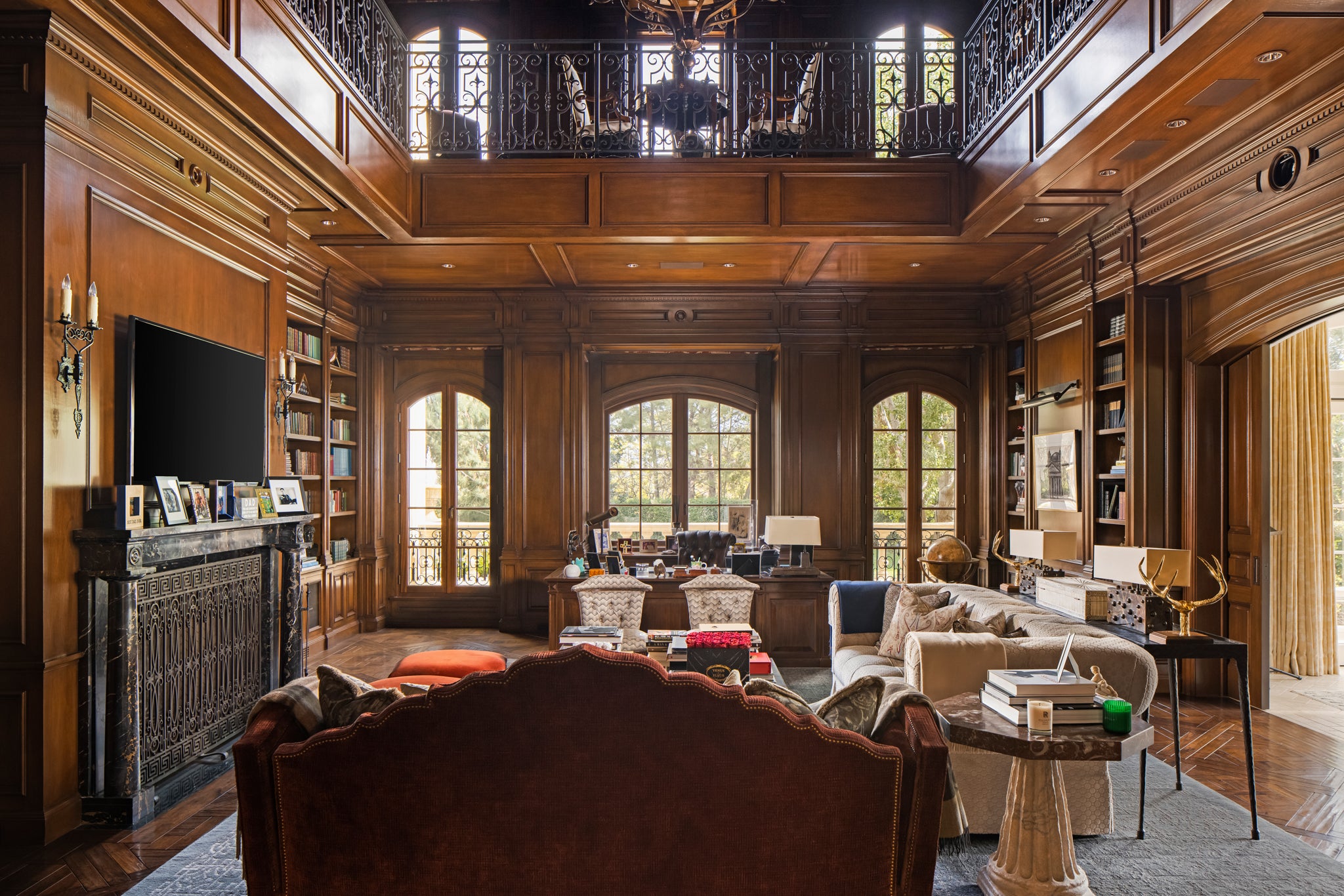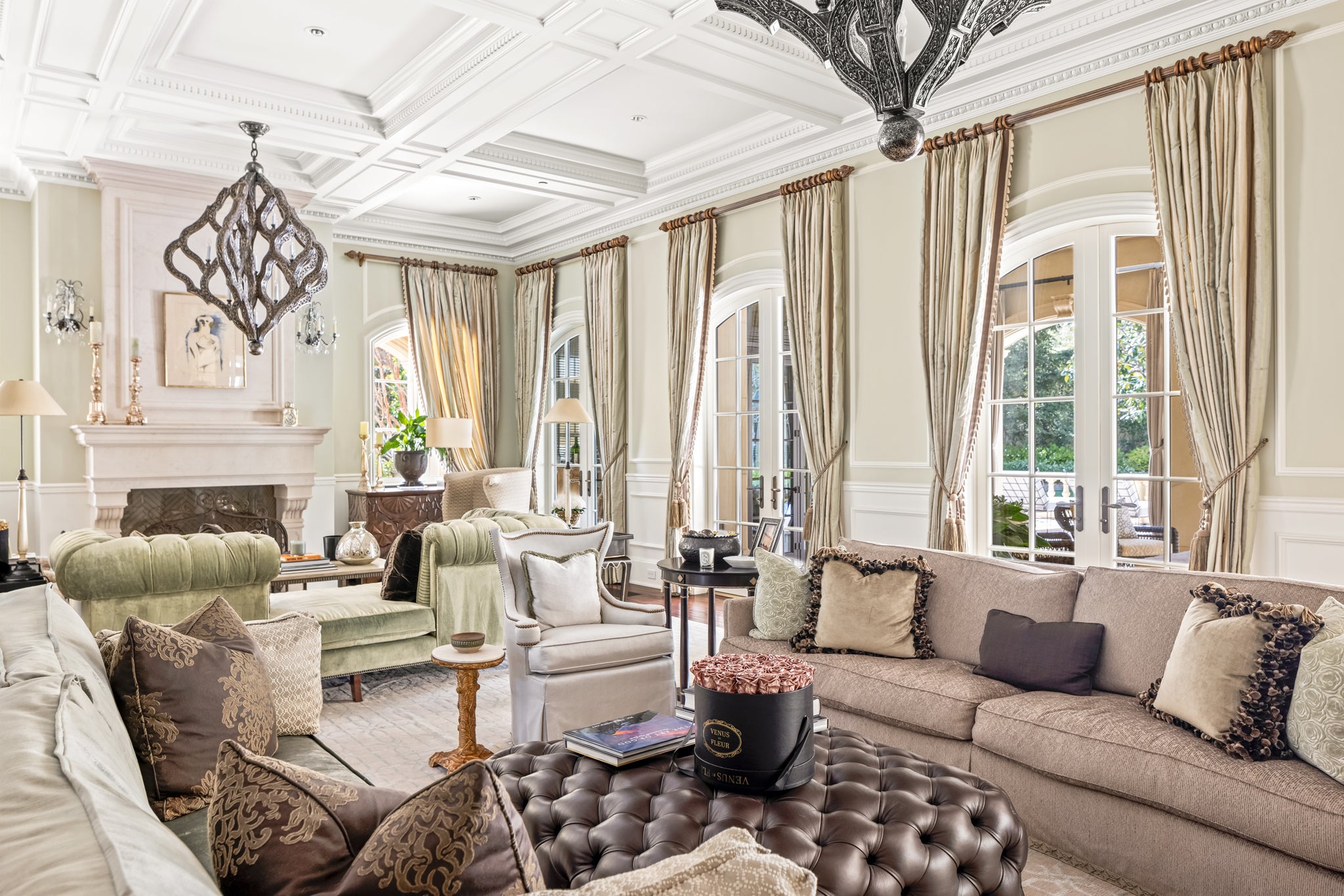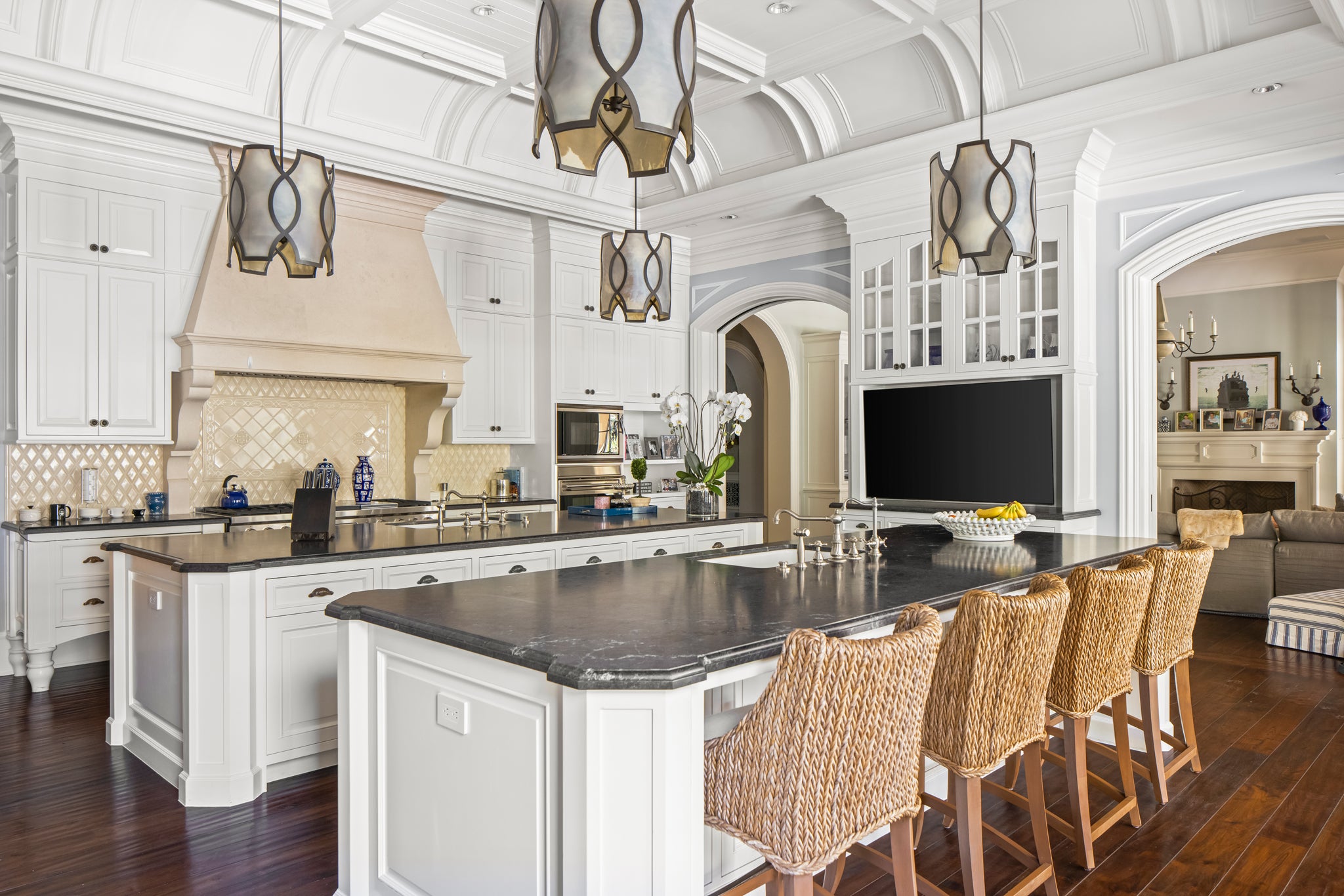 The home's abundant amenities continue with an exquisite wet bar, a movie theater with several cushioned seats, and a brick-walled wine cellar with a tasting room. There's also a gym that appears so well-equipped that it's a wonder one doesn't need a membership to access it.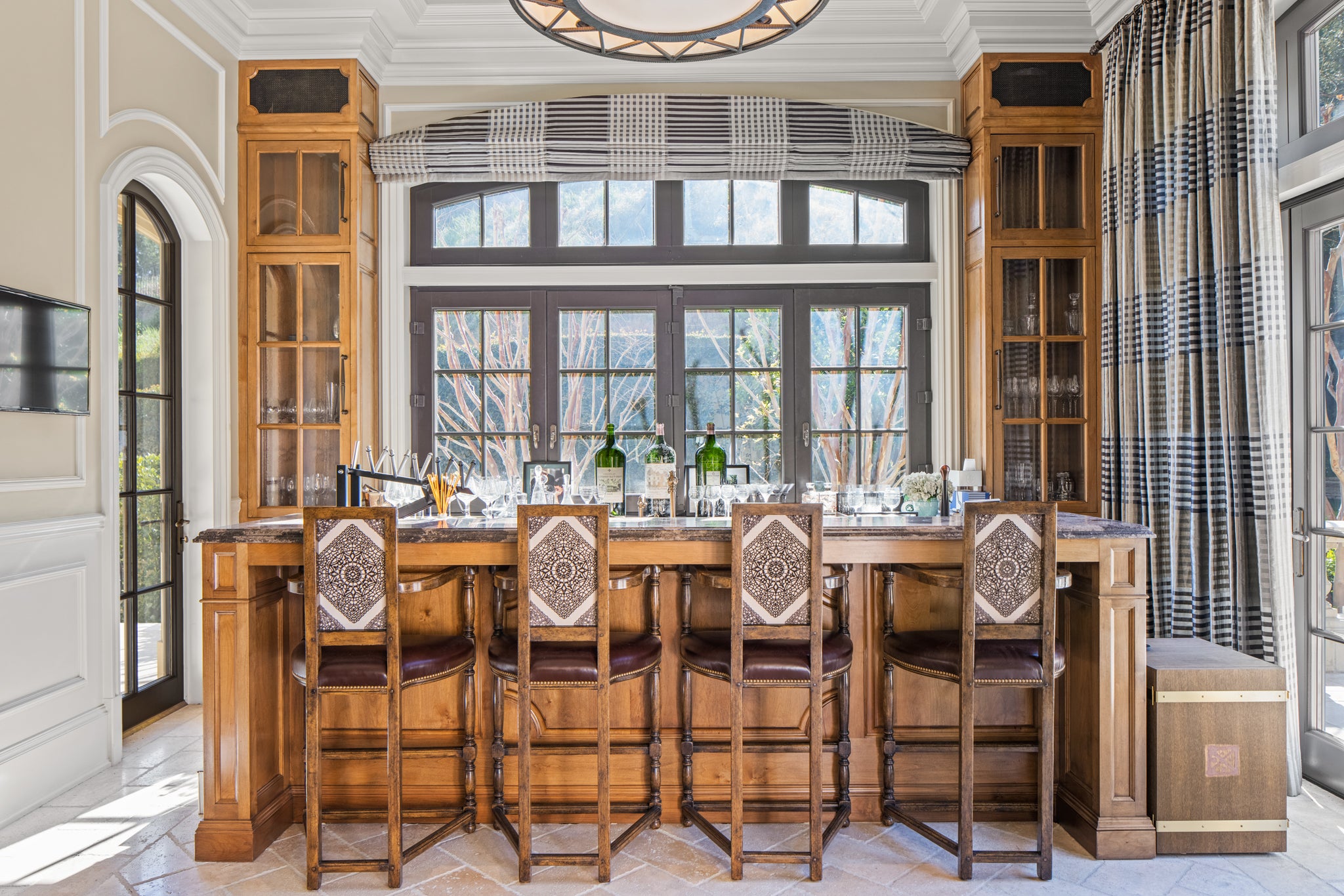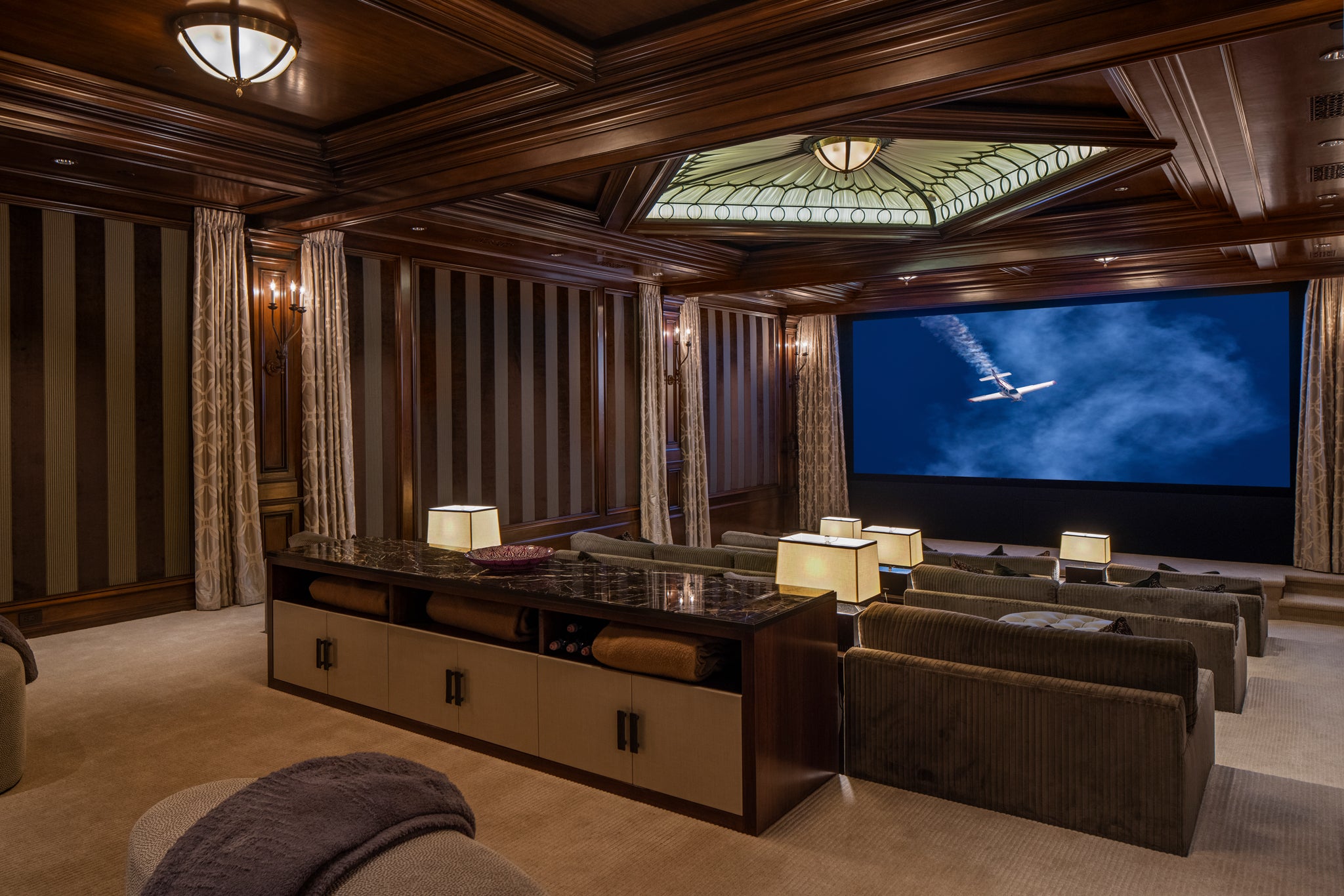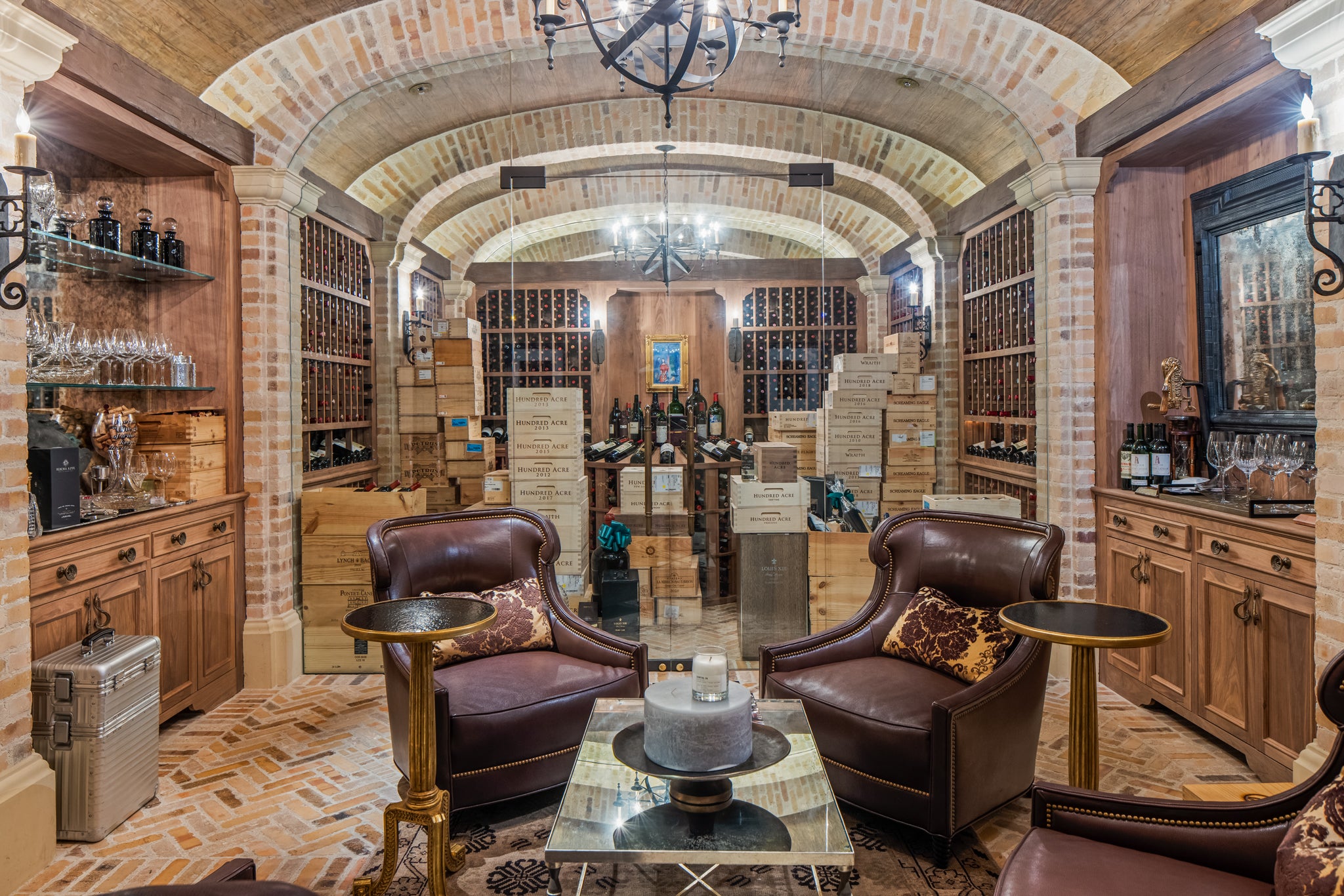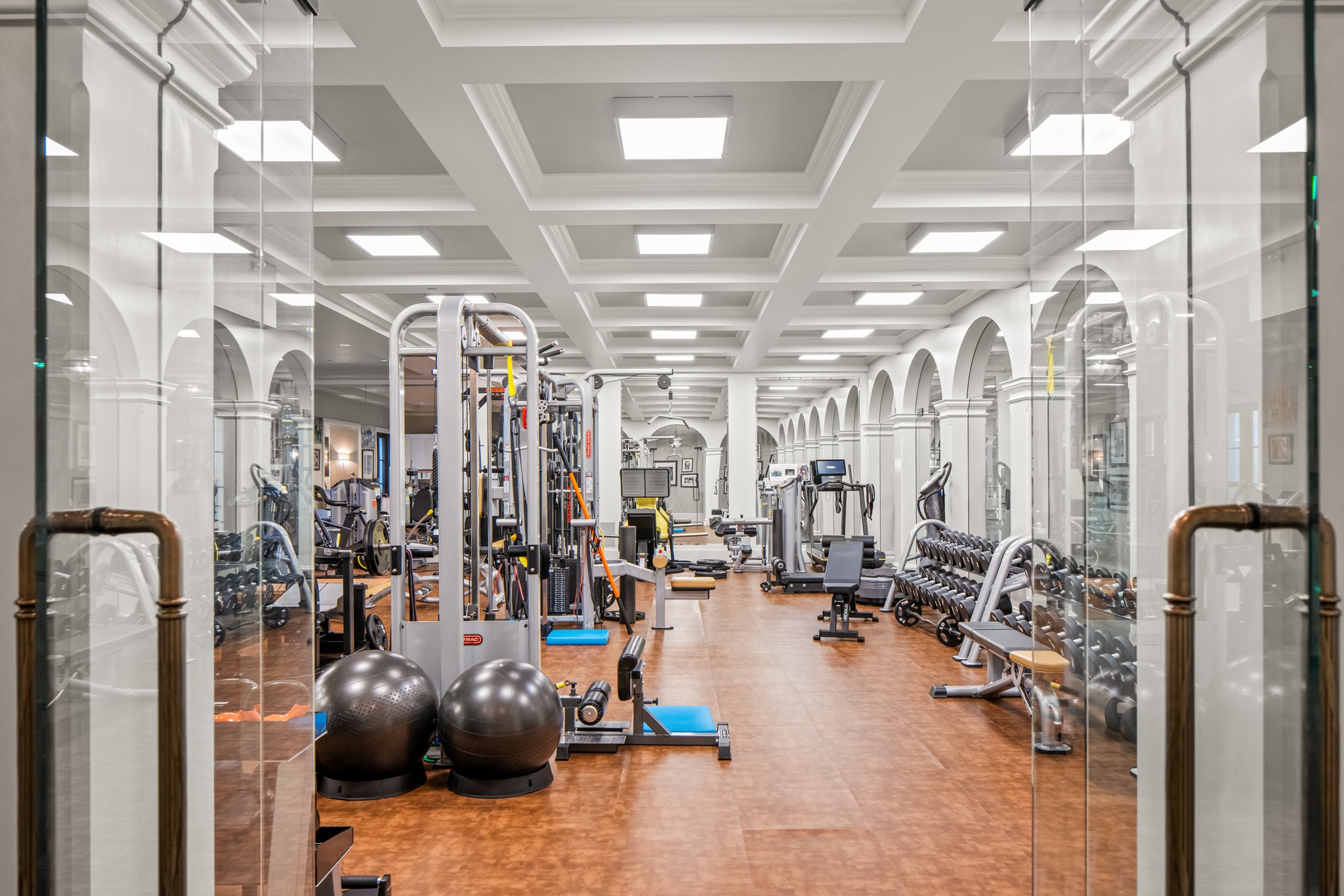 Wahlberg isn't the only A-lister in the neighborhood. North Beverly Park, described in the listing as "the most exclusive gated community on the West Coast," is also home to the likes of Denzel Washington, Justin Beiber, and Magic Johnson.
Though the property is a far cry from Wahlberg's Dorchester roots, there's a hint of the actor's Boston upbringing on the full-size sports court. There, a Celtics decal serves in place of the center circle.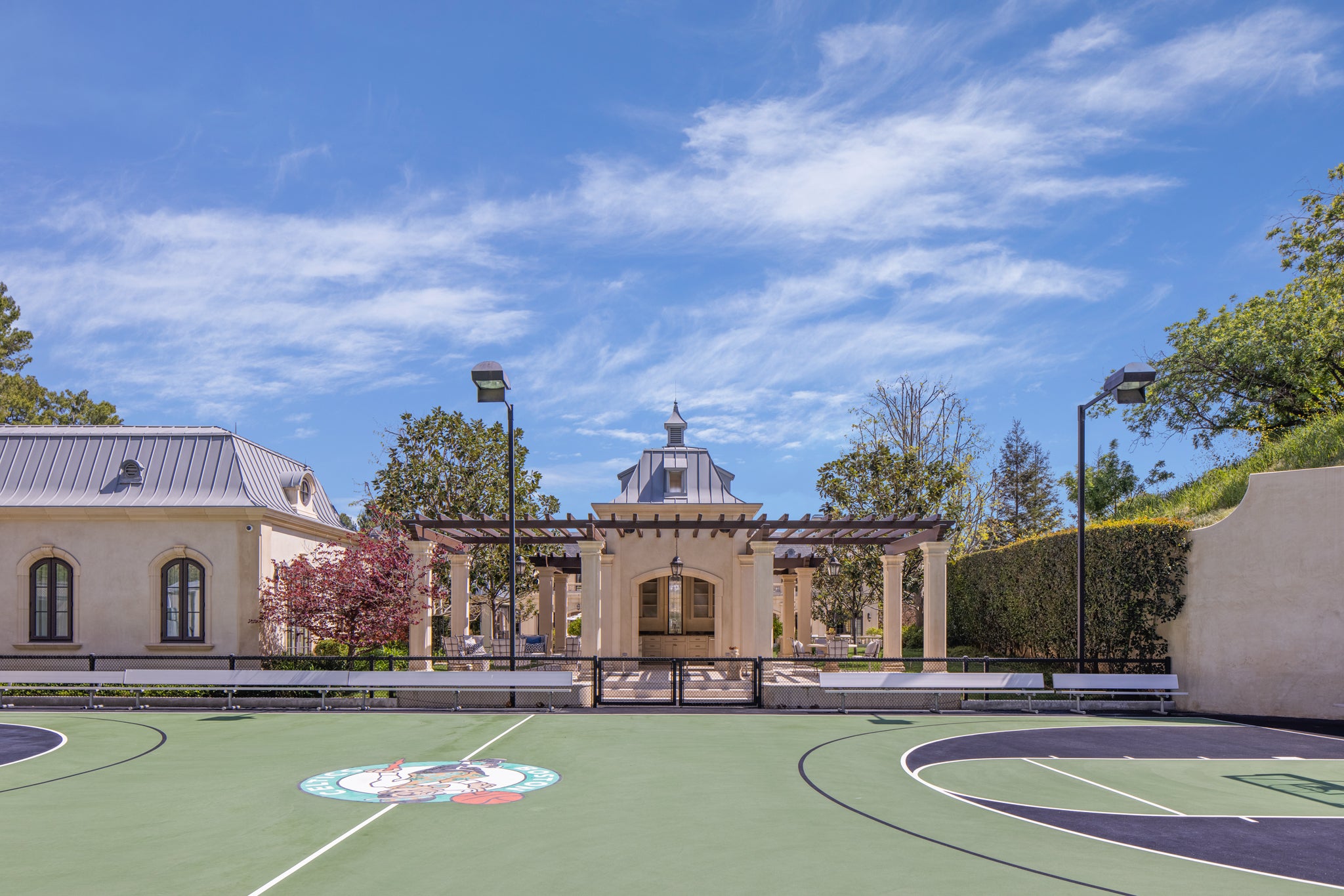 Kurt Rappaport of Westside Estate Agency and Carl Gambino of Compass had the listing, according to the Los Angeles Times.
Address newsletter
Get the latest news on buying, selling, renting, home design, and more.