Celebs
Diane Sawyer sells Martha's Vineyard estate
The property comes with a mile of waterfront.
News anchor Diane Sawyer has sold her waterfront Martha's Vineyard compound for nearly the asking price to investor David Malm, The Wall Street Journal and Martha's Vineyard Times reported last week.
Mark Jenkins of Wallace & Co. Sotheby's International Realty had listed the property in Vineyard Haven for $24 million. The Journal, which first reported the sale on Friday, said it went for $23.9 million.
The Wall Street Journal reported in January that Malm went on "a five-year, nearly $100 million buying spree on Nantucket and Martha's Vineyard."
Malm has added a substantial property to his portfolio with the purchase of Sawyer's estate on the Martha's Vineyard waterfront.
Known as "Chip Chop," the compound at 794 and 690 Chappaquonsett Road consists of four buildings: a three-bedroom main house, a two-bedroom cottage, and two beach houses. The property comes with two lots: one that's 17.4 acres and a second that's 2.84.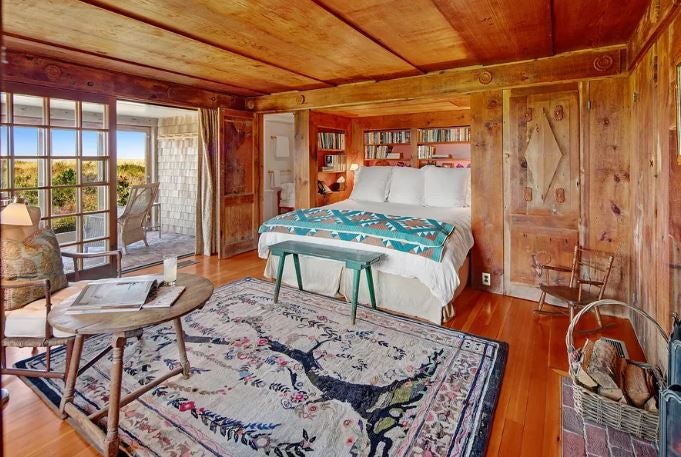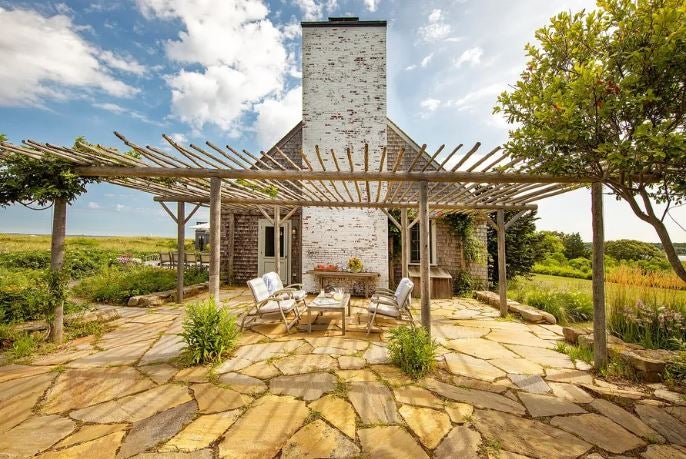 In total, Diane Sawyer's luxury property has 10 bedrooms, nine full bathrooms, two half bathrooms, and 8,147 square feet of living space.
The Martha's Vineyard Times reported that the property was built for famed Broadway actress Katharine Cornell and is featured in a mural in the Vineyard Haven Town Hall.
Sawyer, who graduated from Wellesley College in 1967 with an English degree, co-anchored "CBS Morning News" and served as a correspondent on "60 Minutes" before moving to ABC, where she co-anchored "Primetime Live," "Good Morning America," and "20/20" and then anchored "ABC World News," according to the college's Alumnae Achievement Awards page.
Forbes magazine has described her as "a trailblazer for female journalists and one of the most recognized and respected faces in news."
She was inducted into the Television Academy Hall of Fame and the Broadcast Magazine Hall of Fame.
She was married to film director Mike Nichols, who died in 2014.
Address newsletter
Get the latest news on buying, selling, renting, home design, and more.