Developments & Construction
Green Line extension decision saves hopes for thousands of new homes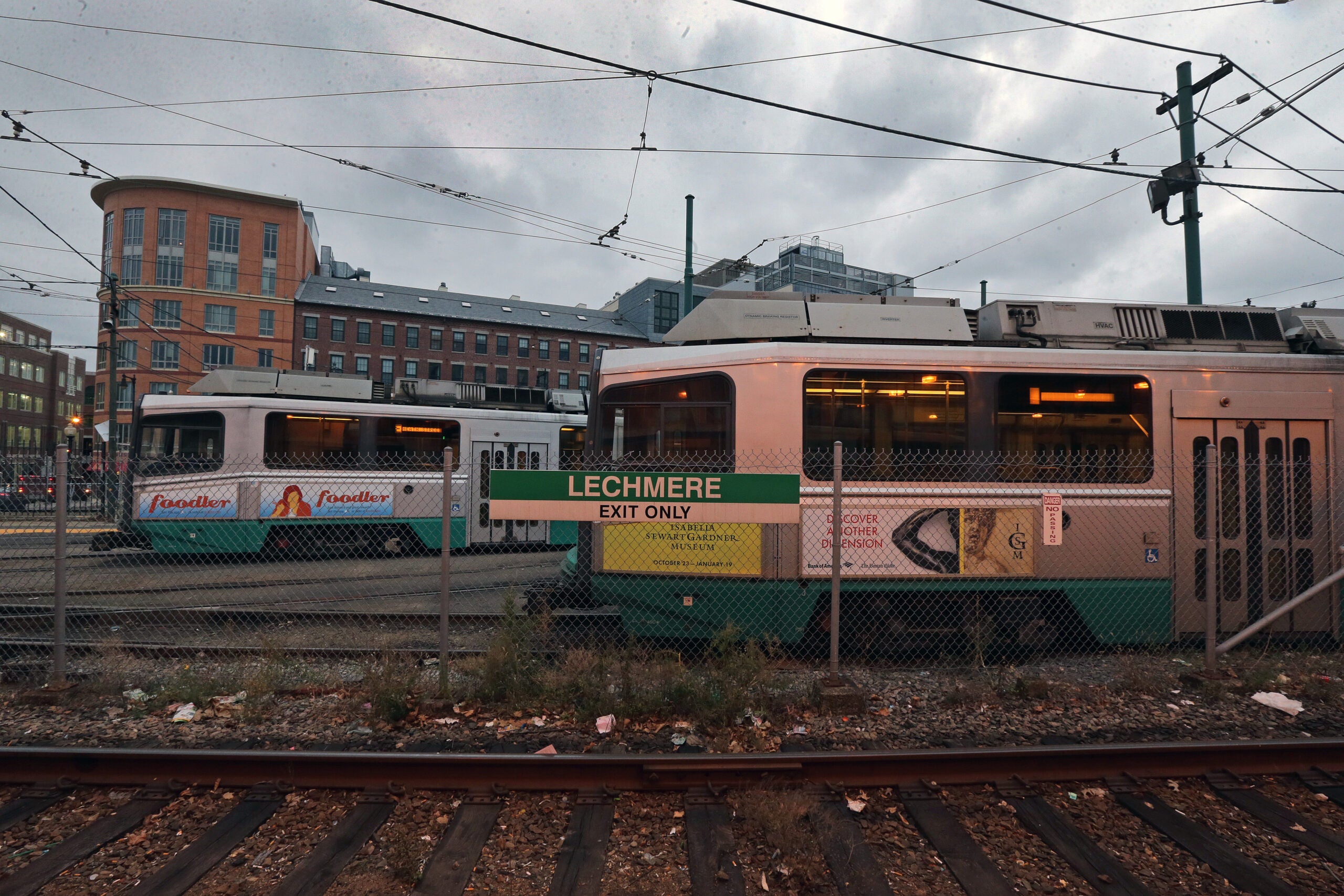 State transportation bigwigs' decision to spare the Green Line extension from the budget ax did more than just keep hope alive for thousands of Somerville, Cambridge and Medford residents.
It also spared from possible extinction a budding development boom sparked by long-standing plans for the now $2.3 billion rail project.
Developers are pushing plans for billions of dollars in new construction in Somerville and Cambridge along the path of the planned 4.7 mile extension.
And home and condo prices around the Green Line extension's seven stations have gone through the roof.
In fact, more than a few home and condo buyers are breathing a sigh of relief, having paid big money for a front-row perch near one of the new, planned stations, brokers say.
The price increases have been particularly notable in areas like Prospect Hill and Spring Hill, which were long overlooked by buyers but are now heating up given their proximity to the planned Green Line stations.
"After decades of 'almosts' and 'maybes' it is finally happening," noted Redfin agent Peter Phinney in an email. "With easier access, Somerville will have truly arrived."
In fact, the level of real estate development and speculation hearkens back to the 1980s, when the extension of the Red Line transformed Davis Square from a backwater to a hipster hotspot with $1 million condos.
Nearly 5,500 new condos, homes and apartments are expected to take shape over the next two to three decades along the Green Line extension, which would start at Lechmere in Cambridge and go out to Union Square in Somerville and College Avenue in Medford, according to the Metropolitan Area Planning Council.
Neighborhoods along the Green Line extension can expect their property values to soar 16 to 25 percent, MAPC has projected.
More than 5.5 million square feet of new commercial and retail space is also expected, as well as 14,365 permanent jobs, not counting construction.
Developers around Union Square alone are pushing plans for a $1 billion remake of several city blocks around the station, totaling 2.3 million square feet in residential, retail and commercial space.
And in Cambridge, the Green Line extension is expected to provide a big boost to North Point, a city-within-a-city development taking shape hard by Lechmere station.
While some have argued the development surge would happen even without the Green Line extension, given how hot Somerville and Cambridge are right now, Marc Draisen, MAPC's executive director, is skeptical.
Somerville and Cambridge rewrote their zoning rules to allow for denser development based on the planned Green Line extension.
Without the rail extension, there simply isn't the capacity to allow for denser development in both cities without swamping them with a deluge of unwanted traffic, he noted.
"It actually enables more housing to be built and more jobs to be created," Draisen said.
Still, the Green Line extension is not completely out of the woods yet, with state transportation officials saying they reserve the right to cancel the project should there be more budget problems in the future.
The current crisis was triggered after the revelation last fall by the MBTA that what had been pegged as a $2 billion project might swell to as much as $3 billion.
After scaling back plans for stations and other cuts, the MBTA's Fiscal Management Control Board announced plans to push forward with a modified, $2.3 billion plan.
That has some brokers and buyers still crossing their fingers, though a bit more optimistically than they were a few weeks ago.
"There is such an advantage to so many people on so many levels that I can't imagine this thing will really die," said Lisa Drapkin, premier associate at Coldwell Banker.