New Developments
Luxury developers see opportunity in Framingham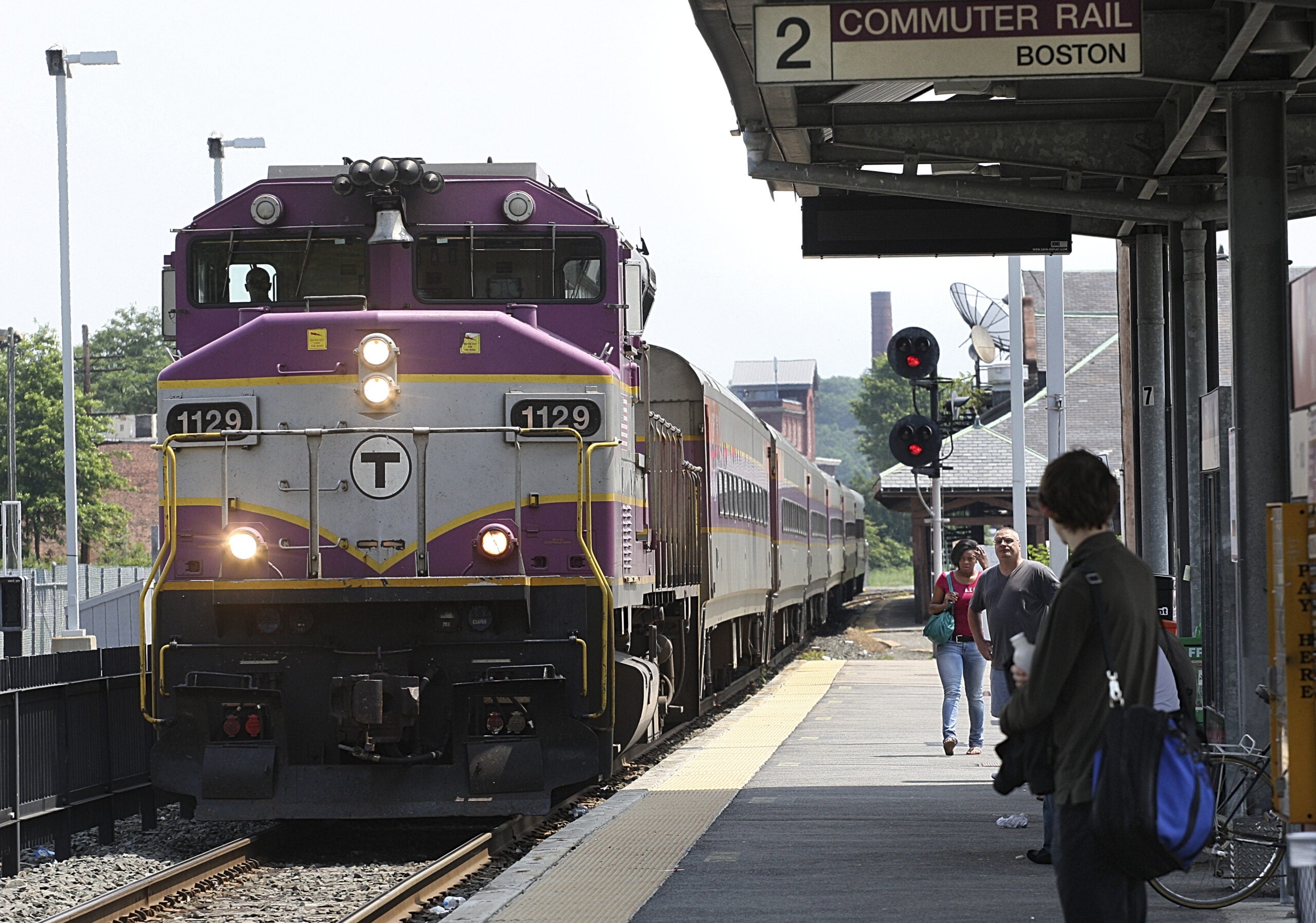 Framingham is the latest blue-collar town to be pursued by upscale apartment developers.
Planning officials recently gave a green light to the Modera Framingham. The six-story, 270-unit luxury apartment complex is slated to take shape near the center of town where a vacant Harley-Davidson dealership now stands.
Dallas-based Mill Creek Residential now hopes to start construction next spring on its latest local apartment building, featuring rents starting at $1,600 and topping out at over $2,000. Amenities include a pool, a 24-hour fitness center and private, outdoor balconies.
Meanwhile, the owner of Shopper's World on Route 9 in Framingham wants to get into the upscale apartment business as well, pushing plans for 130 new apartments on a parking lot by the mall.
The seven-story building would be topped by five floors of apartments, with a bowling alley and restaurant below.
Both projects would also include a total of 40 subsidized units under town rules requiring 10 percent of new residential developments to be affordable.
"This will be the first big reinvestment downtown," said Amanda Loomis, Planning Board administrator, of the Modera Framingham project.
Mill Creek's proposal comes in the wake of a concerted campaign by Framingham officials to revive the town's sprawling downtown and capitalize on the lure of its commuter rail station.
Local and state officials have pumped millions into streetscape improvements and traffic fixes aimed at giving a boost to downtown Framingham, which has struggled in recent decades as the town's once-thriving factories shut down.
Town Meeting voters took a big step last year, approving zoning changes to allow new apartment buildings downtown while also upping the height and density of what can be built.
However, a big draw for Mill Creek has been Framingham Center's commuter rail station, which is expected to be a major enticement for potential renters.
The aim, Loomis said, is for a "transit orientated-style of development" that will attract millennials or young professionals "who are looking to have the urban experience but who are not looking to live in downtown Boston or in Worcester downtown."
Not alone, Framingham is one of a number old, post-industrial factory towns that developers are targeting for luxury housing amid a shortage of building sites and strong restrictions on new residential construction in many more affluent suburbs.
Hundreds of new luxury apartments are taking shape in traditional working-class enclaves like Revere, Chelsea, East Boston and Quincy. Like Framingham, a major attraction has been the location nearby of a subway or commuter rail station.
One hope for Framingham is that renters at the Modera will like what they see and decide to put down roots in town. The apartments could also be a draw for empty nesters looking to downsize from a suburban house, according to Loomis.
"Framingham is unique in that it has a lot of rural and suburban areas and it has urban" as well, she said.