Home Buying
Why Watertown is seeing a development — and home price — boom
It wasn't too long ago that Watertown, with its old housing stock, underwhelming mall, and lack of subway service, was not on the map for many home buyers.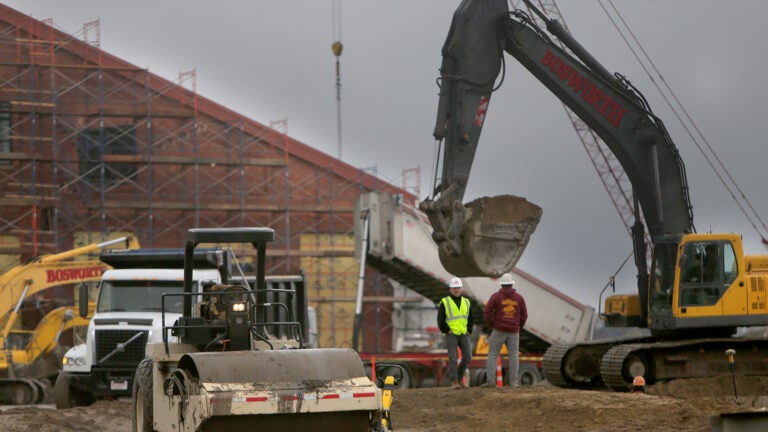 It wasn't too long ago that Watertown, with its old housing stock, underwhelming mall, and lack of subway service, was not on the map for many home buyers and renters looking to live and play close to Boston.
But an unquenchable demand for housing and office space near Boston and Cambridge has transformed Watertown into a destination of its own, with investors pouring hundreds of millions of dollars into large development projects and home prices rising sharply.
"It was like pulling teeth to get people from Cambridge to come here five, six, seven years ago,'' said Ari Koufos, broker/owner of Realty Executives in Watertown and a longtime resident of the town. "But as prices in Cambridge and Somerville have increased to San Francisco levels … this is becoming a first choice for people.''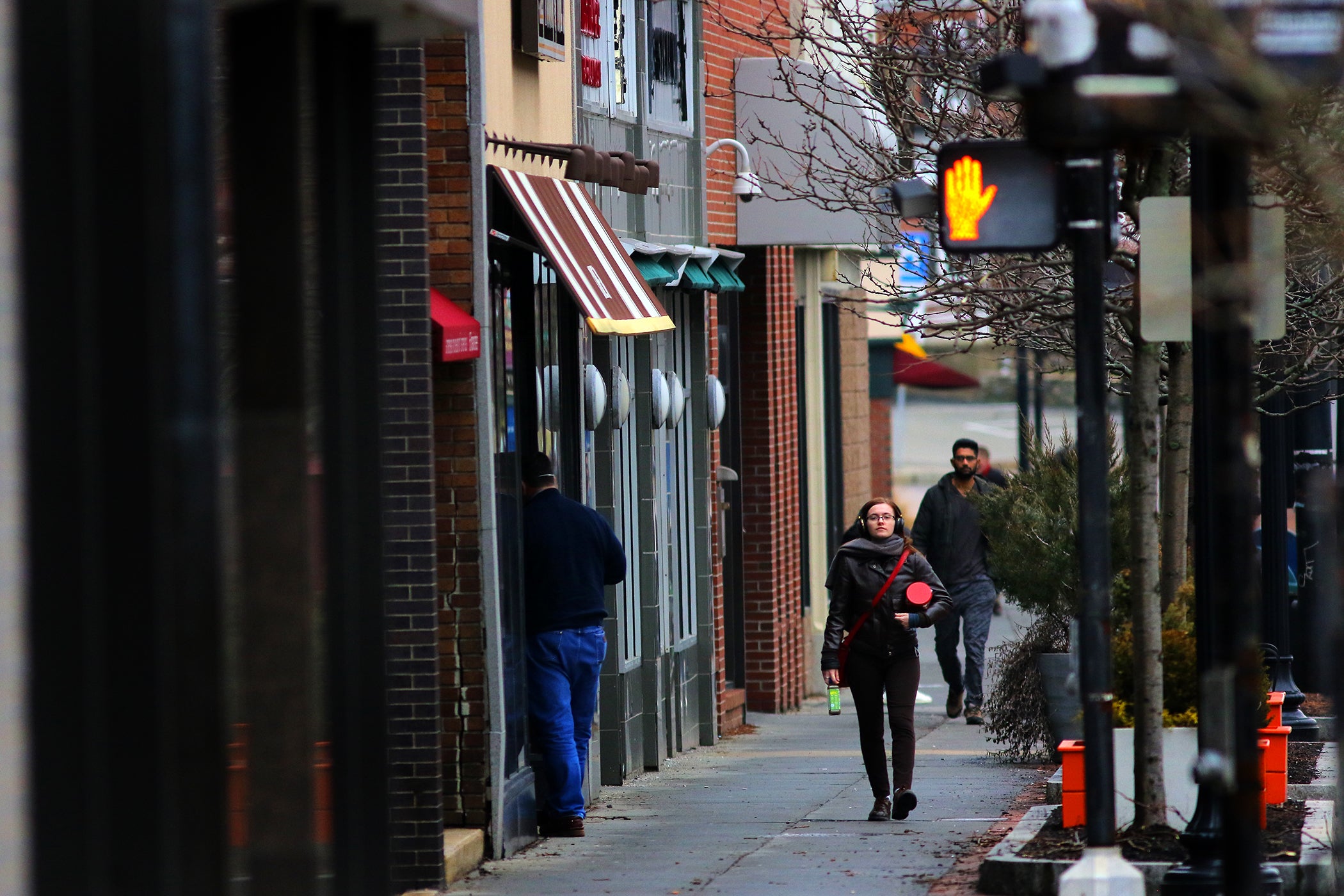 Watertown, with its blue-collar roots and lack of rail service, managed to stay "under the radar'' for years as developers and investors focused on more affluent communities such as Newton, Belmont, and Cambridge, said Marie Presti, broker/owner of Newton-based The Presti Group, and who served as president of the Greater Boston Association of Realtors last year.
"People have been able to afford to stay there, at least until recently,'' Presti said. Watertown "is seeing a change in inventory from old housing to more higher-end, luxury. You used to be able to get a two-bedroom condo in Watertown for less than $300,000, but you can't do that anymore.''
Indeed, the median condo price in Watertown in 2018 was $525,000, up from $365,000 in 2013, according to figures from the Multiple Listing Service Property Information Network. In the same time frame, the median price for a single-family home rose from $480,000 to $670,000.
One trend contributing to the spike in prices is smaller developers converting older single- or multifamily homes into town houses or condos and selling them for premium market rates, Presti said.
Koufos, who is among the developers who buy and convert old homes, said that with rising prices stretching budgets to their limits, many home buyers are willing to pay a premium for turnkey properties.
On average, buyers in 2018 paid slightly more than the asking price for all categories of housing in Watertown, according to the real estate tracking firm NeighborhoodX. The average asking price per square foot for a single-family home in Watertown last year was $385, but buyers paid $7 more on average. For a 1,200-square-foot home, buyers would have spent an average of $8,400 more than the listing price. According to NeighborhoodX data, multifamily homes last year closed for an average of $322 per square foot, $2 more per square foot over the asking price, and condos closed for an average of $423 per square foot, $8 over asking.
"They're bidding a little higher,'' said Constantine Valhouli, cofounder and research director at NeighborhoodX. "I don't see it being massively dramatic, but it's sustainable, real growth.''
The real estate website Zillow predicts the median home value in Watertown will increase by more than 10 percent this year. Local housing market observers agree that housing will get more expensive, but at a slower rate than it has the past couple of years.
More homes in town continue to breach the million-dollar threshold. Koufos's check of MLS records showed 16 homes sold for $1 million-plus last year — more than three times as many as in 2017.
While much of the price increases can be directly attributed to a lack of housing inventory that has plagued Greater Boston, market analysts say they also coincide with a recent spike in development, particularly along the Arsenal and Pleasant streets corridors, near the Cambridge and Newton borders, respectively.
"They are both quarters that had a history of industrial development that created opportunities [for new projects] in unutilized or underutilized properties,'' said Steven Magoon, Watertown's director of community development and planning. "We have had some pretty significant developments of larger multifamily projects over the past five years.''
Large multifamily developments that have come online since 2013 have added about 835 housing units, with roughly another 800 either under construction or approved, according to town data.
"Developers have discovered Watertown, and that's driven the construction we're seeing in the community,'' said Michael DelRose, who grew up here and is the broker/owner of RE/Max Revolution in Watertown.
Among the number of projects underway is the highly anticipated $400 million redevelopment of the old Arsenal Mall into what has been dubbed Arsenal Yards. It will feature 300 apartments, as well as new office and ground retail space, including eateries, a supermarket, a movie theater, and a hotel.
One of the project's developers, Boston-based Boylston Properties, also was behind a new Residence Inn by Marriott that opened in 2016 across from the Arsenal Yards site. It was Watertown's first new hotel in more than 50 years.
Boylston also developed LINX, a fully leased 185,000-square-foot lab space that sold last year for close to $158 million to New York-based Clarion Partners. The sale of LINX at more than $850 per square foot, as well as its roster of life science tenants, "cemented'' Watertown as a player in an industry that's been focused on Boston and Cambridge, said Aaron Jodka, director of research for the real estate firm Colliers International Group in Boston.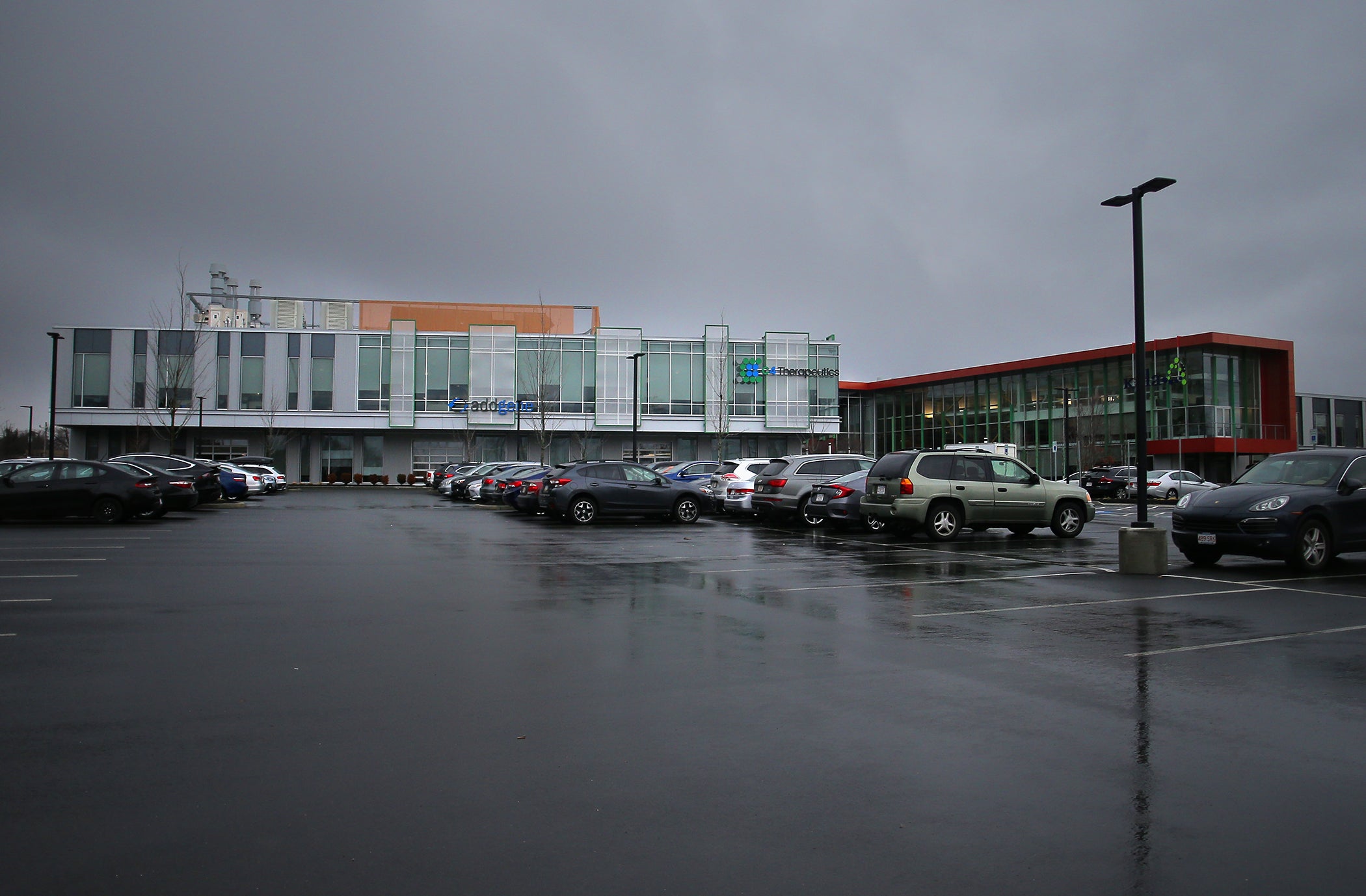 Lab inventory in Watertown has grown by 56 percent over the past decade, with triple net lease rates increasing by 70 percent to more than $50 per square foot, according to Colliers. (In a triple net lease, the tenant pays the taxes, fees, and maintenance costs as part of his or her rent.) That's still a relative bargain compared with Cambridge, where similar leases go for about $90 per square foot.
"Developers are starting to look at opportunities in other markets, and a place like Watertown made sense — a highly educated population, close to the workforce in Boston and Cambridge, and high developmental opportunities,'' Jodka said. "Supply and demand is well balanced. [Watertown] doesn't seem to have the same potential development boom that Somerville has — which is quite nearby — and that has a lot to do with [Somerville] being connected to the transit system by subway. That makes a huge difference.''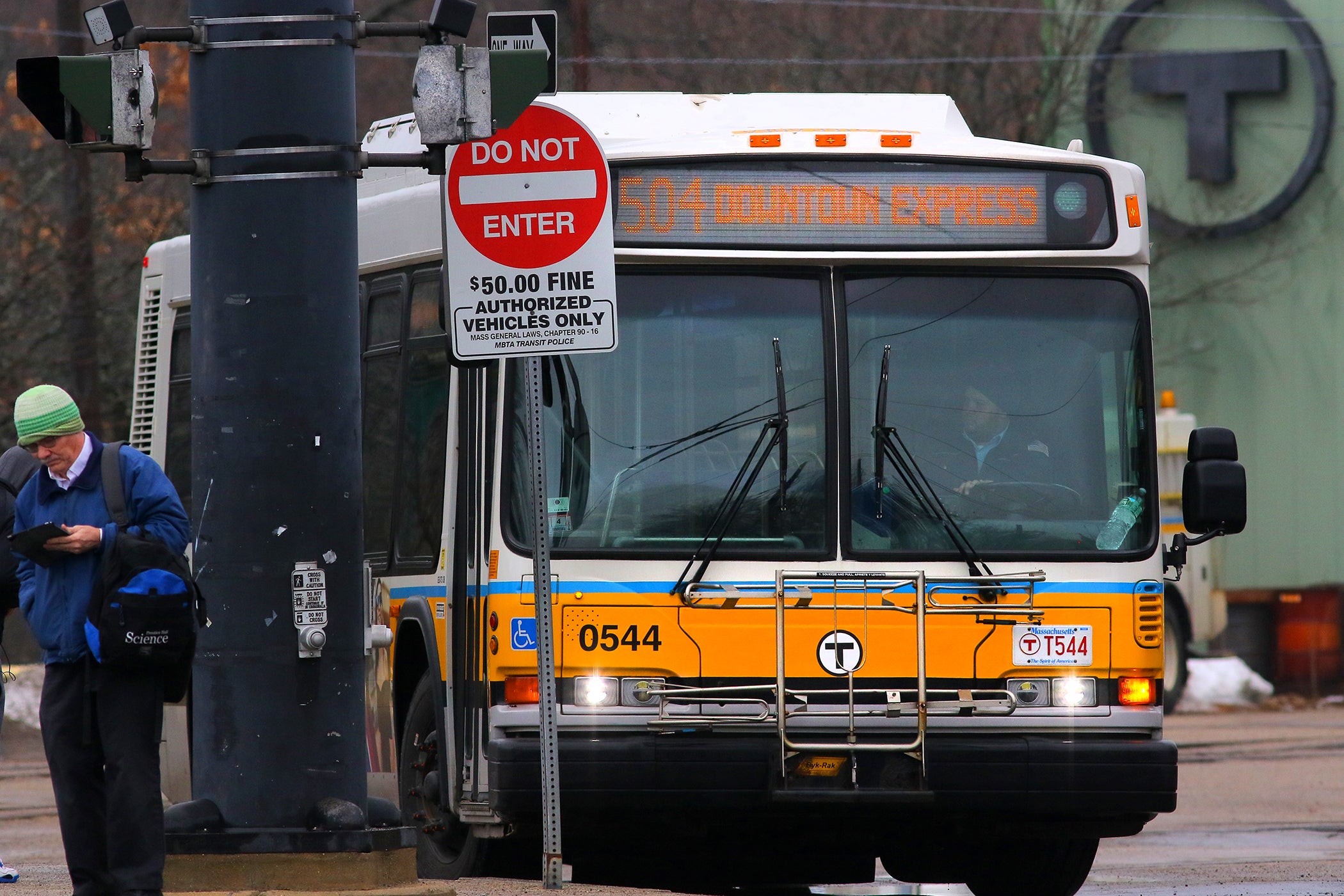 Lack of rail service doesn't appear to have curtailed the housing demand in Watertown, which is serviced by a busy MBTA bus hub with routes to various points, including Cambridge and downtown Boston. The majority of people who choose to move to Watertown already own vehicles, according to US Census data.
The town continues to experience a sharp growth in population. Since hitting a low of about 32,000 residents in 2010, Watertown's population jumped to about 36,000 in 2017, according to US Census estimates. And it's skewing younger — an estimated 30 percent of Watertown residents are between the ages of 25 and 39.
"In 2010, that's when a lot of household formation was starting for millennials,'' said Calandra Clark, codirector of the Massachusetts Housing Partnership's Center for Housing Data and a Watertown resident.
Clark said she moved to Watertown six years ago as a compromise so that her now-husband could commute to a job he had in Marlborough and they could still enjoy living close to the city. They pay reasonable rent in an apartment that includes a washer and dryer and a driveway — amenities that come at a premium, if at all, in places like Cambridge or Somerville.
The newlyweds have enjoyed the addition of hipper restaurants and retail in town, but, as is the case for many first-time buyers, the realization is settling in that they may not be able to buy here.
"We stayed because it's relatively convenient, and I appreciate the investments they've made in Watertown,'' Clark said. "That being said, we would have to leave Watertown because we can't afford to buy in Watertown.''
Curtis Whitney, owner and president of the real estate firm J.M. Whitney & Co. and a lifelong Watertown resident going back multiple generations, said the community isn't just starting to become unaffordable; "it already happened.''
"Some people say Watertown has been found,'' he said. "The Boston area is ground zero for technology and biotech companies around the world. Young people are paying more to get into these communities … We have definitely shed the blue-collar title.''
Subscribe to the Globe's free real estate newsletter — our weekly digest on buying, selling, and design — at pages.email.bostonglobe.com/AddressSignUp. Follow us on Facebook and Twitter @globehomes.