Developments & Construction
New East Boston condo development touts leadership that's all women and/or LGBTQ
Its design, development, and sales leadership team is entirely comprised of women and/or members of the LGBTQ community.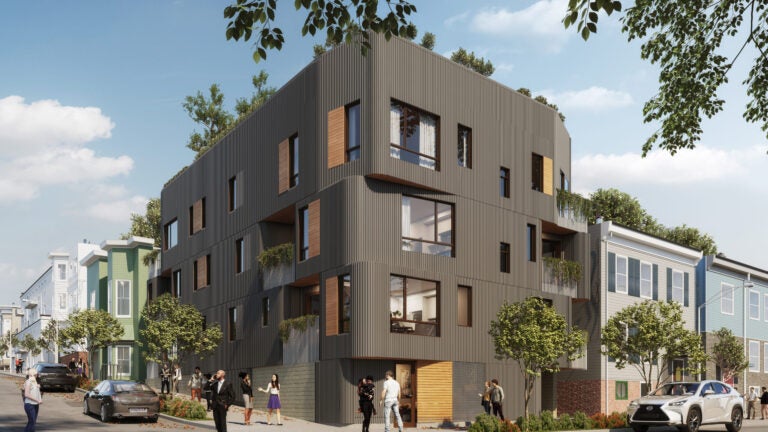 Boston's construction and real estate industries aren't exactly known for having the most diverse workforces, yet a new project in East Boston tosses out the stereotype.
The 21-condo Flats on Condor project on the Chelsea Creek waterfront in East Boston stands out for its striking architecture and curved corrugated metal. But the WonderGroup-developed project is also unique in that its design, development, and sales leadership team is entirely comprised of women and/or members of the LGBTQ community.
"I'm a Colombian woman, and I'm gay," said Jacqueline Nuñez, the owner of WonderGroup. "I've been doing this for over 15 years, and it's been important for me to support my communities."
Flats on Condor is comprised exclusively of two-bedroom condos across two waterfront buildings at the foot of Eagle Hill and includes many amenities one would expect in some of the city's luxury high-rises: a pet spa, private and common outdoor spaces, and kitchens by Divine Design Center — which was also the company behind the kitchens in Millennium Tower's condos downtown.
The outdoor look was just as important to the design team, which included Merge Architects founder and principal Elizabeth Whittaker.
"This project has the dream team: the developer, general contractor, the owner of the architecture practice, and project manager — all female," Whittaker said. "This project was a chance for us to rethink the Eagle Hill area and to be a catalyst for more progressive contemporary housing in this area of Boston. What I love about this full team is that we push each other to achieve this."
The Flats on Condor is a major step forward in advancing women in construction. Massachusetts is considered a national leader for women in construction, but women were still just shy of accounting for 10 percent of the participants in union apprenticeship programs last year, according to the Policy Group on Tradeswomen's Issues.
"Women contribute a lot to this industry, both city-wide and nationally," said Ricardo Rodriguez, a real estate agent with Coldwell Banker handling sales at the project. "They are top producers throughout, but very rarely do we see women on the construction side."
Rodriguez joined the team after meeting Nuñez last year on the patio at Dorchester restaurant Dbar, which also doubles as an LGBT nightclub in non-COVID times.
General contractor Robin Combs of Combs Construction has been in the industry for nearly 40 years. She began working with Nuñez in 2019 after admiring a WonderGroup project at 362-364 West Broadway in South Boston.
"It's the opposite of what it's been for so long. Even if there was a woman occasionally on a job site, it was primarily a decorator or something like that – never women in all leadership roles," Combs said.
The team enjoyed working together so much that they're advancing to additional projects, one down the street in East Boston and another in West Roxbury.
"I get to bring my whole self to work and have an environment that's supportive," Combs said. "Jacqueline is a great cheerleader and brings out the best in people."
She isn't the only one inspired by Nuñez's work.
"Jacqueline's contribution is really important because she's obviously among a strong group of women who are the future of real estate development," Rodriguez said. "She's a Latina woman committed to diversity, which is really amazing. She brings a sensibility and commitment to her work that I think buyers are going to enjoy in her homes. It's a very different way of approaching it."
But Nuñez isn't letting the accolades from her colleagues go to her head. She still sees plenty of work ahead in making more worksites across the city look like her own.
"I'd like to encourage women to jump into the development field," she said. "It's kind of lonely out here, as I only know less than a handful of women building homes in Boston. We definitely need more women in the industry."
The development is slated for occupancy this June.
See more photos of the property below:
191-211-condor-boston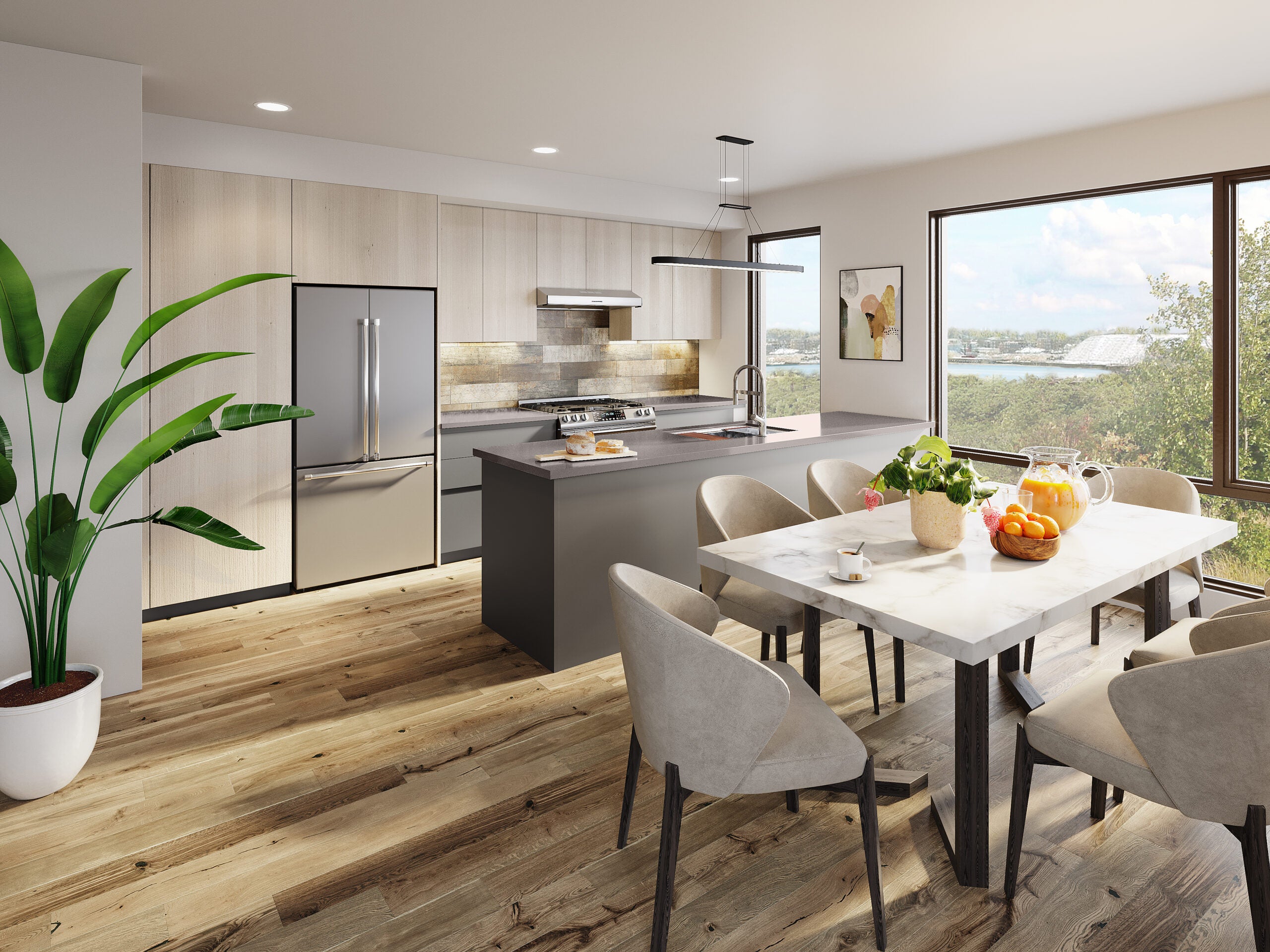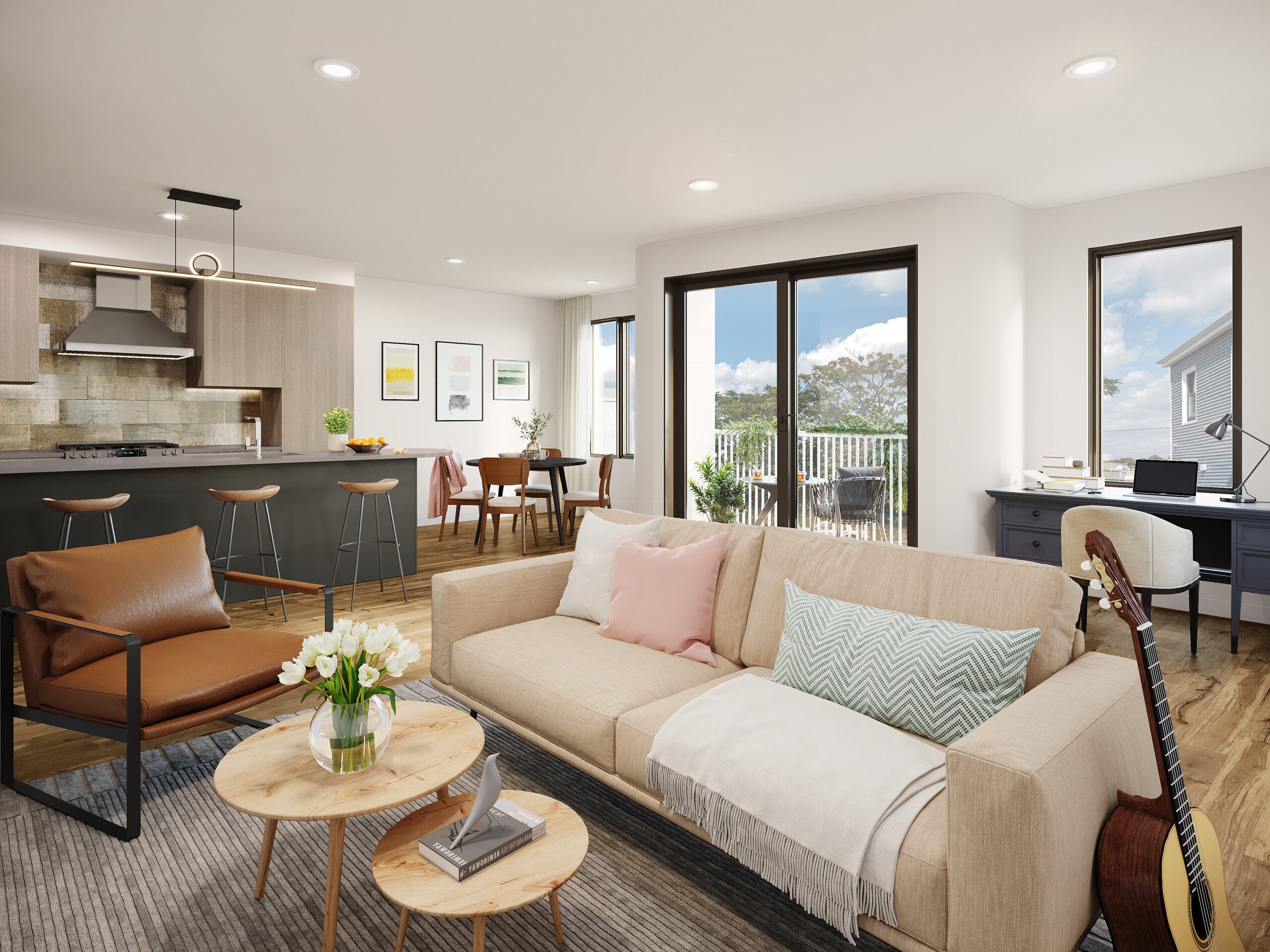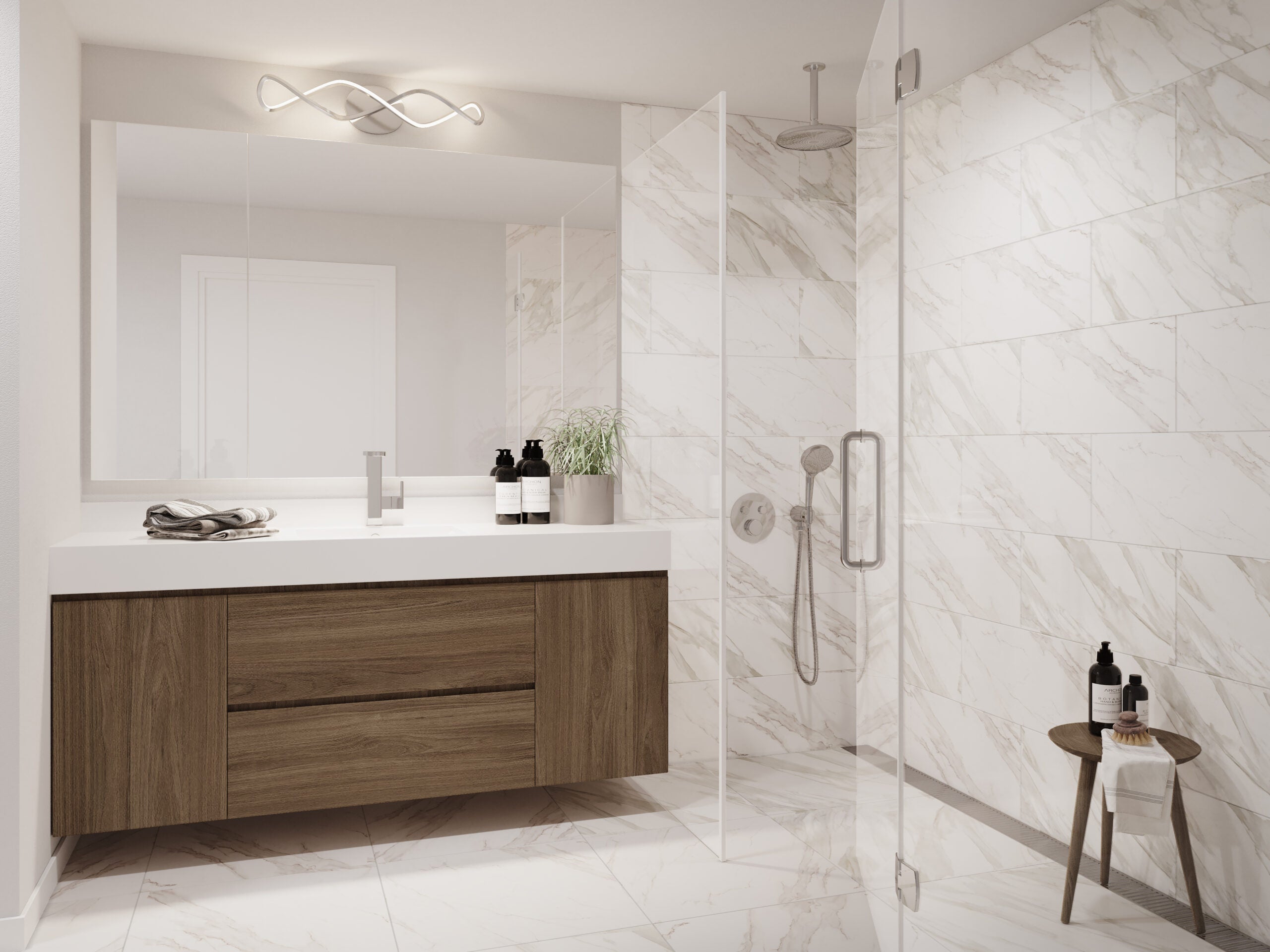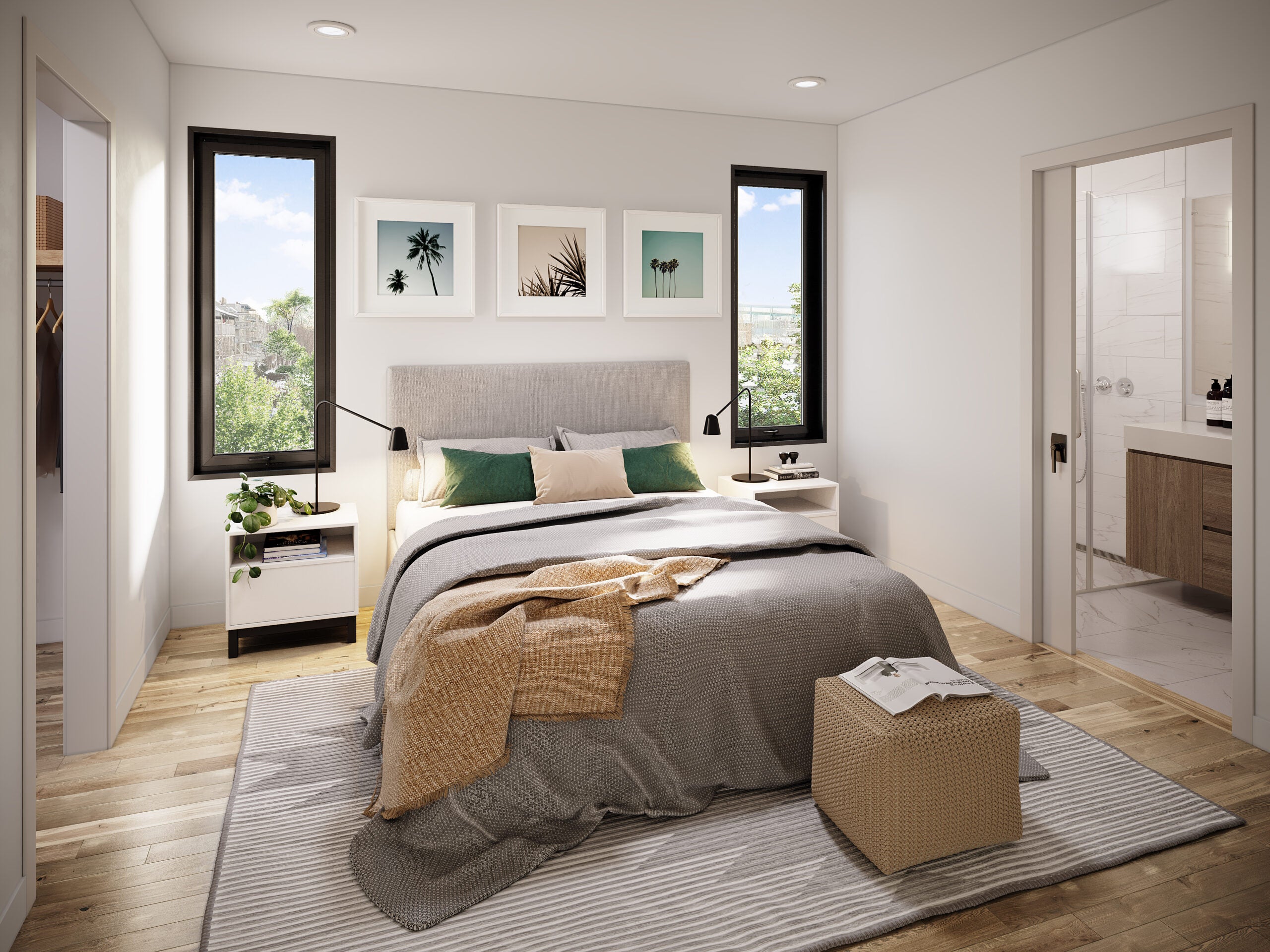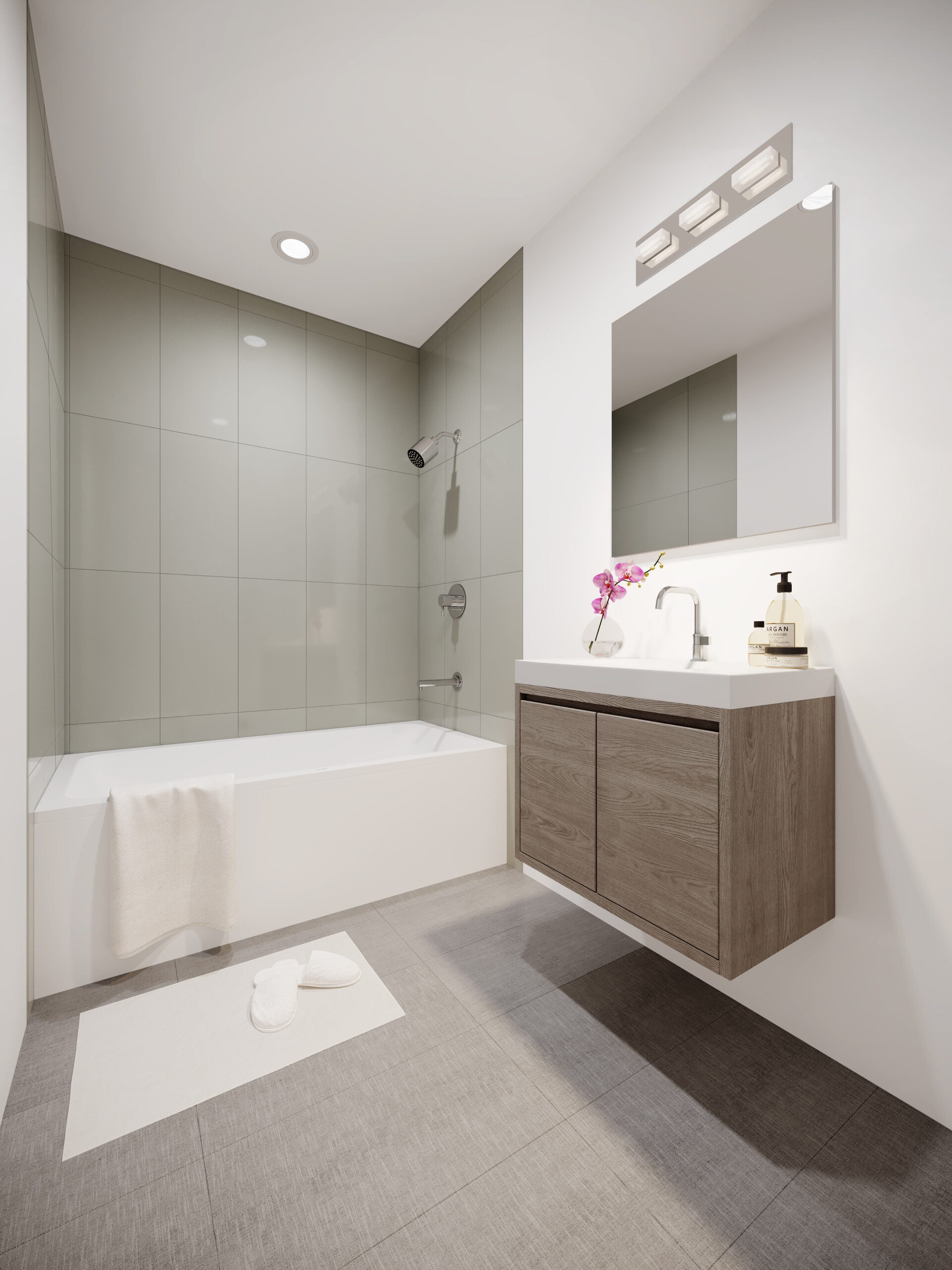 Cameron Sperance can be reached at [email protected]. Subscribe to the Globe's free real estate newsletter — our weekly digest on buying, selling, and design — at pages.email.bostonglobe.com/AddressSignUp. Follow us on Facebook, Instagram, and Twitter @globehomes.