New Developments
Plans advance for a massive makeover of South Boston's McCormack complex
The 1.5 million-square-foot project will take at least a decade to complete, more than doubling the number of apartments.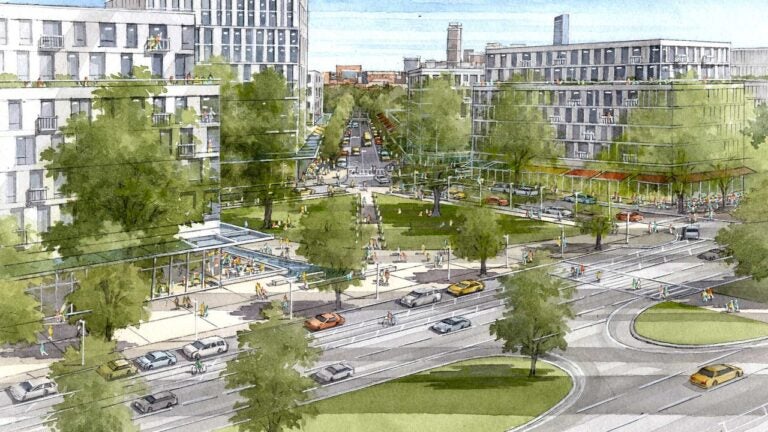 After almost four years of planning, city review is about to begin on an ambitious redevelopment of South Boston's huge Mary Ellen McCormack public housing complex, the Globe's Tim Logan reports.
WinnCompanies, a developer of affordable housing, on Monday filed notice with the Boston Planning & Development Agency on a 1.5 million-square-foot overhaul of the complex, which sits on 30 acres in the southern part of South Boston, between Andrew Square and Joe Moakley Park.
Under the plan, the World War II vintage complex — where James "Whitey" Bulger, among many others, grew up — would be rebuilt over a decade or more as a mixed-income neighborhood with roughly 2½ times as many apartments and better connections — both physical and social — to the surrounding neighborhoods, which have changed dramatically in recent years.
"Rebuilding it in this way gives us the chance to really reknit the housing into the broader neighborhood," said the Boston Housing Authority's administrator, Kate Bennett. "We can bring new and attractive homes, and accomplish a lot of other things."
Read the complete story at BostonGlobe.com.
Don't have a Globe subscription? Boston.com readers get a 2-week free trial.