Developments & Construction
Wu signals shift in development priorities with planning that favors neighborhood issues over a downtown skyscraper
One of her first big moves is to say she'll focus first on East Boston neighborhoods grappling with rising rents and climate change.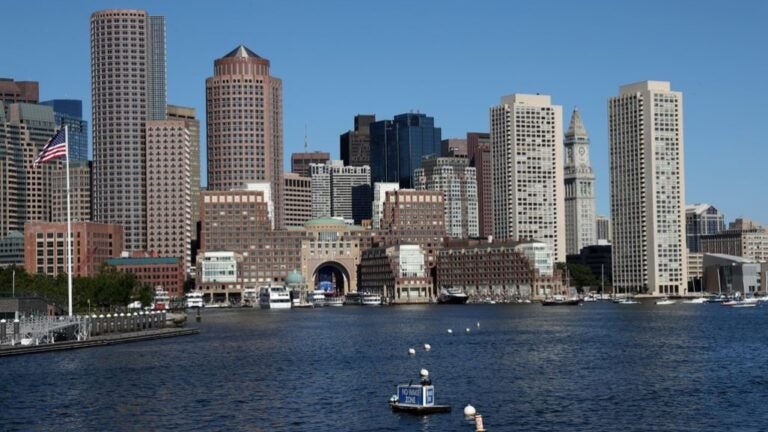 In a clear early signal of her development priorities, Mayor Michelle Wu is pumping the brakes on a long-debated plan that would allow a skyscraper on the edge of Boston Harbor, saying her administration will focus first on better planning of waterfront development in East Boston, the Globe's Catherine Carlock reports.
It's a notable shift, one that likely further delays developer Don Chiofaro's 600-foot tower on the site of the Boston Harbor Garage. It instead will focus attention on a rapidly changing neighborhood across the harbor, where pricey new development is transforming a once-industrial waterfront that's under threat from rising sea levels.
"We can't say 'equity' and prioritize downtown over East Boston," said the Rev. Mariama White-Hammond, the city's chief of environment, energy, and open spaces. "Our commitment to equity requires us to focus on East Boston and not delay it anymore."
Read the complete story at BostonGlobe.com.
Don't have a Globe subscription? Boston.com readers get a 2-week free trial.