Fall House Hunt
5 things to know about living in Brookline
The suburb is just minutes from Boston, but has plenty to offer of its own.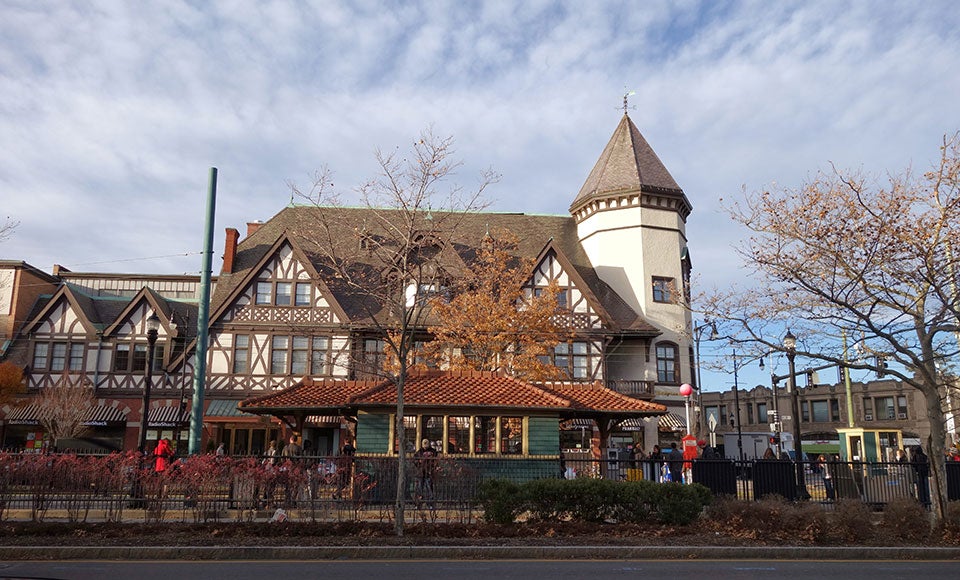 Recently ranked the best suburb in the nation, Brookline is a tough town to beat. It is just minutes from Boston, yet at the same time filled with small town charm and many suburban amenities.
You will often find Coolidge Corner bustling with people, and there are plenty of top notch eateries in Washington Square, plus history in Brookline Village, and big homes near the country club. Here's a breakdown.
1. You'll live in…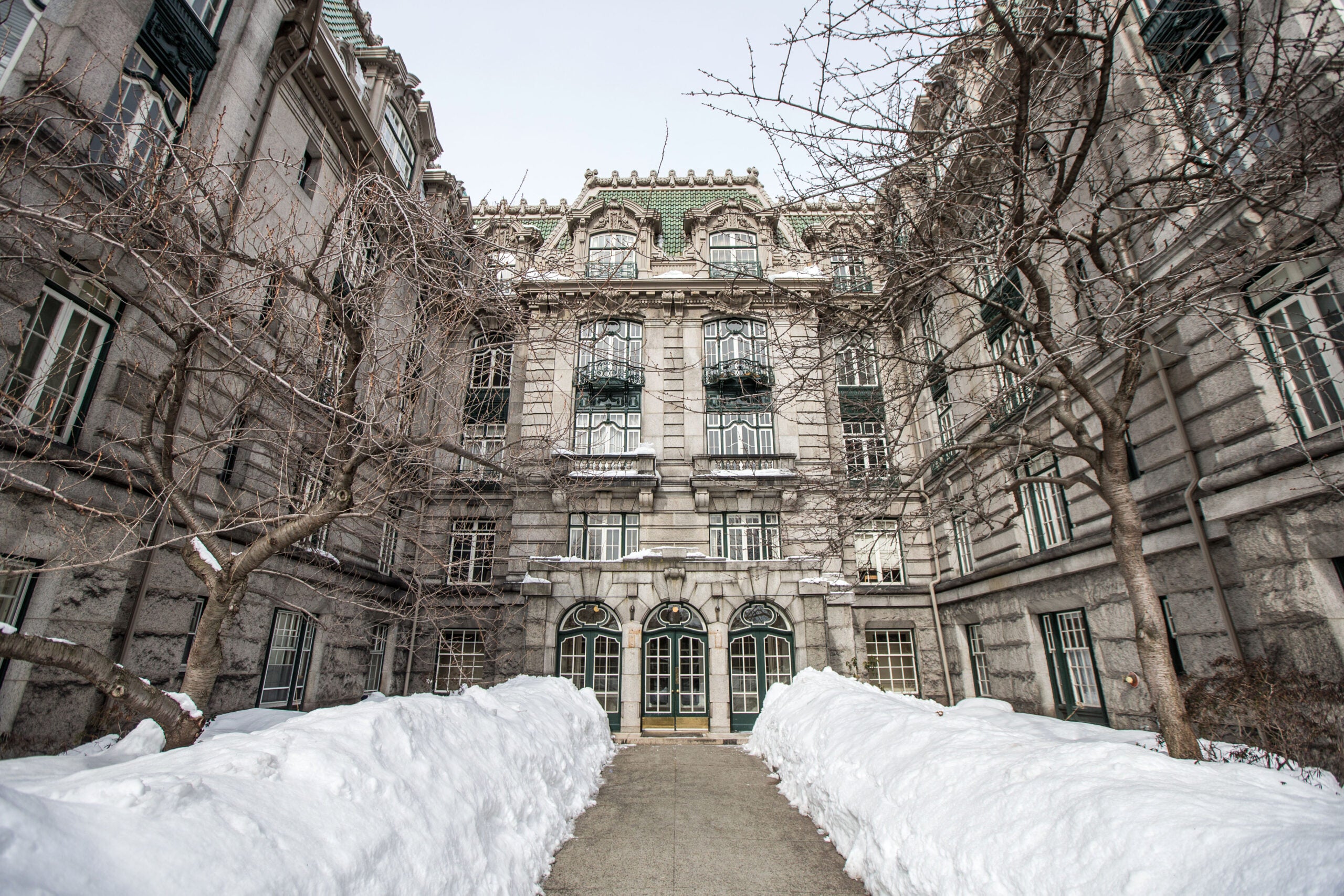 … in one of the seven Brookline Historic Districts. The areas are protected, so any design changes will be subject to Brookline Preservation Commission approval. Along with these local districts, there are also 16 national or state register districts and more than 80 national or state individual home listings.
Brookline has a great mix of lifestyles – ranging from apartments, condos, attached homes, single-family homes, and senior homes.
The town has also created a variety of walking tours around these districts.
2. You'll pay…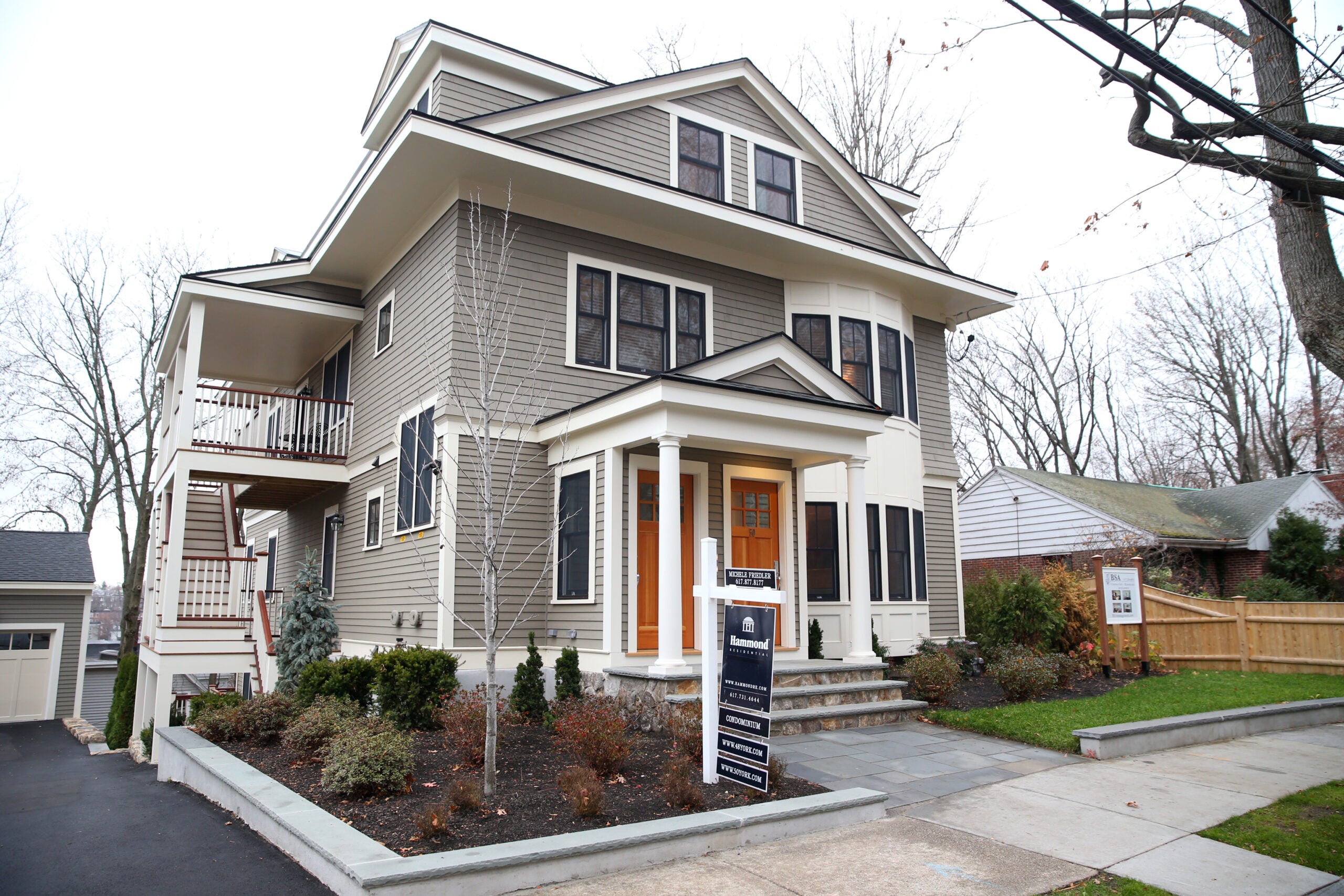 … quite a lot. It is not cheap to live in the country's best suburb. The town's median closing price is currently $761,000. Zillow notes home values have increased 10.8 percent over the past year and are expected to rise another 2.7 percent in the next year. Zillow reports that Brookline is currently a warm market for buyers.
For $900,000 to $1,000,000 you can get a three- to four-bedroom condo that is around 1,500 square feet. Brookline's WalkScore is 79, meaning the town has great public transportation. Coolidge Corner, Washington Square, and Brookline Village all have even higher scores, given their proximity to buses and the MBTA Green Line.
3. You'll hang out…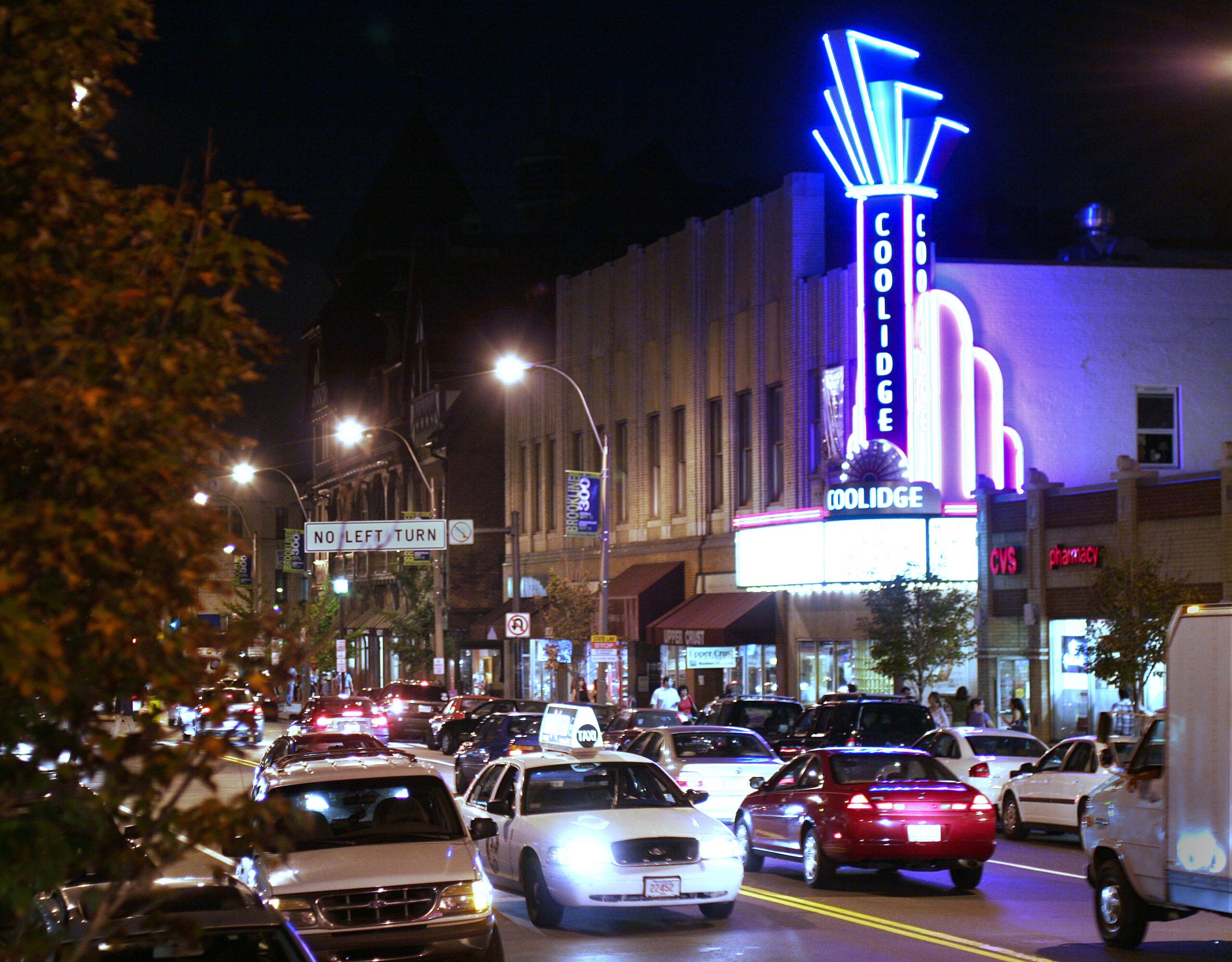 … in Coolidge Corner. The Coolidge Corner Theater is the top-rated Trip Advisor thing to do in Brookline. It was originally built as a church in 1906, but was transformed into an Art Deco movie theater in 1933, and remains one today. The theater shows contemporary movies along with featuring numerous programs to bring back older films. (It also serves beer and wine.)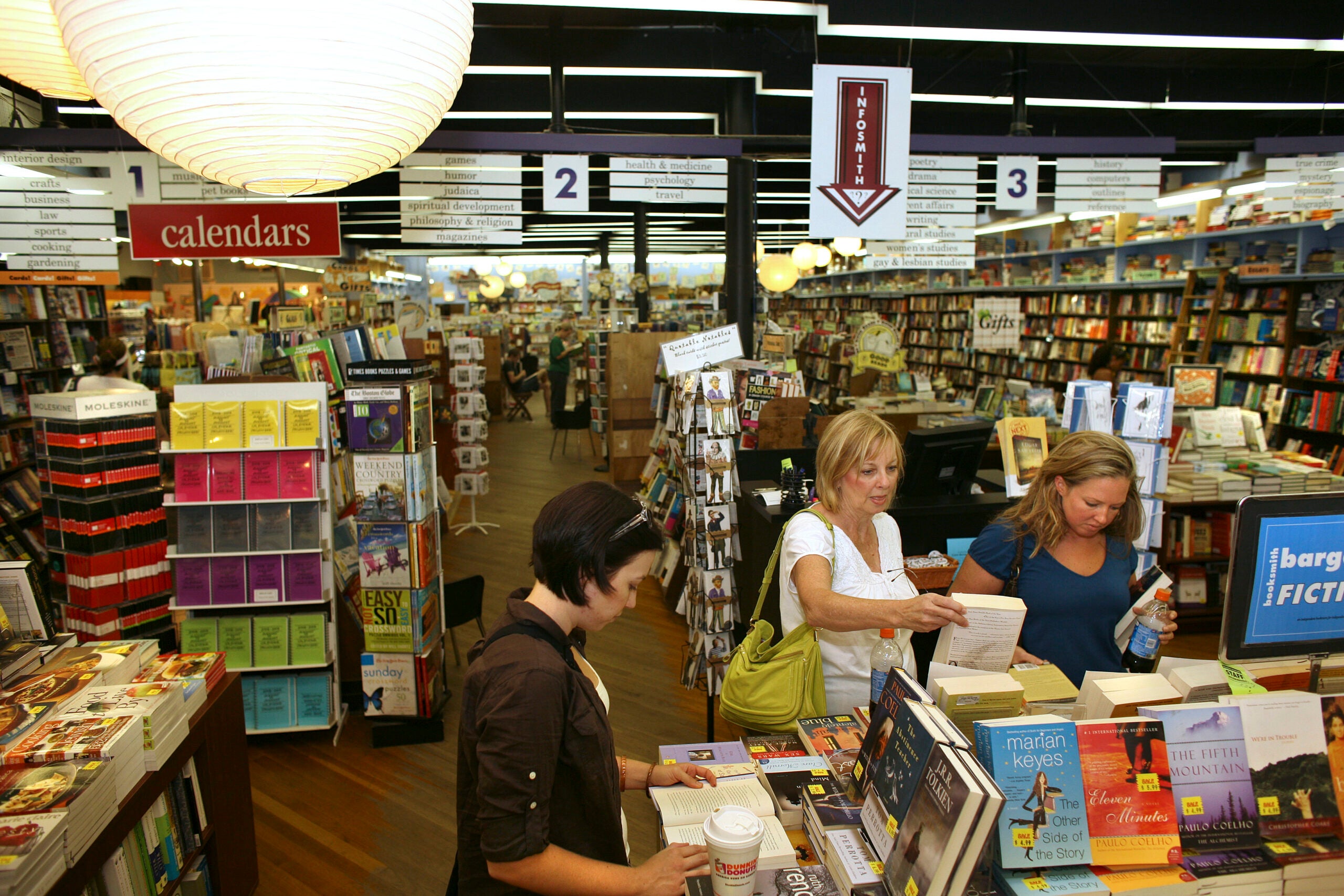 The Brookline Booksmith is another Coolidge Corner staple, originally opening in 1961 under the name "Paperback Booksmith.'' Along with an excellent collection of new and used books (and a multitude of great gifts), the Booksmith hosts a variety of author nights, book club gatherings, and other events.
Coolidge Corner also has many great places to eat – like Paris Creperie, Otto Pizza, and the Regal Beagle – along with plenty of shops to peruse in.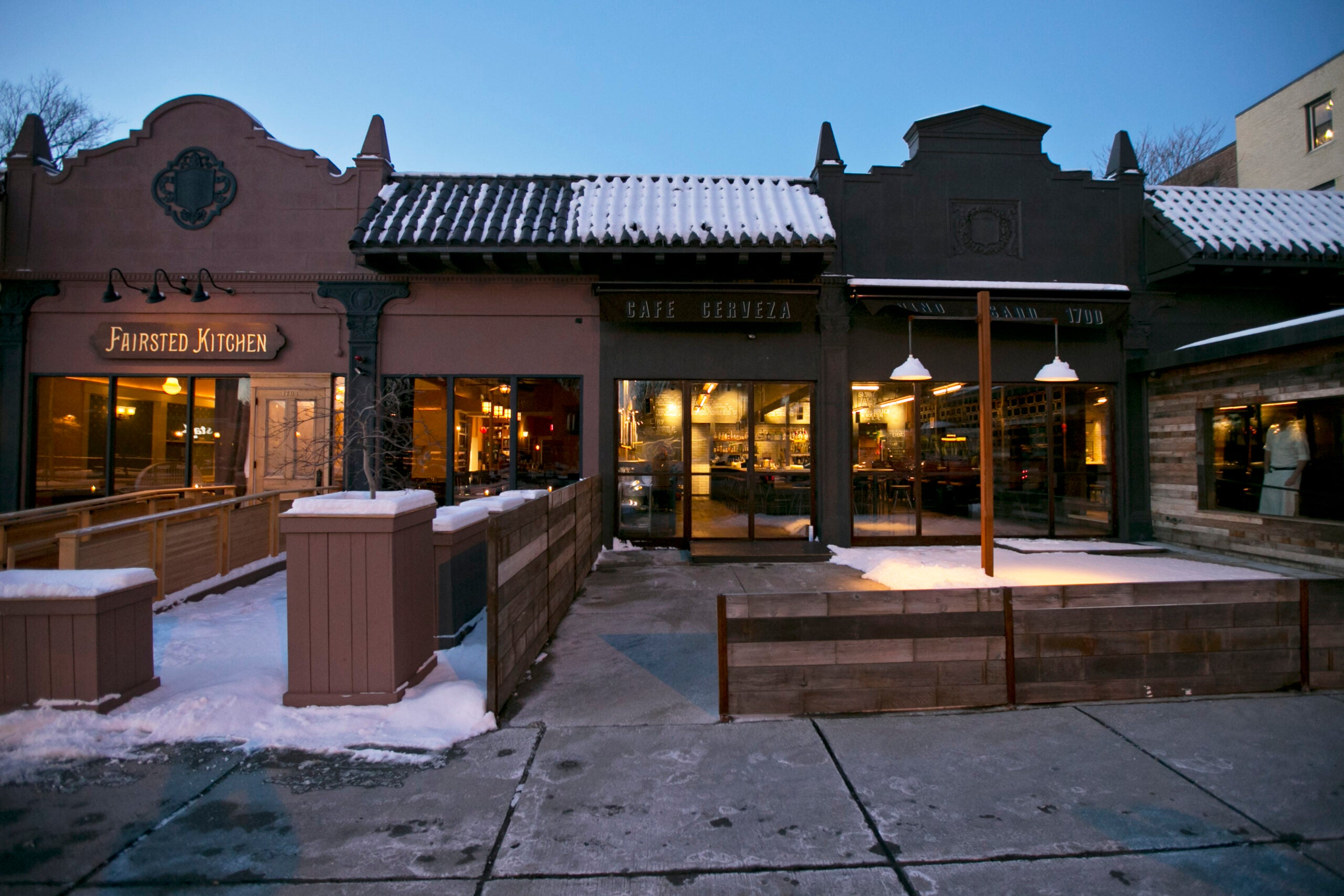 Brookline more generally has places to eat for all preferences and tastes. The top four restaurants, The Abbey, Barcelona, Knight Moves, and The Publick House, are all located on Beacon Street.
Don't forget dessert – there are plenty of places for that as well.
4. Your kids will…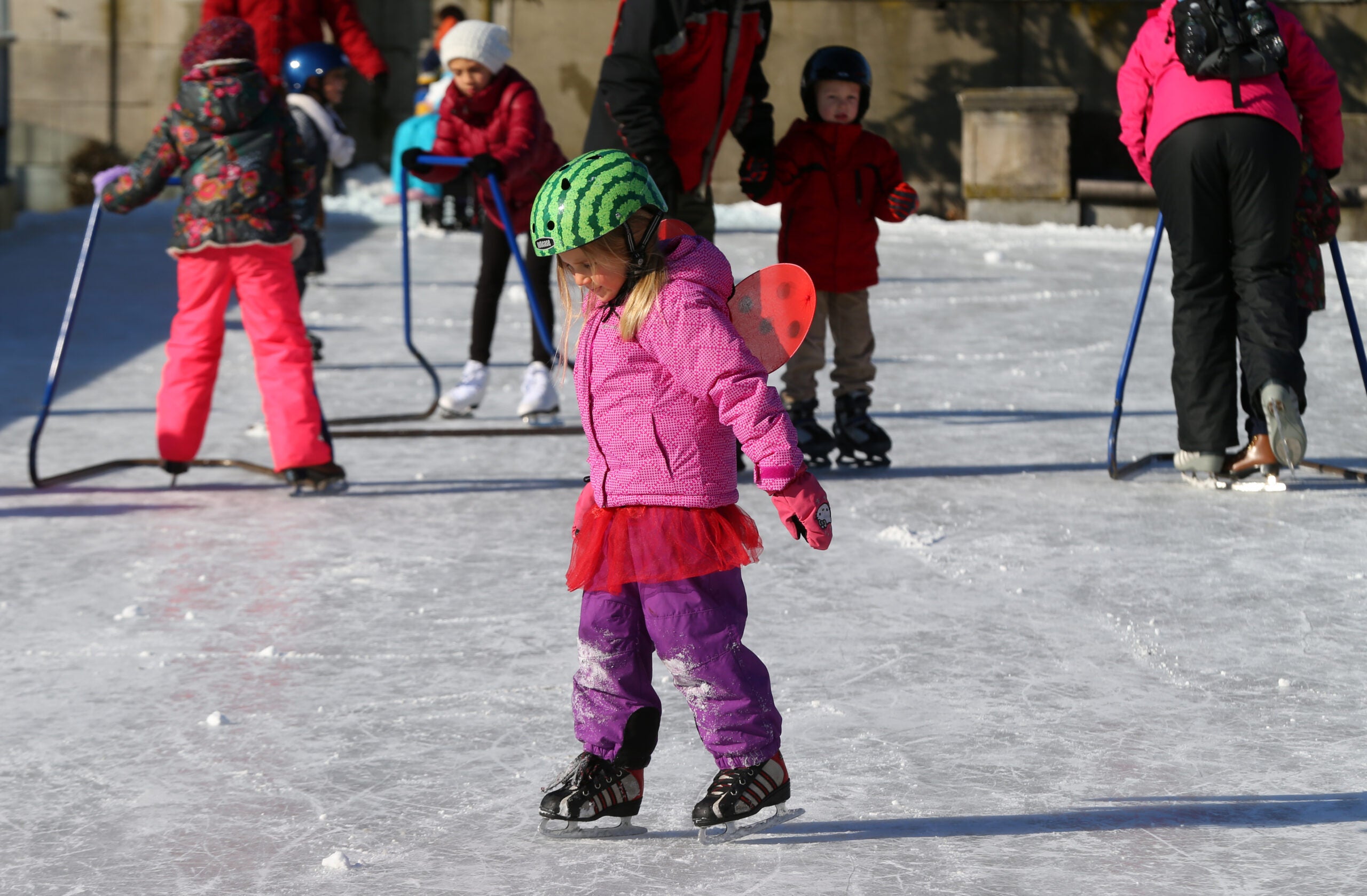 … go to excellent schools. All of Brookline's public schools get above an 8 on the 1-10 GreatSchools rating scale. Lawrence School and Michael Driscoll School both get a 10 on the scale.
Larz Anderson Park is a great place to take the kids. If they like cars, they can take a look at the auto museum there, or just run and play on the grounds or go ice-skating in the winter. Allandale Farm and the Brookline Public Library both have a variety of children's programming.
5. You'll love…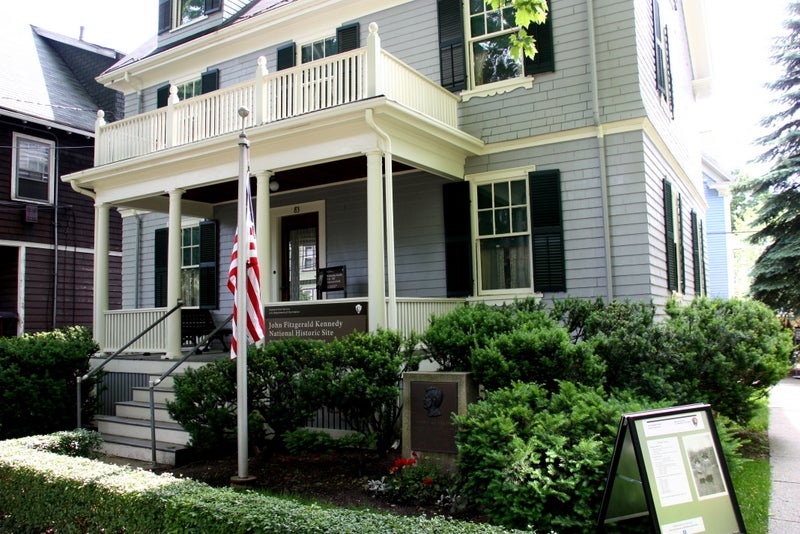 … the historic sites. John F. Kennedy's birthplace is in Brookline. You can even take a park-ranger-guided tour of the home. For the car lover, the Larz Anderson Auto Museum is a great place to take a tour of a variety of historic cars – it's even known as the oldest car collection in the country.
Frederick Law Olmsted National Historic Site is another location for the history buff. Olmsted is considered the founder of American landscape architecture, according to the NPS, and at his historic site you can tour his professional office and walk around his grounds.