Fall House Hunt
5 things to know about living in Milton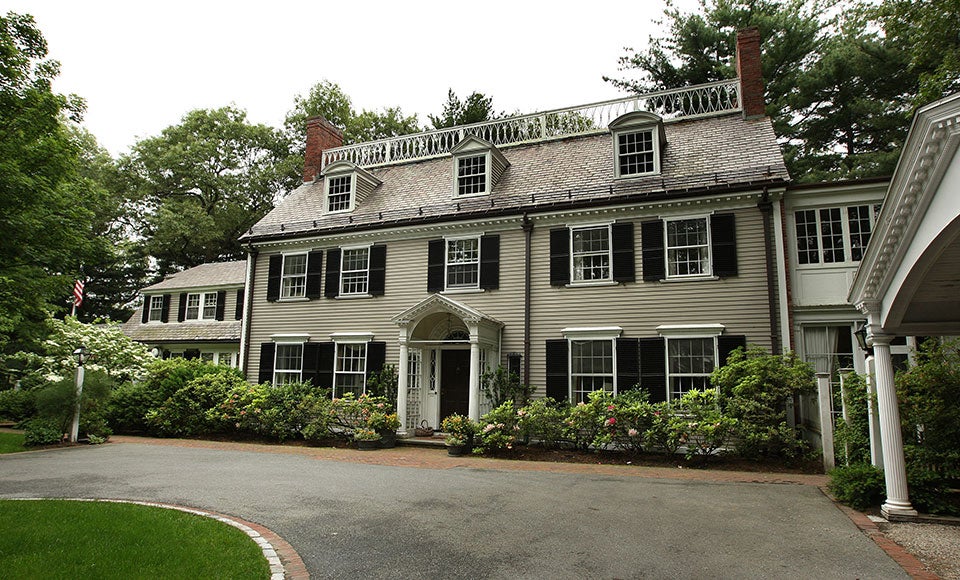 Just south of Boston is the historic town of Milton, which was ranked the 14th best small city in the whole country.
Its roots are grounded in an agrarian culture and a variety of industries along with Neponset River. The town also used to be a part of Dorchester.
It was former President George H.W. Bush's birthplace and Governor Deval Patrick's home, and plenty of other famous celebrities were born or have lived in the Norfolk County town.
But despite its historic past, Milton residents pride themselves on being a part of "a town that faces contemporary issues while not abandoning its historical past."
Check it out.
1. You'll live in…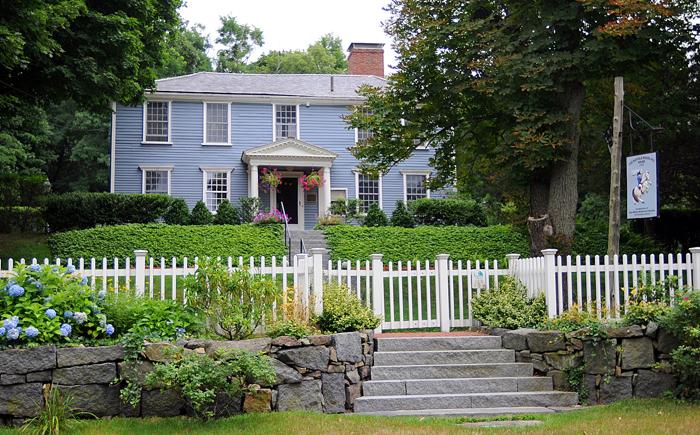 … or near old country houses. As the town's website says, "Milton still retains a good many 19th century country houses and estates and early 19th century workers' housing, including the Forbes House and the Suffolk Resolves House, and field stone walls forming property boundaries are not uncommon."
The Milton Historical Commission has created six different historic districts within the town: Milton Centre, Scotts Woods, Brush Hill, Milton Hill, Railway Village, and Milton Cemetery. Their histories, including notable buildings and houses, have been well documented by the commission.
2. You'll pay…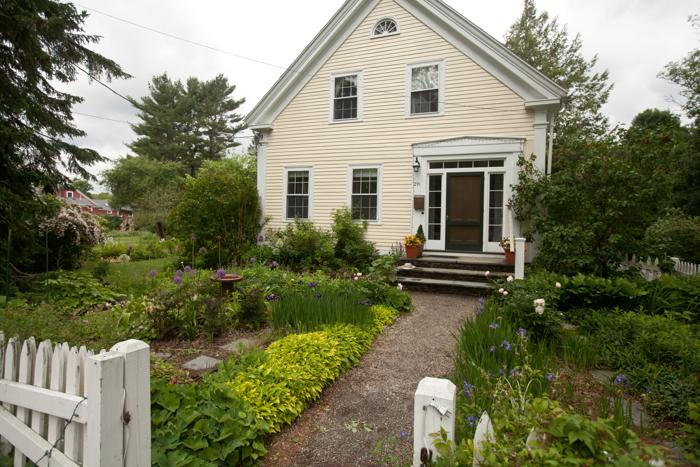 … about half a million dollars. The Zillow Home Value Index puts Milton's median home value at $568,700. Home values in town went up 9.3 percent over the past year and are expected to go up another 2.4 percent in the upcoming year.
For $500,000 to $600,000, you can get a single family home that is about 2,000 square feet and maybe even has a bit of historic charm. Milton's WalkScore is a 32, meaning you will need a car to get around town.
3. You'll hang out…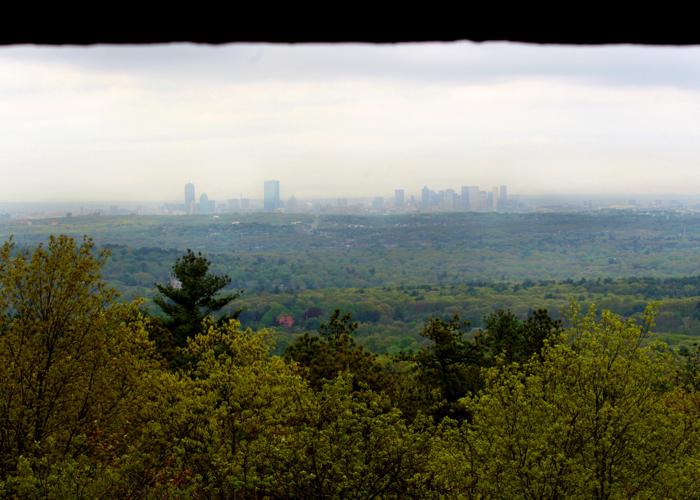 … at the Blue Hills Reservation. The top-rated Trip Advisor thing to do in town is to visit the 7,000-acre state park. The Blue Hills Reservation stretches from Quincy to Dedham and from Milton to Randolph. At the top of the hills it has amazing views of the entire Boston area. There are 16 historic structures on the National Register in the park, which has a variety of trails and a diverse landscape.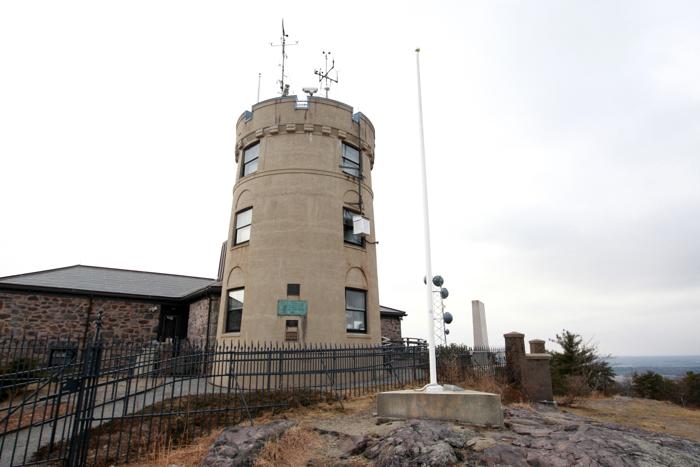 Also in the reservation is Blue Hill Observatory, which is the oldest continually operated weather observatory in the United States. There are guided tours on the weekends.
The Neponset River Reservation is another place to enjoy views of the river and the great outdoors.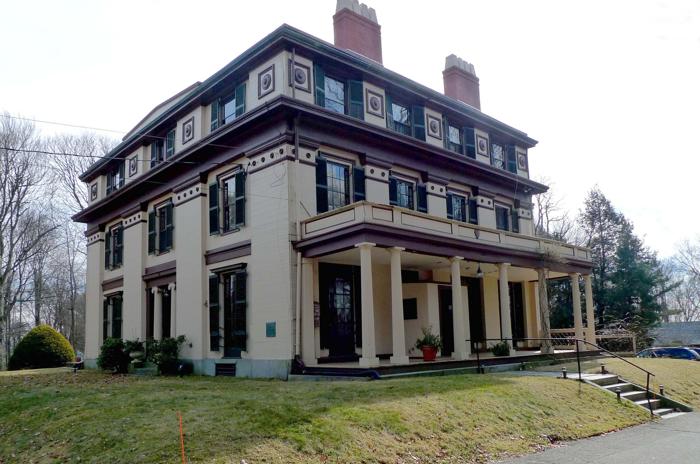 For some history, you can find yourself going to the Blue Hills Trailside Museum, which is a natural history museum with wildlife exhibits. Another popular museum in town is the Forbes House Museum, which is an 1833 mansion where you can learn about the lives of the Forbes family.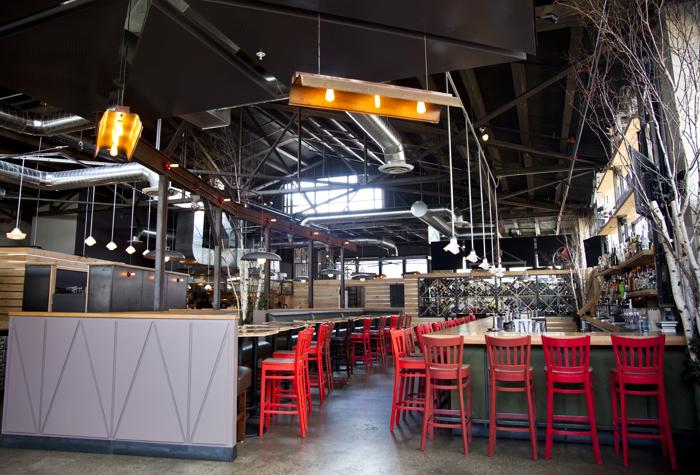 When it's time to eat there are plenty of great options. But the top-rated Yelp restaurant is Steel & Rye, which is an Americana restaurant in an old garage. There are also plenty of bakeries to satisfy your sweet tooth.
4. Your kids will…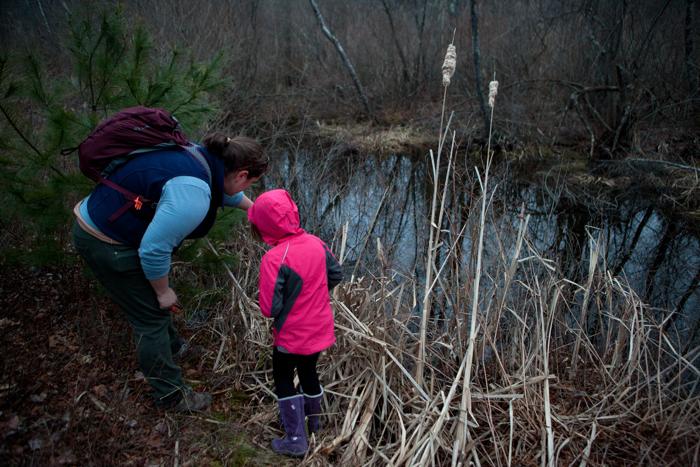 … go to some excellent schools. Collicot Elementary School gets a 10 on the 1-10 GreatSchools rating scale and Milton High School gets an 8. All other public schools in town also get above average scores. The prestigious Milton Academy boarding school is yet another option if you want to go the private school route.
Though there are plenty of places to take your kids outside, on a colder day, the Milton Public Library has a variety of programs.
5. You'll love…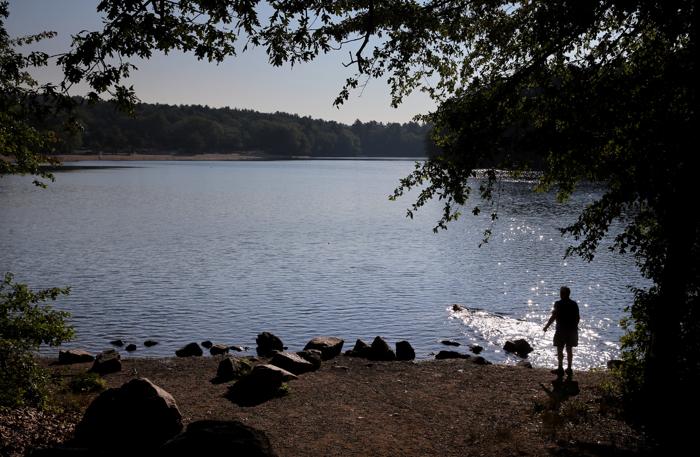 … Houghton's Pond. It is in the Blue Hills Reservation and is 24-acres in size and up to 42 feet deep. During the summer you can swim, fish, picnic, and hike. There is even a playground for kids and a concession stand. The pond was formed 10,000 years ago from receding glaciers.