Fall House Hunt
5 things to know about living in Portsmouth, New Hampshire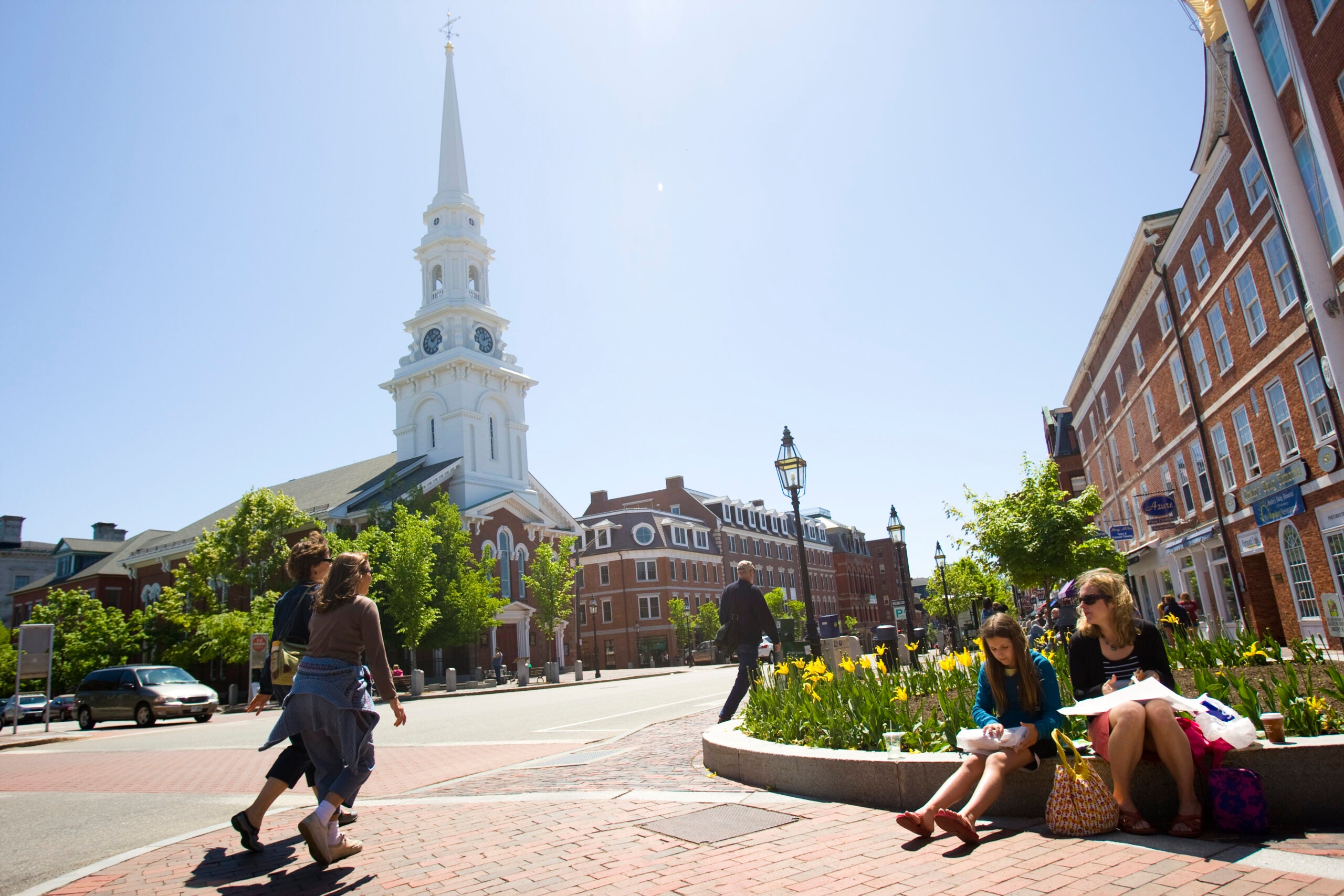 Just a 50 mile drive from Boston, yet a state away, sits the historic, brick clad, coastal town of Portsmouth, New Hampshire. It's a small city — only a little over 20,000 people live there — but has a large history that dates back to its settlement in 1623.
You can feel the city's nautical past as soon as you drive in. Coastal Living magazine put Portsmouth on its list of coastal dream towns for either a quick trip or a place to live, noting, "Unlike Nantucket and Cape Cod further south, Portsmouth has predominantly full-time residents (about 20,000), which gives the downtown a year-round bustling energy."
Check it out.
1. You'll live in…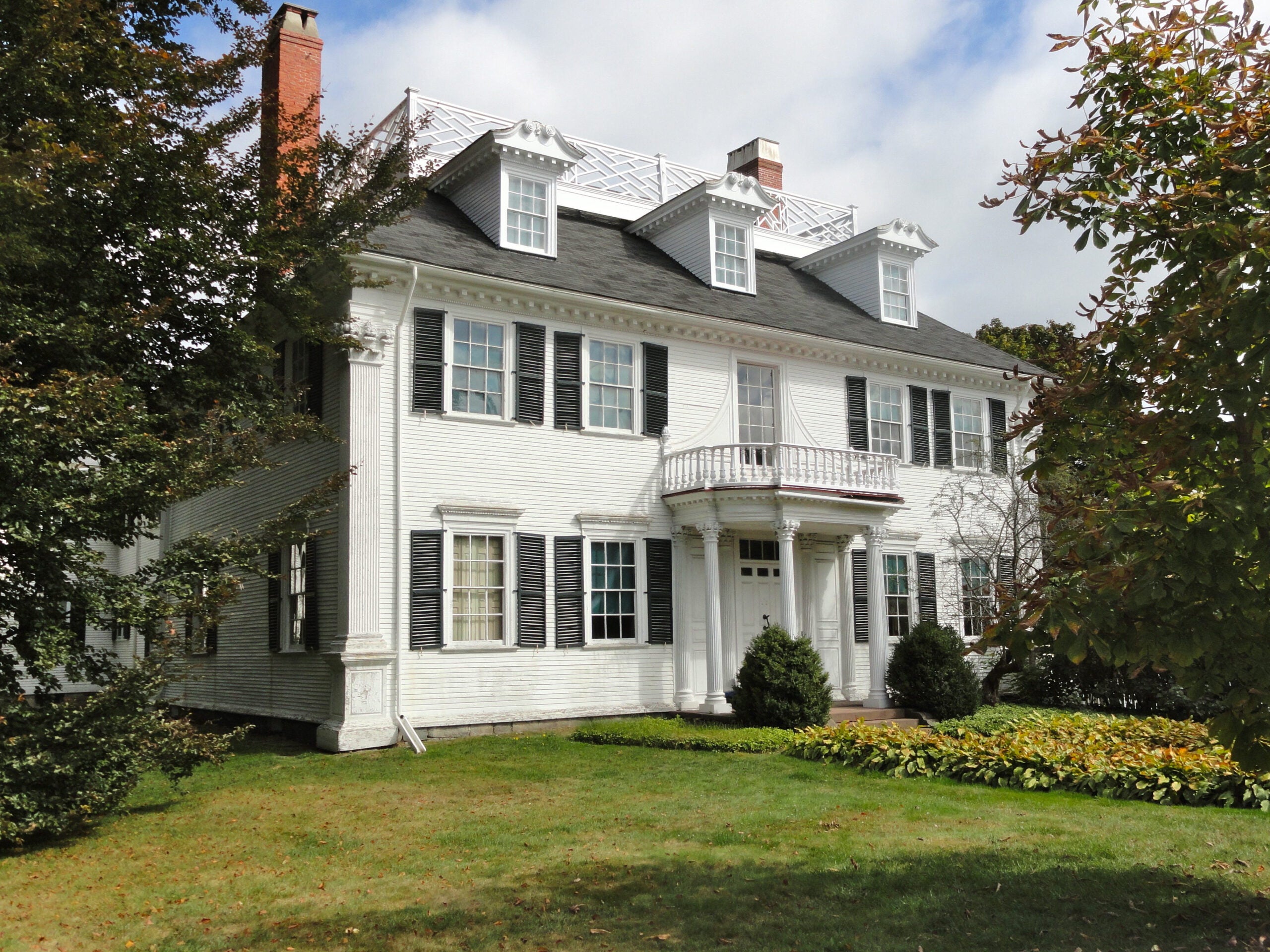 … in and around a lot of history. There are a variety historic homes around Portsmouth that are open to the public as museums, such as the Warner House, which was built in 1716, or the Jackson House, which was built in 1664. In fact, there's a group called the Portsmouth Historic Sites Associates, which "fosters communication among Portsmouth's independent historic house museums to bring to a wider audience the history of Portsmouth, its architecture, its gardens, and its people."
There are also plenty of historic homes to live in as well, which may be protected under the Portsmouth Historic Districts Commission. But downtown Portsmouth is keeping up with the region's luxury apartment and condo trend, such as at the Residences at Portwalk Place.
2. You'll pay…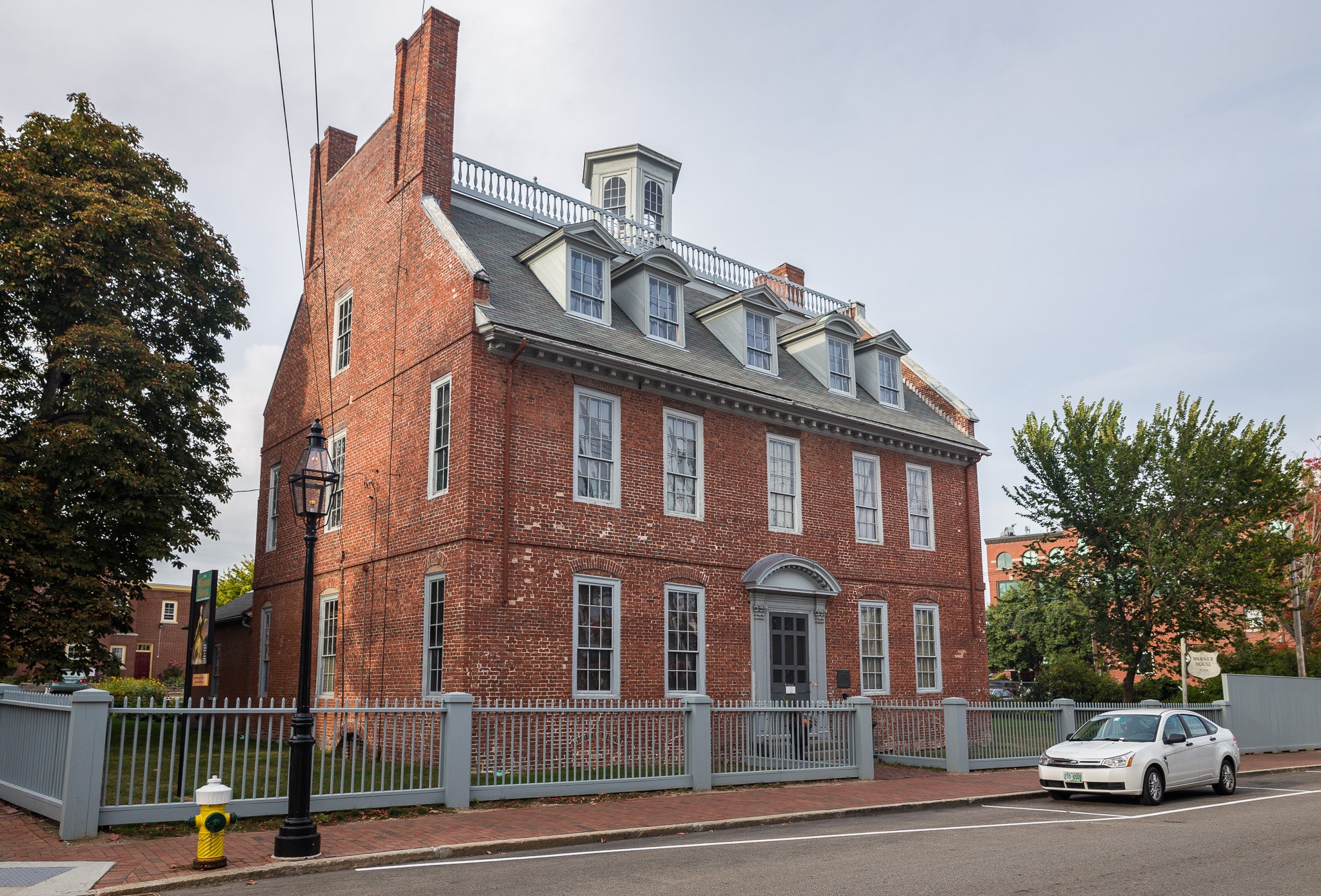 … quite a bit less than Boston. The Zillow Home Value Index puts Portsmouth's median home value at $321,200, while Boston's is almost $100,000 more. Portsmouth's median value has risen 2.2 percent over the past year (also much less than Boston's) and is expected to rise another 0.2 percent in the coming year.
For $300,000 to $400,000, you can get a single-family home around 1,500 square feet in size, or even a condo or townhouse. The WalkScore in Portsmouth is a 45, meaning most errands require the use of a car, though if you live downtown it might be a little easier to get to places on foot.
3. You'll hang out…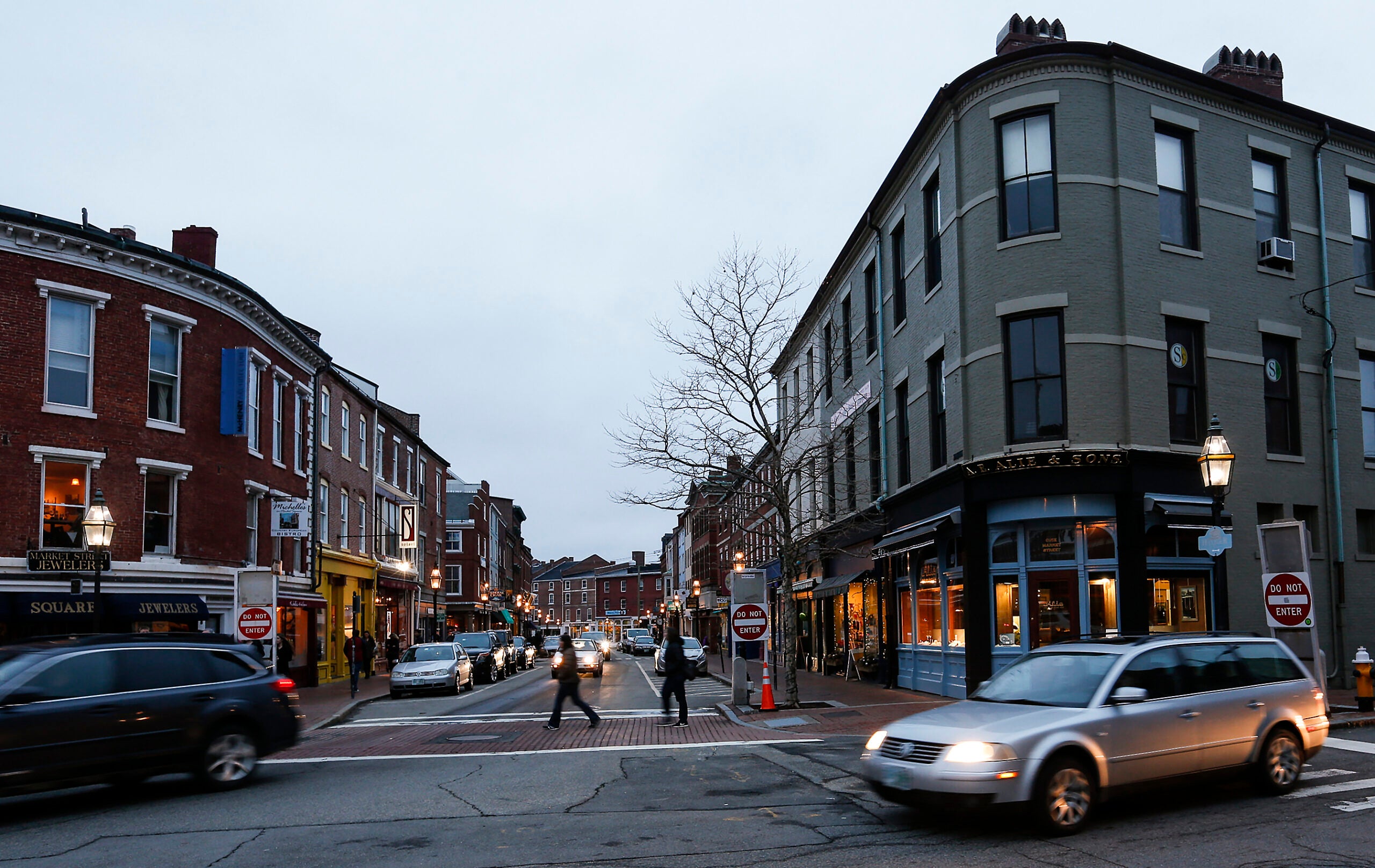 … in a vibrant downtown. Walk through the historic streets and buildings in Market Square and find countless places to eat, drink, and shop. It "has been the economic and commercial center of Portsmouth since the mid-1700s."
If you want to make sure you don't miss anything, you can walk along the Portsmouth Harbor Trail, which passes by more than 70 sites around the city.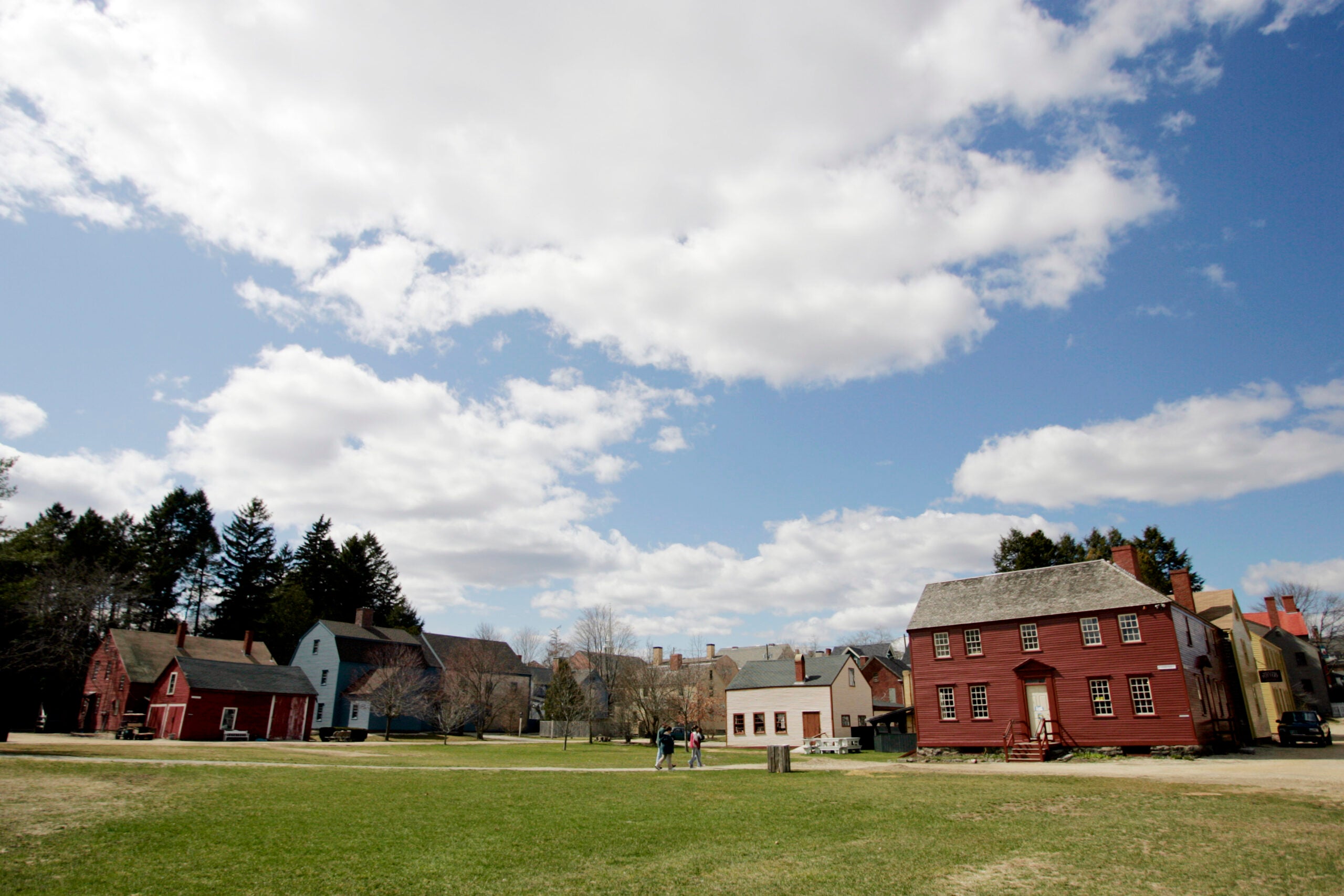 On part of this trail, you would stop by the Strawbery Banke Museum, which is Trip Advisor's No. 1 rated thing to do in the city. It is a living history museum where visitors can see how people in Portsmouth lived from its origins in the 17th century, all the way to the mid-20th century.
In the colder months, don't forget about the variety of theaters, such as the The Music Hall, or the Portsmouth Athenaeum, which is a library and museum often with special exhibits and events.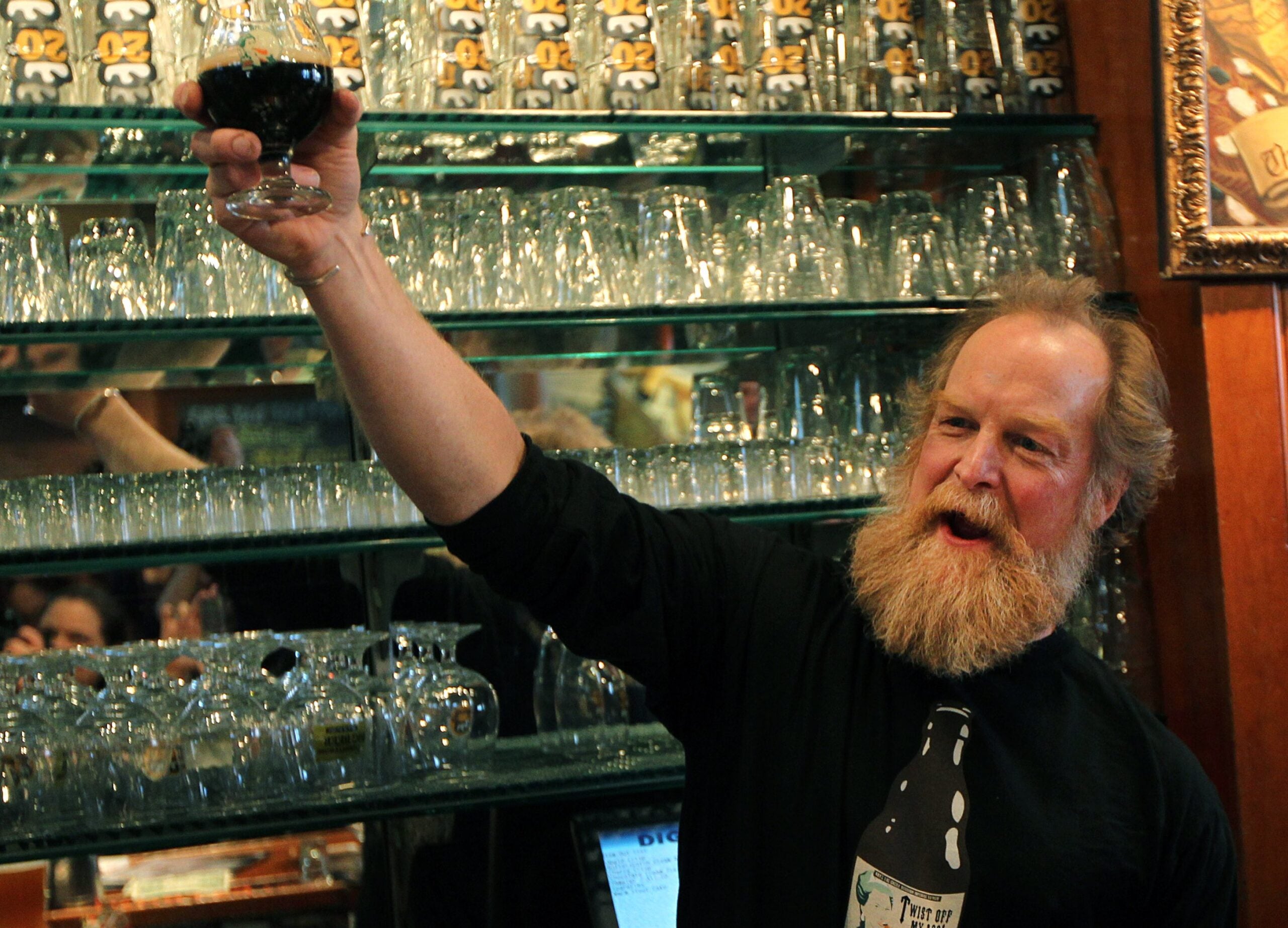 When it is time for a drink, your options are plentiful. Along with the many bars in the city, there are also a few local breweries to make a stop at. You can head to The Portsmouth Brewery, which has been around since 1991 and has food along with beers brewed in house. The Redhook Brewery has been opened since 1996 and offers tours and large grounds where it hosts concerts and events.
If you want a drink while reading a book, you can go to the Portsmouth Book & Bar, which serves used books, local beers, and food.
The top-rated restaurant on Yelp is Lexie's Joint, which is known for its creative and delicious burgers. You can also check out Eater's "19 Restaurants Worth the Drive to Portsmouth, NH" list, which includes a Boston favorite with a second location in Portsmouth, Row 34.
4. Your kids will…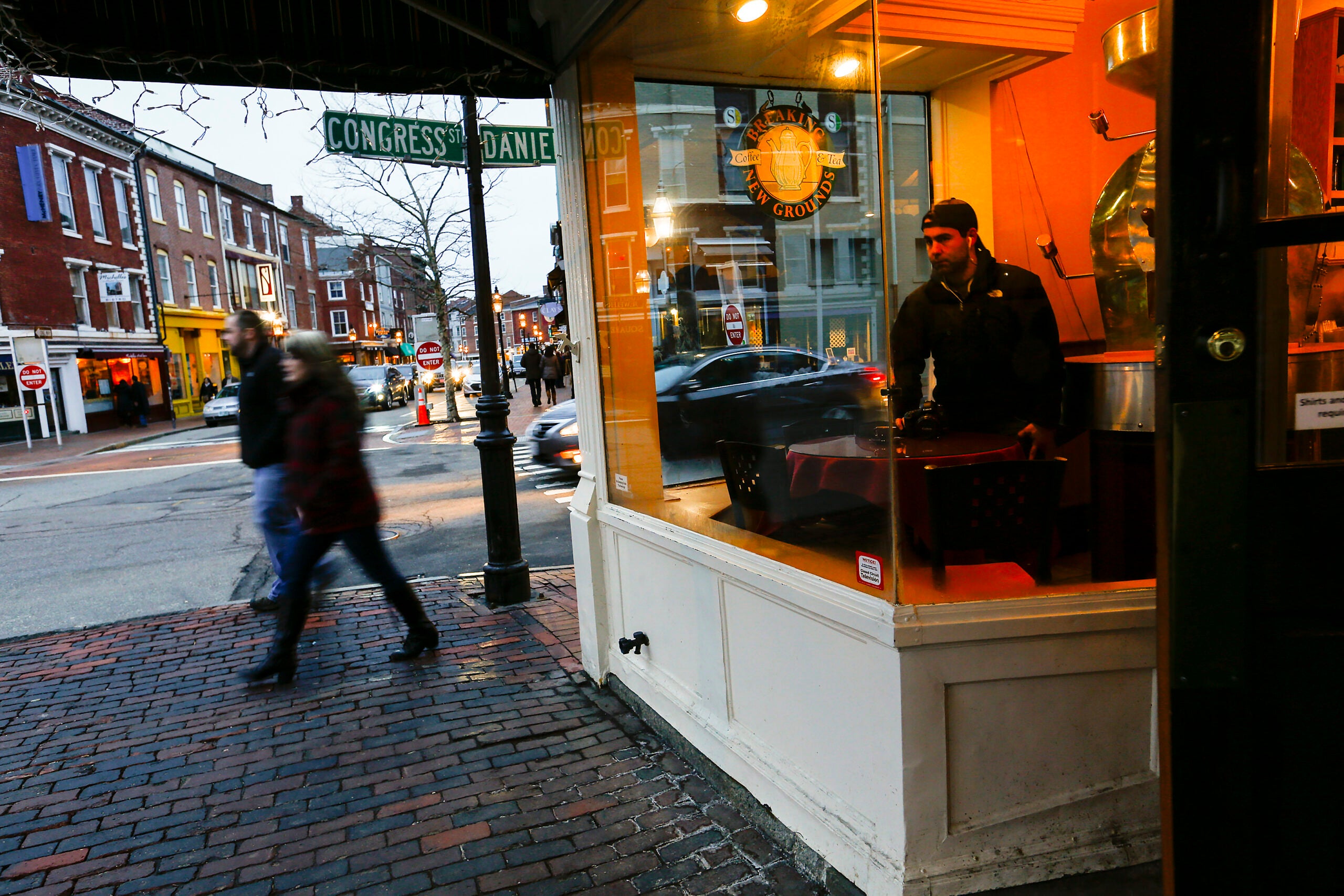 … go to excellent schools. All public schools in Portsmouth get above a 6 on the 1-10 GreatSchools rating scale. Portsmouth High School received an 8 and Little Harbour School received a 10. There are also a few private school options.
You won't have trouble keeping kids busy in the Portsmouth area, as there are a variety of kid-friendly (and even educational) activities in and around the city.
5. You'll love…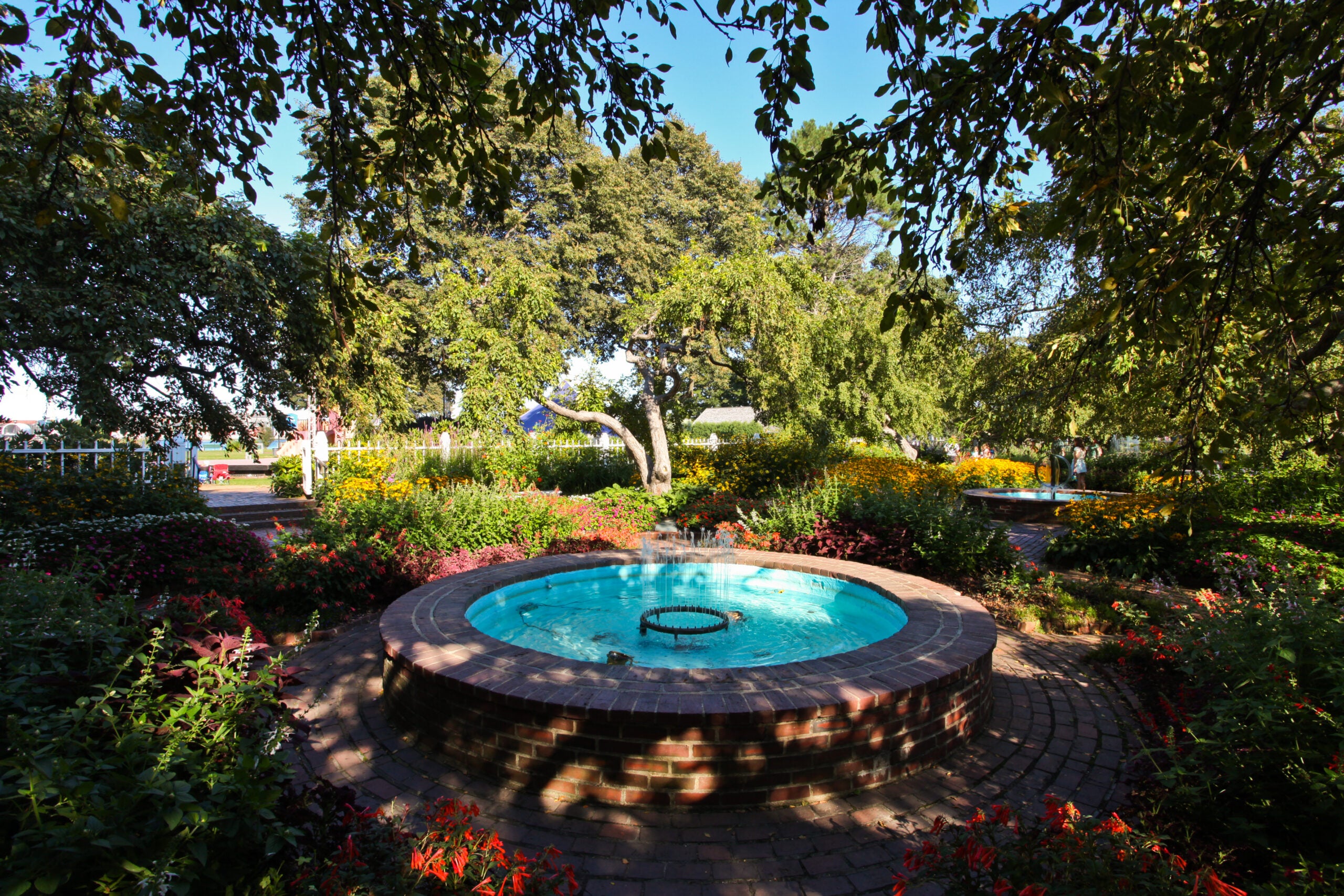 …Prescott Park in the spring and summer. It is comprised of multiple acres of land, filled with gardens, places to walk, views of the water, room to dock boats, and seats to have a picnic. It is also know for its annual Prescott Park Arts Festival, which features music, art, theater and dance performances, along with a variety of other events, such as a running race and a chili cook-off.