Fall House Hunt
East Boston, Roslindale see biggest condo price gains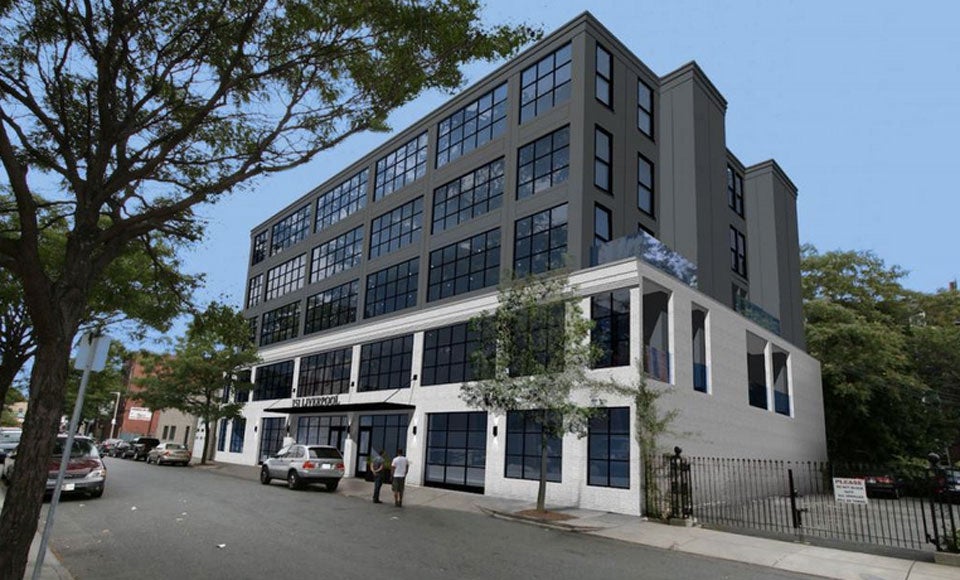 Condo prices in the Boston area's urban core are rising by double-digit percentages, and some of the biggest gains are coming in rapidly gentrifying zip codes.
The median condo price in downtown Boston, which covers tony neighborhoods like the Back Bay, Beacon Hill, and the South End, jumped 13.6 percent during the first seven months of 2016, hitting $840,750, according to market tracker and real estate publisher The Warren Group. The big price increase comes with a surge of luxury condo towers under construction or opening downtown, led by the 60-story Millennium project.
Cambridge saw an 8.2 percent increase, to $650,000, while Somerville condo prices shot up 13.3 percent to nearly $600,000, Warren Group stats show.
However, up-and-coming neighborhoods like East Boston and Roslindale, as well as South Boston, for years now a condo hotspot, posted even bigger increases. While there has been a construction boom downtown, plans for new condo development are just starting to take off in many of Boston's middle and working class neighborhoods.
"The lack of available inventory has driven the prices up significantly in the low- to middle-income communities," said Sam Schneiderman, vice president of Massachusetts Association of Buyer Agents and the broker-owner of Greater Boston Home Team.
East Boston saw the biggest price increase of any Boston neighborhood, rising more than 17 percent to just over $400,000, while South Boston came in second, with the neighborhood's median condo price reaching $625,000 after a 14.8 percent rise.
Roslindale ($385,000) saw the third highest condo appreciation, with a 13.9 percent increase. Downtown Boston ($840,750) tied with Chelsea ($275,000) for fourth, at 13.6 percent. And Allston followed at fifth, with its median hitting $425,000 after a 13.3 percent rise.
Rounding things out were Dorchester ($379,000), with a 12 percent increase, and Jamaica Plain ($485,000), with an 11.2 percent jump, according to The Warren Group. (Hyde Park and Mattapan technically had higher percentage gains, but both neighborhoods have seen fewer than two dozen condo sales this year.)