Fall House Hunt
Luxury homes are piling up in wealthy suburbs
Supply is outstripping demand in Wellesley and Weston.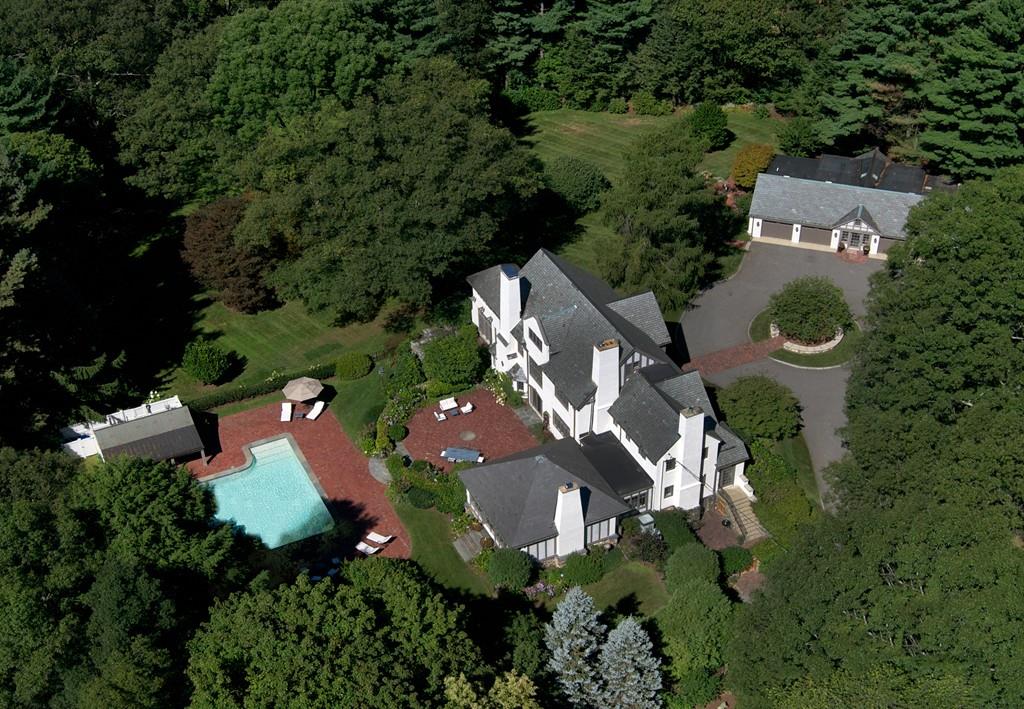 Unsold luxury homes in search of new owners are starting to accumulate in two of the Boston area's wealthiest suburbs.
The number of homes for sale in the exclusive $3 million and up range in Wellesley and Weston has increased dramatically, with supply outstripping demand, according to a new report by Wellesley-based Pinnacle Residential Properties.
The glut of mansions comes even as buyers battle it out for scarce listings for entry-level homes, which in both towns qualifies as anything below $1 million, per The Pinnacle Report.
The median home price in both towns is well over $1 million, with Wellesley's weighing in at $1.2 million and neighboring Weston's posting at a lofty $1.3 million, according to real estate market tracker and publisher The Warren Group.
This is far from a unique problem, with a shortage of entry-levels homes bedeviling communities across the state and country, even as a surge in new construction of higher-priced homes leaves the luxury market oversaturated, said Elaine Bannigan, owner and founder of Pinnacle Residential.
The number of homes on the market in Wellesley jumped 37 percent in 2016 compared to last year, with the increases coming almost solely in the luxury price ranges. There is now a six-month supply of homes for sale in the $1.5 million to $2 million range—close to a balanced market—and a much larger, two-and-a-half year backlog of unsold homes in the $3 million and up category, according to The Pinnacle Report.
The number of $3 million-plus homes on the market in Weston has doubled over the past five years, with 44 listings now in this lofty range. Given that just 20 homes worth more than $3 million were sold in Weston last year, and just 11 so far this year, that amounts to a more than two-year supply, Bannigan said.
By contrast, buyers looking to get into Wellesley and Weston for under $1 million have far fewer choices. There are 46 percent fewer homes on the market in Wellesley this year under the $1 million mark. In Weston, just five homes in this range were for sale at the height of the spring market, down from 25 the year before.
National price and sales patterns are showing similar trends, according to Bannigan. The number of homes for sale across the country is down 37 percent since 2011, with most new construction tilted toward more expensive homes. The median size of new homes built in the U.S. hit a record 2,467 square feet in 2015. Of new homes built in 2014, just a fifth were less than 1,800 square feet, Bannigan said.
"Focusing on increasingly expensive land in core areas forces the size of new homes and asking prices higher," Bannigan wrote in the report.