Fall House Hunt
This renovated Back Bay townhouse just sold for $12 million
Plus three more of the biggest home sales of the week.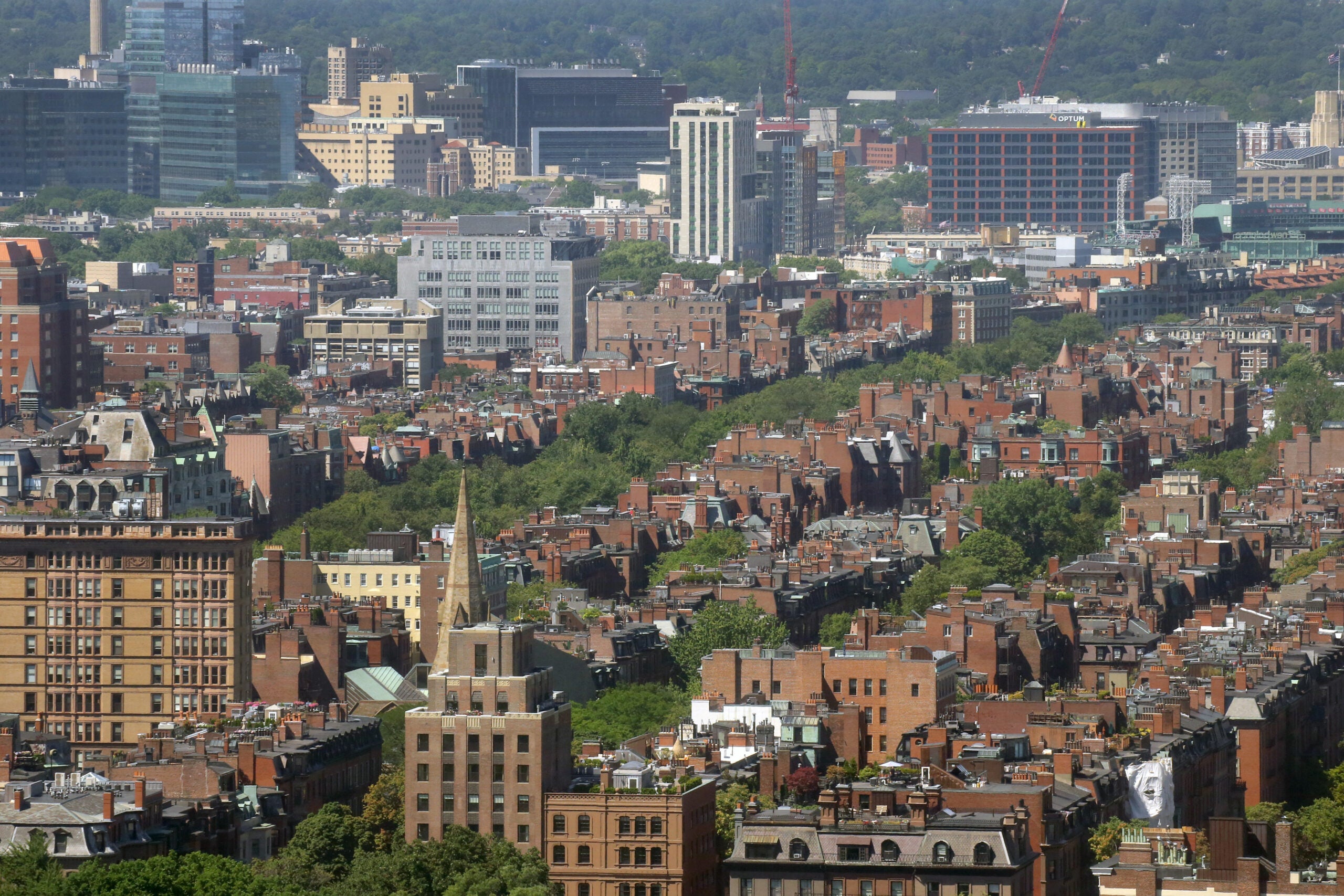 It's going to be hard for any Boston home to come close to the Millennium Tower penthouse's price tag, but this Back Bay townhouse come kind of close.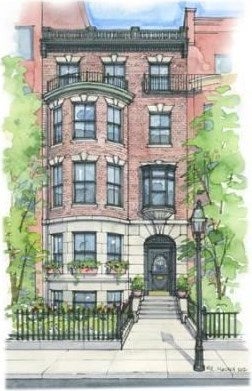 197 Marlborough St. sold for $12 million on Friday, September 9. The brownstone townhouse was built in 1891 and has five bedrooms, five bathrooms, two half bathrooms, and 7,575 square feet of living space. It just underwent a complete renovation, while keeping its moldings, seven gas fireplaces, wood floors, and bay windows. The home has a walk-out terrace and a garden, along with two garage parking spaces and three outdoor spaces.
Though nothing could beat out this sale price this week, there were plenty of other big sales throughout the area in Lincoln, Brookline, and Winchester.
Check out all of those major sales below.
A contemporary home set on 30 acres of land, this Lincoln estate with a barn, ponds, an orchard, pastureland, forest, and gardens sold for $5,400,000 on Friday, September 9. The home has four bedrooms, three bathrooms, two half bathrooms, and 4,511 square feet of living space, along with massive windows overlooking the surrounding nature. Oh, and you can take a rowboat out on the pond to your own small island.
Sold for $3,500,000 on Tuesday, this 5,170-square-foot Brookline English Country Manor home has five bedrooms, four bathrooms, and two half bathrooms. Built in 1937, the home sits on almost an acre of land and has been tastefully renovated with a huge open kitchen, lots of natural light, and updated bathrooms. Outside, you'll also find a 50-foot in-ground pool.
This five-bedroom, 5.5-bathroom, 7,165-square-foot home on Mystic Lake sold for $2,900,000 on Friday, September 9. The home has half an acre of land directly on the lake, creating water views from almost every room. Inside, there is a massive chef's kitchen, a large dining room, a formal living room with a hidden retractable television, and a huge home office.