Fall House Hunt
Live and learn: The pros and cons of buying near a school
Living next to a school -- or across the street from one -- has plenty of advantages: daily police checks, early morning plowing when it snows, and a playgrounds. But it can also be an annoyance.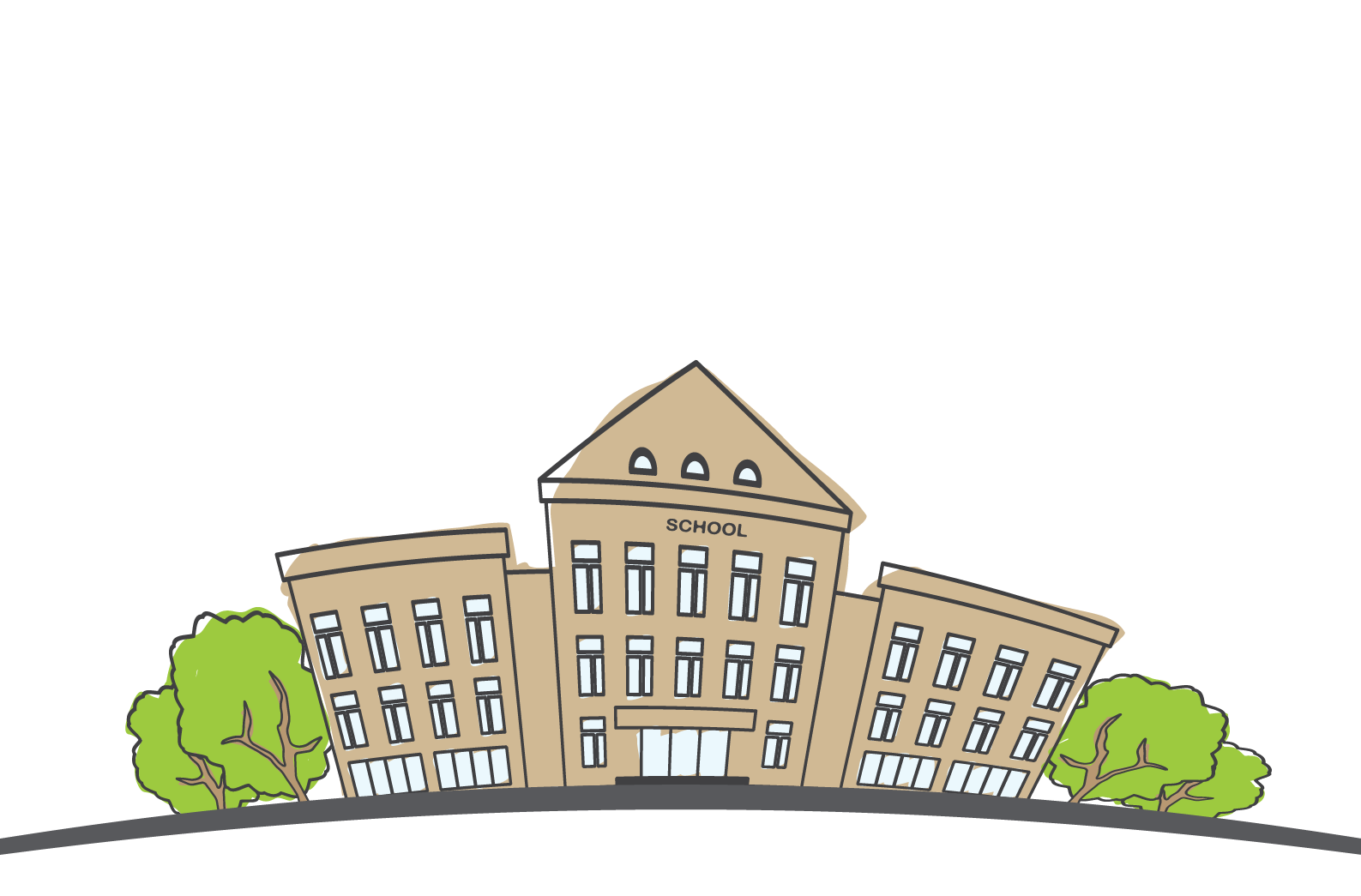 In 1972, when Karen Frost Anderson was 9, her family moved to a five-bedroom house on Old Marlboro Road in Concord, on two acres surrounded by woods adjacent to Peabody Middle School.
"My dad was smart. His theory was, 'You couldn't ask for a better neighbor.' They go away every day by 2 p.m. They're not home on the weekends, all summer, and literally, with 180 school days, they're a neighbor only half the year,'' said Anderson, who lives in Littleton.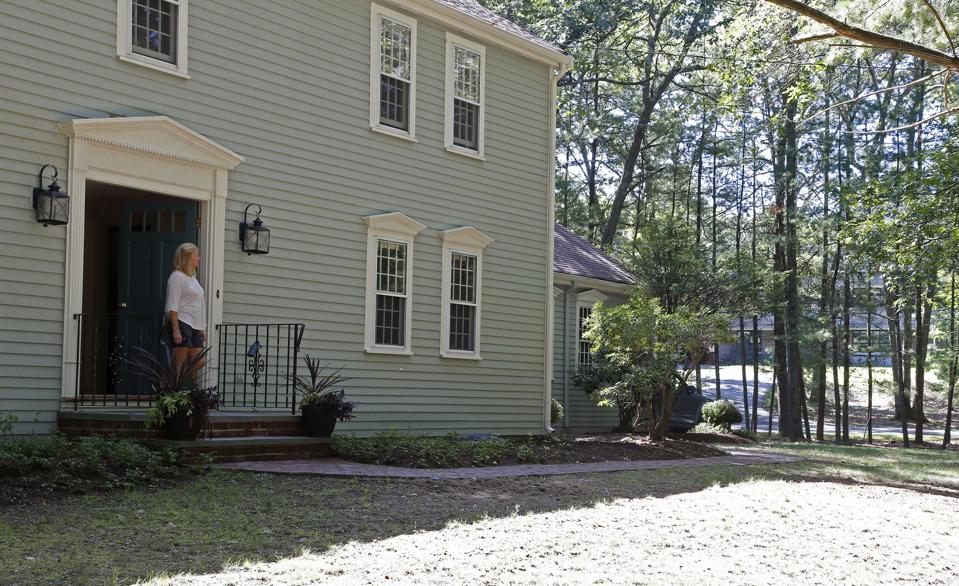 Living next to a school — or across the street from one — has plenty of advantages: daily police checks, early morning plowing when it snows, and a private playground for the kids when school is not in session.
But it can also be an annoyance. What appeals to one homeowner can be reason for another to sell.
"It's contextual,'' said David Turcotte, a research professor in the economics department at University of Massachusetts Lowell. "Is it a small or big school? Will your children attend the school? Is it a city? A suburb? A rural area? If you don't have children, it's a disadvantage. Increased traffic, air pollution, a lot of children walking in the neighborhood. … Older children own cars. Will they be speeding?''
Still, housing experts say the benefits generally outweigh the drawbacks.
"Here in the coveted suburbs, living next to or near a school is a big plus,'' Carrie Hines, a Concord real estate agent, said in an e-mail. "If I have a listing that is walkable to a school, I make sure to enter it into the remarks that get posted on the Internet. … Cars are required to drive 20 miles per hour. There are activities at schools at all times of the day, which can liven up a neighborhood.''
There are also economic and social considerations.
"Schools matter in two ways,'' Paul Harrington, director at the Center for Labor Markets and Policy at Drexel University, said in an e-mail. "They are an important determinant of choice of community for a family, but a lot of this gain is a signal about the socioeconomic status of a community. . . . So people will pay a premium for better school performance and higher socioeconomic neighbors.''
But a home next to, or near, a school in a modest neighborhood may be just as desirable.
"I never heard, 'I don't want to be next to a school,' '' said Jean Cleary, who as a realtor in Derry, N.H., for nearly 30 years, took an interest in helping first-time buyers whose goals were humble — a home of their own and a yard for their kids to play in.
Beverley Bourassa, a Dracut real estate agent who has lived near the town's school complex since 1982, said the neighborhood of small ranches and little Capes is attractive to young families, regardless of education or income level.
"People say they don't want to be next to a highway, a hazardous waste site, or a gas station,'' Bourassa said. "No one has ever said to me, "I don't want to be next to a school.' ''
But in some communities, the question of living near a school is beside the point.
"You really can't go anywhere in the city without being close to a school,'' said Jim Wilde, executive director of the Merrimack Valley Housing Partnership in Lowell, a nonprofit that has helped roughly 17,000 families in Greater Lowell purchase homes since 1992. "In downtown Lowell, there's the high school. The elementary schools are in the neighborhoods; UMass Lowell's campuses are close to the downtown; Middlesex Community College is downtown.''
Living near a school isn't for everyone, however. Heavy traffic, including idling cars and the arrival and departure of buses twice a day. Bright lights at night. The ping of metal bats when your yard and a playing field share a property line. All of these can rob a homeowner of peace and privacy.
"If we were to consider it, we would take a far more critical look at the situation than we had last time,'' said Groton resident Mike Rasmussen, 58, a bank vice president for commercial lending, who with his wife, Chris, purchased a house next to Groton-Dunstable Regional High School in 2003 and sold it eight years later at a higher price.
"It was a nice house, and I wasn't particularly against living next to a school,'' Rasmussen said, adding that he and his wife didn't anticipate the noise, street lights, and traffic that would curtail the enjoyment of their property.
Tatiana Quadros 26, and her husband, Justin, 27, the parents of three daughters, ages 4, 6, and 8, bought their first home in June, a ranch in Lowell across the street from Reilly Elementary School and close to Sullivan Middle School, where the couple met as kids.
"It's a nice neighborhood with a good school system, convenient to stores,'' said Tatiana Quadros, who is thrilled to be living near a park in a neighborhood overflowing with young families. "We love our neighbors!''
Other families choose the city over the burbs.
In 2009, Bobby Tugbiyele, 36, and his wife, Aleksandra, 32, the parents of two boys, ages 3 and 4, purchased a fourth-floor condominium in downtown Lowell, next to a satellite campus of Middlesex Community College.
Back then, inventory was better, and homes were more affordable. City life appealed as did the opportunity to contribute to the community where they had met as students at UMass Lowell.
"It's really the mind-set. Who you are. What values you pass down,'' Bobby Tugbiyele said of the decision to live in the city.
Recruiting manager for Lowell Community Health Center, Tugbiyele said he appreciates the perks: He can walk to work. He's close to coffee shops brimming with students and teachers and interesting conversations. And most evenings after work, he takes his kids on a stroll around the neighborhood, an opportunity to expand their horizons.
"You really get to see the world,'' he said, describing the diversity of people they pass and the feeling that they are a part of it. "My wife says 'The city's our playground,' and that includes the schools.''
By contrast, the downsides are few and tolerable: a shortage of parking, traffic and its din, and other urban sounds.
In rural areas, living next to a school can also be a bonus.
"It was a perfect way to grow up,'' said Taunton resident Mary Borsari, 59, who was raised in the house her grandfather built in 1910 next to the former Middleborough High School, now Memorial Early Childhood Center.
"I just walked out my door and went there,'' she said, recalling the short trip to school and the private playground she and her siblings enjoyed when school was out. "The properties touch. There was just a stone wall'' in between them.
Now, Borsari's daughter lives there with her children.
"I couldn't say one negative thing about it, especially growing up, and my parents never complained,'' Borsari said.
Karen Frost Anderson's parents felt a similar attachment to their Concord home, now on the market.
The couple stayed in the house long after their five children left home, and they never stopped enjoying their property.
"They were there until the week before my dad died'' in January, said Anderson, remembering her father's pleasure when he heard kids at recess shooting hoops on the basketball court next door. " 'It's so nice to hear kids' voices,' he said.''
Two properties on the market near schools:
$349,900
Year built: 1960
Lot size: 0.09 acre
Bedrooms: 3
Baths: 2 full
Taxes: $2,250 (2017)
This property on a corner lot across from Chittick Elementary School features a fireplace, carpeting, a grassy side yard, and parking out back. In the basement, the home has a family room, bath, and laundry setup. The property is being sold "as is."
$889,000
1201 Old Marlboro Road, Concord
Year built: 1968
Lot size: 1.98 acres
Bedrooms: 5
Baths: 2 full, 1 half
Taxes: $12,121 (2017)
Set far back off the street, this 2,782-square-foot Colonial offers a front-to-back living room with a large picture window and a wood fireplace, an eat-in kitchen, a family room with a gas fireplace, a first-floor guest room, a second-level laundry, hardwood floors throughout, and a mudroom. The home is adjacent to Peabody Middle School.
Hattie Bernstein can be reached at [email protected]. Subscribe to our newsletter at pages.email.bostonglobe.com/AddressSignUp.