Fall House Hunt
Tips for managing that roommate relationship
Disagreements are inevitable, whether they are vocalized or not.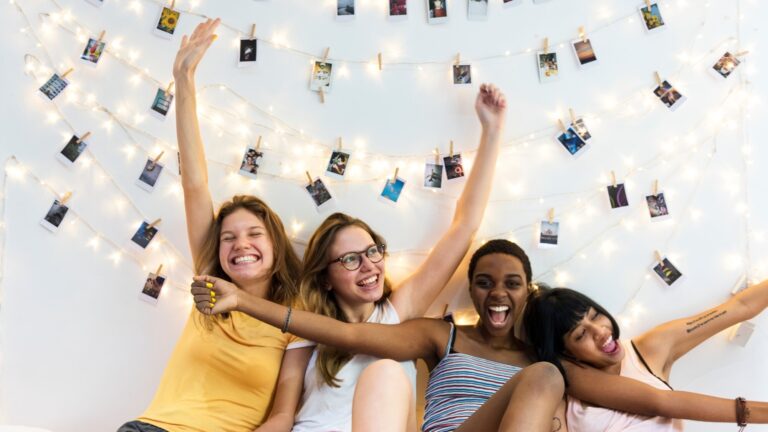 The adjustment of moving to college or into a new apartment with a roommate can be challenging to say the least.
Some are going from never sharing a room before, and having full control of their living environment, to having to reside in a space (usually small) with another person.
Whether you just signed a new lease for an apartment or it is your first-year living in a dorm, the roommate relationship can be difficult to navigate.
Disagreements are inevitable, whether they are vocalized or not.
Kara Cattani, the director of behavioral medicine at Boston University, said sharing a space with someone is difficult, but there are ways to manage this new living situation peacefully.
In dorms, residence life offices usually deal with issues regarding temperature, lighting, study habits, and guests, Cattani said.
But what if you share an apartment?
Mattityahu Zimbler, a Boston College professor and lecturer of psychology and neuroscience, said he has seen two types of conflict that arise in roommate relationships.
"The first one revolves around sharing space with another human being. You have to find a compromise that leaves both people excited to be in the room," Zimbler said. "The second group of conflicts deals with mutual respect."
Many of these issues may not come up until a few weeks into the school year, Zimbler said. "As everyone generally wants to get along, roommates may be a little more quiet and reserved at first, not wanting to rock the boat unless its completely necessary," Zimbler said, but as those "niceties" wear off, conflict starts to arise.
While these issues may seem difficult to overcome, there are a variety of methods to address them — and they all center on communication.
One of the key aspects of communication in roommate conflict is the willingness to be flexible.
"Flexibility when it comes to relationships means taking the time to understand the other person's perspective and needs and being willing to make compromises," Cattani said.
Even if roommates have different ways of unwinding after a long day, both need to be flexible in accommodating the other one's needs, Cattani said.
Another way to maintain a stable living environment is to set boundaries from the beginning on what is acceptable.
"It gets ahead of the problems before they begin," Zimbler said.
Sometimes the best roommates aren't the ones who do everything together,, Zimbler said, noting that being able to live well together, and being best friends, aren't necessarily related.
Being upfront from the get-go is also a way to prevent conflict before it begins.
"It's a good idea to have conversations upfront, where you share what your habits and needs are. That way each party can make more informed efforts to be respectful of the other's needs or situation," Cattani said.
A mediator may also be beneficial if efforts to resolve conflict through clear communication are unsuccessful, Zimbler said.
This stage of development into early adulthood comes with a lot of change, and being able to navigate a new living situation successfully can be a key part in managing this transition.
In the young adult years, interpersonal relationships are ever-changing, experts say.
"We know that social support/relationships are very important for individual well-being and flourishing, so take the time to invest in developing and maintaining your connections with others," Cattani said.
Address Newsletter
Get the latest news on buying, selling, renting, home design, and more.