Fall House Hunt
5 cool rentals with energy-efficient heat pumps
From one-bedroom apartments in Arlington and Lexington to a three-bedroom home in Needham.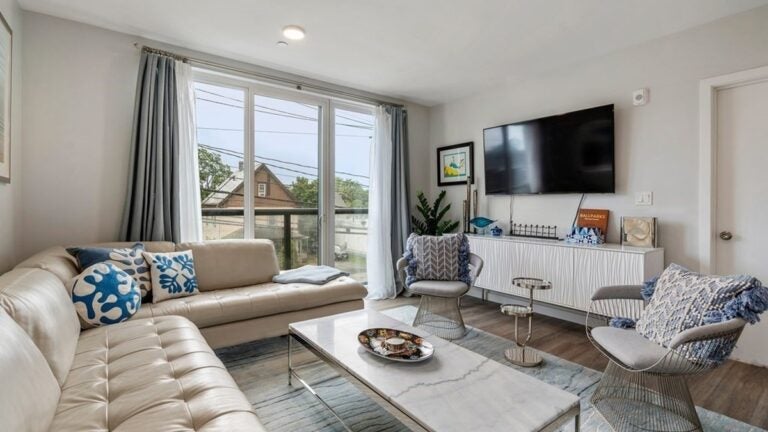 Greater Boston may be in for a warm and wet winter, but renters are looking to be as green as an arboretum in June.
The National Oceanic and Atmospheric Administration's Climate Prediction Center, a division of the National Weather Service, released their 2023-2024 winter outlook on Thursday, and the forecasters are predicting that New England will see above-normal temperatures.
Still, winter, regardless of how mild, brings its challenges, and one of them is cutting your use of fossil fuels while still staying warm.
One way to combat this issue is with heat pumps. Heat pumps are powered by electricity and move heat from the outdoors to inside a home. "Today's cold climate heat pumps can be up to 400% efficient and many provide efficient heating at outdoor temperatures as low as -15°F," according to Mass Save.
Here are five rentals in Massachusetts that utilize heat pumps:
One-bedroom apartments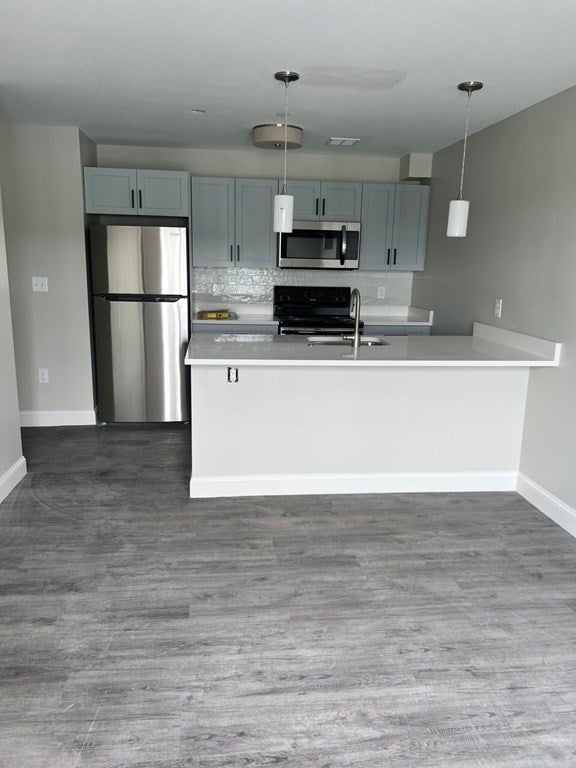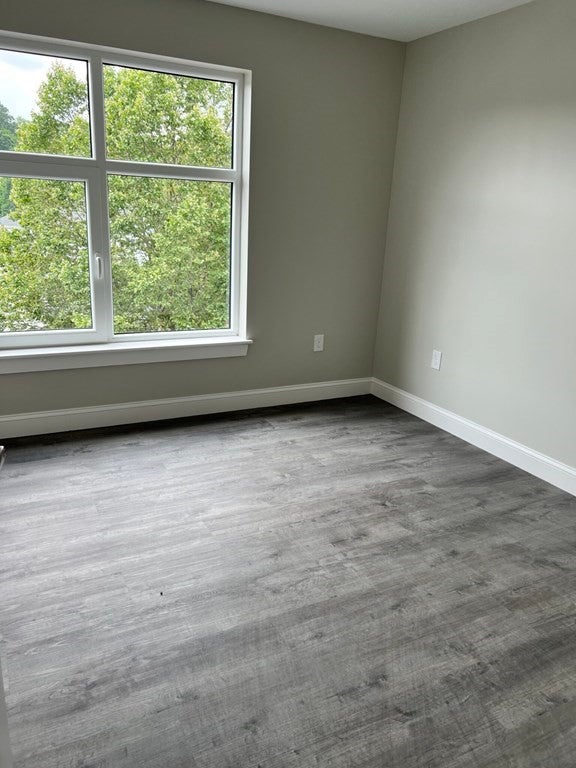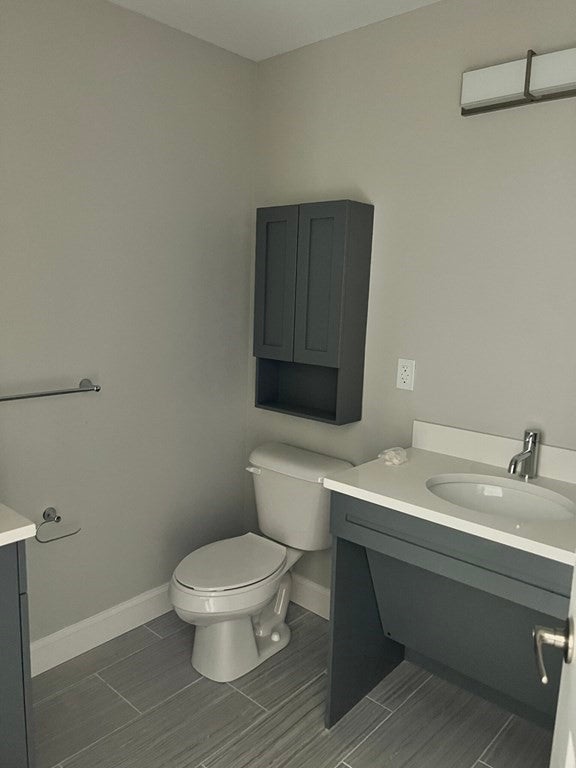 $2,695
1 bedroom, 1 full bath
496 square feet
This Arlington apartment is still under construction. The top-floor corner unit will come with stainless steel appliances, quartz countertops, laminate hardwood flooring, and recessed lighting. The units get heat and AC via ground-source heat pumps. Parking is $50 a month for an assigned spot in this pet-friendly building.
***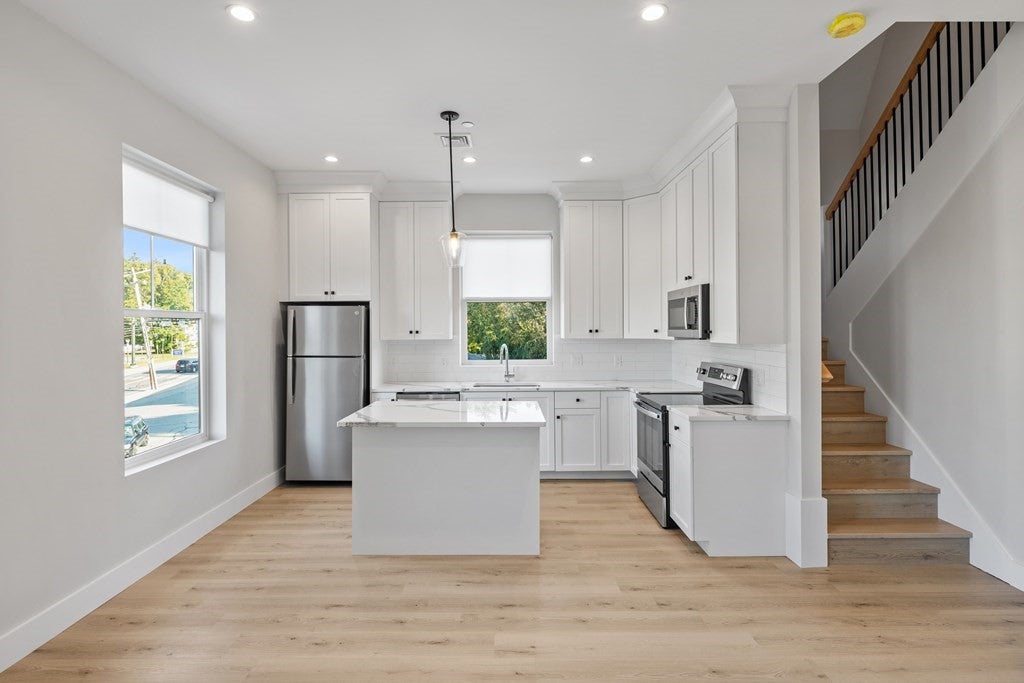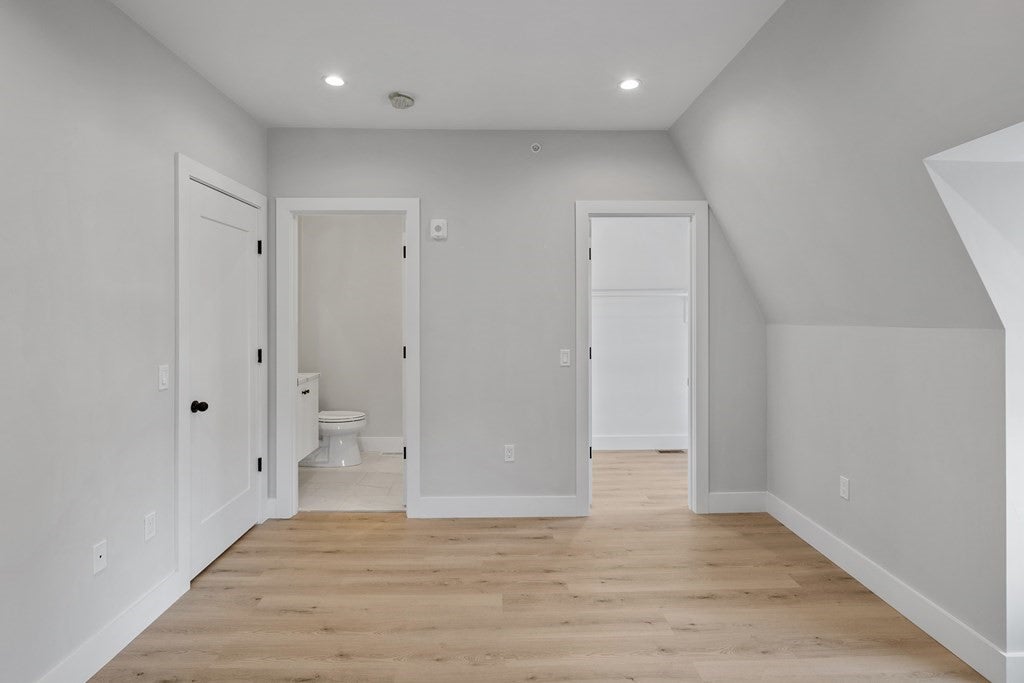 $2,800
1 bedroom, 1 full bath, 1 half bath
756 square feet
This Lexington town house offers a kitchen with white quartz countertops and stainless steel appliances, as well as an in-unit laundry setup, an open layout, a walk-in closet, an off-street parking spot, and storage. Heat pumps warm and cool the unit.
---
Two-bedroom apartments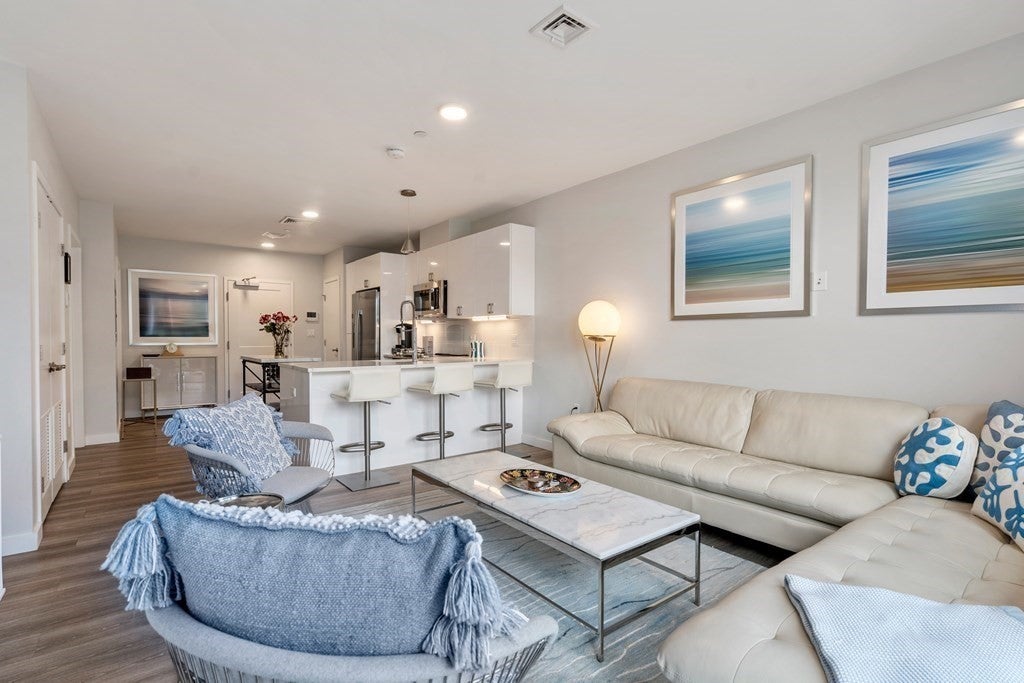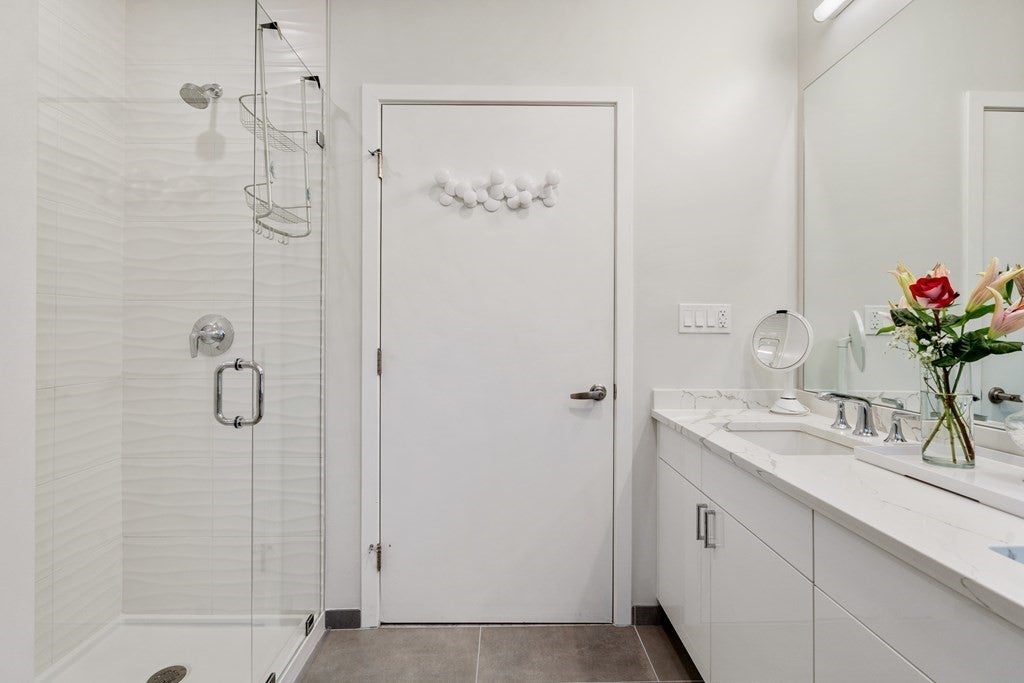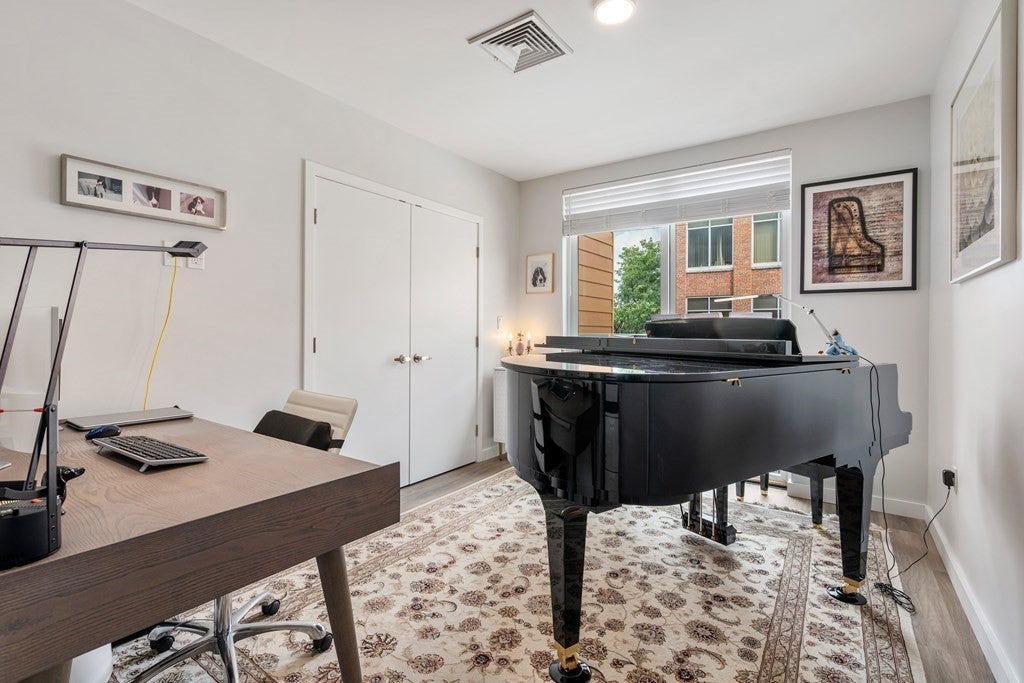 $3,350
2 bedrooms, 2 full baths
970 square feet
Housed in The Gateway luxury living community, this new corner unit boasts floor-to-ceiling windows, two Juliet balconies, a walk-in closet with custom shelving, a a primary bath with a double vanity, an in-unit laundry setup, a reserved garage parking space that's heated, and a kitchen with stainless steel appliances, white cabinets, and quartz countertops. The unit is warmed via heat pump.
***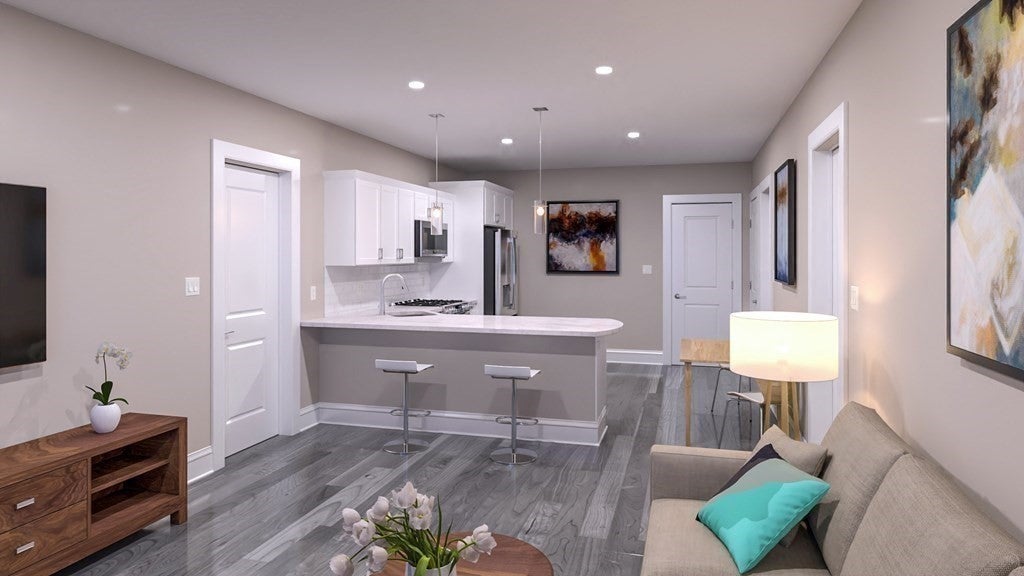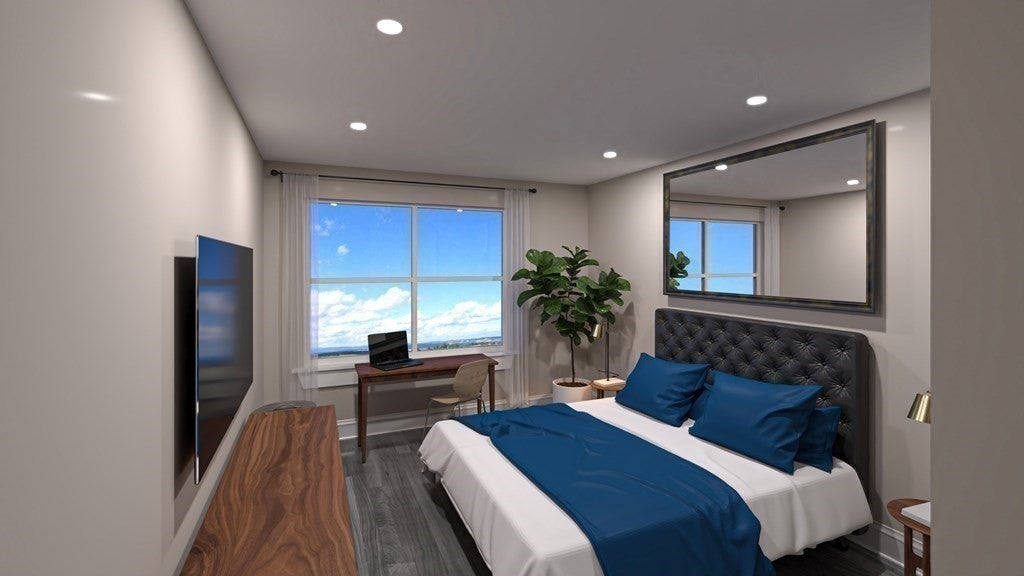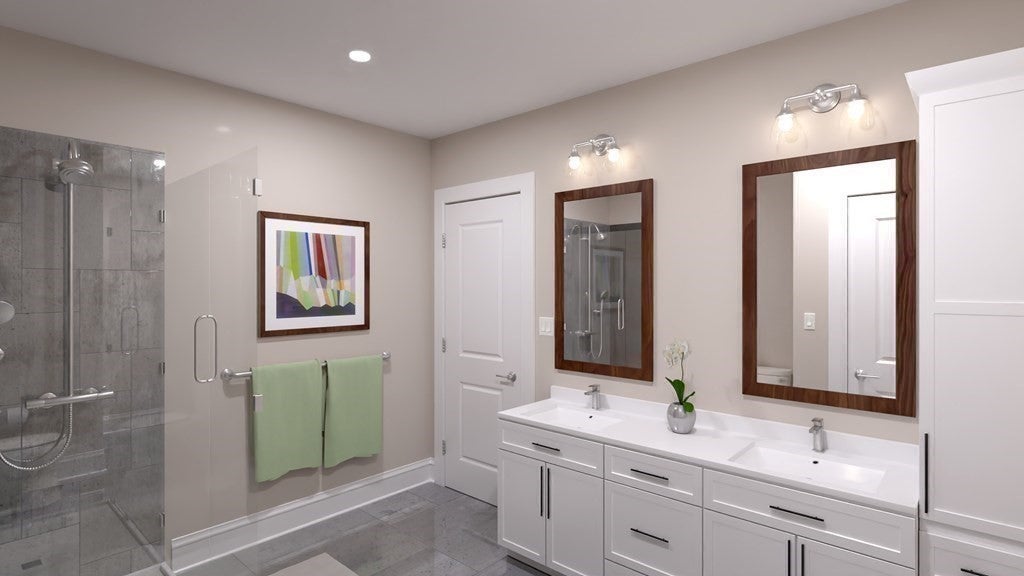 $3,000
2 bedrooms, 2 full baths
1,039 square feet
This new-build was designed to have two primary suites with walk-in closets and double sink vanities. The kitchen offers two-toned cabinetry and quartz countertops. This unit also comes with high ceilings, stainless steel appliances, and unassigned covered parking. Heating is via a heat pump system.
---
Three-bedroom home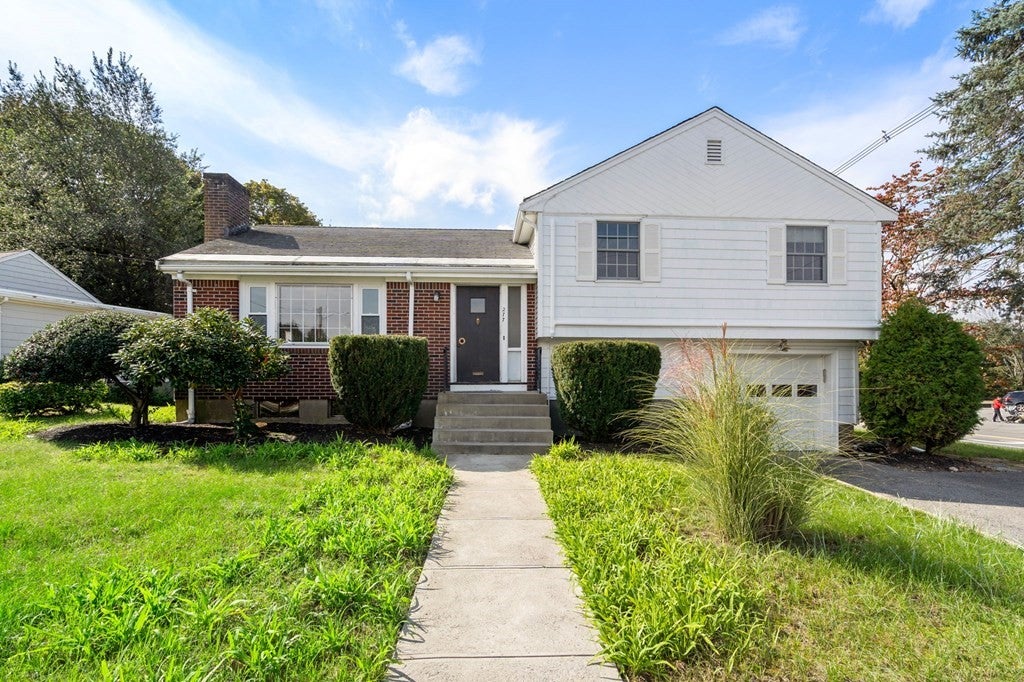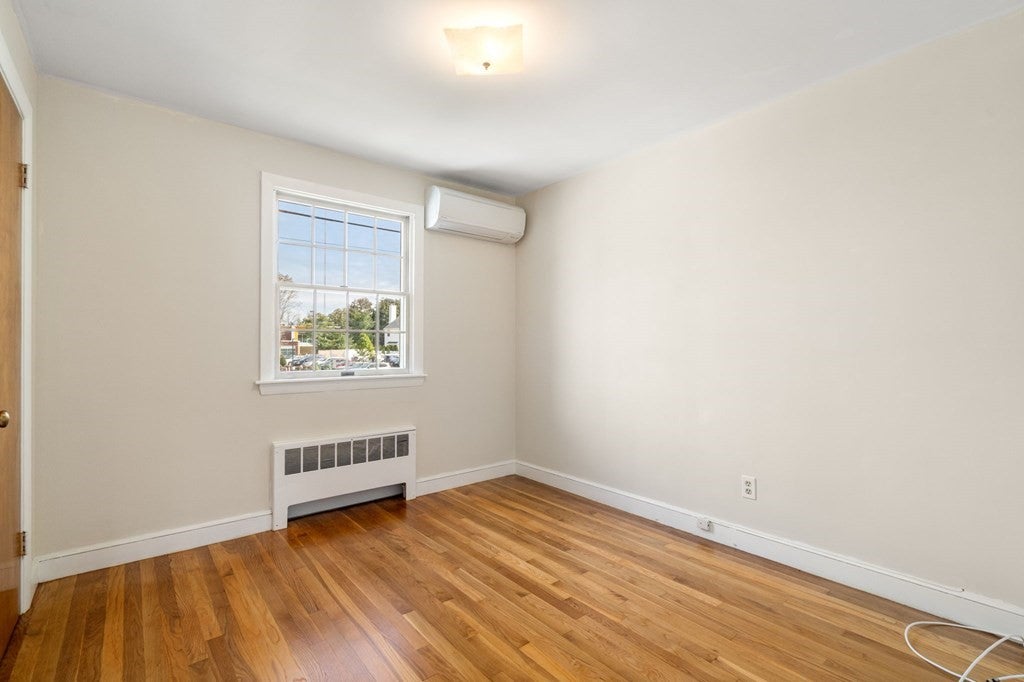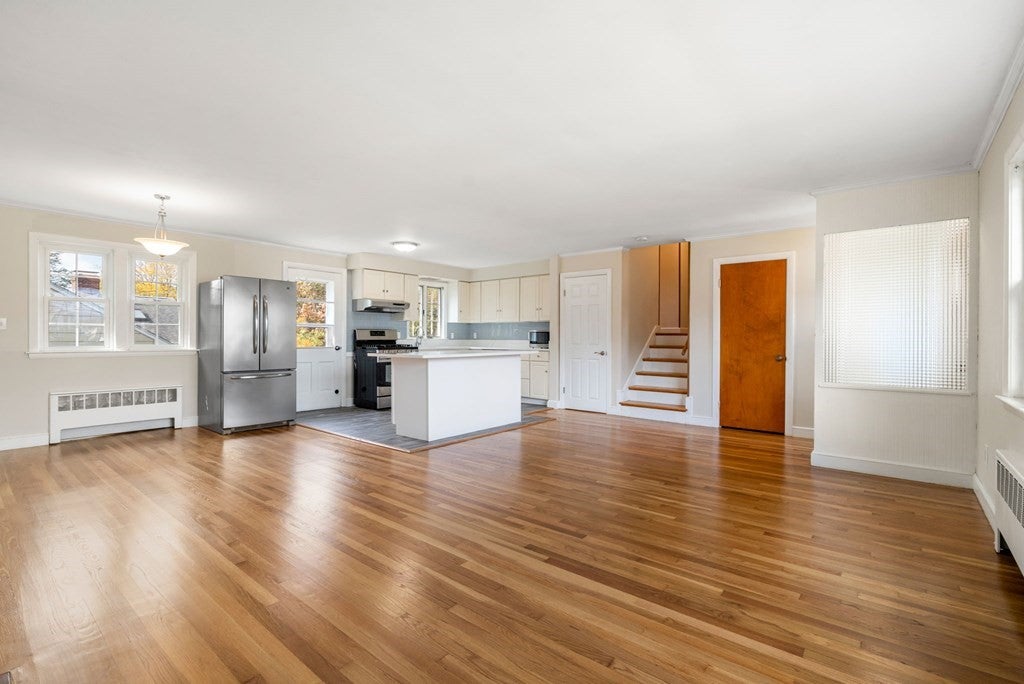 $3,800
3 bedrooms, 1 full bath, and 1 half bath
This Needham rental has fresh paint, refinished flooring, and a kitchen with granite countertops and stainless steel appliances. The renovations also included the addition of a mini-split heat pump system, which makes heating and cooling energy efficient. There's bonus space downstairs.
Address Newsletter
Get the latest news on buying, selling, renting, home design, and more.