Home Buying
Massachusetts real estate market off to a strong start in 2016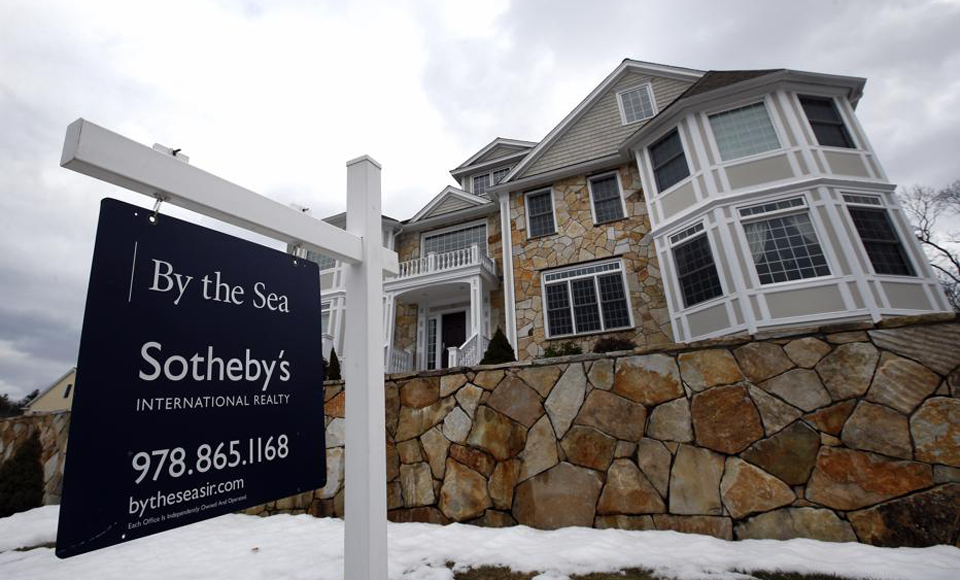 Massachusetts home sales racked up their strongest January in more than a decade, new stats show.
Sales of single-family homes shot up 18 percent in January compared to the same month a year ago, the Massachusetts Association of Realtors reports.
It marked the best January for sales activity since the start of 2004. Condo sales were also hot, posting a 21 percent gain.
"The calendar pages keep turning and buyers keep buying," said 2016 MAR President Annie Blatz, branch executive at Kinlin Grover Real Estate in Brewster, in a press statement.
Still, even as sales soared, prices flattened out.
In a bit of good news for buyers, the state's median and condo price both edged down in January, a somewhat rare occurrence in the past few years, which have been marked by month after month of relentless increases, according to The Warren Group, the Boston-based real estate data and publishing firm.
The state's median home price declined by roughly half a percent, to $320,000, while the median condo price fell more than 3 percent to $290,875.
However, all that buying activity pushed the already anemic level of homes for sale down even more.
The amount of unsold homes fell 20 percent, down to a total backlog equaling just three months of sales activity, or supply, MAR reports.
In balanced markets where buyers and sellers are more evenly matched, there is typically several months' worth of unsold listings.
"We remain in a unique time where, despite the lack of inventory of homes for sale, buyers have been successfully finding homes they want to live in and making offers that sellers are accepting," noted Blatz, the MAR president.