Home Buying
5 things to know about living in Chelmsford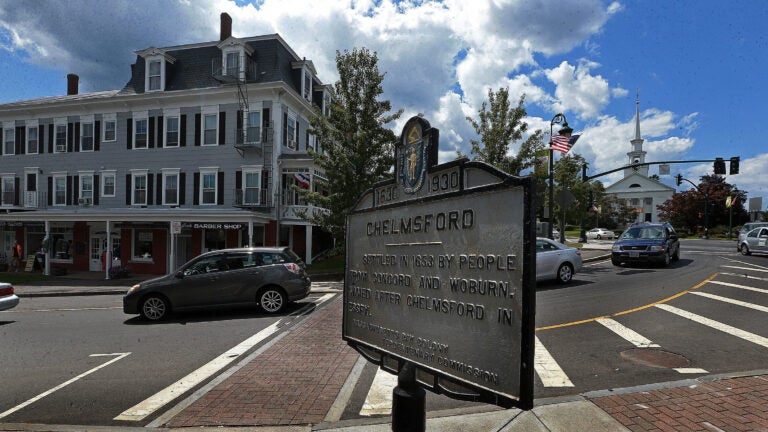 Once a farming community, the town of Chelmsford was settled in 1653 and originally was double the size it currently is, as it included parts of what are now Westford and Lowell. The town also dabbled in other industries in its first 200 years, like iron smelting, lumbering, wood producing, and manufacturing granite.
Now the Middlesex County town of a little over 30,000 people is mostly residential and prides itself on its residents' "enthusiastic sense of volunteerism and engagement."
Fran McDougall has been living in the town since 1971 and raised five children there. The reason she has stayed so long?
"It's the people. I've made so many great friends here," she told The Boston Globe back in August 2015.
Check it out.
1. You'll live in…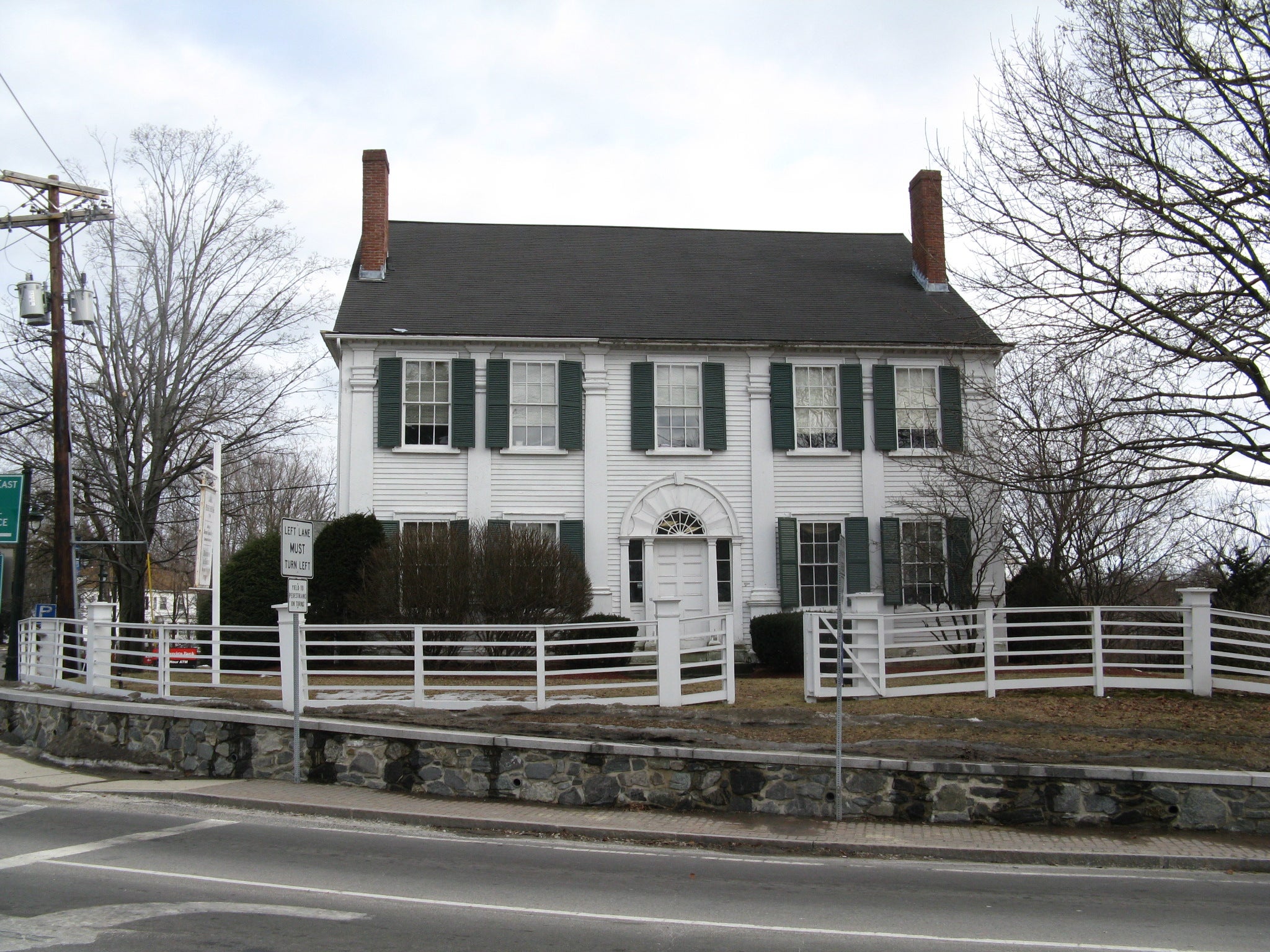 … well… it depends. A 2010 Open Space and Recreation Plan for Chelmsford determined the town has 22 distinct neighborhoods, most of which were developed over the past 40 years, so there's a lot of variety. To look at the town from a more historic perspective, a 2013 Historic & Cultural Preservation Plan viewed Chelmsford as having eight neighborhoods, all of which have distinct historic styles and vibes.
Though many homes were built in the 19th century when development in the town increased, there are also plenty of homes ranging in style from the Victorians in South Chelmsford, to Greek Revival and Italianate style homes in West Chelmsford, to early 20th century houses in The Westlands.
The Town Center neighborhood is Chelmsford's only district on the National Register of Historic Places and has a variety of historic homes that have been converted into commercial use.
2. You'll pay…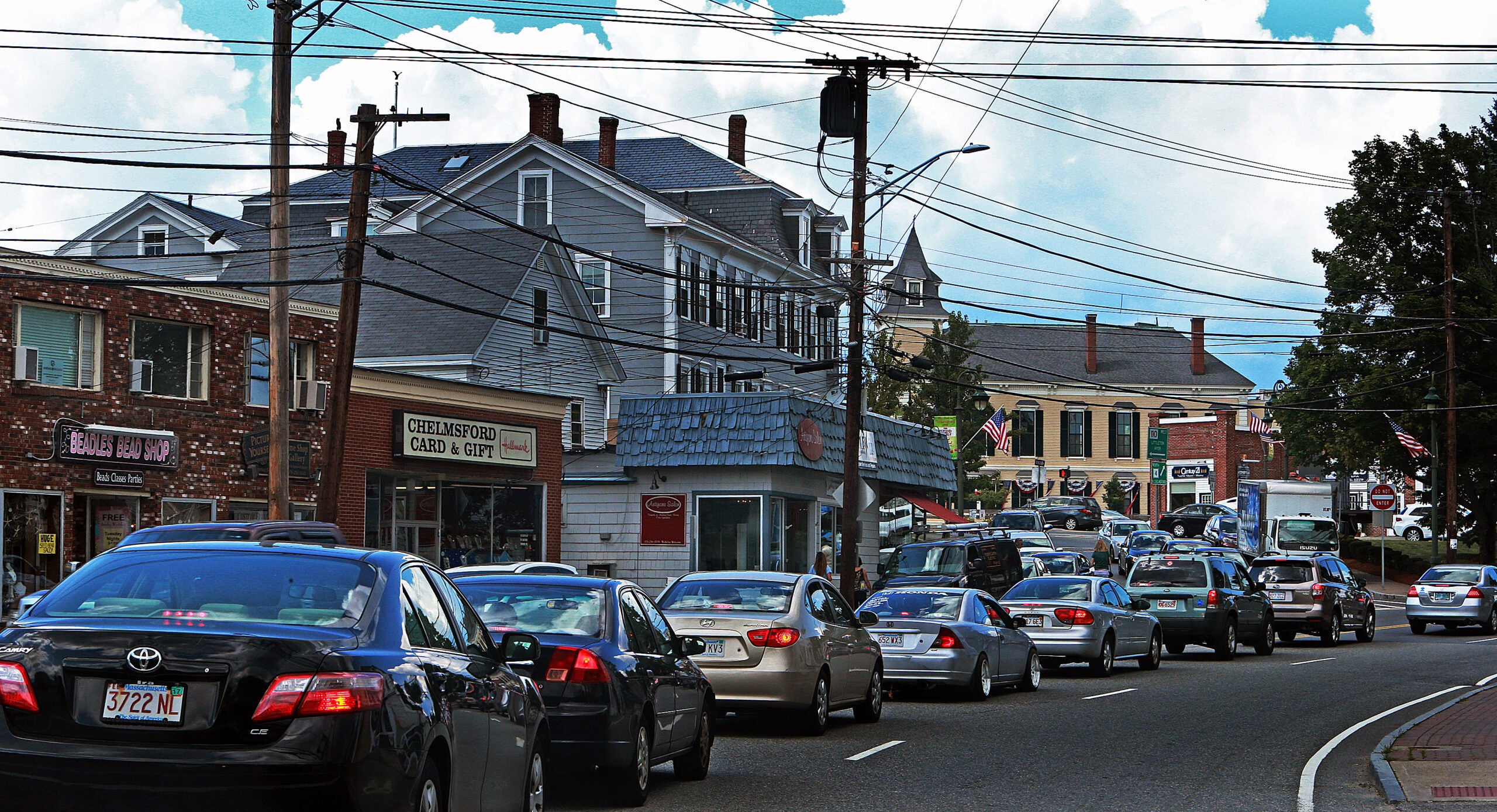 … about $100,000 less than in Boston. The Zillow Home Value Index puts Chelmsford's median home price at $373,500, while Boston's is at $486,500. Home values in town have gone up 6.5 percent in the last year and are expected to go up 2.1 percent in the next.
For $300,000 to $400,000, you can get a unique, historic-looking home that is a little over 1,500 square feet in size.
3. You'll hang out…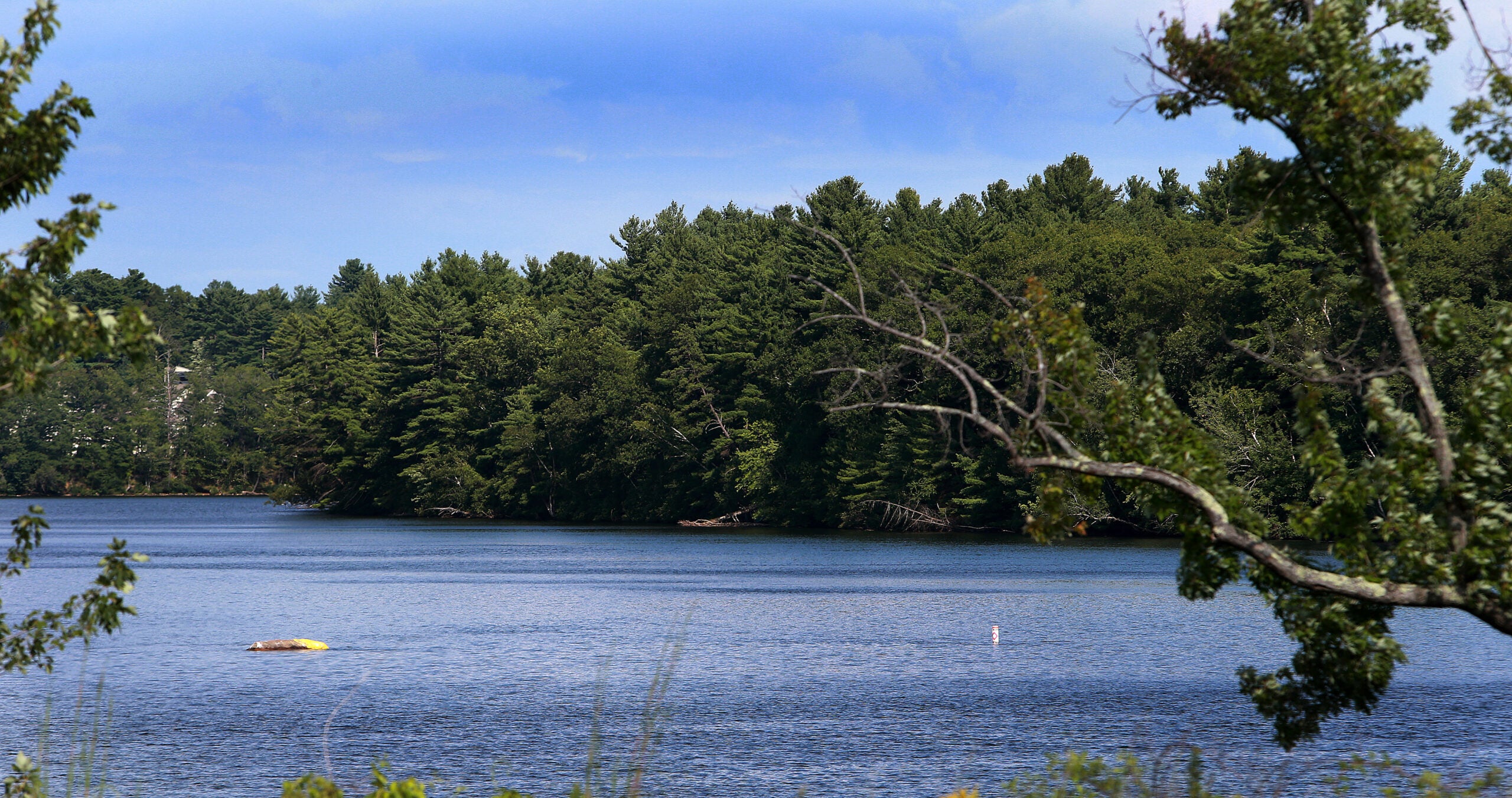 … in all the town's open space. The Boston Globe notes, "Though Chelmsford is a good-sized town (33,802 residents), there's plenty of room. The town covers 22.54 square miles, with the Merrimack River to the north and the Concord River to the east."
One of the top-rated Trip Advisor things to do in town is to walk or bike on the Bruce Freeman Rail Trail, which is still a work in progress. Named after a former State Representative from Chelmsford, the trail, once completed, will be a recreational trail passing through Lowell, Chelmsford, Westford, Carlisle, Acton, Concord, Sudbury, and Framingham, along the old New Haven Railroad Framingham & Lowell line.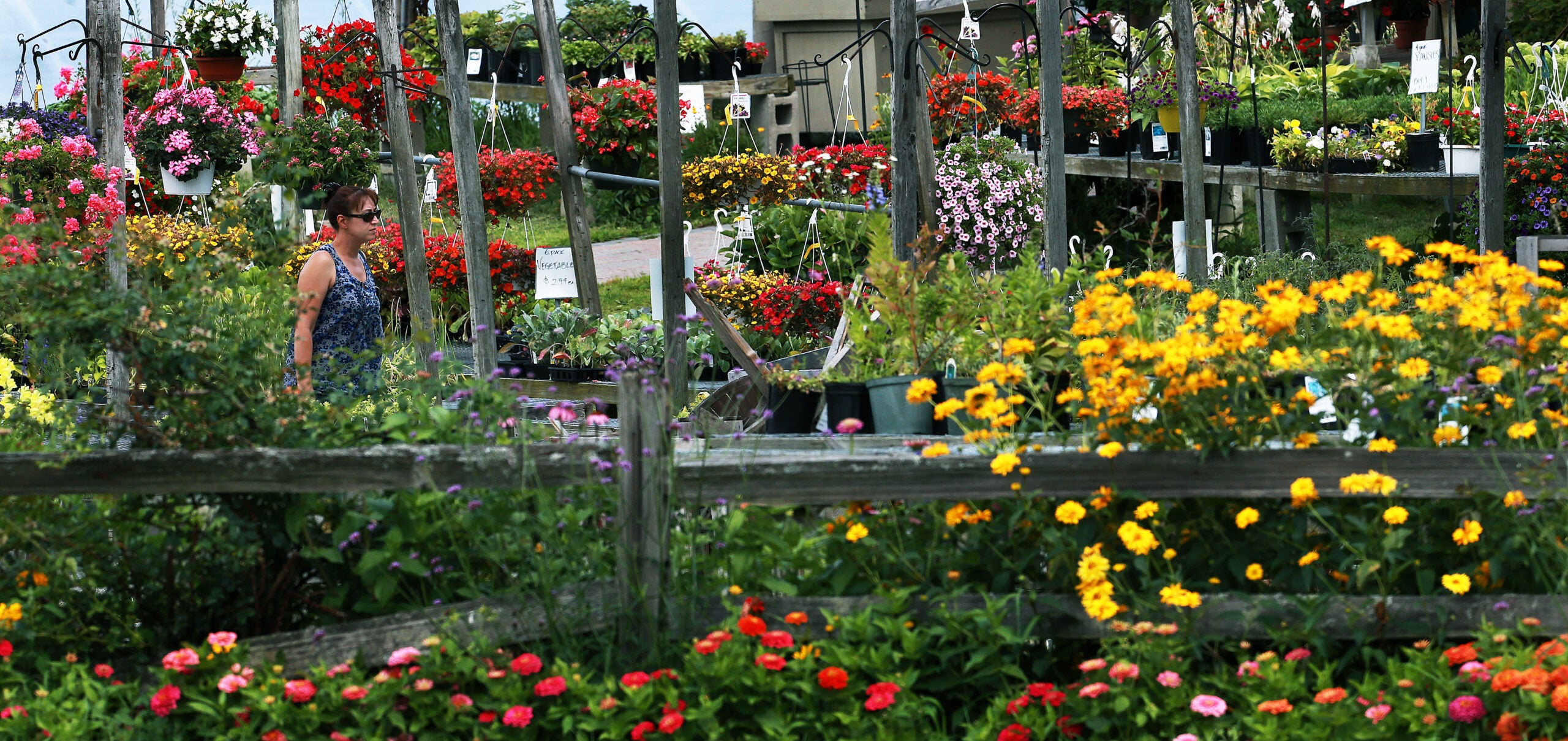 Another great spot to visit outside in the summertime is the Chelmsford Farmers' Market, which will be open starting June 16, every Thursday. You can also buy local produce at Jones Farm, which will soon be open every day of the week.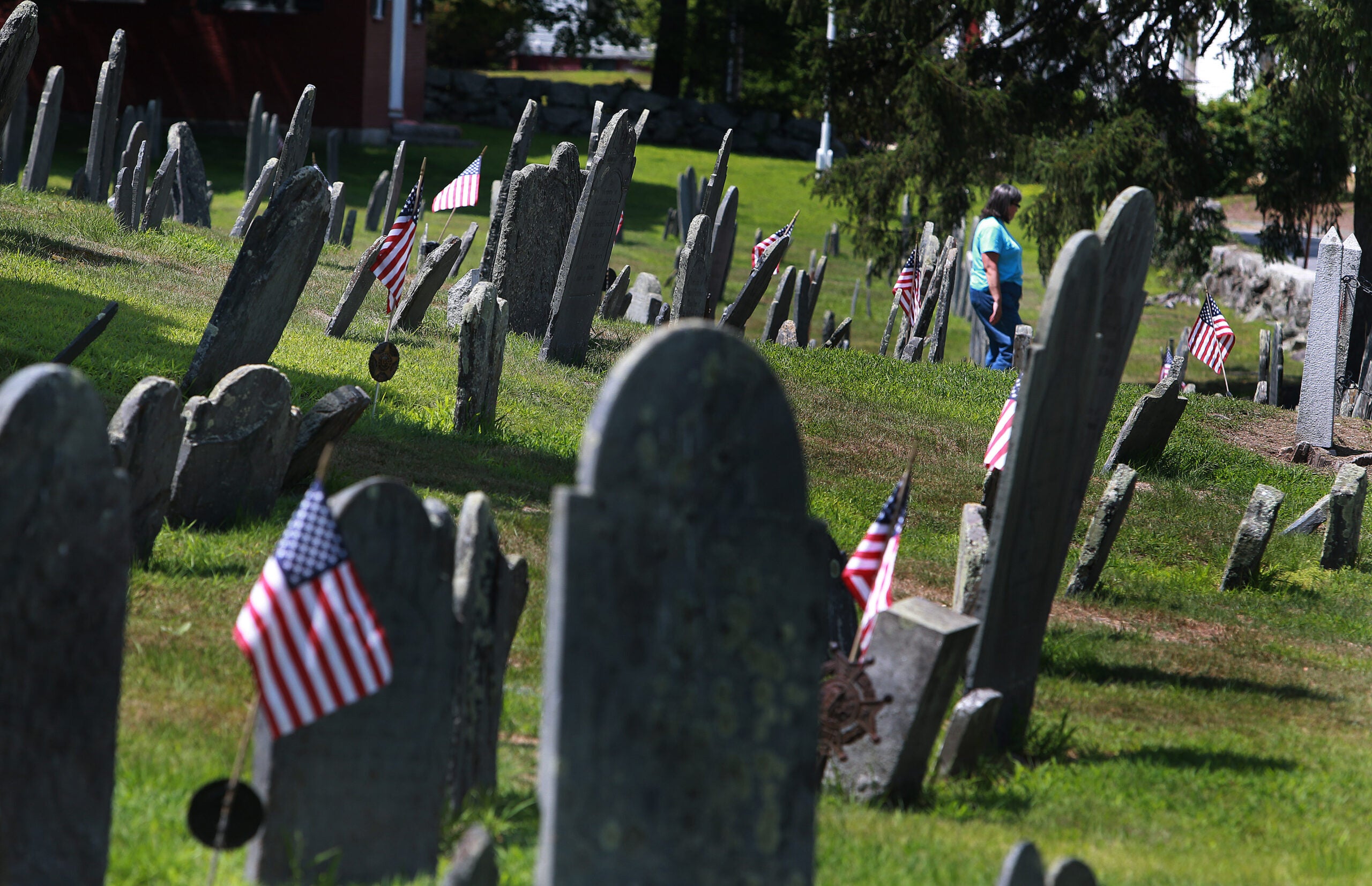 When you are feeling the urge to see some history, there are plenty of sites around town, including monuments, homes, schools, cemeteries, and other municipal buildings, all with information on the Chelmsford Historical Commission site.
Finding a place to eat around town will also not be hard, with plenty of places that get close to the 5-star mark on Yelp. The No. 1 rated restaurant in town is a seafood place called Fishbones, which gets 4 stars and serves up lots of fresh fish and lots of tasty-sounding drinks.
4. Your kids will…
… go to excellent schools. Every public school in town ranks above average on the 1-10 GreatSchools rating scale, with most receiving an 8 or above. Chelmsford High School and Col Moses Parker School both receive a 9.
There are also many programs and events for kids at the Chelmsford Public Library.
5. You'll love…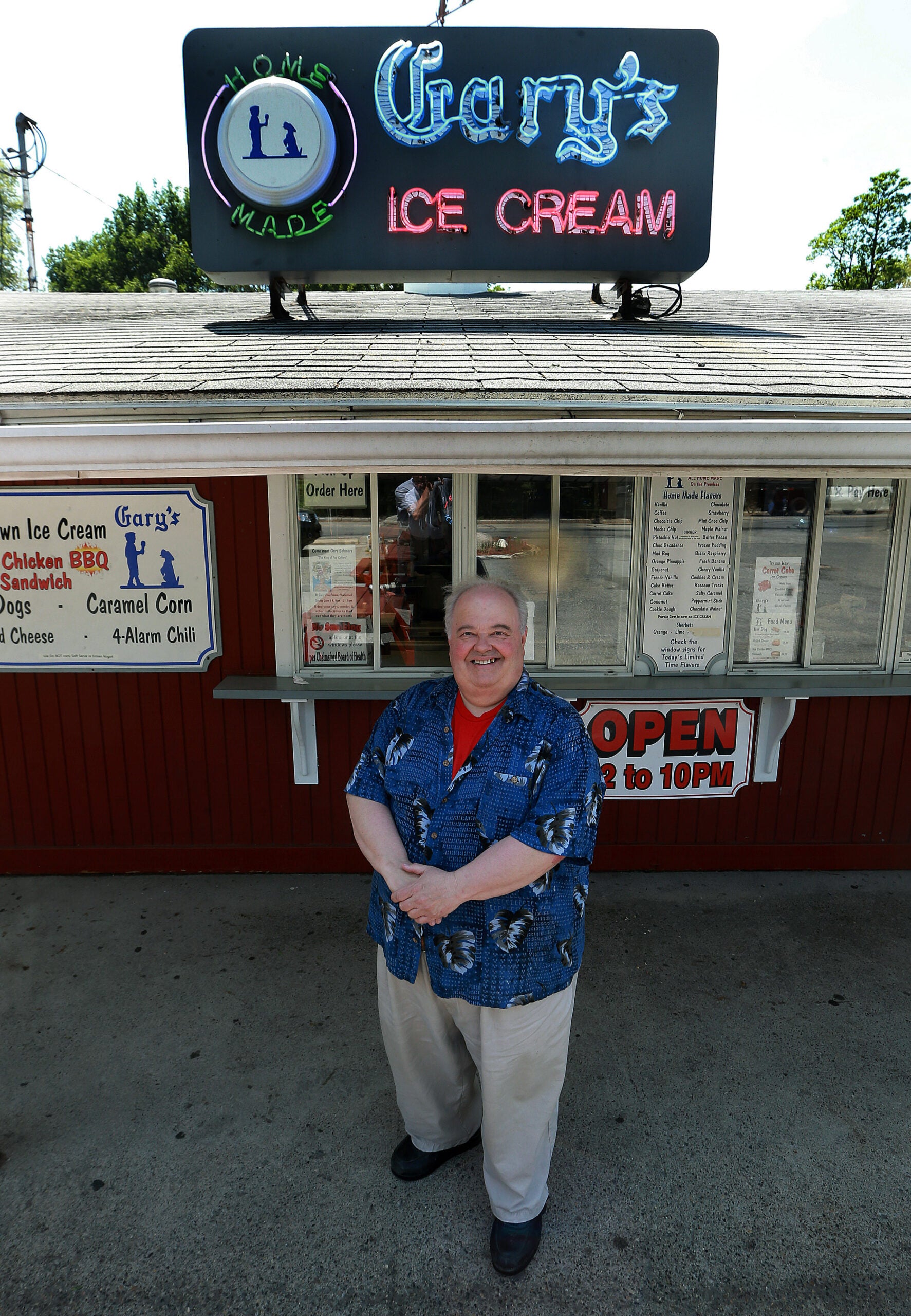 … Gary's Ice Cream, which is named after owner Gary Frascarelli, and has opened this year for its 44th season. "No one does everything from scratch anymore, but it's my name on the product and I want to do it right," Frascarelli told The Boston Globe, and that is exactly what he does. He makes almost everything, down to the hot fudge, from scratch and uses different fruits during different seasons so he can buy them locally.
Is ice cream not your thing? You can also go to Mrs. Nelson's Candy House, which is an old-school candy store that could satisfy almost any sweet tooth and is the No. 1 rated Trip Advisor thing to do in town.