Home Buying
As spring market surges, home appraisals aren't slowing buyers down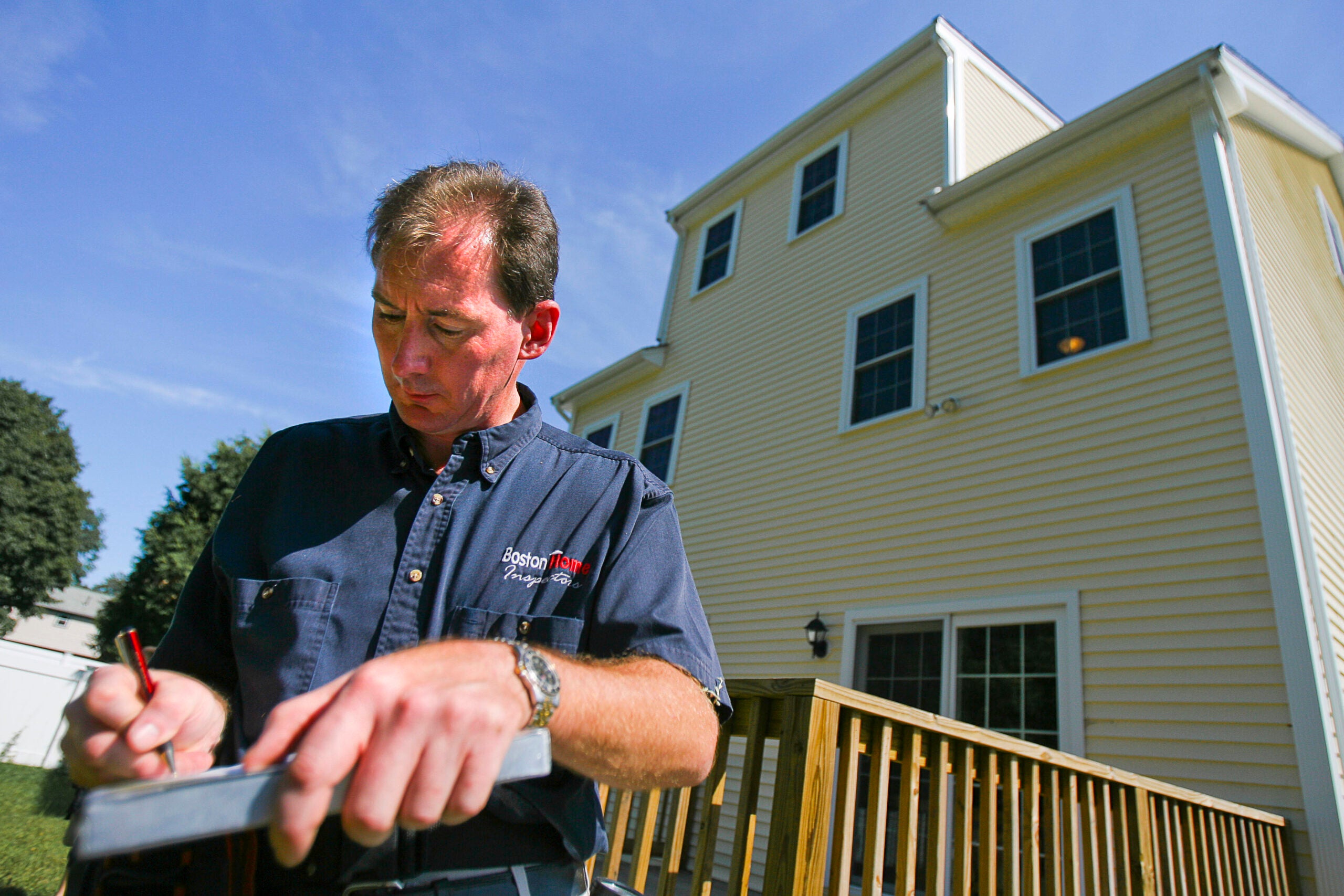 Home buyers may have their fair share of challenges in this market, but appraisal issues apparently aren't one of them, a new survey finds.
As buyers go all out in their pursuit of every available home, they are running into relatively few issues with appraisers, who peg the market value of the property for the bank writing the mortgage, the Massachusetts Association of Realtors reports.
Appraisals that come in lower than the agreed upon sale price have traditionally been a source of problems for buyers, with the gap sometimes enough for the bank to refuse to lend the full amount. Buyers are then faced with coughing up more cash or walking away.
However, the vast majority of real estate brokers in the state – 60 percent – said they had no appraisal issues during the first three months of the year.
"With a busy market and increasing prices, there is always a risk that the agreed upon sales price and appraisals could come into conflict," said 2016 MAR President Annie Blatz, branch executive at Kinlin Grover Real Estate on Cape Cod, in a statement. "It's good to see that this isn't generally the case and that buyers and seller are coming together on realistic prices."
While not currently an issue, lower than expected appraisal numbers were a major factor roiling sales after the collapse of the mid-2000s real estate bubble and the Great Recession. Millions of homeowners across the country were foreclosed on, often after the value of their home fell so low that it was below what they owed on their mortgage, leaving them "underwater."
As the real estate market began to recover, banks and financial institutions were skittish about any sign they might be lending on a house with an inflated value that might later run into trouble.
But only a small minority of sales is now running into problems because the bank appraisal has come in low, the Realtors group found in its survey.
Just 10 percent of real estate agents polled said all or most of their sales were complicated by appraisals that came in lower than the proposed sale price. Another 11 percent said some of their sales were impacted by lower appraisals, while nearly 18 percent said just one or two of their transactions fit this description.
Overall, pending sales and prices of both homes and condos soared in April, according to MAR's monthly report, which also covered the appraisal issue.
The number of homes under agreement rose 30 percent, to 7,139, while the median price rose nearly 8 percent, to more than $350,000. It was the highest number of pending sales since April 2004, at the height of the last boom.
Pending condo sales rose 13 percent, to 2,782, while the median condo price jumped 8 percent, to just under $330,000.
"It shows that the desire to own a home in inventory-starved Massachusetts continues to be very strong," Blatz said.