Home Buying
5 things to know about living in Hull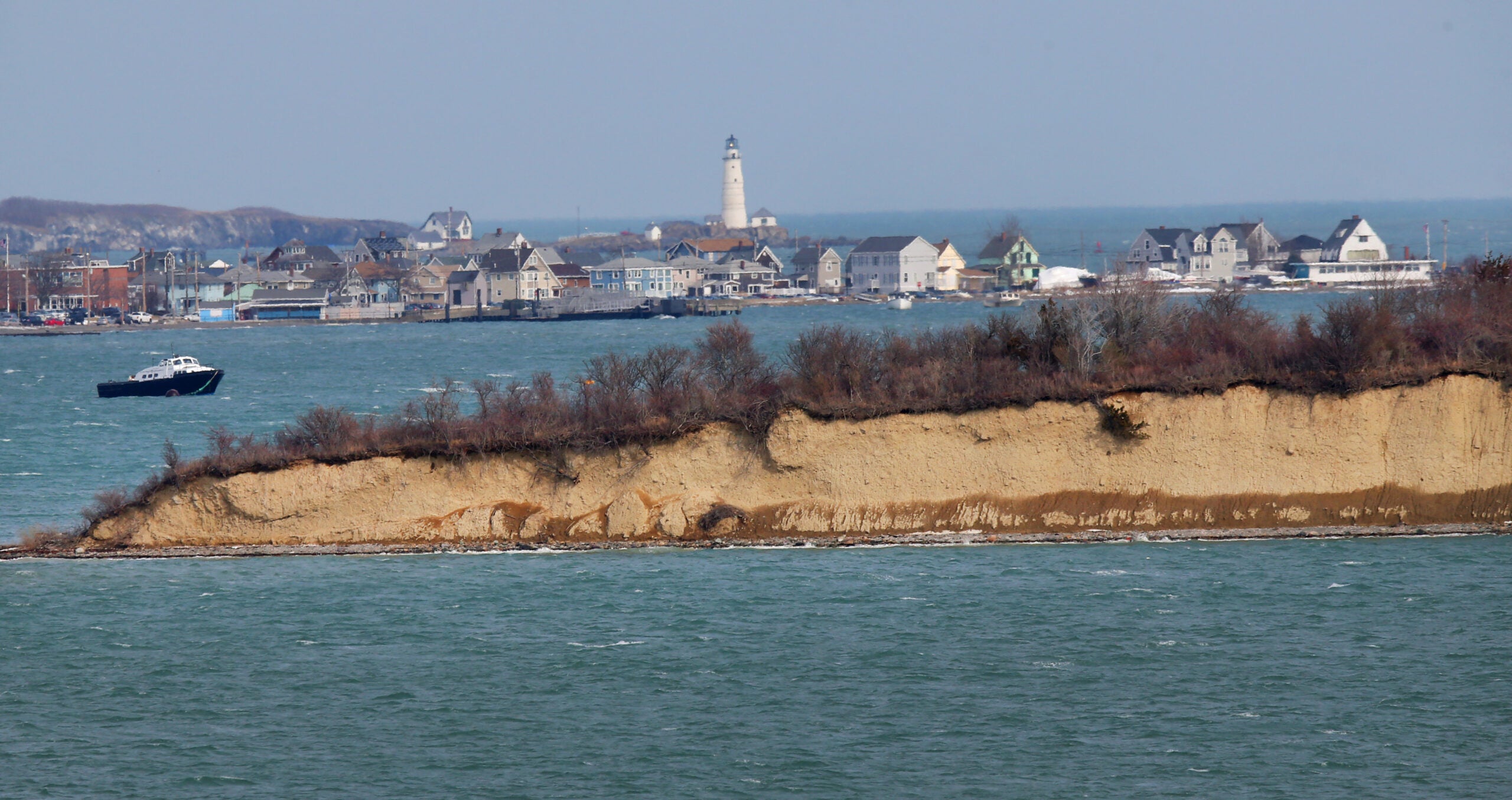 Taking the prize for Greater Boston's most unique town geography, Hull is a narrow peninsula jutting into Massachusetts Bay with only slightly over 10,000 residents. Look at it on a map, though, and it's hard to miss.
You are never too far away from the ocean and spectacular views in Hull, a fact that prompted the Kennedy's to have a home there in the early 1900s.
Hull used to be the home of a famed amusement park that closed in the 1980s, but it has continued to be a vacation destination for many, as well as a pretty idyllic place to live. Check it out.
1. You'll live in…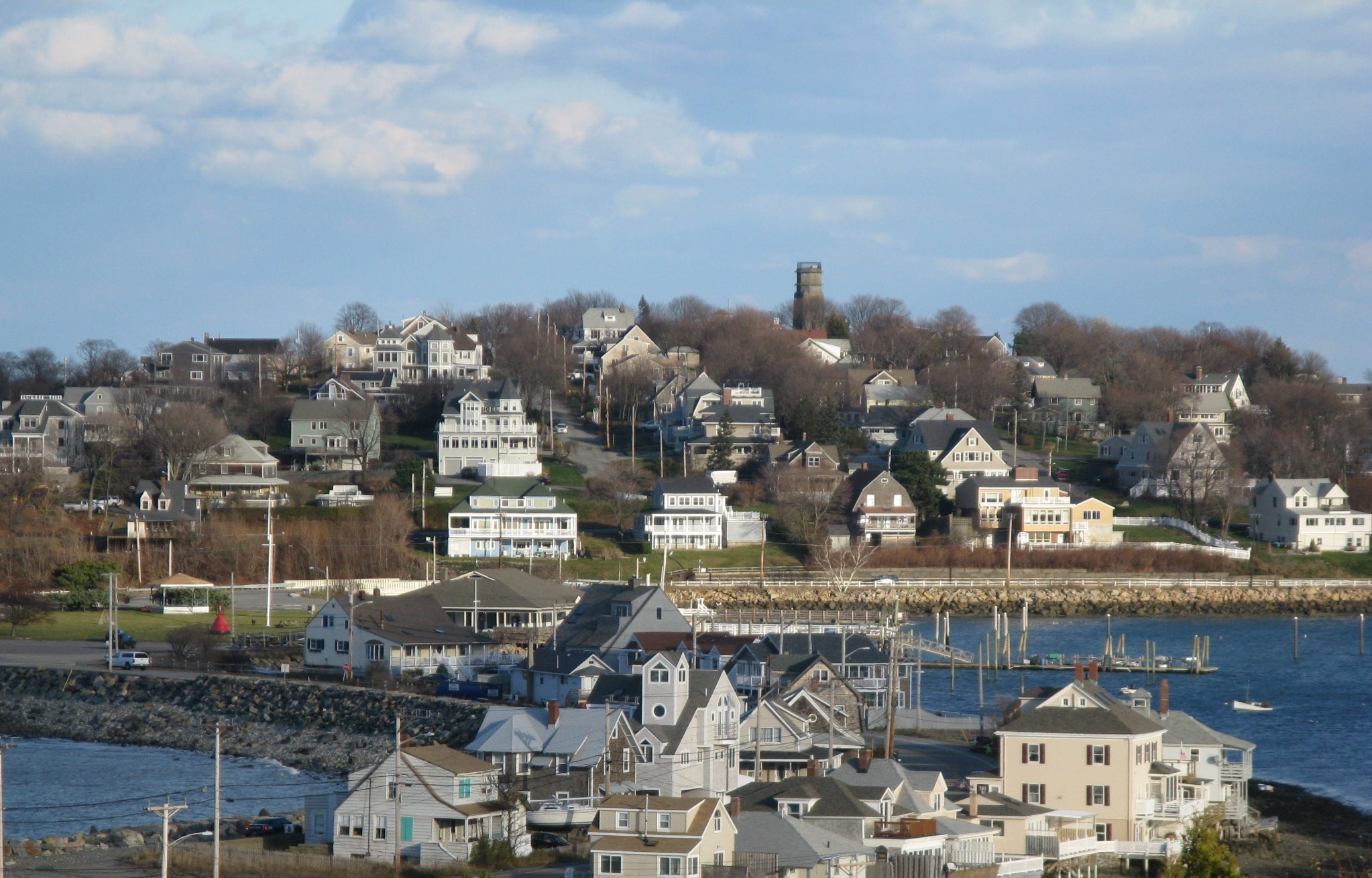 … a home with an ocean view, most likely. Hull is a skinny peninsula, meaning many of the listings are oceanfront property or within walking distance to the beach.
Though many homes for sale have a beach vibe to them, there are also many historic homes in town, including your typical Georgian, Greek Revival, Italianate, and Colonial Revival styles. Many of these historic homes are found in the predominantly residential Hull Village Historic District.
2. You'll pay…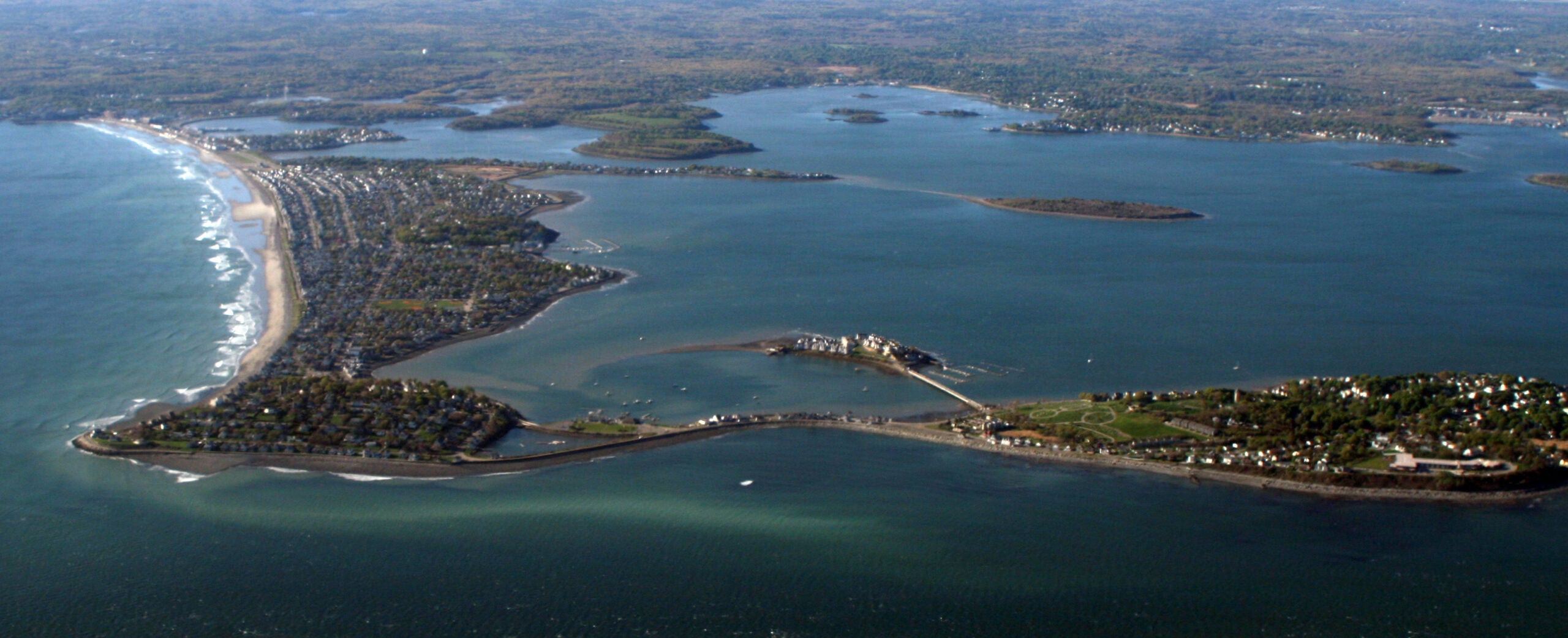 … less than you'd think for being so close to the ocean. The Zillow Home Value Index puts Hull's median home value at $363,200, increasing only 2.5 percent over the last year. Values are only expected to rise 0.4 in the coming year.
For $300,000 to $400,000, you can get a unique home close to the water, ranging from about 1,500 to 2,000 square feet in size. There is no specific Walk Score for Hull, but you are probably going to want a car to ever leave the peninsula.
3. You'll love…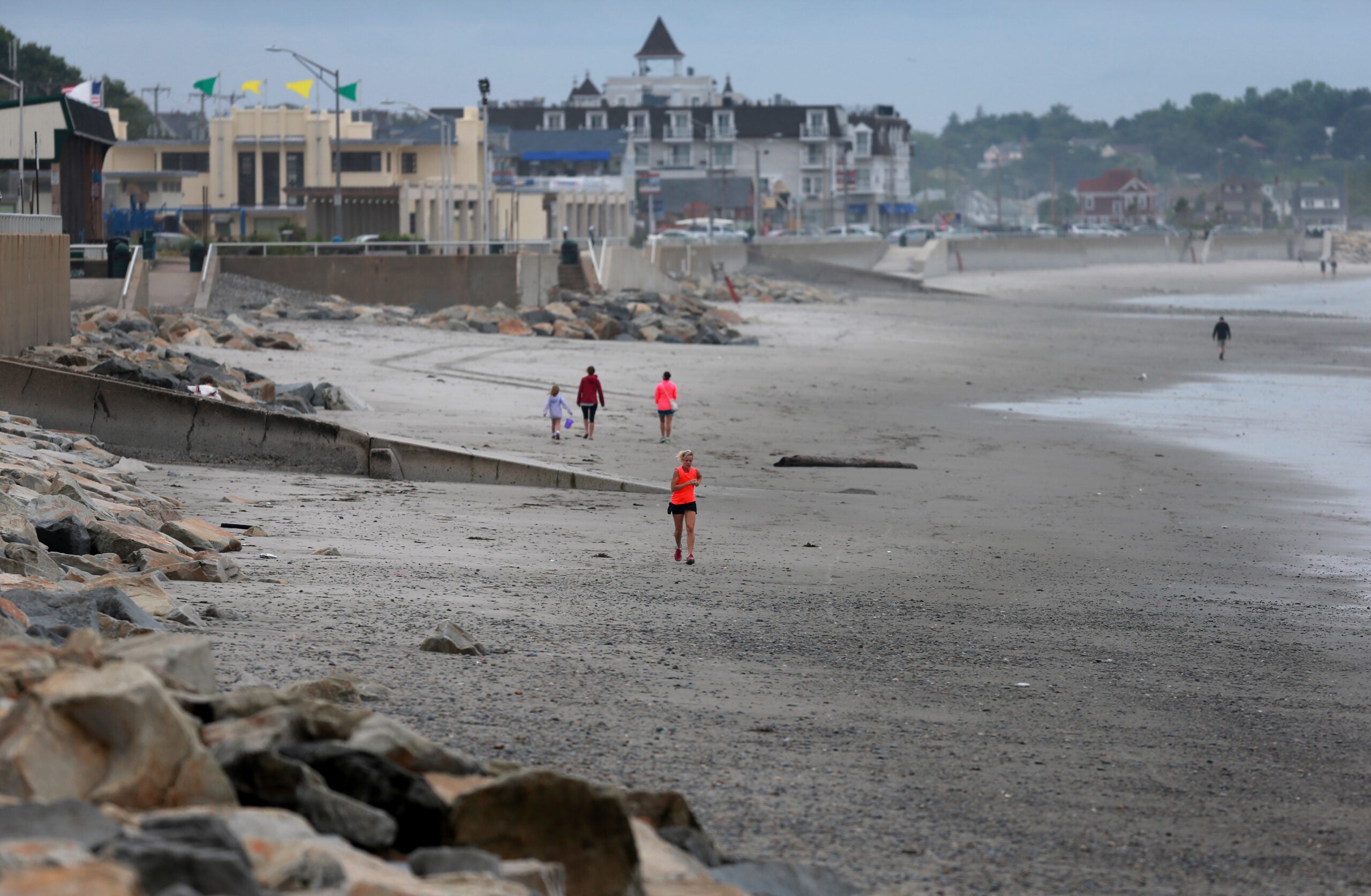 … all the ocean activities. The No. 1 rated Trip Advisor thing to do in town is to visit Nantasket Beach, which has been a tourist destination since the mid-19th century. It's part of the Nantasket Beach Reservation, which has 26 acres of land and three miles of beachfront. There are also sometimes concerts and other events on the beach.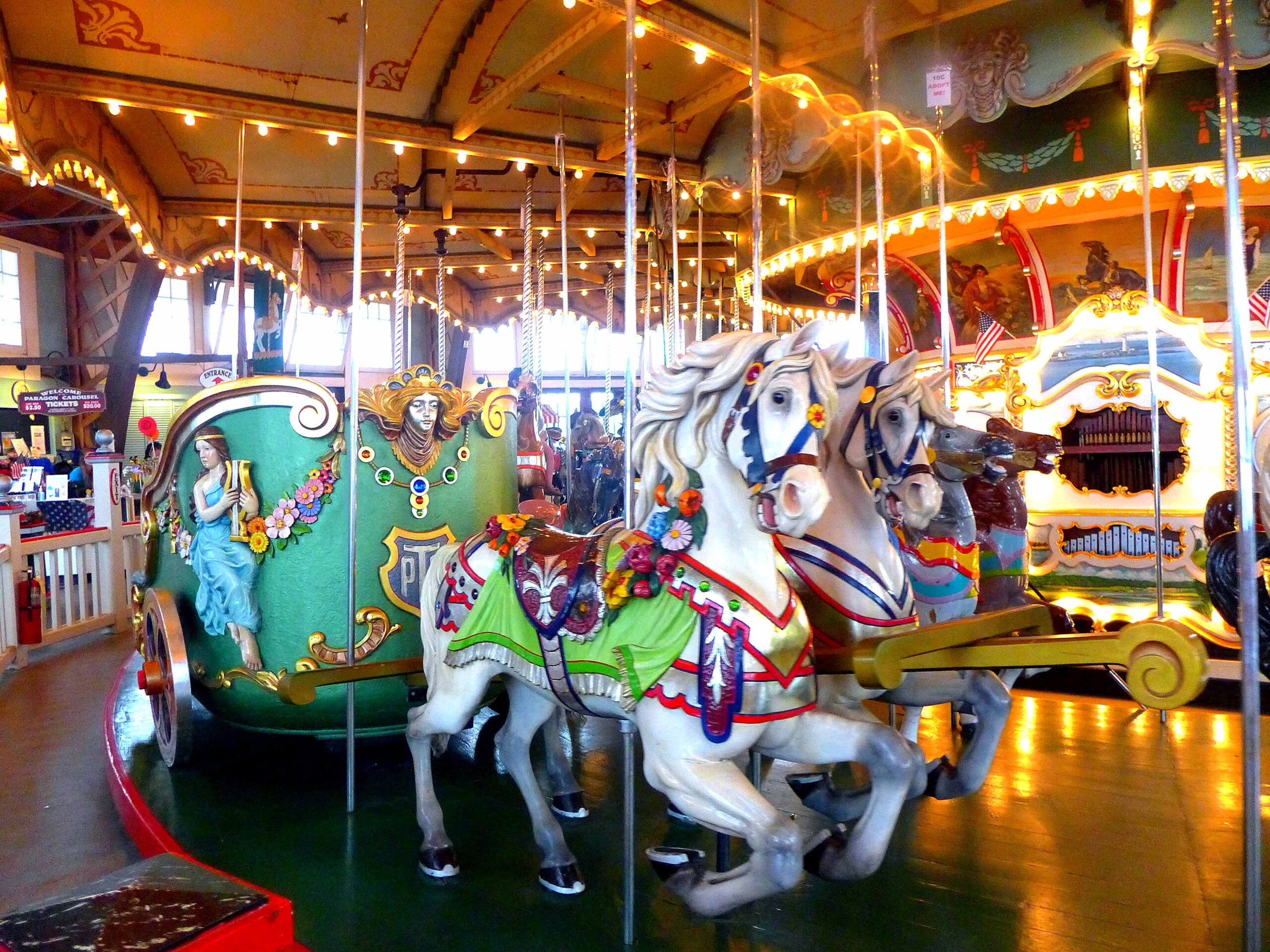 Another popular destination is the Paragon Carousel and Museum, which used to be a part of a popular amusement park, Paragon Park, that shut down in the mid-1980s. What's left is a carousel (which has nearly been auctioned off a few times and subsequently saved by the town) that you can still ride on today and a museum dedicated to the park's history.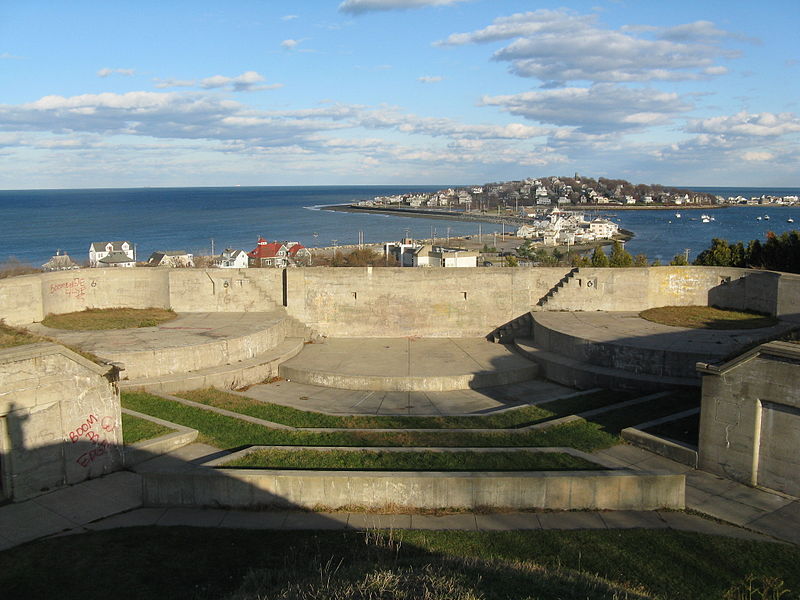 Fort Revere Park, an eight-acre historic area, is another place to get great ocean views. Sitting on Telegraph Hill in Hull Village, the site has the "remains of two seacoast fortifications, an historic water tower, and picnic facilities."
If you are in the mood for seafood, Hull is the place to be. The No. 1 rated Yelp restaurant in town is Marvels' Lunch Box, known for its fresh seafood dishes and, obviously, its lobster rolls.
4. Your kids will…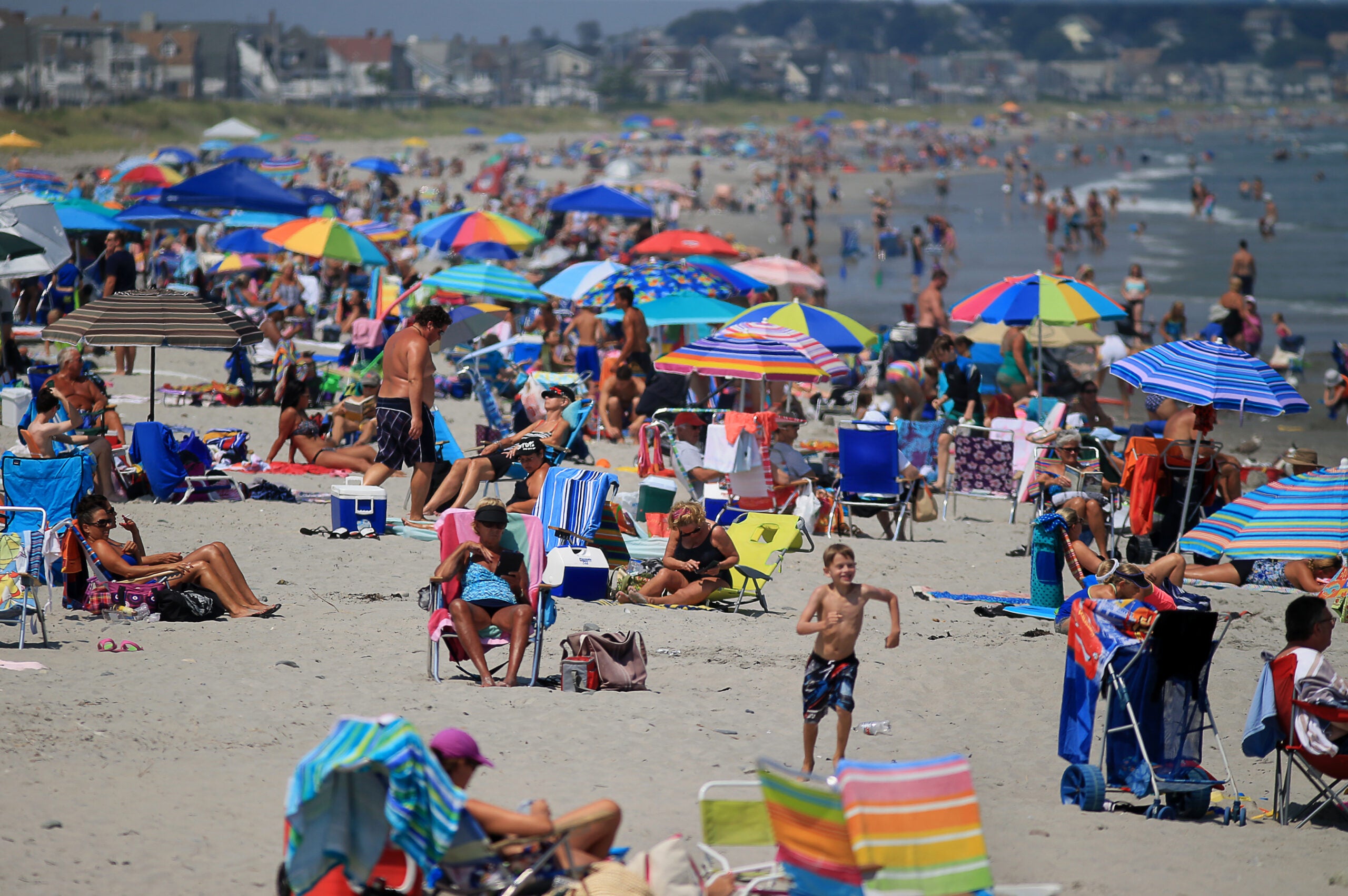 … not have too many options for schools. There are only three public schools listed in the town. Hull High School gets a 7 on the 1-10 GreatSchools rating scale, while Lillian M. Jacobs Elementary School gets a 4 and Memorial Middle School gets a 3.
Along with the many beach activities for kids, the Hull Public Library also has programs for kids.
5. You'll love…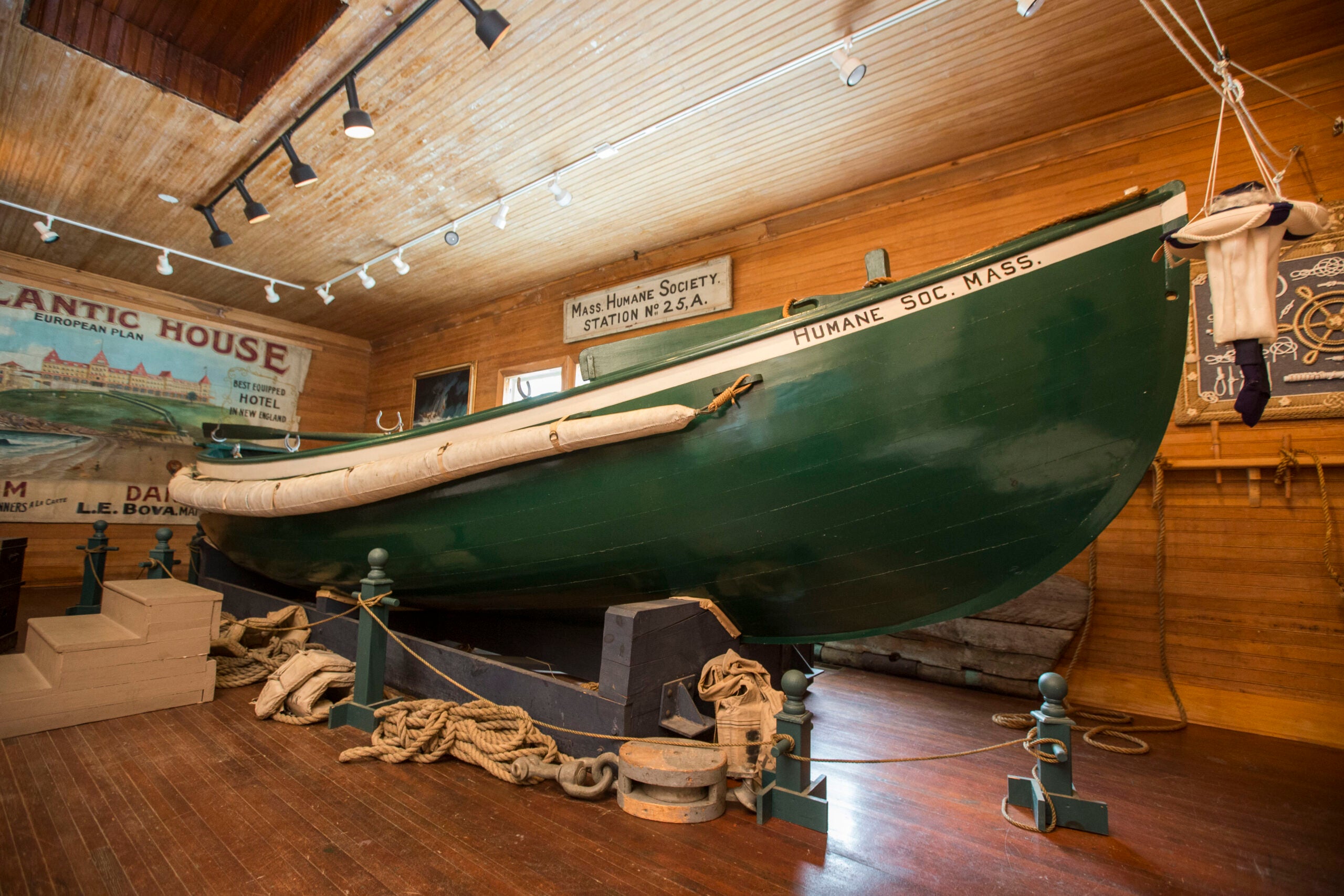 … the Hull Lifesaving Museum, which tells the story of "the many miraculous rescues by Joshua James' crews of sailors wrecked on the shallow shores of Nantasket bay at the entrance to Boston Harbor during the latter part of the 19th century." The museum houses the original rescue surfboat "Nantasket" and over 5,000 artifacts from the rescues and shipwrecks. It also has a variety of lectures, a research room, activities for kids, rotating exhibits, tours, and the opportunity to actually go out and row in the ocean.