Home Buying
Home values rose faster than predicted over the past year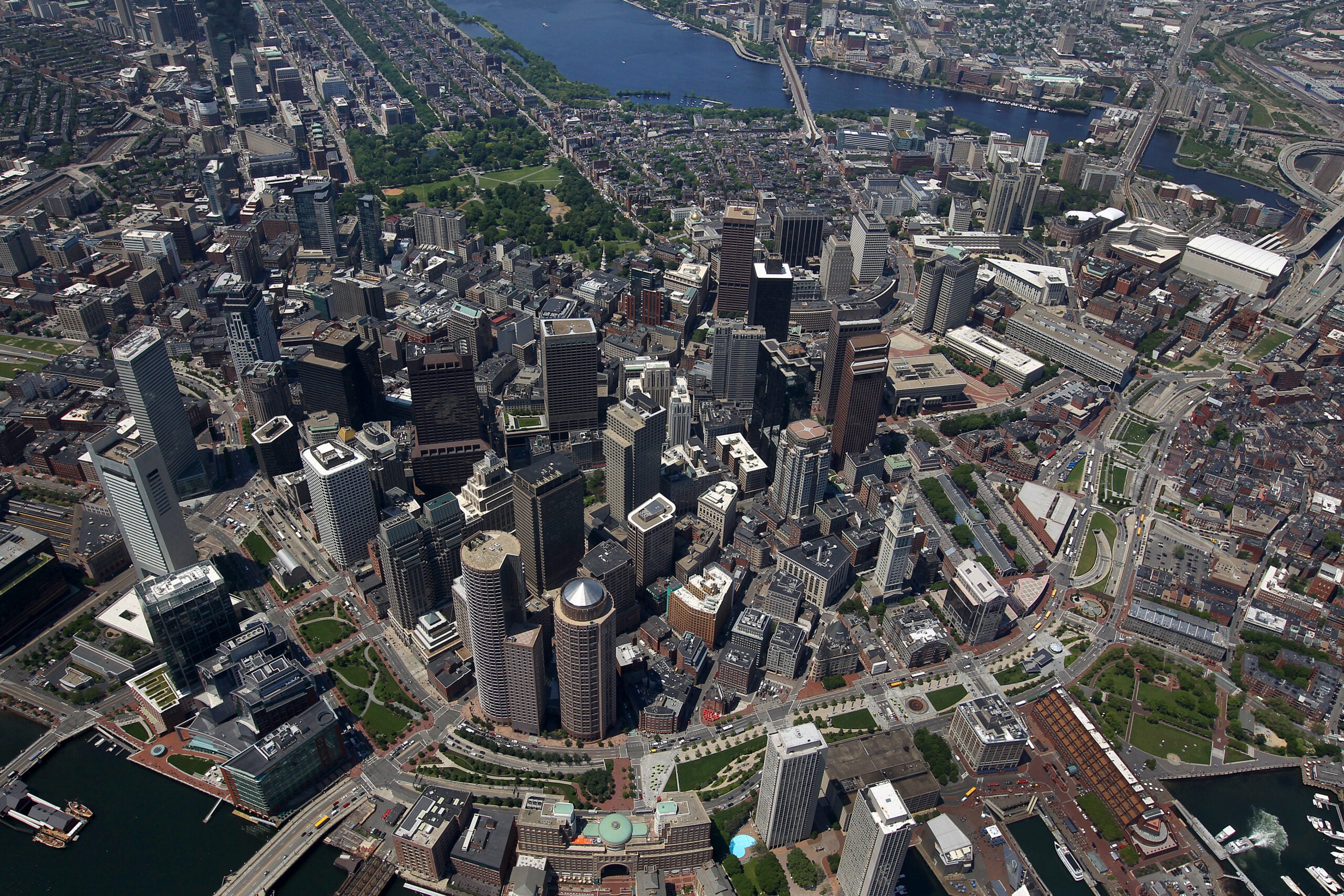 Experts from the real estate site Zillow expected that home values in the United States would rise only 2 percent from April 2015 to April 2016.
But it turns out that a confluence of forces — wage growth, low housing inventory, and slow home construction — have contributed to a 5 percent increase in home values over the course of the last year.
And the Boston area was no exception. Home values in the Boston metro have increased 5.5 percent from April 2015 to April 2016, bringing the median home value to $390,300, according to Zillow's estimate.
Housing construction has been difficult in the area, due to a variety of issues like land costs and zoning restrictions. Zillow notes there are 6.4 percent fewer homes for sale than a year ago in the Boston metro.
Recent data from the local Warren Group and the Massachusetts Association of Realtors also indicate that a lack of homes for sale is a statewide problem. In fact, there are 21 percent fewer homes for sale and 22 percent fewer condos for sale across that state than a year ago.
Despite that trend, home prices across Massachusetts have cooled somewhat in early 2016, failing to keep pace with the growth in metro Boston.
"The struggle will continue for home shoppers this summer," said Zillow Chief Economist Dr. Svenja Gudell. "New construction has been sluggish over the past year; we're building about half as many homes as we should be in a normal market. There still aren't enough homes on the market to keep up with the high demand from every type of home buyer."
Zillow broke down inventory decrease by price sector in Boston, finding that bottom-tier inventory is down 22.3 percent, middle-tier inventory is down 14.0 percent, and top-tier inventory is up 14.4 percent. The number of condos for sale is down 7.1 percent.