Home Buying
How much a square foot of condo can cost in each Boston neighborhood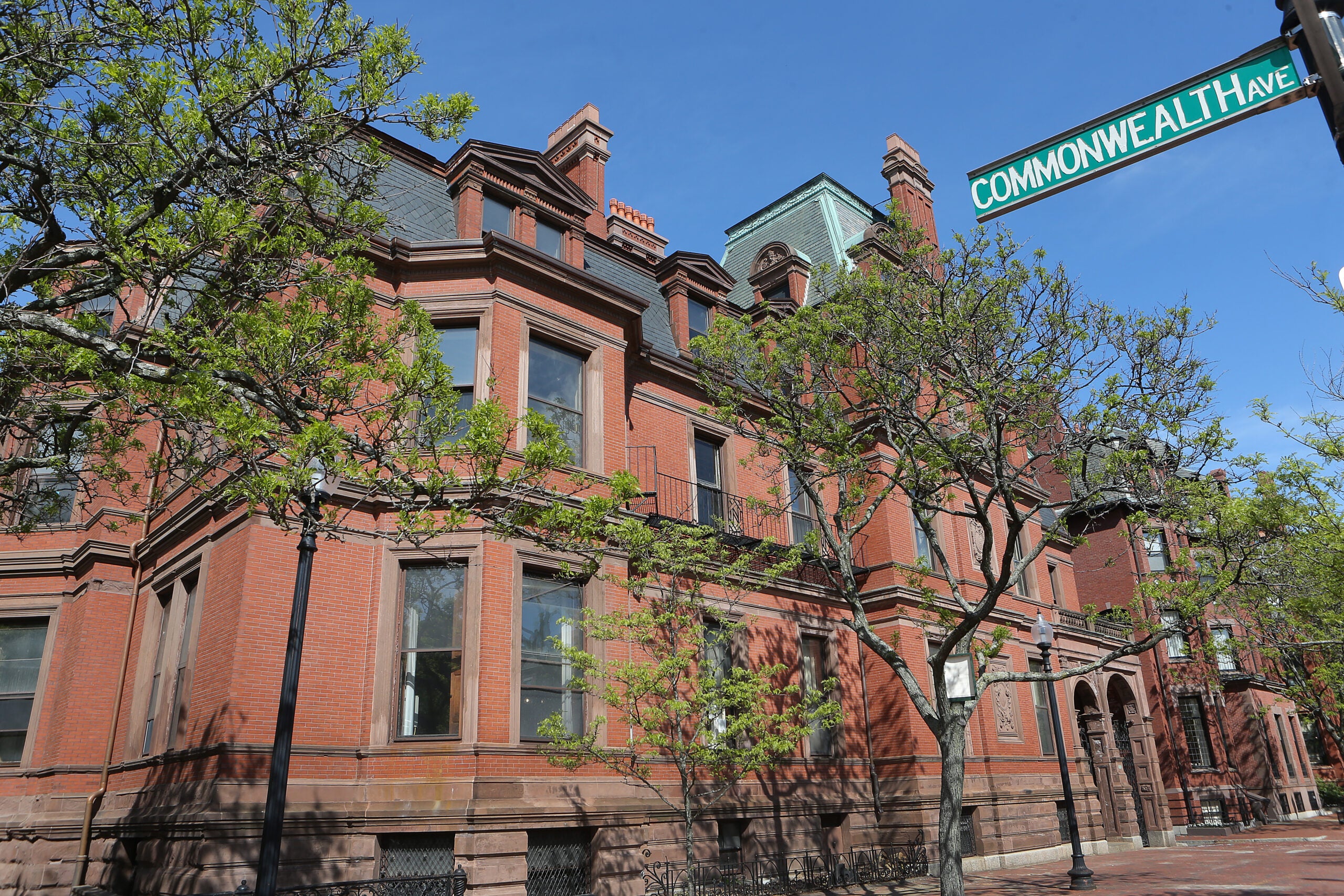 Since April 2015, home values in Boston have risen even faster than experts thought they would, increasing 5.5 percent in the last year, according to a recent report from listing site Trulia. Part of that rise, especially when it comes to condos, can be attributed to the small number of units for sale in the area.
But Constantine Valhouli, the cofounder of NeighborhoodX, a neighborhood-specific reporting and data startup, proves with his latest data visualization that there is a lot of variation in prices among Boston neighborhoods, and even within neighborhoods.
Valhouli looked at almost every condo listing in the Boston area in May 2016, focusing on asking prices for market-rate units. He found that Back Bay contains the most expensive condos in the city when measured by price per square foot, but also that it has the biggest range of prices. The notoriously high-priced neighborhood saw condo prices as low as $651 per square foot and as high as $3,106 per square foot.
The lowest price per square foot in Back Bay, Beacon Hill, and the North End are higher than some neighborhoods' highest price per square foot, like Roslindale, Dorchester and Hyde Park.
(See the full interactive map here).
Valhouli said that the number of listings in each neighborhood ranged from under a dozen to over a hundred. He excluded from his analysis income-restricted and affordable housing, as well as foreclosures, short sales, and properties positioned as development sites.
"The reason we did price ranges rather than the regular single price points (representing a neighborhood average) usually seen in real estate charts is that ranges show what the lowest asking price in a neighborhood is," Valhouli noted. "While a single price chart bar seems to imply that prices go from zero up to that average. This isn't the case in Boston, where the lowest price in some neighborhoods is higher than the most expensive property in others."
Valhouli said it is interesting to note that the most expensive listing price per square foot in Hyde Park ($192 per square foot) is still less than the least expensive in Roxbury ($231 per square foot) or Jamaica Plain ($239 per square foot).