Home Buying
5 things to know about living in Dedham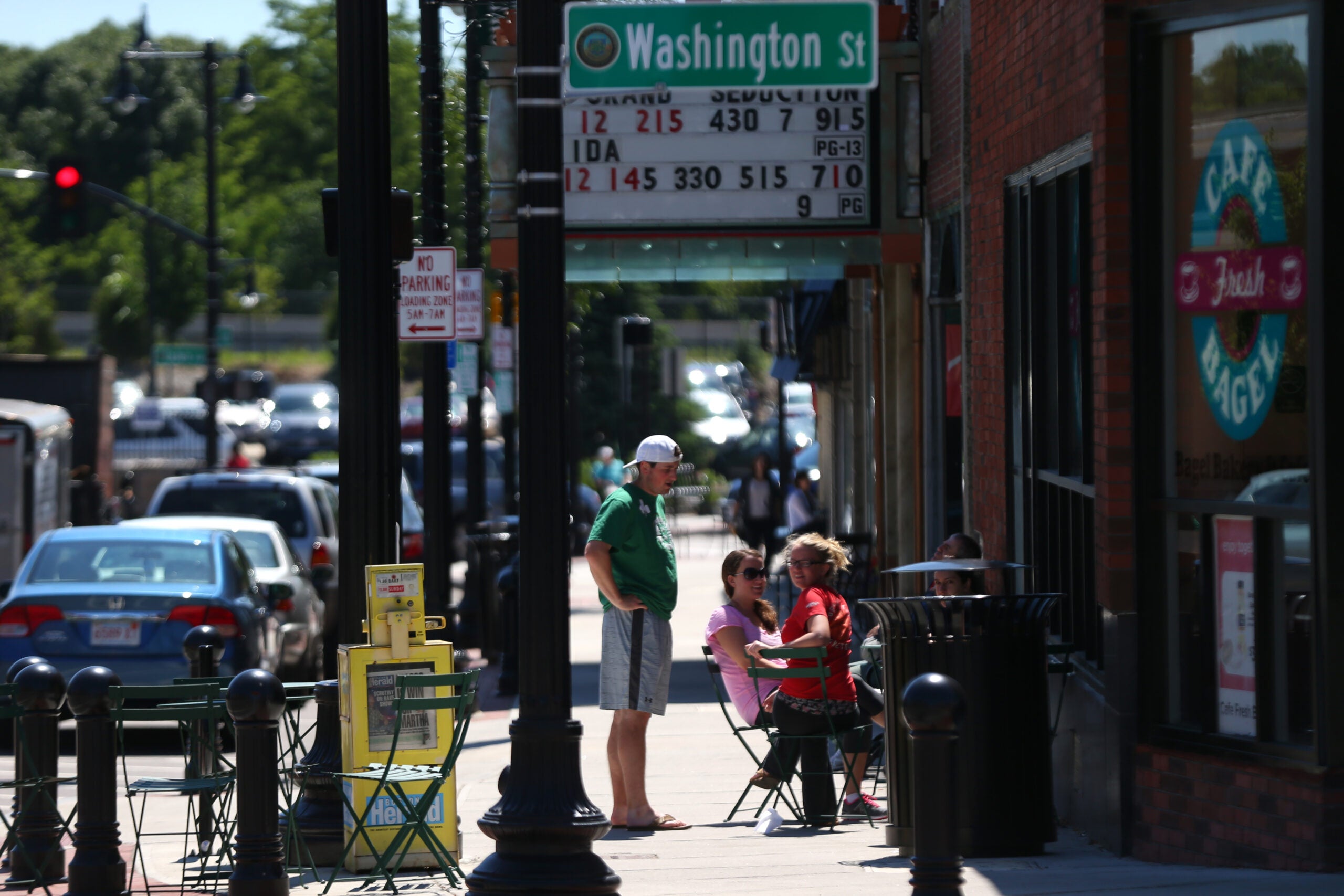 "I'm passionate about the town," Marie-Louise Kehoe, a 60-year Dedham resident, told The Boston Globe last year. "I will never leave Dedham."
Kehoe emphasized the close-knit community, proximity to major highways, and all the activities to do in town.
Dedham was established in 1635 and was mostly filled with lakes, hills, forests, and meadows that Native Americans occupied at the time, according to the Dedham Historical Society.
Though there is plenty of visible history still around, including the oldest standing timber-frame building in North America, Dedham has transformed into quite the suburb, with excellent shopping, eating, and access to the surrounding areas. In fact, it is even currently rebuilding the town hall.
Check it out.
1. You'll live in…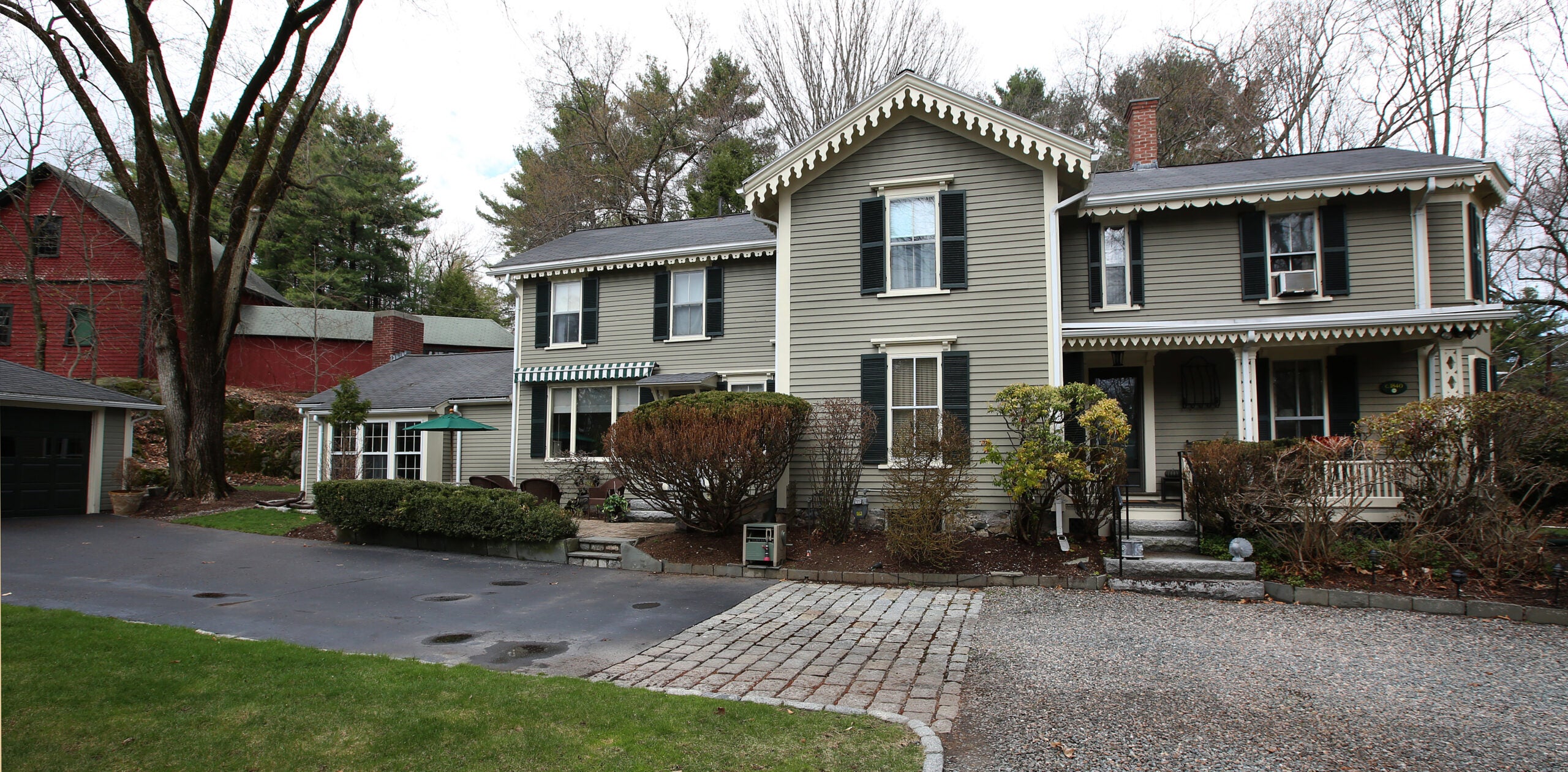 … a single-family Colonial with clapboard siding. Many of the homes in town are historic Colonials that have been renovated pretty recently, some of which are either in a historic district or a historic area.
You will also probably live near a park. The Boston Globe notes Dedham has 11 parks under the town's Parks and Recreation department, "including Barnes Memorial Park on Eastern Avenue and Fairbanks Park on Rustcraft Road, which are each more than 14 acres."
2. You'll pay…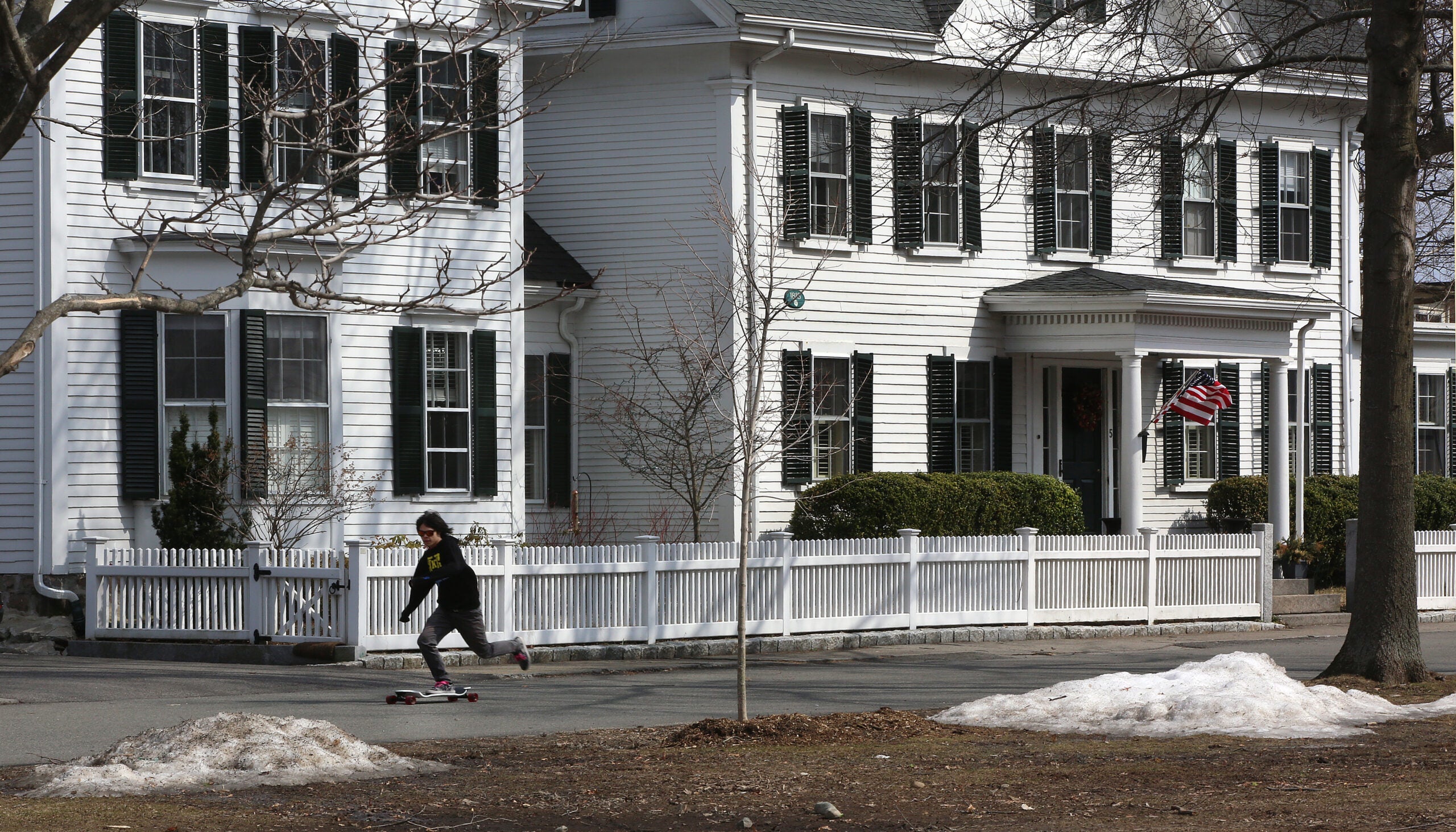 … under half a million on average. The Zillow Home Value Index for Dedham puts the average home value at $415,900. Home values have gone up 5.4 percent over the last year and are expected to increase another 1.3 percent over the next year.
For $375,000 to $475,000, you can get a 1,500-square-foot, single-family home with a backyard. Dedham has a Walk Score of 41, meaning you need a car, though the Downtown, East Dedham, and Oakdale neighborhoods all get higher scores.
3. You'll hang out…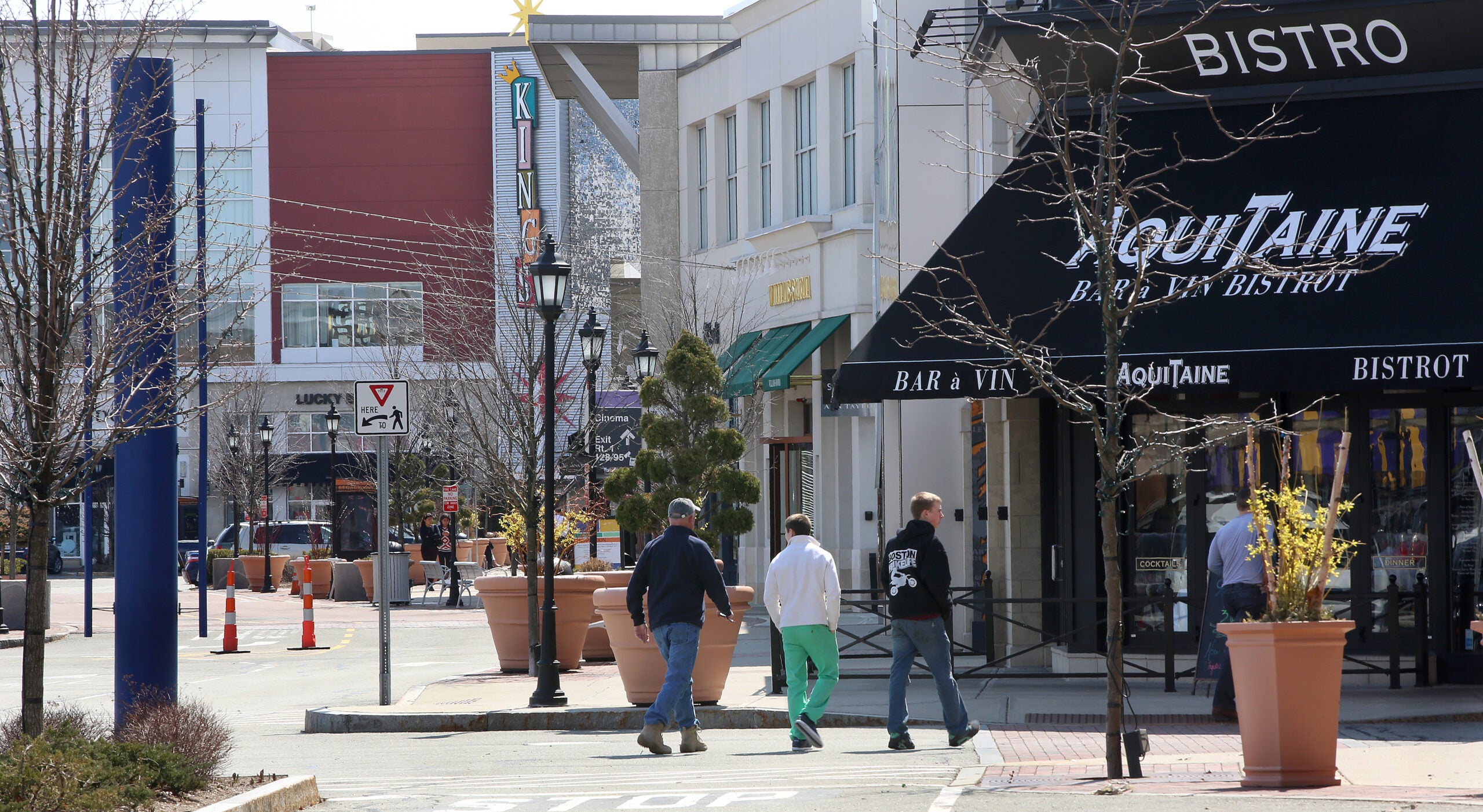 … at Legacy Place. The relatively new outdoor shopping area has around 60 stores, along with close to 15 places to eat. On top of the shopping and eating, there is also a Kings bowling alley and a Showcase Cinema de Luz with big comfortable seats and a restaurant/bar.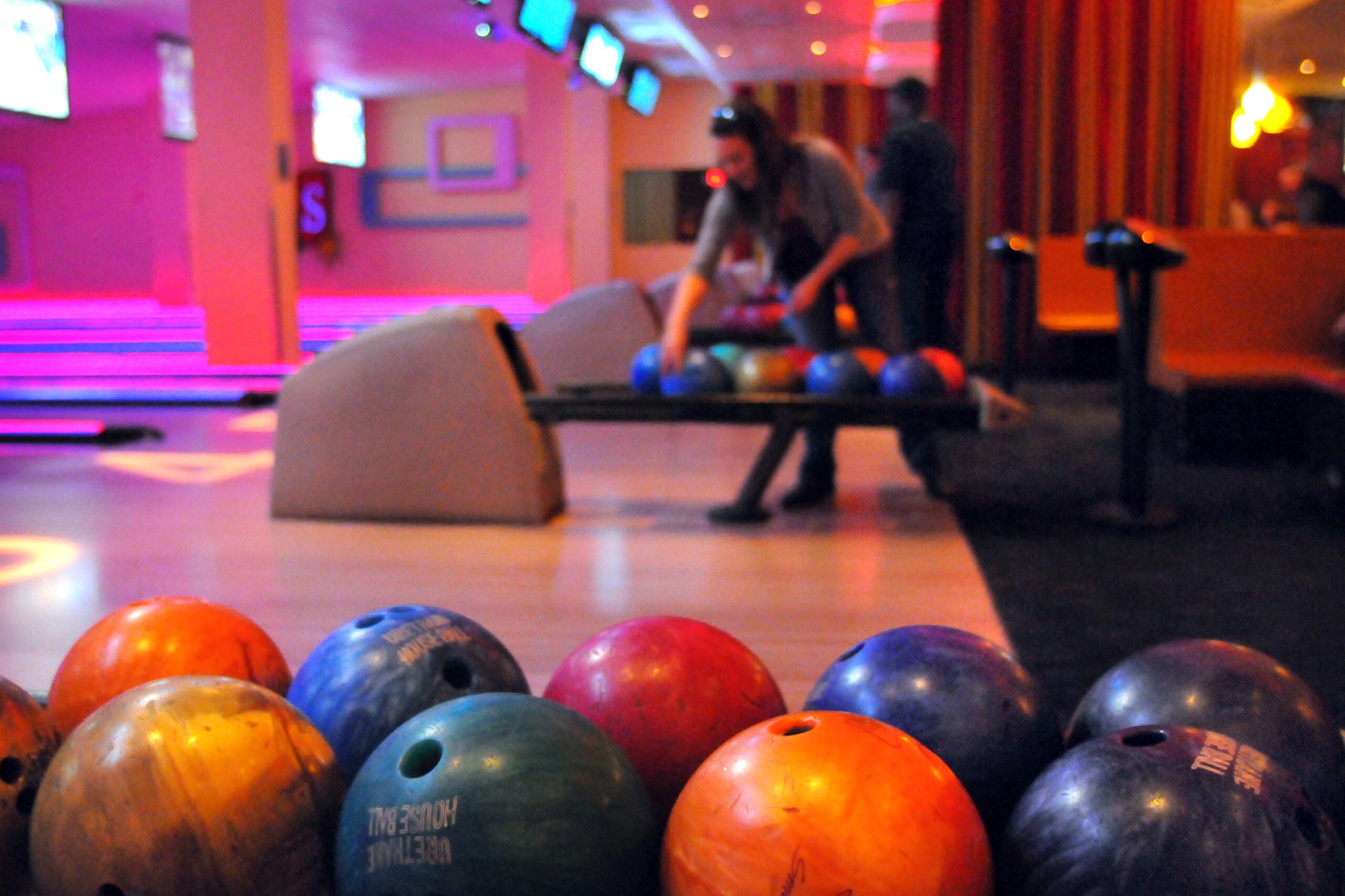 Dedham Square is an other location with plenty to do, including places to eat, shopping, and live music events. There is also a seasonal farmers market, an open market (think antiques, arts, and curiosities) and a variety of other community events.
Also in Dedham Square is Dedham Community Theater, which has been around since 1927 with the goal of bringing "the community together for quality art-house films, events, music, and comedy."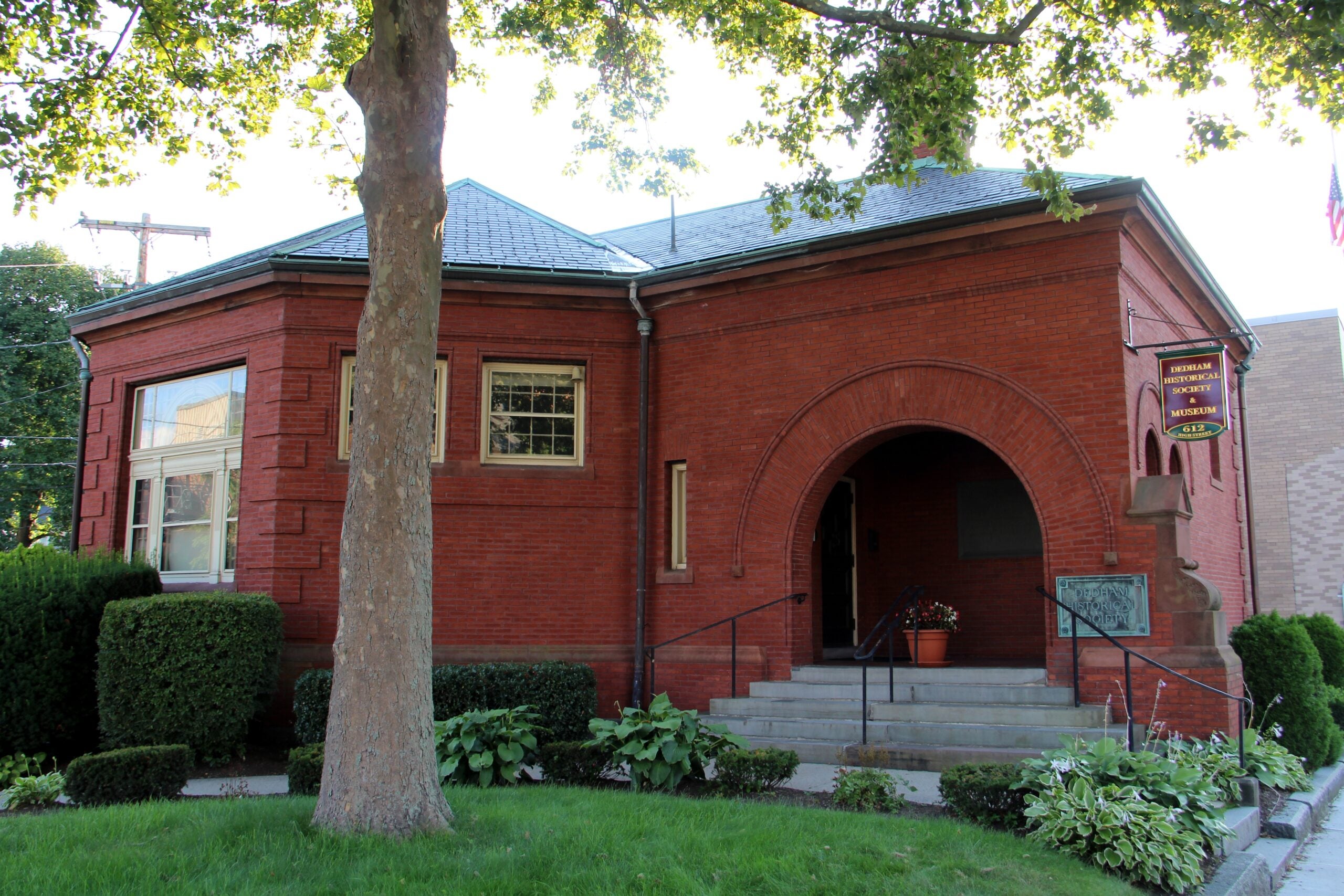 If you are in the mood for some history, you can visit the Dedham Historical Society & Museum, which offers tours detailing the history of the town. They also have some ideas for walking tours around Dedham.
When it's time to eat, the No. 1 rated restaurant on Yelp in town is Kouzina Estiatorio, known for its classic Greek and Mediterranean food. For dessert, you can get sweet or savory pastries from La Luce Pastry Shop.
4. Your kids will…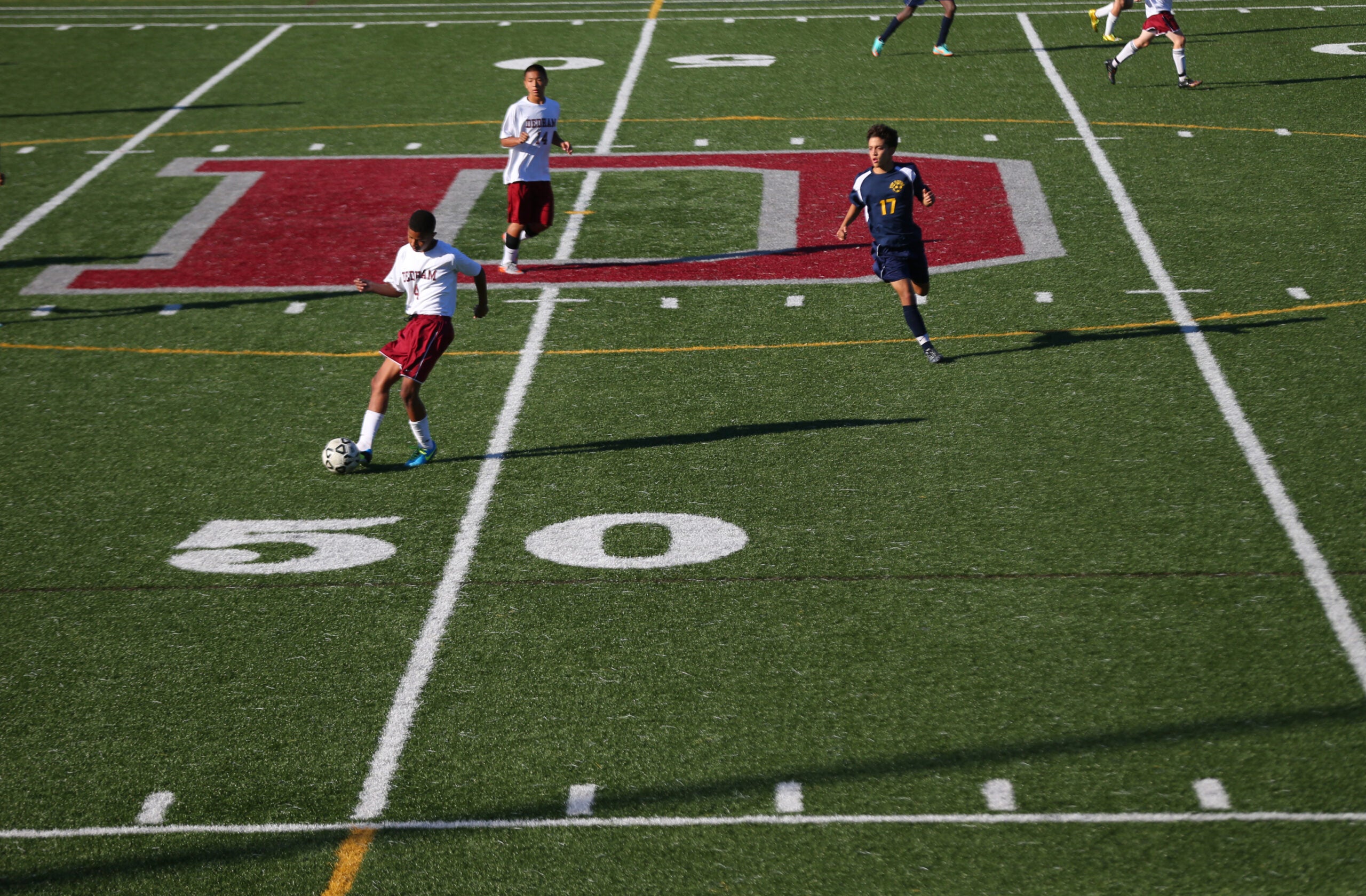 … pretty good schools. Dedham High School gets a 7 on the 1-10 GreatSchools rating scale and Oakdale Elementary School gets a 9. The rest of the public schools in town received a mixed bag of 3s, 4s, and 5s.
Along with all the parks, there are lots of kid-friendly activities in Dedham Square. Also, the Dedham Public Library has programs for kids, including a summer reading challenge.
5. You'll love…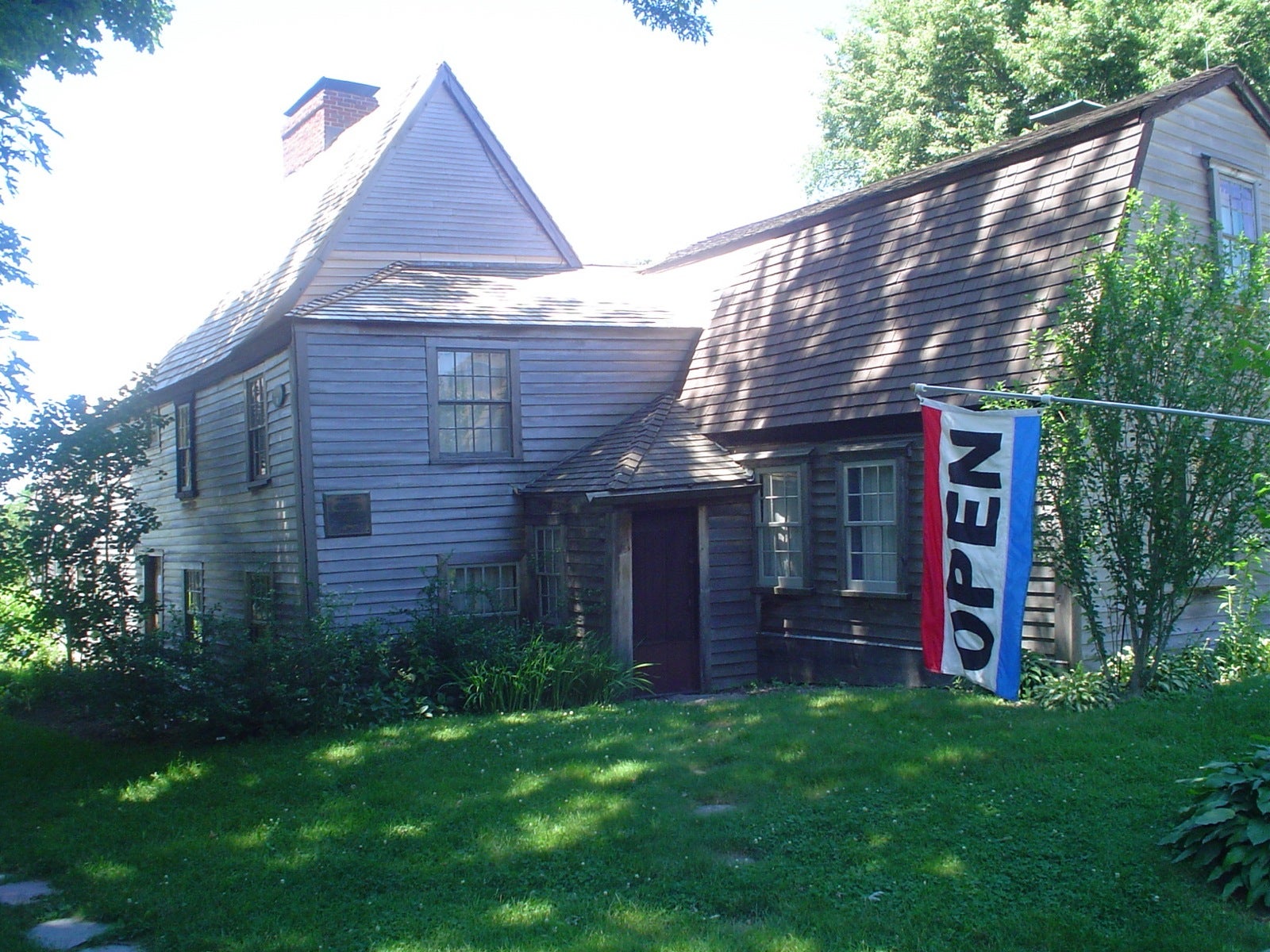 … the Fairbanks House, which is thought to be the oldest standing timber-frame building in North America. It was built circa 1637-1641, and was in the Fairbanks family for eight generations, meaning it has a very rich history. Historians used dendrochonology to confirm that at least some of the wood from the house was from the mid-1600s. Now it is a museum and is open for tours May through October.