Home Buying
Starter homes have nearly disappeared in many Greater Boston towns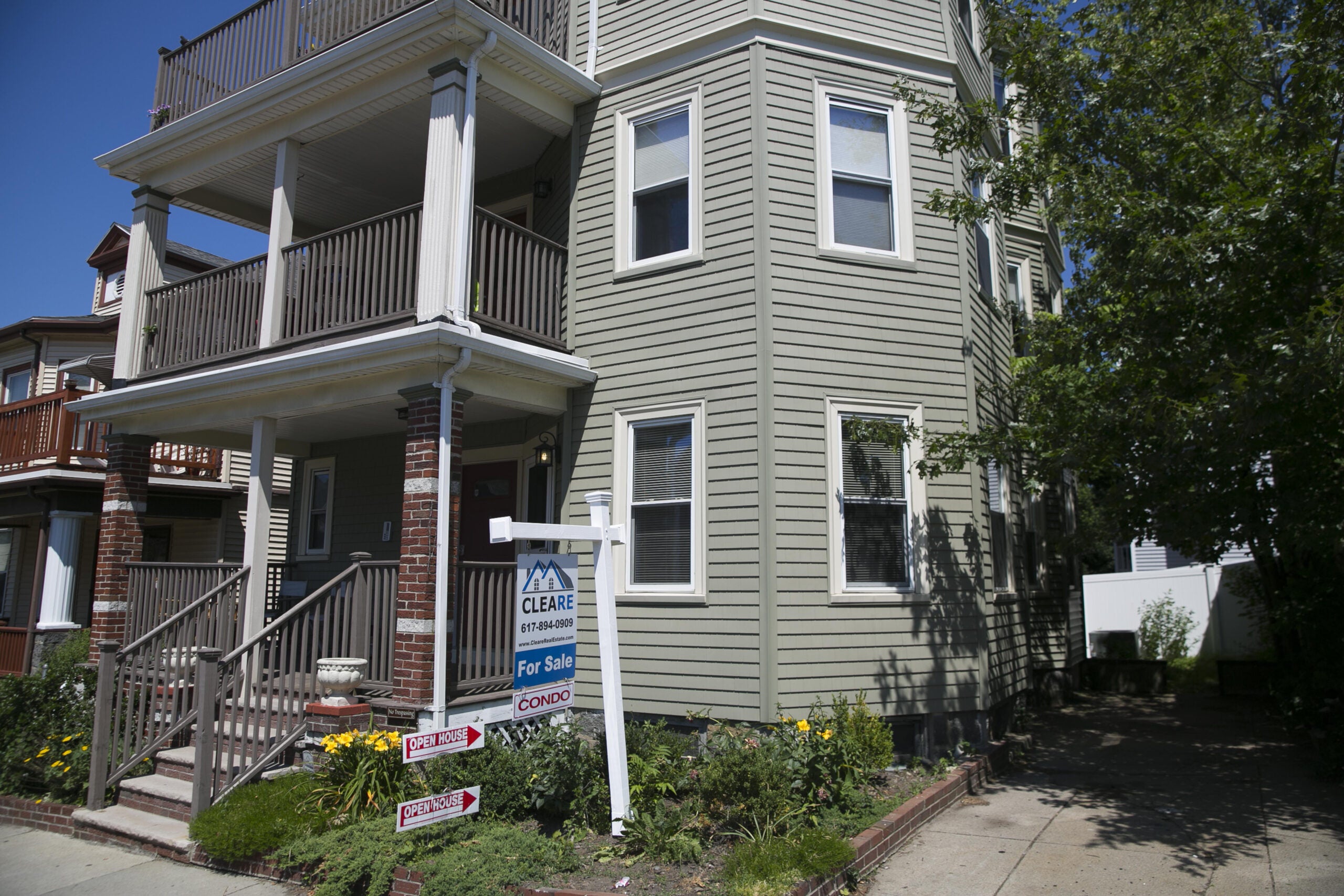 You've probably heard stories about just how difficult it is for first-time homebuyers in the Greater Boston area. These stories generally involve putting down multiple offers, losing offers at the last second, and homes going for well over their asking prices.
But new numbers reported by The Boston Globe illustrate just how much first-time buyers have been squeezed in the past few years.
According to the Globe, in many neighborhoods and towns in the area there is an extremely limited supply of homes below $500,000.
This limited supply of starter homes is recent, as the Globe notes:
"In Reading, for example, there were five single-family homes for sale under $500,000; four years ago there were 53. Neighboring North Reading also had five, down from 36 in 2012."
Similarly, in Malden there were only 10 condos for sale under $500,000 at the end of May.
"This is really starting to, for lack of a better word, mess with the entire market," Svenja Gudell, chief economist at Zillow told the Globe. "You don't have that normal flow of people being able to enter the bottom of the market and sell and move into the middle — it really disrupts this flow that we used to see."
Most of the new construction in the area has been for the luxury market, and the lower-priced homes that are available sometimes sell within hours of being on the market.
Read the full Boston Globe story here.