Home Buying
The lowest-paid workers in Boston spend almost half of their incomes on mortgages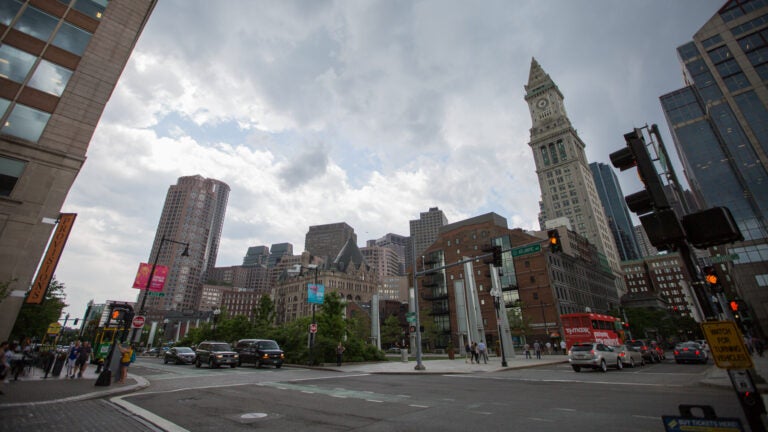 Buying a home in the United States became slightly more affordable at the beginning of this year, but for people in the bottom one-third of income, owning a home might still be out of reach.
And, if you are in Boston, things are even worse.
According to a new Zillow report, people in the United States making a bottom-tier income can expect to pay 22.7 percent of their monthly income on a mortgage payment. In Boston, low-income earners can expect to spend a whopping 44.1 percent of their income on mortgage payments for the least expensive homes.
In Boston, the median annual income was $179,024 for top-tier earners in June 2015, $77,890 for middle-tier earners, and $24,173 for bottom-tier earners.
In the past few years, Zillow found, incomes have increased more rapidly at the top tier than the bottom tier, while at the same time lower-priced homes have appreciated more than higher-priced homes. Add those factors together and it makes buying unaffordable to many low-income earners.
"Housing affordability is a different story for low-income Americans than for median and high-earning people," Zillow Chief Economist Dr. Svenja Gudell said in a statement. "They are spending much more of their income on housing, even when they buy the least expensive homes. On top of that, we know that the least expensive homes are gaining value the fastest and are the most scarce, making it hard to find a home to buy even if you can afford one."
Nationally, the home owners in the top income tier spend 11.5 percent of their incomes on mortgages, while in Boston they spend 16 percent. Middle-tier earners spend 15 percent of their incomes on mortgages nationwide, while in Boston they spend 21.8 percent.
In doing the research, Zillow assumed that low-income earners buy less expensive homes, median earners buy middle-tier homes, and high-income earners buy more expensive homes in the top third of the market.
Though Boston is well above national averages, it is by no means the least affordable city in the country. Zillow notes that in Los Angeles, those making a bottom-tier income spend 76.1 percent of their incomes on mortgages. In San Jose, bottom-tier earners spend 71.2 percent of income on a mortgage, in San Francisco they spend 68.4 percent, and in San Diego they spend 59.7 percent.