Home Buying
The Greater Boston real estate market is skipping the usual summer slowdown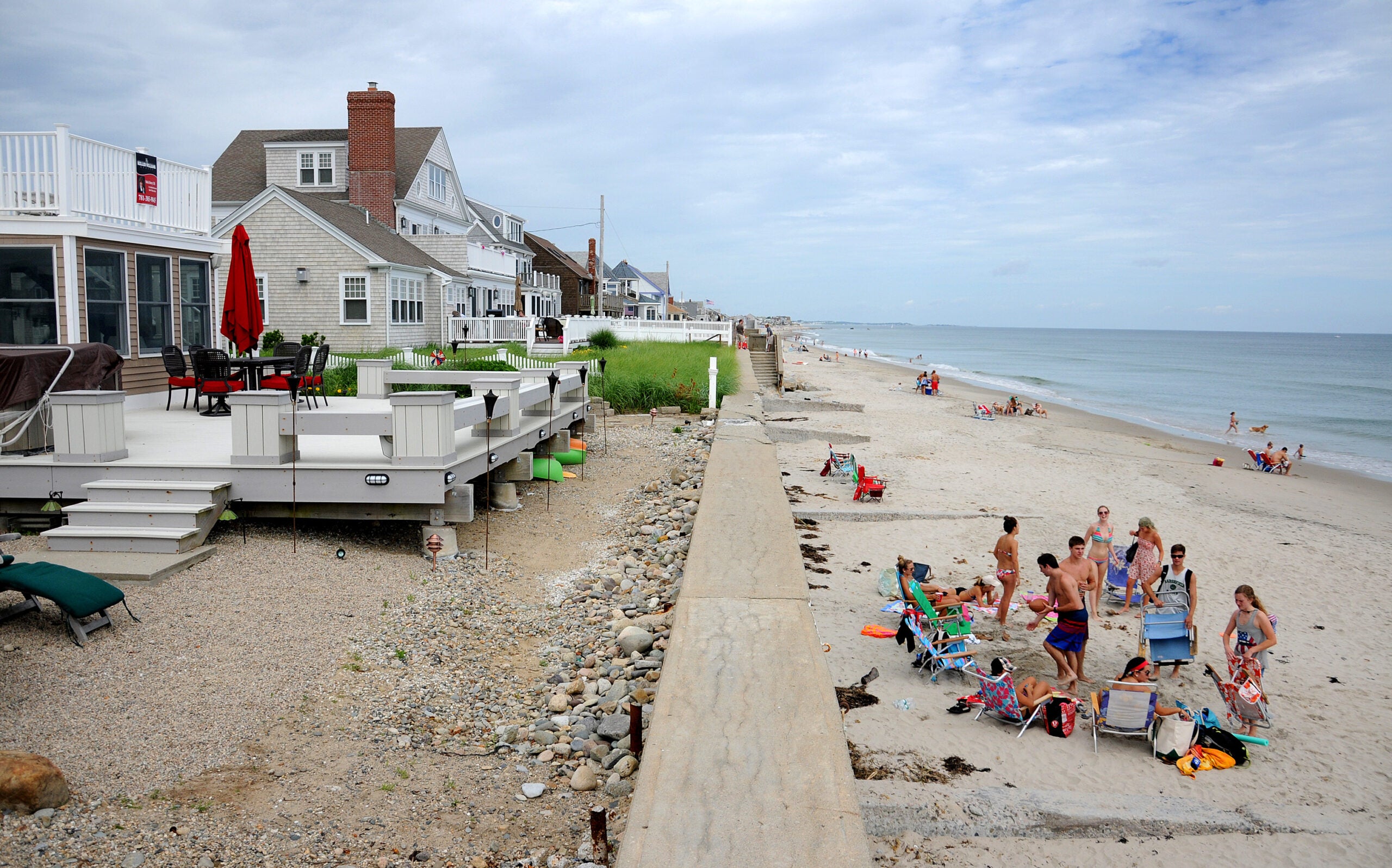 Summer is typically a slower season for home sales, when buyers and real estate agents alike are tempted to hit the beach rather than an open house.
But apparently that's not the case this year, with sales sizzling in the Boston area and across the state.
After a hectic spring that saw prices and sales surge to their highest points in a decade, buyers are continuing to house hunt as the summer crosses its mid-point and the temperature pushes into the 90s, the latest stats show.
Pending sales of homes across the state rose more than 6 percent in June compared to the same month a year ago, hitting 6,813, the Massachusetts Association of Realtors reports. The median price rose 2.2 percent, to $380,000.
"After a string of record months in pending sales, June pending sales showed us no signs of slowing down for the summer," said 2016 MAR President Annie Blatz, branch executive at Kinlin Grover Real Estate on Cape Cod, in a press statement,.
The jump in June pending sales continues a long winning streak, with the number of homes put under contract having risen in 39 out of the past 40 months.
It also comes after a torrid spring that saw pending sales soar 30 percent in April and another 18 percent in May.
By contrast, pending sales of condos fell .4 percent, to 2,507, breaking a 15 month streak of increases. The median condo price rose 6 percent to nearly $350,000, according to MAR.
In a sign of the increasing importance of the summer sales market, the vast majority of Realtors polled by MAR say they go on vacation with their mobile devices on (36 percent) or check email two or three times a day (30 percent) while trying to also stay in vacation mode.
Nineteen percent check email just once a day and try to avoid taking action unless it is a timely issue that can't await their return. Nine percent don't take vacation at all, while 6 percent make a clean break and let colleagues handle any issues that may come up while they are out the office.
"With the summer market off to a busy start, agents will likely be in their offices while others are at the beach," Blatz noted.