Home Buying
Boston condo prices are rising twice as fast as home prices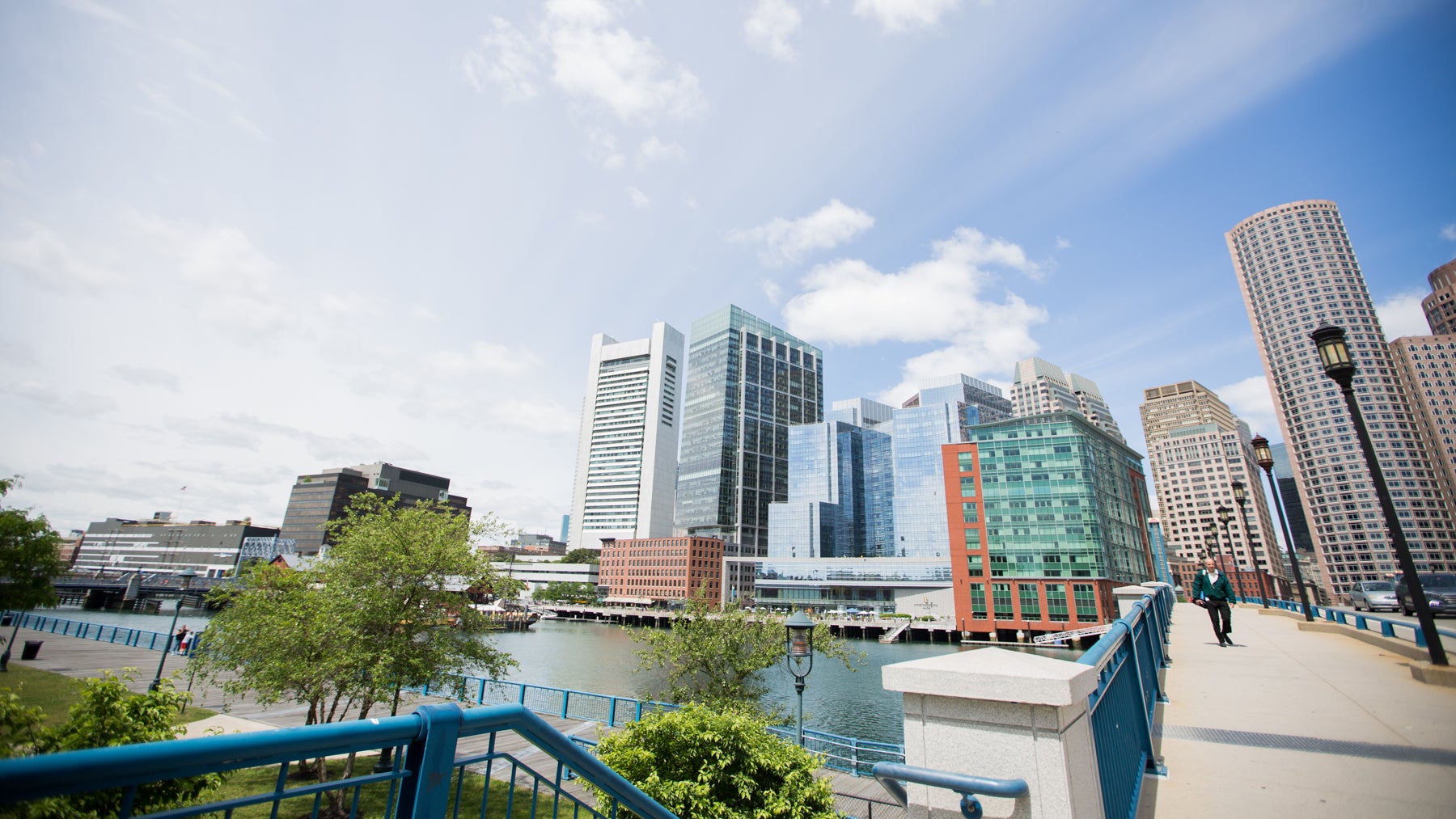 Condo prices are rising at more than twice the rate of home values in Greater Boston's urban core, with a number of Boston neighborhoods – as well as Cambridge and Somerville – posting high single-digit and double-digit increases, new stats show.
Condo prices in Suffolk County, comprised mainly of Boston and a few smaller neighboring cities like Revere and Chelsea, rose 9.5 percent during the first six months of 2016, hitting $520,000, according real estate market tracker The Warren Group.
By contrast, home prices in Boston and its environs rose 4.4 percent during the same period, hitting $440,000.
Condo prices in Cambridge ($650,818) and Somerville ($587,000) rose 9.8 and 12.09 percent, respectively, during the first half of 2016, Warren Group stats show.
Some of the price growth is being driven by new luxury condo towers opening in downtown Boston, where the first sales at new Millennium Tower have started to close.
"Boston has one of the country's most robust markets for condominiums," said Neda Vander Stoep, a top broker in Coldwell Banker Residential Brokerage's Back Bay office. "Luxury condos remain in demand and inventory is rather limited."
There have also been a surge of sales in the million-dollar-and-up category in the new towers taking shape in the Seaport as well, including multi-million dollar resales at the new 22 Liberty high-rise in the Fan Pier development.
All told, condo prices in downtown Boston – which includes the Back Bay, Midtown, South End – rose 7.4 percent, to $800,000, according to The Warren Group.
However, it's not just the downtown luxury market that is pushing condo prices up right now.
Perpetually hot neighborhoods like South Boston and Jamaica Plain, along with up-and-comers like Brighton and East Boston, all saw condo prices jump by double digits during the first six months of 2016.
While new condo skyscrapers aren't taking shape in these neighborhoods, they are seeing an influx of new, upscale condo development.
Condo prices in Jamaica Plain shot up 12.2 percent in the first half of the year, hitting $478,000, while South Boston saw an even bigger 13.6 percent jump, to $615,000, Warren Group stats show.
Meanwhile, the median price of a condo in East Boston is now nearly $400,000 after a 14 percent increase, one of the biggest in the city so far this year, while Allston wasn't far behind, with a 13 percent increase pushing its median condo price up to $425,000.
David Crowley, a strategic real estate advisor with One Boston Real Estate, pointed to the Pierce, a new condo tower taking shape near Fenway Park, as an example of how new luxury buildings are taking shape in neighborhoods that a few years ago would have been seen as a stretch.
"We are now seeing luxury buildings going up in new locations," he said.