Home Buying
Pending home sales spike, despite the summer heat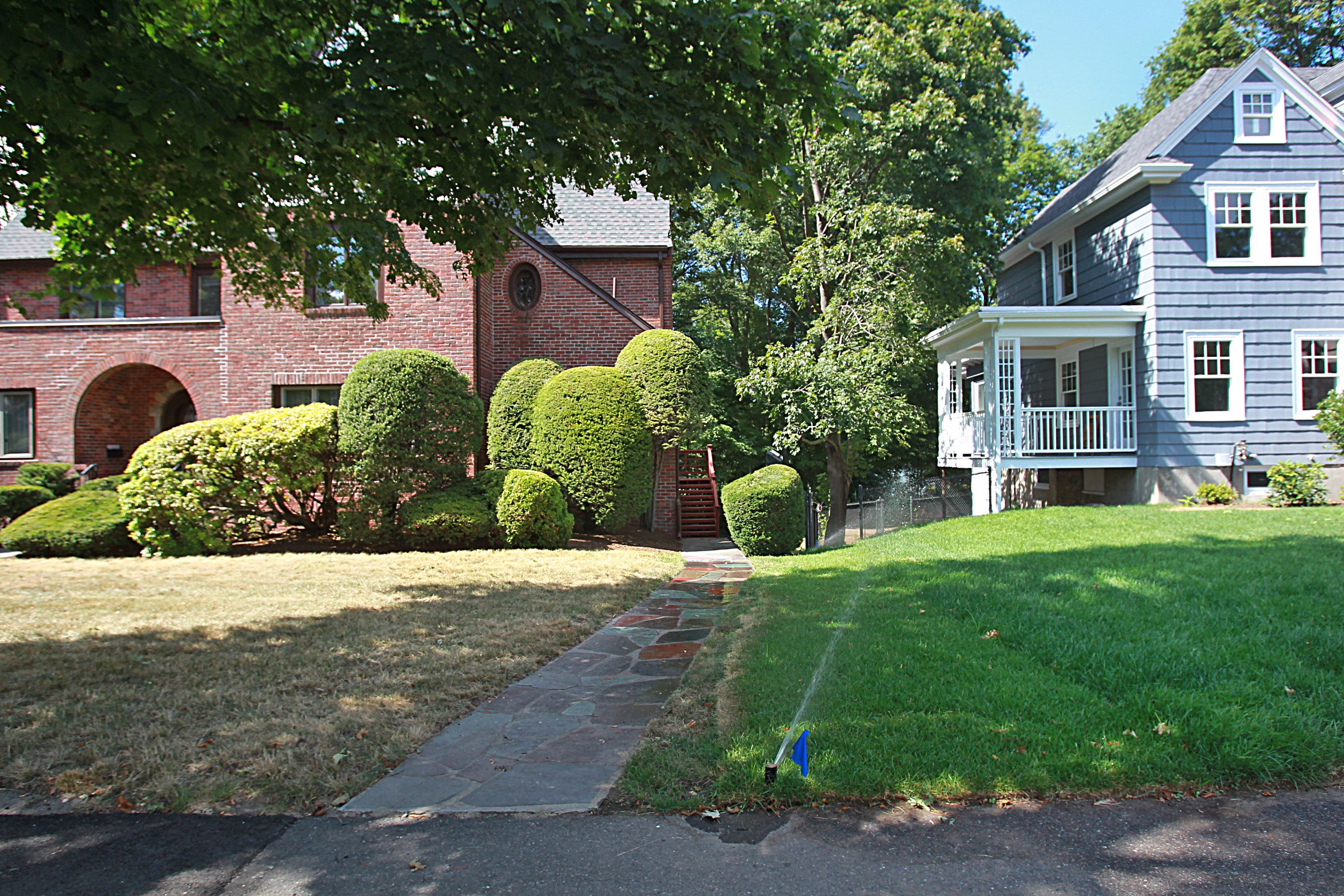 Apparently, ugly, parched lawns aren't much of a turn-off for buyers eager to snag a home in a tight real estate market.
Pending sales of single-family homes shot up 8 percent across Massachusetts in July, hitting 5,863. Prices were also up as well, rising 4.1 percent, to $379,000, The Massachusetts Association of Realtors reports. Pending sales are considered the freshest indicator of real estate activity, reflecting deals in which purchase and sales agreements were signed but which have not yet officially closed.
Overall, pending sales of single-family homes have posted year-over-year increases in all but one of the past 41 months.
Drought conditions have toasted lawns across the Boston area to a golden brown. July saw 12 days over 90 degrees, the most since 2012, meteorologist David Epstein has written on Boston.com.
"Even with all the heat and burnt-out lawns because of water bans, buyers were in the market putting their best offers forward and having them accepted in record numbers for July," said 2016 MAR President Annie Blatz, branch executive at Kinlin Grover Real Estate on Cape Cod, in a press release.
By contrast, pending sales of condos, where there may be no lawn at all let alone a spiffy one, put in a respectable showing in July, but still lagged the level of activity seen in the single-family market.
Pending condo sales rose 6.5 percent in July, to 2,082, though the rise of the median condo price, at just under 6 percent, was somewhat faster than the single-family home median, hitting $360,000.
While going anywhere right now in the heat can be tough, home buyers are bucking the seasonal trends that typically make summer a sleepy time to house hunt.
A rebounding economy and super low interest rates have kept buyers in the hunt. A chronic shortage of homes for sale is also likely fueling the lively summer market, with some buyers having been unable to find what they were looking for in the spring.
"Historically, the summer tends to be a time when summer vacation and beach days take the place of home buying, but that's not the case this year," Blatz noted.