Home Buying
The 10 towns with the biggest gains in home price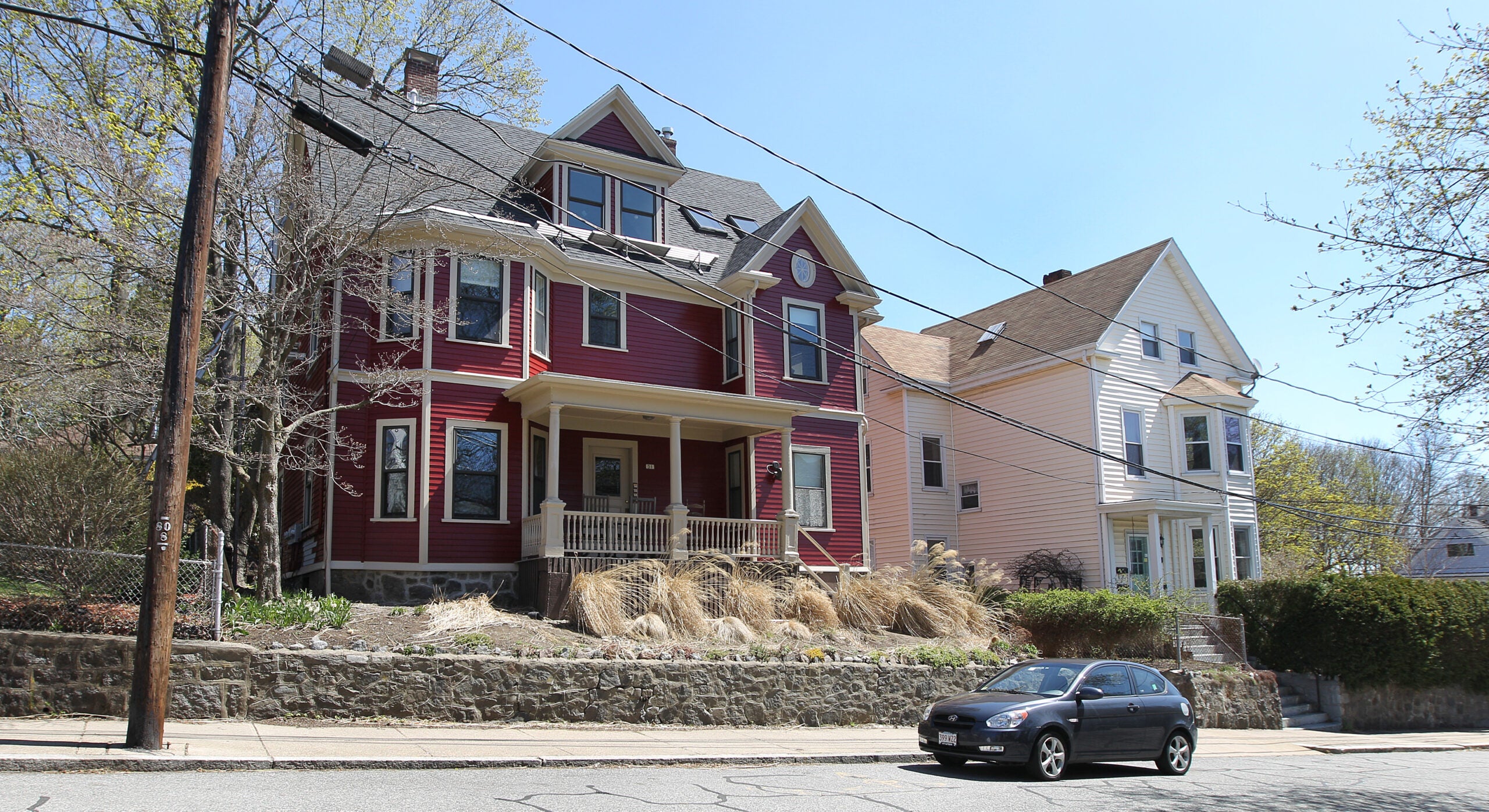 A mix of upscale suburbs, middle class towns, and working class neighborhoods are seeing the biggest home price gains as we head into the fall selling season, new stats show.
Mansion and brownstone-packed neighborhoods like Beacon Hill, the Back Bay, and the South End lead a list of the top 10 communities in terms of price gains, with the median price of a home in downtown Boston jumping nearly 33 percent to $3.1 million, according to Boston-based real estate tracker and publisher The Warren Group.
The top ten gainers, per Warren Group stats: number one, downtown Boston, 32.9 percent, to $3.1 million; number two, Manchester, 23.6 percent, to $955,000; Ipswich, number three, 23.2 percent, to $520,000; number four, Lincoln, 21.8 percent, to $1.1 million; number five, Everett, 16.4 percent, to $355,000; number six, Milton, 15.4 percent, to $629,500; number seven, South Boston, 14.7 percent to $667,500; number eight, Roslindale, 14.6 percent, to $511,250; number nine, West Roxbury, 14 percent, to $530,000; and number 10, Waltham, 12.7 percent to $518,000.
Overall, the median price of a home in Massachusetts in August came in at just under $370,000, the highest for any August since 2005, which was at the height of the last real estate boom. The median price of a condo in Massachusetts rose 4.5 percent, hitting $345,000, according to The Warren Group.
Sales made even bigger gains, with those of single-family homes and condos rising by 9.8 percent and 8.6 percent, respectively, in August.
"All of 2016 has been spectacular for the Massachusetts real estate market," said Timothy Warren, CEO of The Warren Group, in a press release. "In fact we are at or near record levels in several categories."