Home Buying
It may be fall, but the Cape market is heating up
The beaches may be deserted, but the open houses are filling up across Cape Cod.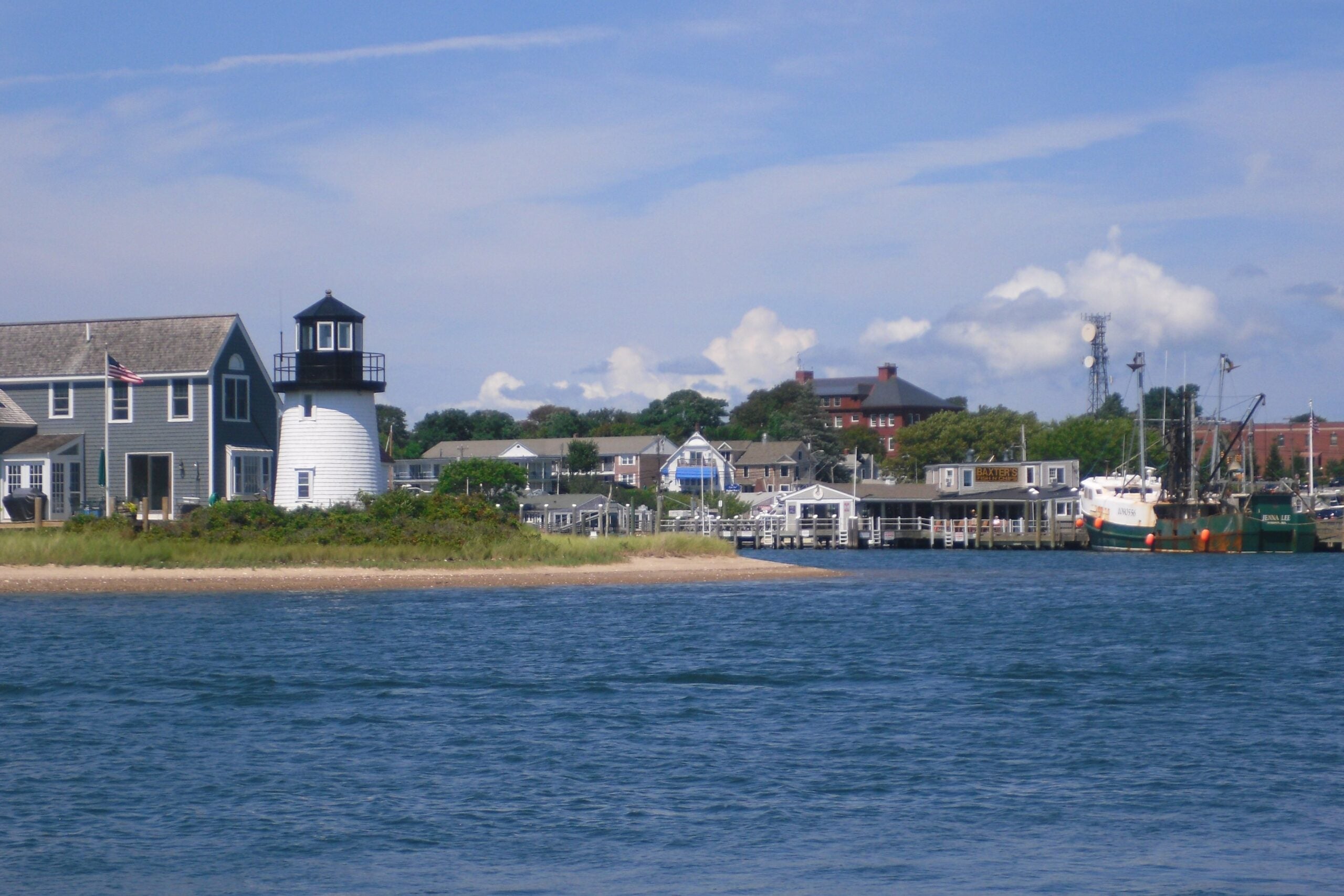 The beaches may be deserted, but the open houses are filling up across Cape Cod, with the arrival of one of the top home sales seasons of the year on the scenic peninsula.
The Cape fall home sales market often rivals the traditional spring selling season, as the weather stays milder and warmer later in the year thanks to the moderating influence of the ocean waters, brokers say. Fall buyers range from vacationers who decide to buy something more permanent to year-round residents looking to spend their earnings from the summer tourism season on a home of their own.
"We are putting more homes on the market than we have in the last four months," said Jeff Smith, a partner at LAER Realty in Marston Mills.
The surge in activity is welcomed by brokers on the Cape, as the summer season, especially in the last half of July and August, is often a dead zone.
Moreover, the calls and emails that do come in during the late summer weeks can often be misleading. A common phenomenon is that a couple or family on vacation or heading home will see a house for sale and call, but will end up really being more interested in kicking the tires than in making a serious offer, Smith said.
By the time fall rolls around, though, the vacation crowd has thinned out, leaving more serious buyers. In particular, Smith said he is working with a number of first-time buyers, mainly year-rounders, looking for properties in the $250,000 to $450,000 range. Smith said he sees a November packed with closings—typically a quieter time for brokers off Cape. Overall, more modestly-priced homes are selling faster than luxury vacation spreads.
"The type of person reaching out is more serious—we put a house on the market in West Yarmouth and had an offer in two days," Smith said, adding that it was a two-bed, one bath listed at $250,000.
Joe Sullivan, an agent with Coldwell Banker who splits his time between offices in Barnstable and Beacon Hill, said he is also having a busy fall.
Still, while the Cape can be hectic, compared to Boston, it generally has more listings for buyers to look at. There's also less of a frantic rush to immediately make an offer as soon as a home hits the market. In Boston, the jockeying among buyers for available homes has reached hyper-competitive heights.

Home prices have also dropped a bit in some Cape towns this year, creating an opportunity for buyers, Sullivan said. According to The Warren Group, the real estate market tracker and publisher, the median home price for the entire Cape was essentially flat going into the fall, with Harwich, Chatham, Orleans and Dennis all seeing declines.