Home Buying
Boston area buyers more likely to face multiple bids
If you're having a hard time buying a home in the Boston area, you definitely aren't imagining things.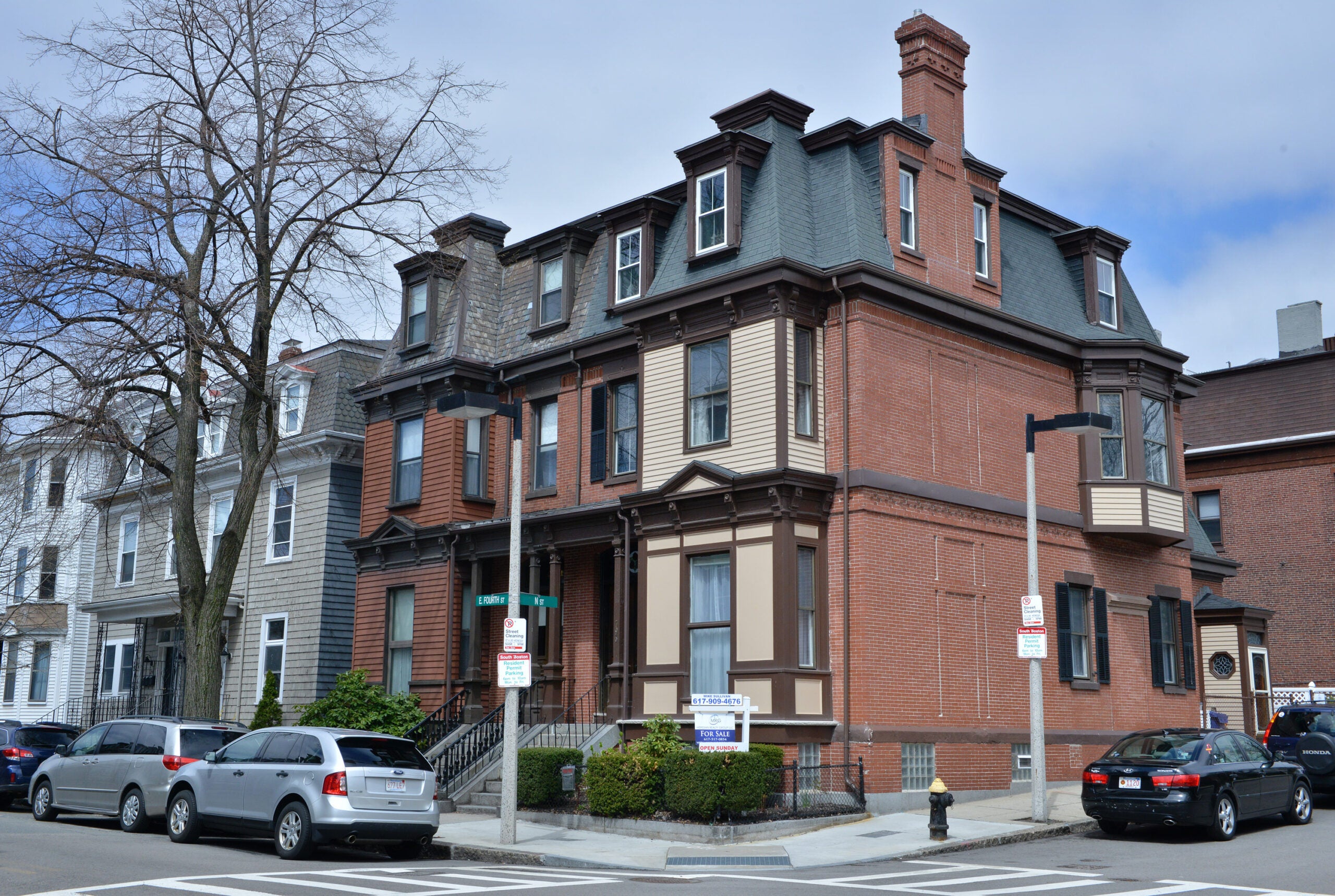 If you're having a hard time buying a home in the Boston area, you definitely aren't imagining things. More than 73 percent of home sales involving Redfin agents in the Boston area had more than one buyer competing for the property, Redfin reports.
That's the highest in a group of top 15 metro markets that were surveyed by the real estate brokerage firm in September, including San Francisco, Washington, D.C., Seattle and San Diego. New York, where Redfin has a presence in Brooklyn and Queens but not Manhattan, was not included on the list.
"Strong buyer demand this fall has kept the market moving at a fast pace," wrote Nela Richardson, Redfin's chief economist, in a recent blog post.
Oakland was the second most competitive market in the report, at 69 percent, followed by Los Angeles (60 percent), San Diego (59 percent), and Seattle (57 percent), according to Redfin. Those markets were followed by: Orange County, California (50.9 percent), San Francisco (50 percent), Washington, D.C. (45.6 percent), Denver (43.2 percent), Portland, Oregon (40.5 percent), Baltimore (35.6 percent), Austin (30.2 percent), Atlanta (28.9 percent), Chicago (28.7 percent), and Phoenix (23.8 percent).
It's interesting to note that San Francisco, long considered one of the toughest markets in the country to buy in, came in at a relatively modest 50 percent. However, in April, it was as high as 81 percent, Redfin reported.
Still, while the number of multiple bid situations in the Boston market is high, there are signs that buyers are pulling back from full frenzy mode.
In particular, some buyers are stopping short of going all out to win a bidding war, offering the listing price or even a little less, said Eileen Lorway, a Redfin real estate agent whose territory extends from East Boston to the suburbs of the North Shore. By contrast, last spring saw buyers aggressively compete for desirable listings, including coming in above the asking price.
Increased confidence on the part of sellers may be playing a role, with more sellers now putting their homes on the market at prices above what their brokers would recommend, Lorway said. Buyers do the math and then aren't willing to bid up homes that already carry a premium, she said.
"Buyers are feeling like that is a fair price already," Lorway said. "Buyers are starting to feel a little more cautious and maybe even nervous to overpay."