Home Buying
For some Mass. home buyers, New Hampshire is an alternative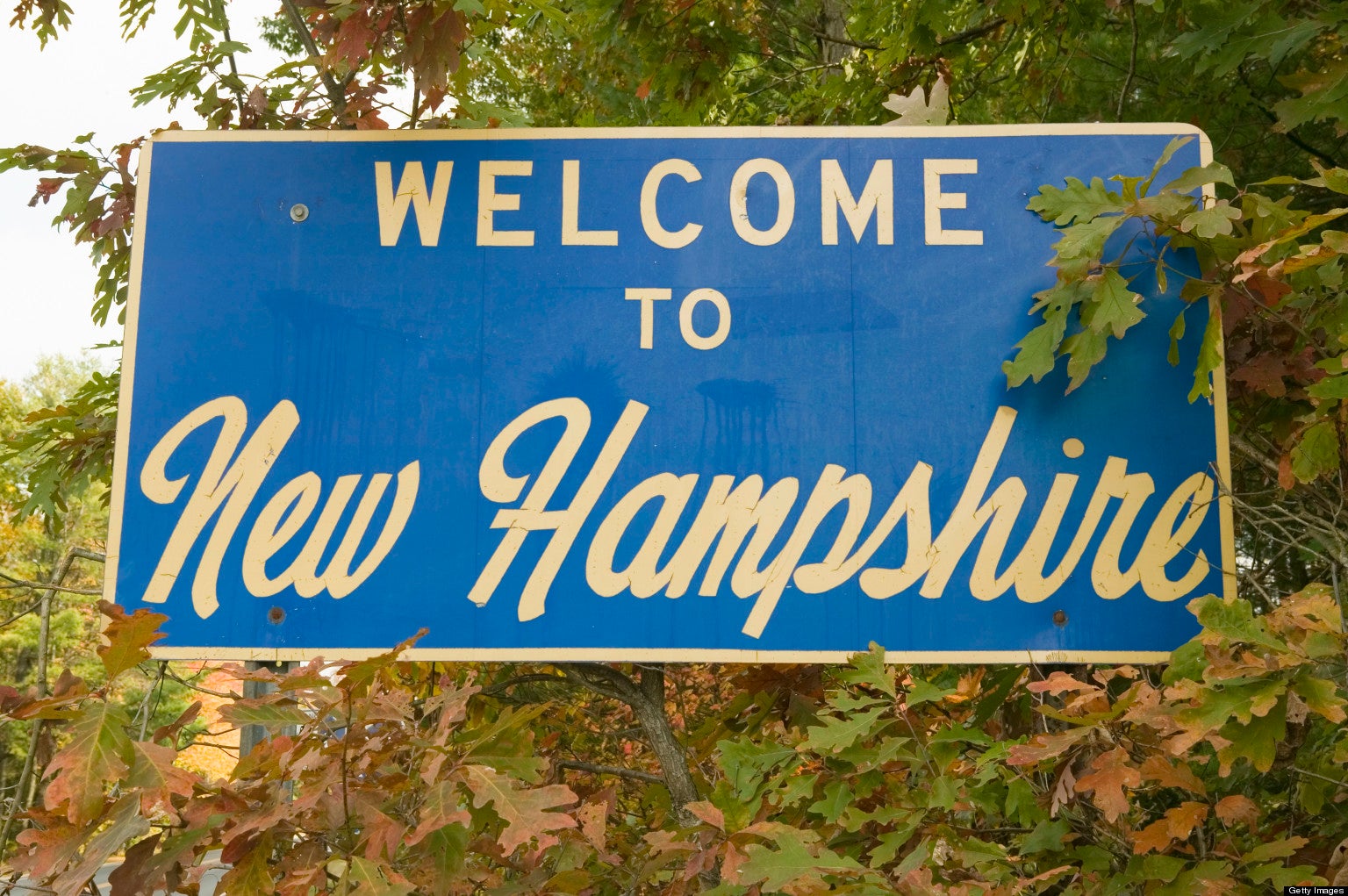 If Greater Boston's high home prices have you down, you don't have to move all the way to Missouri to find something affordable.
The Granite State gained 70,000 new residents from neighboring Massachusetts from 2000 to 2013, according to the New Hampshire Center for Public Policy Studies.
Charlotte Gassman, an agent with Coldwell Banker Residential Brokerage who works out of the firm's Derry, New Hampshire, office, said lower home prices are one draw for the Bay State buyers she sees.
At least 60 percent of Gassman's buyers are either making the move from Massachusetts to southern New Hampshire or are already living in the state's southern tier and commuting to jobs in the Boston area, she said.
"I have sold probably 500 houses," to buyers from Massachusetts, Gassman said. "I've only had two people move back to Massachusetts who didn't want to do the commute."
The median home price in Rockingham County, where Derry and many of the state's other southern-tier suburbs are located, rose 3.2 percent—to $325,000—during the first eight months of 2016, according to the New Hampshire Association of Realtors.
By contrast, the median price in neighboring Essex County, on the northern border with New Hampshire in Massachusetts, rose 4 percent in September—to $390,000—according to real estate market tracker and publisher The Warren Group.
And there is an even bigger gap when it comes to statewide prices. The median price in Massachusetts now stands at $347,300 after a 1.4 percent increase last month, compared to $255,000 in New Hampshire, according to Warren Group stats and the New Hampshire Association of Realtors.
"For buyers who are already living and working in closer proximity to the NH border and who tend to enjoy a more suburban than urban-centric lifestyle, then the trade-offs begin to be more favorable looking across the border," wrote David Crowley, a broker with One Boston Real Estate, in an email. "Clearly the farther north a buyer goes, the more land and the larger home they are likely to be able to afford."
The difference in price means you can buy a larger home for less in a town like Derry, a community of 33,000 that is about a 15- to 20-minute drive up I-93 from the Massachusetts border, Gassman said.
You can get a four-bedroom, two-bath home in town for under $300,000, Gassman said. Spend an additional $100,000, and you could get a substantially larger home, she added.
One of Gassman's buyers recently put money down on a $400,000, four-bedroom, three-bath home in neighboring Londonderry. The home comes with more than three acres, an in-law apartment, and a pool.
However, buyers looking to make the switch from Massachusetts are also likely to wind up paying more in property taxes, which is definitely something to consider when looking at New Hampshire's generally lower home prices. With no income tax in New Hampshire, there's far less state support for education than in Massachusetts, and local communities are forced to make up the gap through higher real estate taxes.
Gassman, who moved from Lynn more than a decade ago to Chester, a small town north of Derry, estimated that her property taxes went up by an additional $3,000 a year. But if she had stayed in Lynn, she said she would have put her daughter in a private school, which would have cost $8,000 a year on top of the local property taxes she was already paying in the North Shore city.