Home Buying
A hot summer for home sales has continued into fall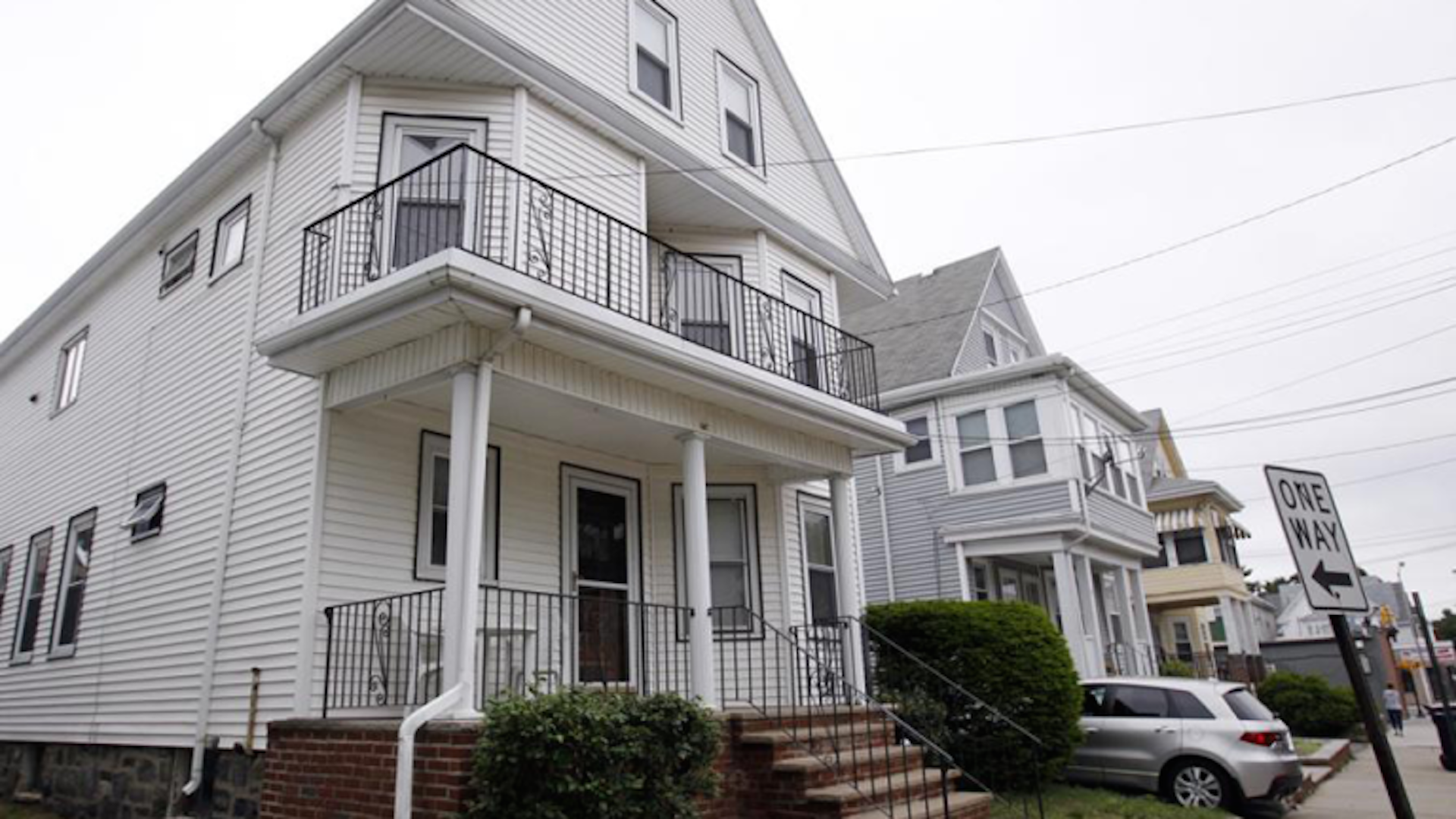 A hot summer for home sales has morphed into a sizzling fall, with the number of homes put under contract up by double-digit percentage points in Massachusetts as we head into the holiday season, new real estate stats show.
The number of homes that buyers signed purchase and sales agreements for rose 15 percent in October to 5,680, up from 4,936 in October 2015, the Massachusetts Association of Realtors reported. It was the 43rd time in the last 44 months that pending home sales have increased statewide.
The median price of homes put under agreement rose 6.2 percent, to $355,778, up from $335,000 last October, according to MAR's monthly "future sales" report, which looks at pending sales, or homes put under agreement.
Pending sales are the freshest indicator of current real estate activity, with home sales sometimes taking two or three months before mortgage and other paperwork is completed and the transactions are officially closed and reported as completed sales.
The increase in pending sales comes even as the real estate market across the country, and especially in Massachusetts, suffers from a now years-long drought in the number of homes available for sale. The number of unsold homes, known as inventory, fell 37.9 percent in September, with just a 3.6 months' supply of listings, MAR reported. Five to seven months is considered a balanced market—anything below that favors sellers.
"Buyers in October kept up the momentum we've seen from the summer into the fall," said 2016 MAR President Annie Blatz, branch executive at Kinlin Grover Real Estate on Cape Cod, in a release.
Pending sales of condominiums rose 8.7 percent in October to 1,984, up from 1,825 last October. The median price of pending condo sales edged up 2.8 percent to $327,000, from $318,000 last October.
MAR's Realtor Market and Price Confidence Indexes also rose in October.
Overall confidence in the market rose 7.1 percent, to 70.18 on a scale of 100, up from 65.3 last October, with anything over 50 indicates a rising market. Confidence in pricing was essentially flat at 68.86.
"This is a sign Realtors are feeling positive about the market, even as we head into the colder weather and traditionally slower market," Blatz said.