Home Buying
Condo prices are rising, and fast
Condo prices are rising at more than twice the pace of those of single-family homes, new stats show.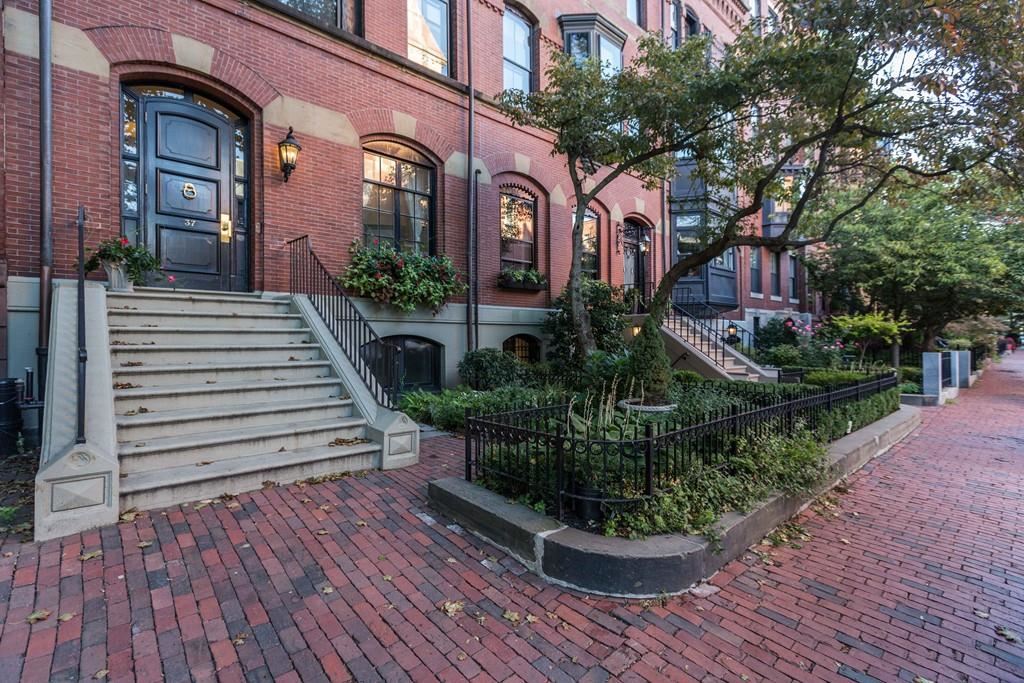 As 2016 draws to a close, condo prices are rising at more than twice the pace of those of single-family homes, new stats show.
Massachusetts condo prices rose 4.7 percent between the beginning of January and the end of October, according to real estate market tracker and data firm The Warren Group. The median price for single-family homes in the state rose 1.7 percent during the same period. Statewide, the median condo price is now $330,000, or just $10,000 below the median price for a single-family home, which stands at $340,000, The Warren Group reports.
A shortage of listings is a major factor in pushing up both condo and home prices, with condo inventory particularly anemic. Supply of unsold condos in the state is at 2.4 months, according to the Massachusetts Association of Realtors, which is far below the five to seven months needed for a balanced market. For single-family homes, supply is at a slightly higher but still very low 3.3 months.
Due to the shortage of listings, October has been an especially rough sales month for both condos and single-family homes, said Annie Blatz, 2016 MAR President and branch executive at Kinlin Grover Real Estate in Brewster.
"This year has been month after month of inventory shortages, but in October we saw a new low that hasn't been seen since winter of 2005," said Blatz. "We need more homes for sale, and if you're thinking about selling, now is a good time to put your home on the market."
The biggest condo price increases by far have come in Boston and some of the inner suburbs.
The median condo price in Suffolk County—which is made up of Boston and neighboring Revere, Winthrop, and Chelsea—shot up 14.6 percent through the first 10 months of 2016, to $550,000, up from $480,000, according to The Warren Group. That's compared to the county's median home price of $450,500, which rose 6 percent during the same period from $425,000.
Of all of the cities in Suffolk County, Chelsea has seen the biggest increase in condo prices, with the median rising 20 percent to $281,500, from $233,000 in 2015. At the other end of the price scale, downtown Boston's median condo price jumped 19.4 percent, to $885,000 from $741,000.