Home Buying
Buyers face higher mortgage payments as rates rise
The rate on a 30-year mortgage recently passed the 4.27 percent mark, up more than half a percent from early October.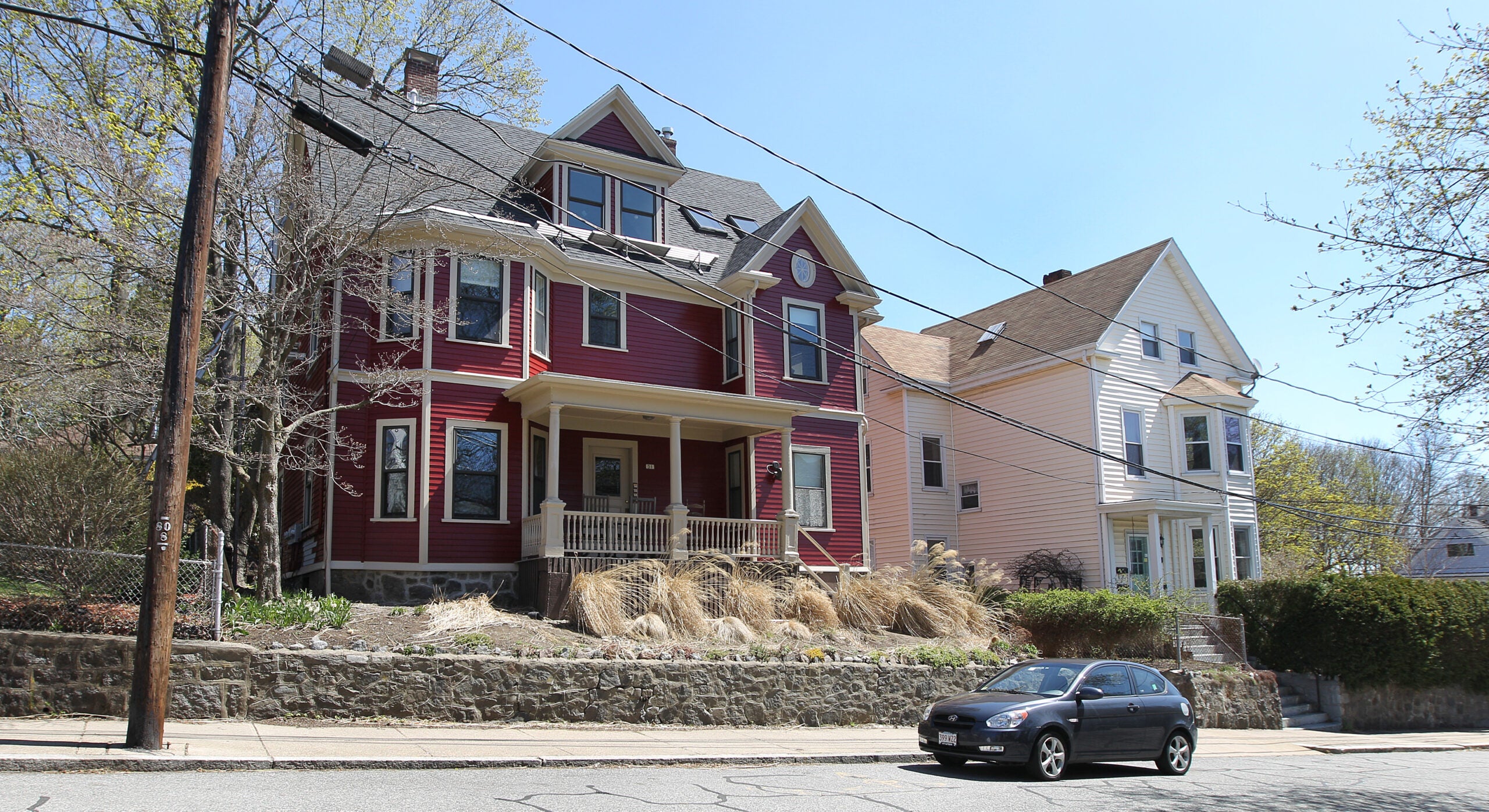 The cost of buying a home is increasing in the Boston area and across the country as mortgage rates start to rise again.
The rate on a 30-year mortgage recently passed the 4.27 percent mark, up more than half a percent from early October, when it stood at 3.62 percent, according to the Mortgage Bankers Association.
And that rise is already hitting home buyers in the wallets. For example, the monthly payment on a 30-year mortgage on a $400,000 home now stands at $1,577, up from $1,458 a month ago, according to Bankrate's online mortgage rate calculator. That's an additional $119 a month, or an increase of 8.1 percent in what a buyer can expect to pay each month. Over the course of 30 years, barring any future refinancing, that amounts to an additional $42,840 in mortgage payments.
An improving economy has been putting modest upward pressure on rates for months. However after Election Day, mortgage rates posted their biggest gains in a few years, said Holden Lewis, assistant managing editor/mortgage analyst at Bankrate.com. The uptrend in mortgage rates has mirrored the so-called Trump rally on Wall Street, in which investors have bid up stocks in anticipation of a big surge in government spending on infrastructure.
"They really spiked," Lewis said. "They went up a half a percentage point in three weeks, and that is unusually fast."
Whether more big increases are ahead is currently a hotly debated topic among economists, who have been predicting for years that today's historically low interest rates – which are about half what they were a decade ago – won't last forever.
But the Federal Reserve is widely expected to raise its benchmark federal funds rate after its next meeting on Dec. 13 to 14, Lewis said.
A Fed rate hike, in turn, is likely to exert more upward pressure on mortgage rates, he said.
Still, there could be a silver lining for home buyers as mortgage rates rise. High home prices are a major concern right now, and some economists believe higher interest rates could help slow home price increases over the coming year, Lewis said. Faced with higher borrowing costs, buyers could adjust to higher mortgage rates by looking at less expensive homes, Lewis said.
"With mortgage rates increasing, you are going to have fewer situations of multiple offers for one home," he said.