Home Buying
Does writing a letter to the seller give buyers an advantage? The pros and cons.
In 2013, the home-buying website Redfin said a personal letter improved an offer's success by 9 percent.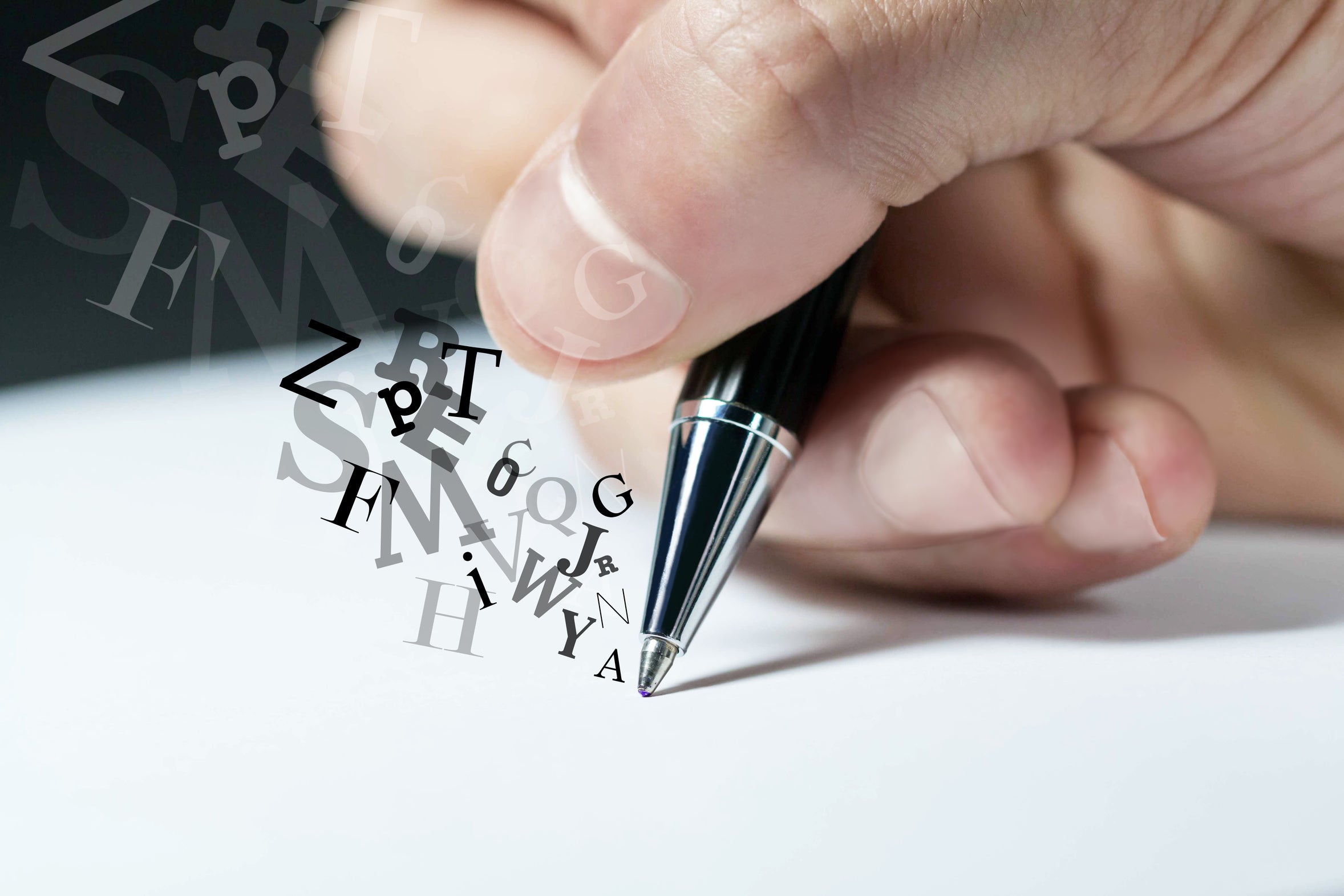 Justin Buck and Paige Nigh were on their third offer. They had put in two others for South Boston condos they liked, but no luck.
"[We] were outbid on both,'' Buck said, so when it came time to make their third offer, their realtor suggested they include a personal letter.
"She just knew that we were in love with it. She was like 'OK, you love this place, so this is what you need to do,' '' Nye said.
She also had them include a photo of themselves (they chose a nice one of them dressed up at a wedding), and they kept their note short and sweet, talking a little bit about how they met, explaining that they had recently moved in together, and emphasizing that the place "would be ideal for the next chapter in our relationship.''
It seemed to work.
"There were four final offers all above asking price but around the same price,'' Buck said, "but we were the only ones to include this biography, and from what [our realtor] gathered, it was a deciding factor.''
While the strategy seems enticing, the result does not appear to be typical.
There's not much hard data about the effects of a personal letter, though in 2013, when the housing market was making its way back to prerecession levels, the home-buying website Redfin said the personal letter improved an offer's success by 9 percent. (An all-cash offer, by comparison, increased the likelihood of acceptance to 28 percent.) So perhaps a letter could be one of the tools buyers use in seller's markets as a way to make themselves stand out.
"I think it's definitely helpful, depending on the seller,'' said Buck and Nye's realtor, Susan Doig.
"A lot of agents think it's a waste of time, think it doesn't work. I think that's bad,'' said Brendon DeSimone, brokerage manager for Houlihan Lawrence in Bedford, N.Y., and author of "Next Generation Real Estate: New Rules for Smarter Home Buying & Faster Selling.'' "It's a competitive market; if it gives you an edge, do it,'' DeSimone said.
But not everyone feels that way.
"It could work against them,'' said Christine Smith, a realtor with Haverhill-based Buyers Brokers Only and a lawyer. "Say they got their offer accepted and they wrote this lovely letter, and then they do a home inspection and find a couple things they want the seller to address. Not little things. The seller knows how much they want the house, and it kind of weakens [the buyers'] position.''
Smith also posits that the exchange of personal information in the letter could be a violation of fair housing laws. Those laws prohibit discrimination against protected classes of people, discrimination based on race, color, religion, national origin, sex, disability, and familial status.
What if a couple without kids and a couple with them have similar offers and both write letters, she asked. If the sellers pick the buyers with children, are they discriminating against the couple without them?
This is a matter of debate among real estate agents, but Michael McDonagh, general counsel for the Massachusetts Association of Realtors, said he understands a buyer's need to tell his or her story. "But I think there should be some caution there,'' he said. "It's not a good position to be in if you're a seller. You don't want anyone to accuse you of making your decision to sell to somebody based on their status in a protected class.''
Matt Ramey, associate broker with Jacob Realty in Back Bay, doesn't necessarily see anything wrong with writing a letter, but he isn't wild about them. "I tell my buyers that the letter is a component, but it's not a strategy. It certainly doesn't hurt, but at the end of the day the dollars speak the most,'' he said.
David Hollady, a former client of Ramey's, agrees, but he also had a letter work out very much in his favor.
David and his wife, Nikki, bought homes in Boston and in Chicago a year and a half apart. (Nikki works in Chicago and David in Boston, so they split time between the cities.) They wrote letters for both. They had the highest offer on their Boston home and could close quickly, so the letter didn't really seem like a factor. But when they were trying to acquire the Chicago property, Nikki wrote a letter to the elderly man who had raised his family in the home, telling him that she had grown up in that city and that they planned to raise a family there.
They beat out a cash offer. "There is no reason why we should have gotten that house, but it was because my wife wrote that letter,'' David said.
Ramey said that's the only time he's heard of that happening.
Both Ramey and Doig said people with an emotional connection to their home, like an older seller who raised a family in a house, would be the rare kind of seller who would put sentiment ahead of cash.
Getting personal could also work against you.
If the seller is in the middle of a divorce or dealing with the recent death of a relative, he or she might not want to hear about your happy family. "It can backfire if the seller feels the buyer is trying to manipulate them,'' said Lisa Steele, a realtor with Steele Associates Real Estate in East Dennis. Recently, a buyer submitted one with an offer, and although it was a lovely letter, Steele said, "the seller knew the offer was the only thing that mattered and brushed off the note completely.''
And if it's a bank-owned property, DeSimone said, don't even bother writing a letter: "The bank isn't a person. They don't care.''
And Ramey said: "There are more important things than a sentimental letter. Show your financial qualifications, show that you are serious about the house, then try and sprinkle a little emotion onto it with a letter if you want.''
Steele agrees.
"You just really never know what [sellers] think of your life or what they think of their life that they're moving on from.''
If a buyer wants to write a letter, she encourages them to talk only about the house and the neighborhood, adding in a compliment or two. She will also pass on information about the buyers she represents at their request, but she said she tries not to let too much personal information get in the way of what is a business transaction. When she is representing the sellers, she paraphrases the buyers' information so that she isn't revealing anything about race or marital status.
But for someone for whom a letter worked, revealing personal details seems like a risk worth taking.
"I told [my wife] it was a crazy idea,'' David Hollady said. "I told her that we shouldn't even bother. We had an FHA loan, and who would even consider that?
"Not for the last time, I was wrong.''
Heather Ciras, an audience engagement editor at the Globe, can be reached at [email protected]. Follow her on Twitter @heatherciras. Subscribe to our free real estate newsletter — our weekly digest on buying, selling, and design — at pages.email.bostonglobe.com/AddressSignUp.