Home Buying
Stockbridge house that helped inspire famous Rockwell painting hits market
This home of a physician was the setting for the Stockbridge painter's famous work "Before the Shot."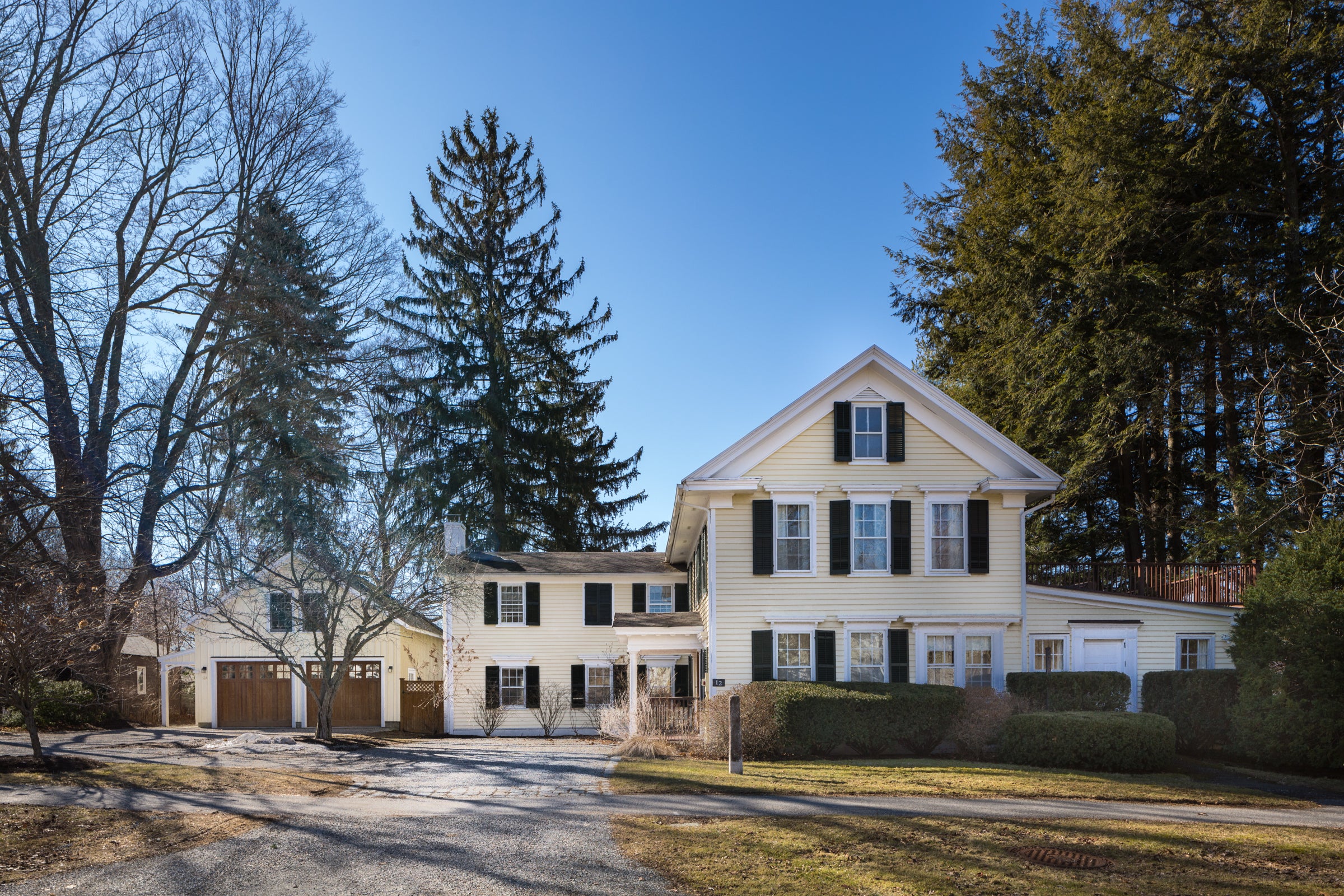 Dr. Donald Campbell was more than just Norman Rockwell's physician. "Doc Campbell" was also a model for the celebrated Stockbridge painter, maybe most famously for "Before the Shot," which graced the cover of The Saturday Evening Post in 1958. Campbell died in 2001 at the age of 95.
Jeremy Clowe, manager of media services at the Norman Rockwell Museum, said Rockwell had Doc Campbell and the other model photographed in Campbell's home office space, and then painted in his personal studio.
According to The New York Times, Campbell was the only doctor in Stockbridge for decades and continued to work in his office and make house calls until he was 83 years old. Rockwell was his neighbor.
Now Campbell's former home and office at 12 Main St. in Stockbridge is listed for $1,390,000. The 1792 property, which includes a guest house, offers a total of six bedrooms, six full baths, and one half bath. The main house has 3,900 square feet of living space.
There is a large dining room off the kitchen, which has been updated and offers lots of storage. The bathrooms have also been redone, and the garage was recently built.
The home sits on a 0.87-acre lot on a street made famous in the Rockwell painting "Home for Christmas (1967)."
See more photos of the home:
rockwell031918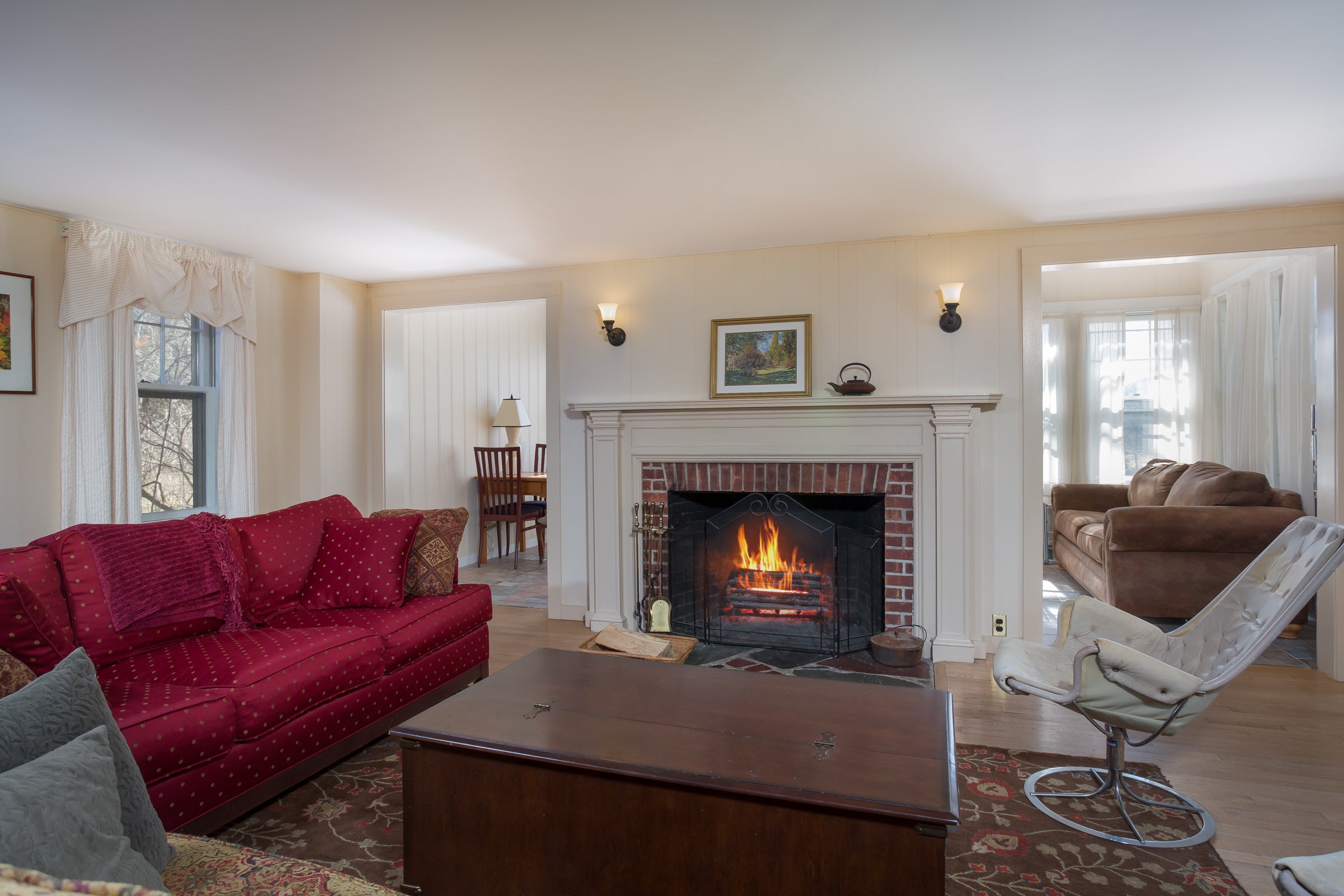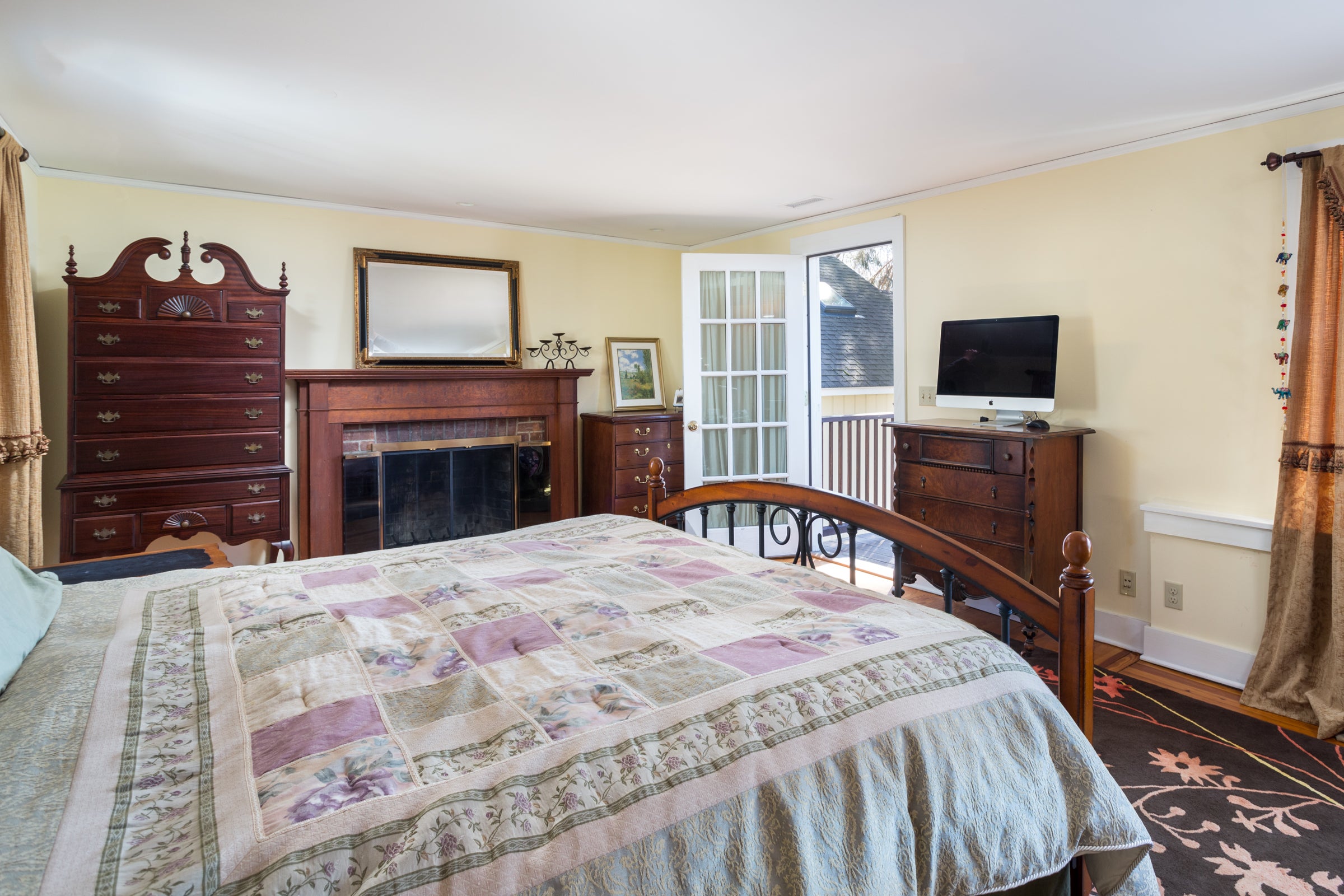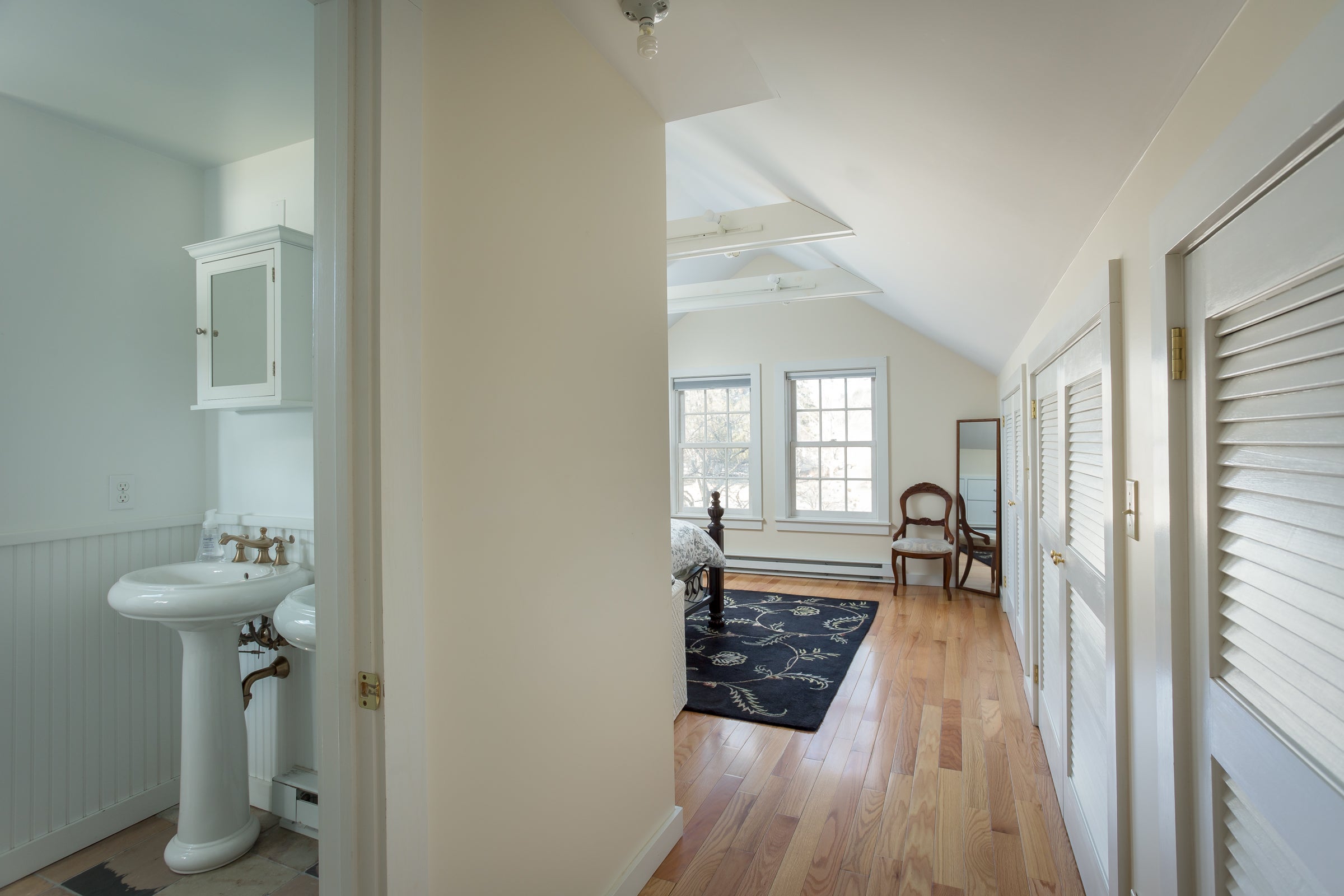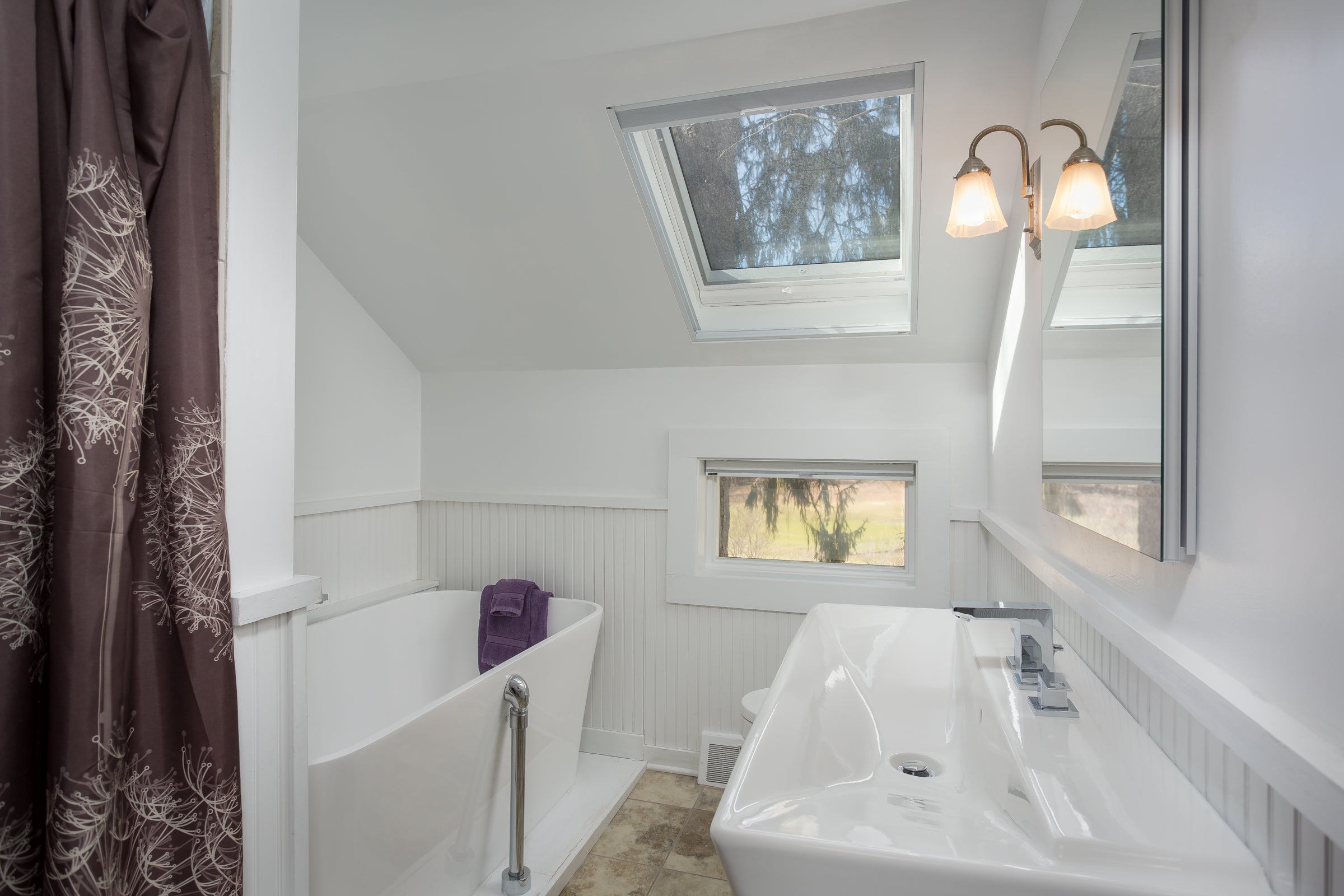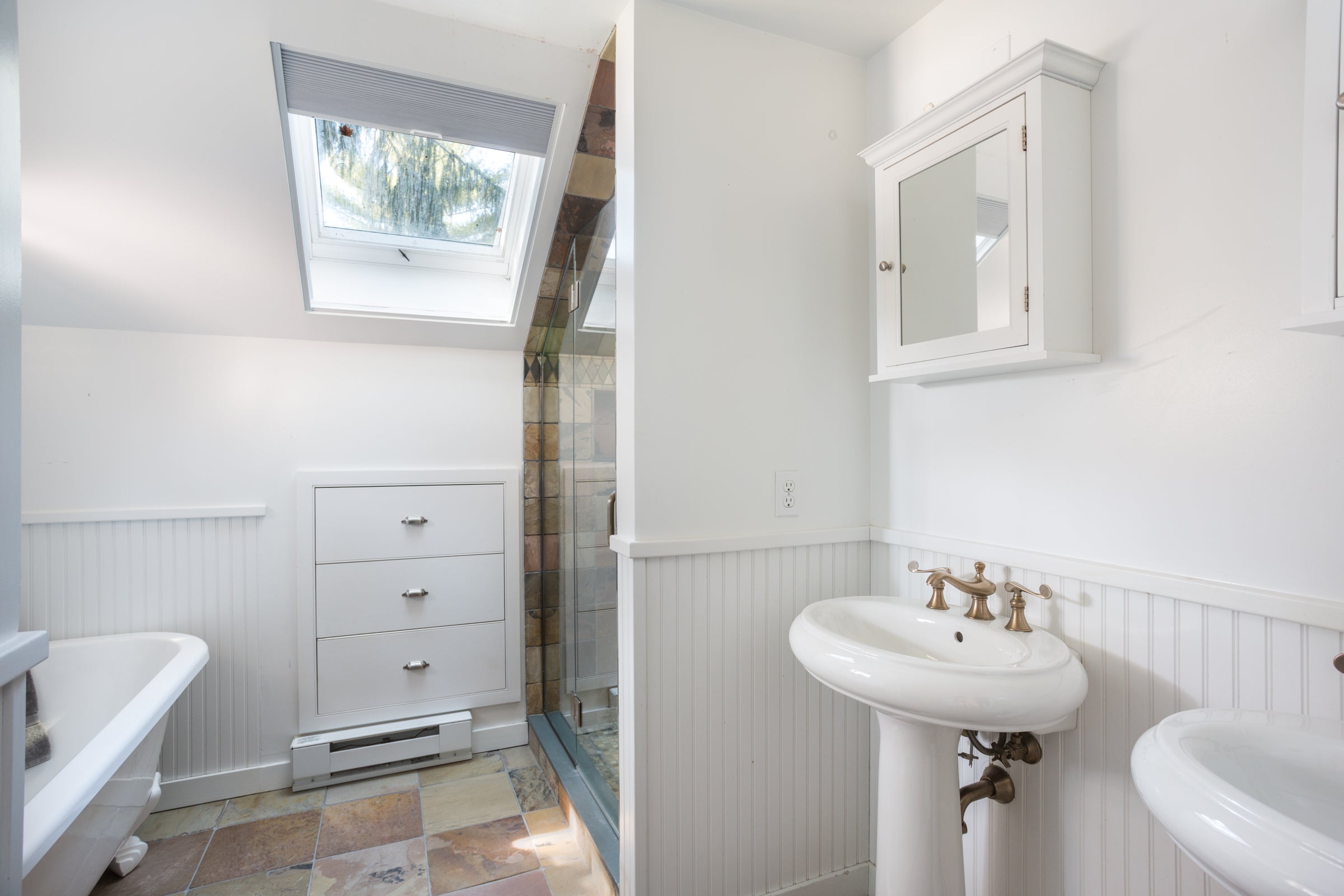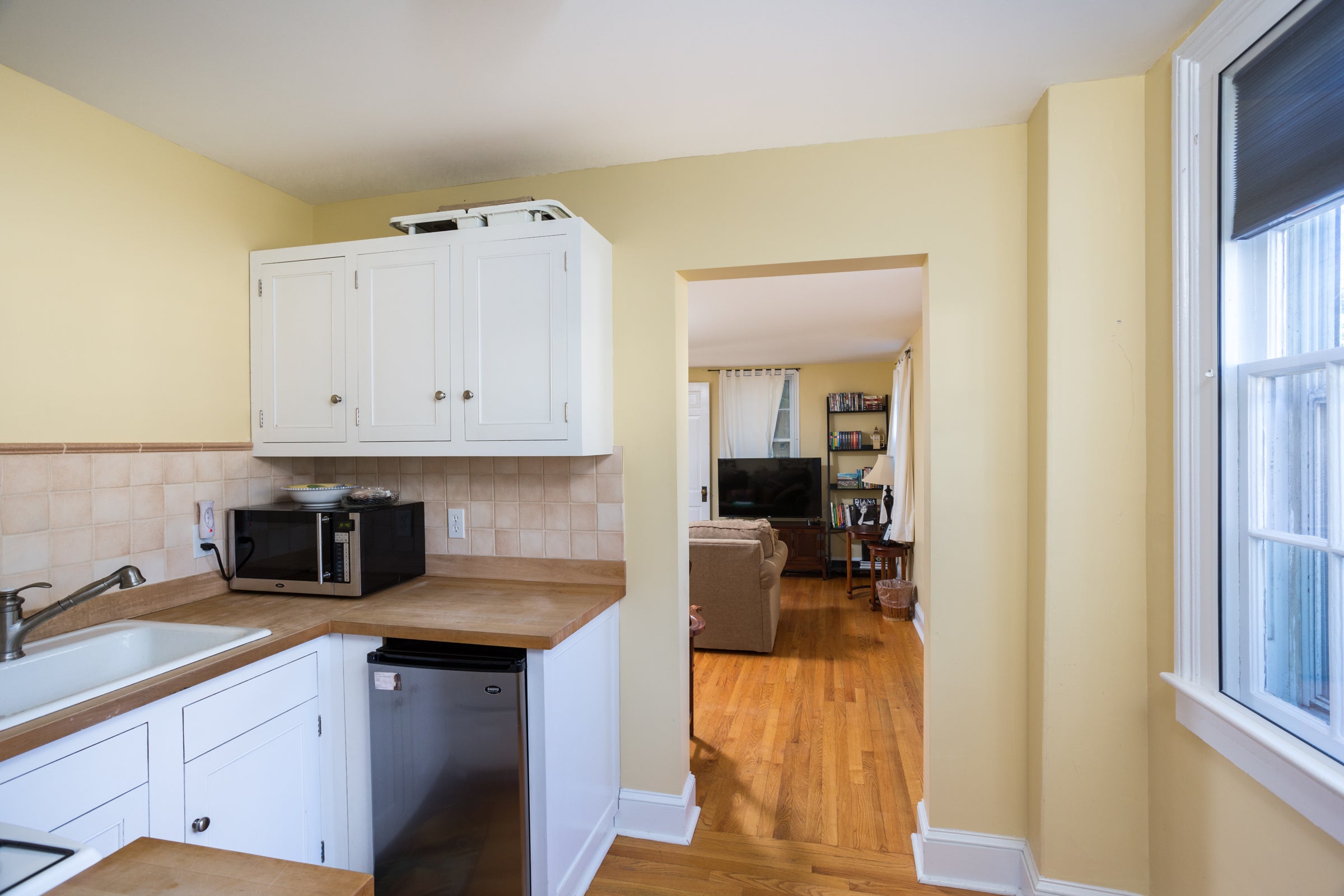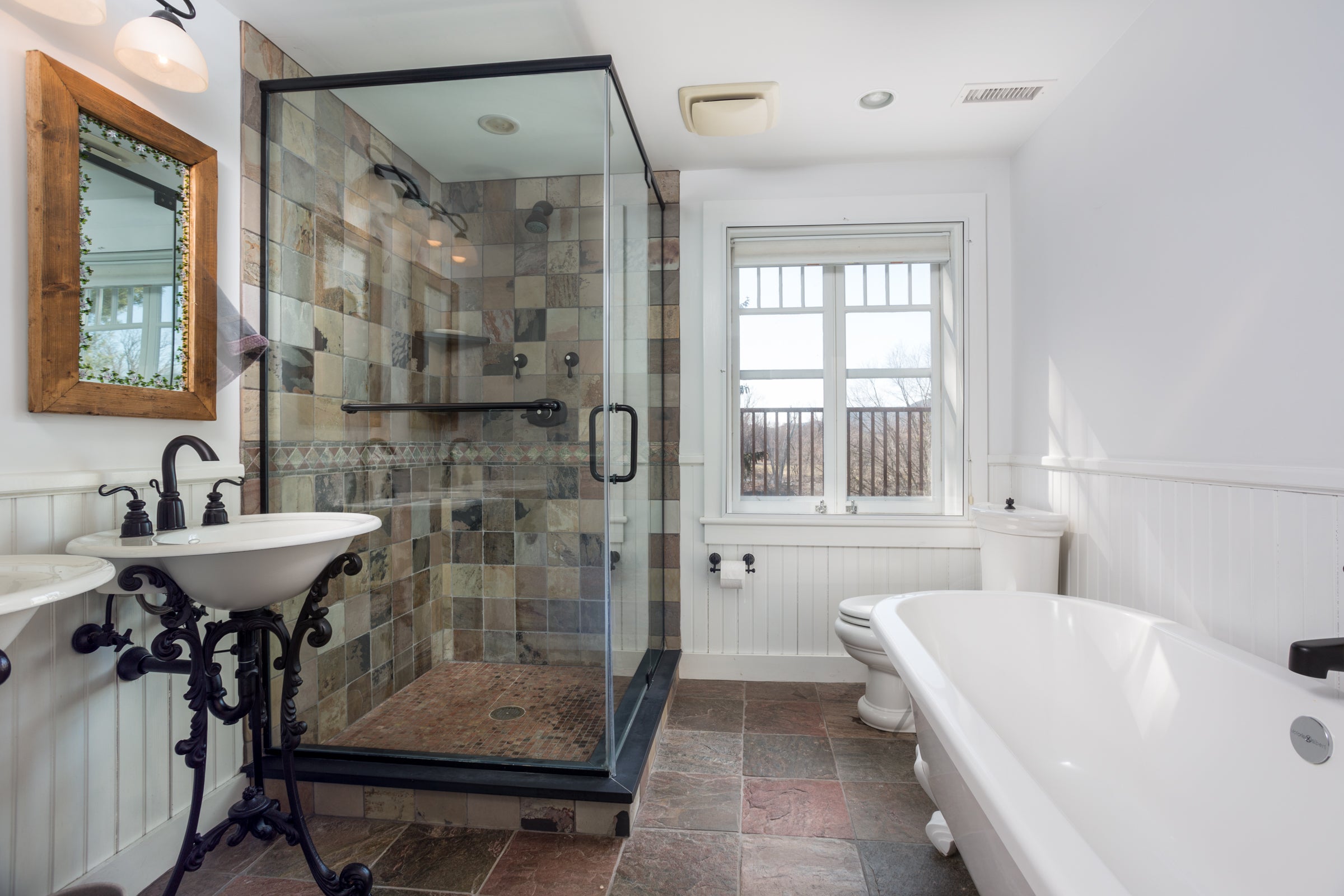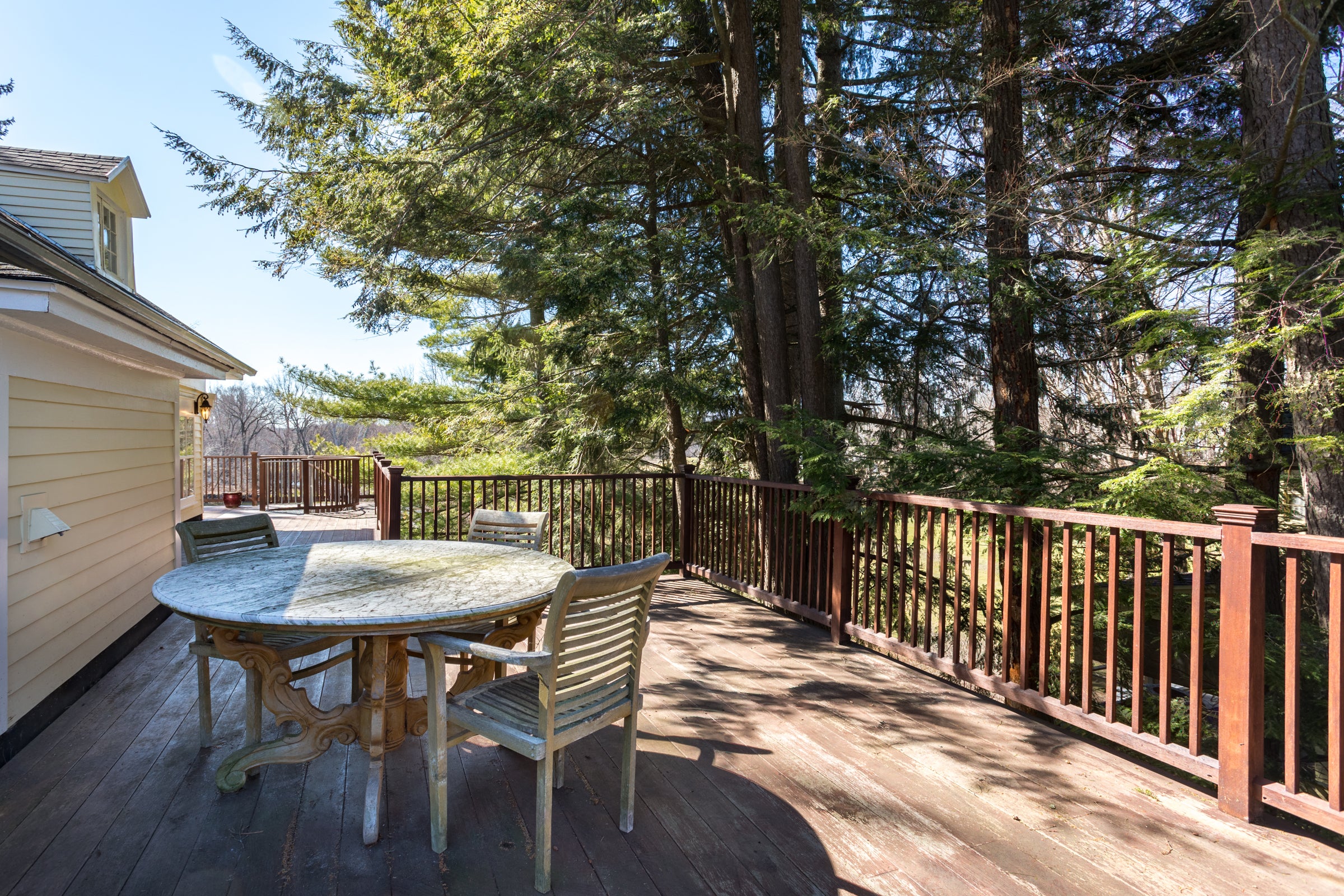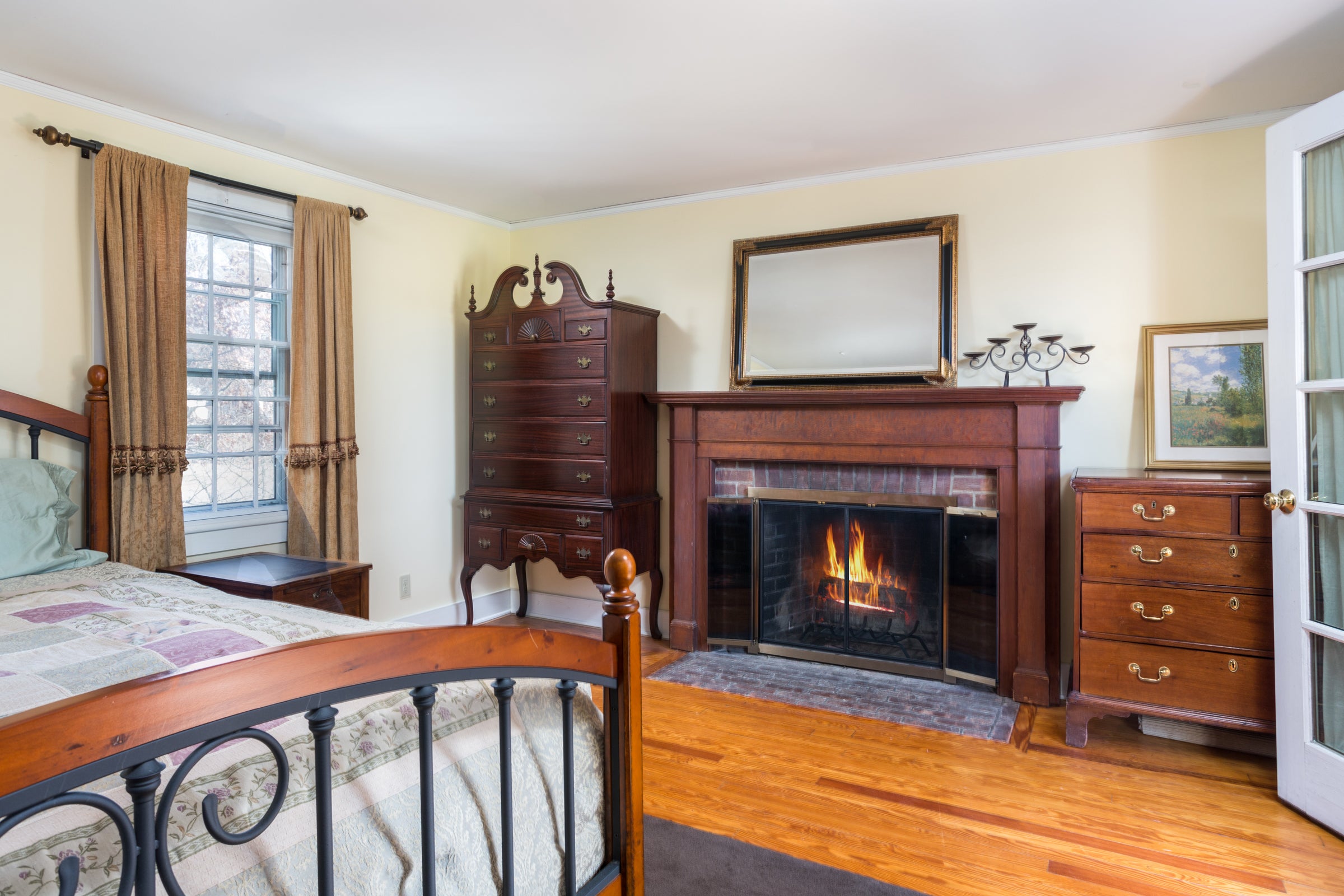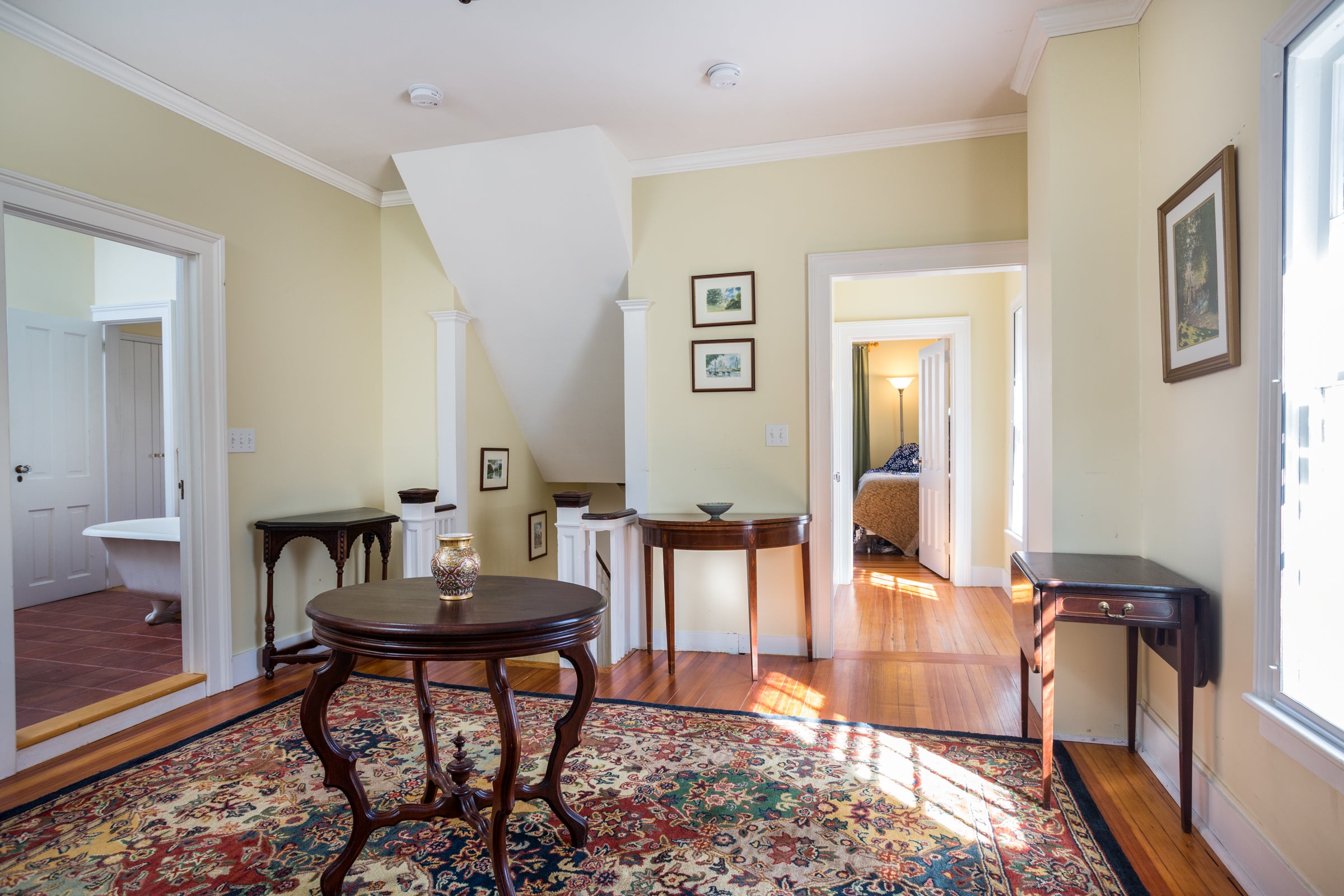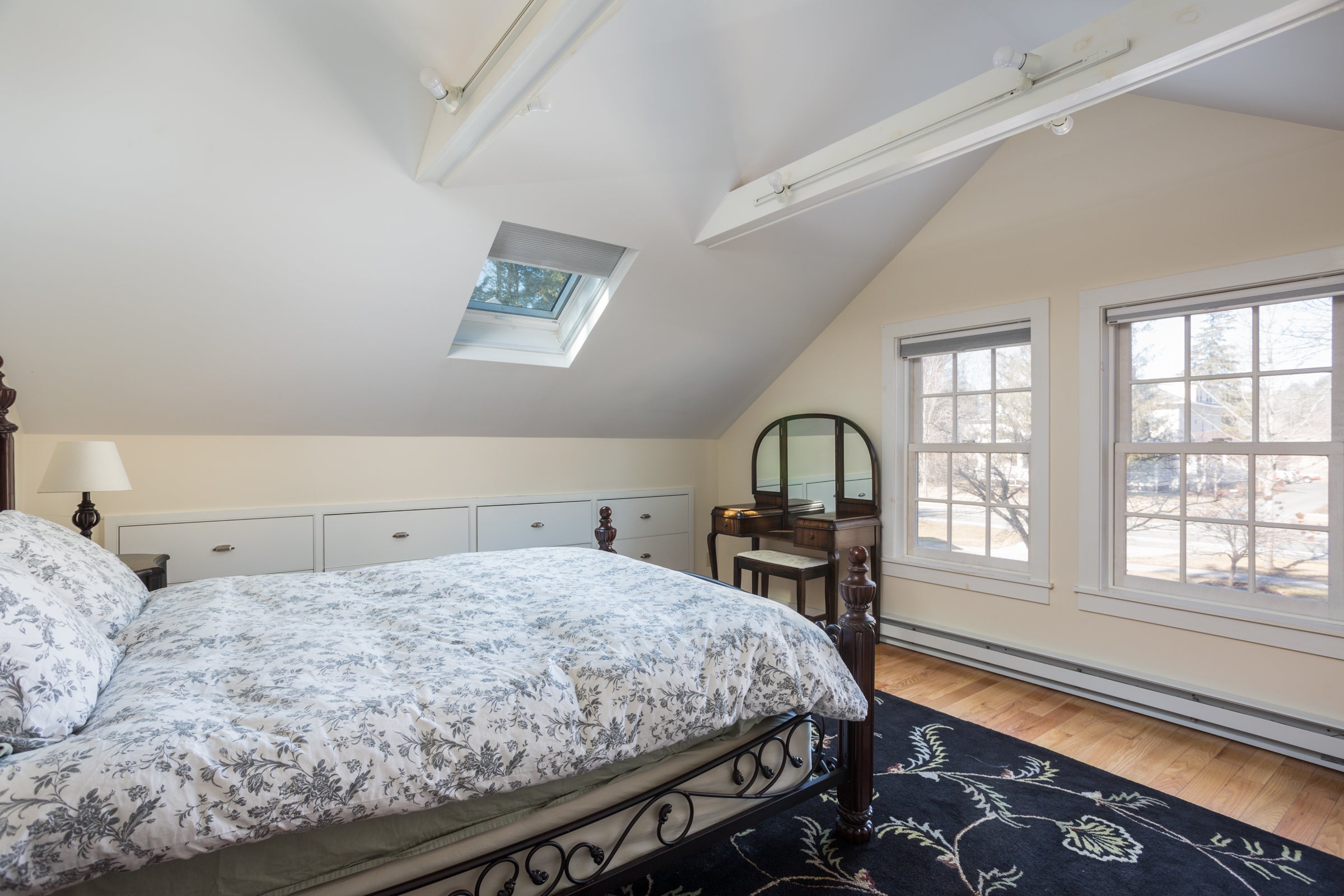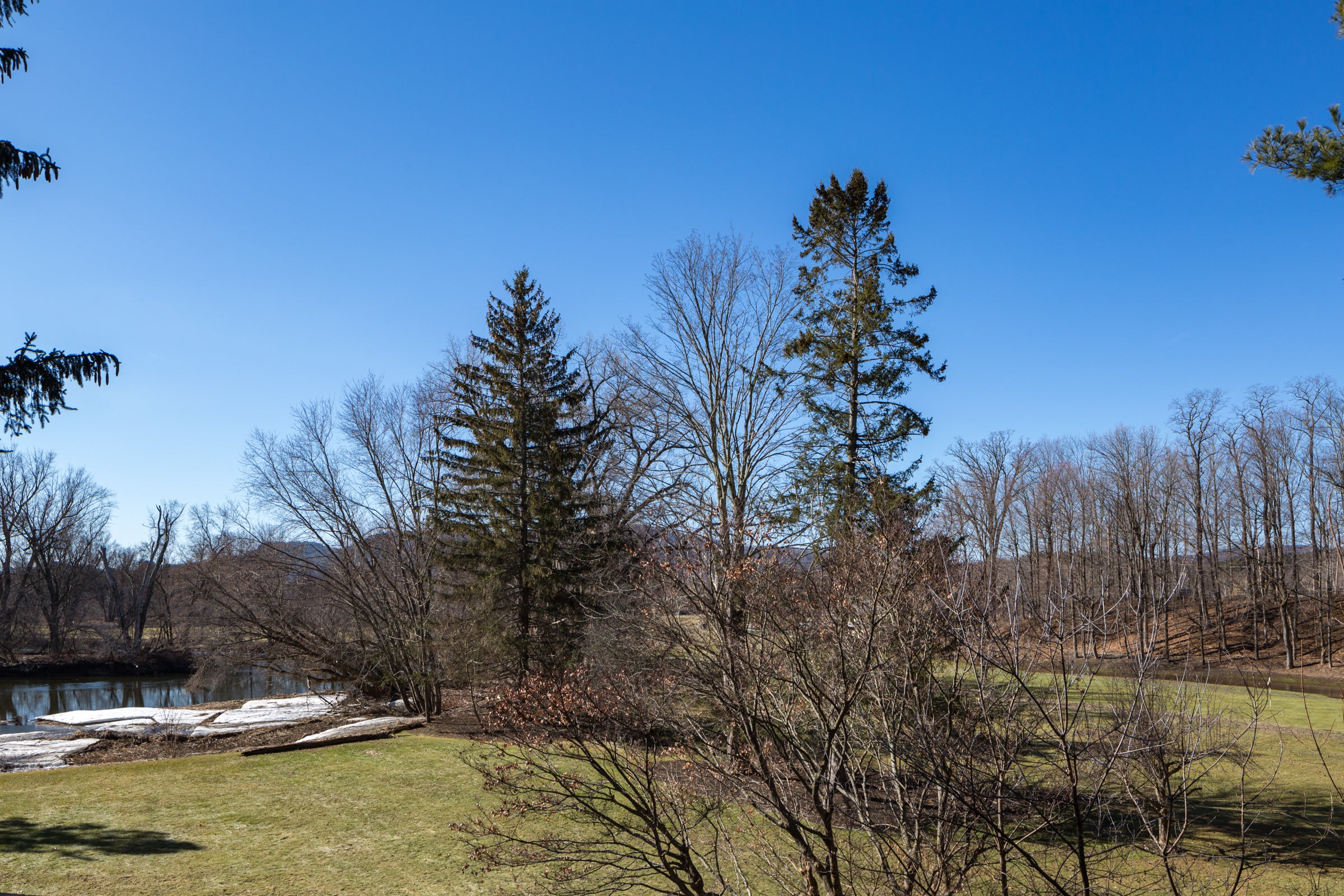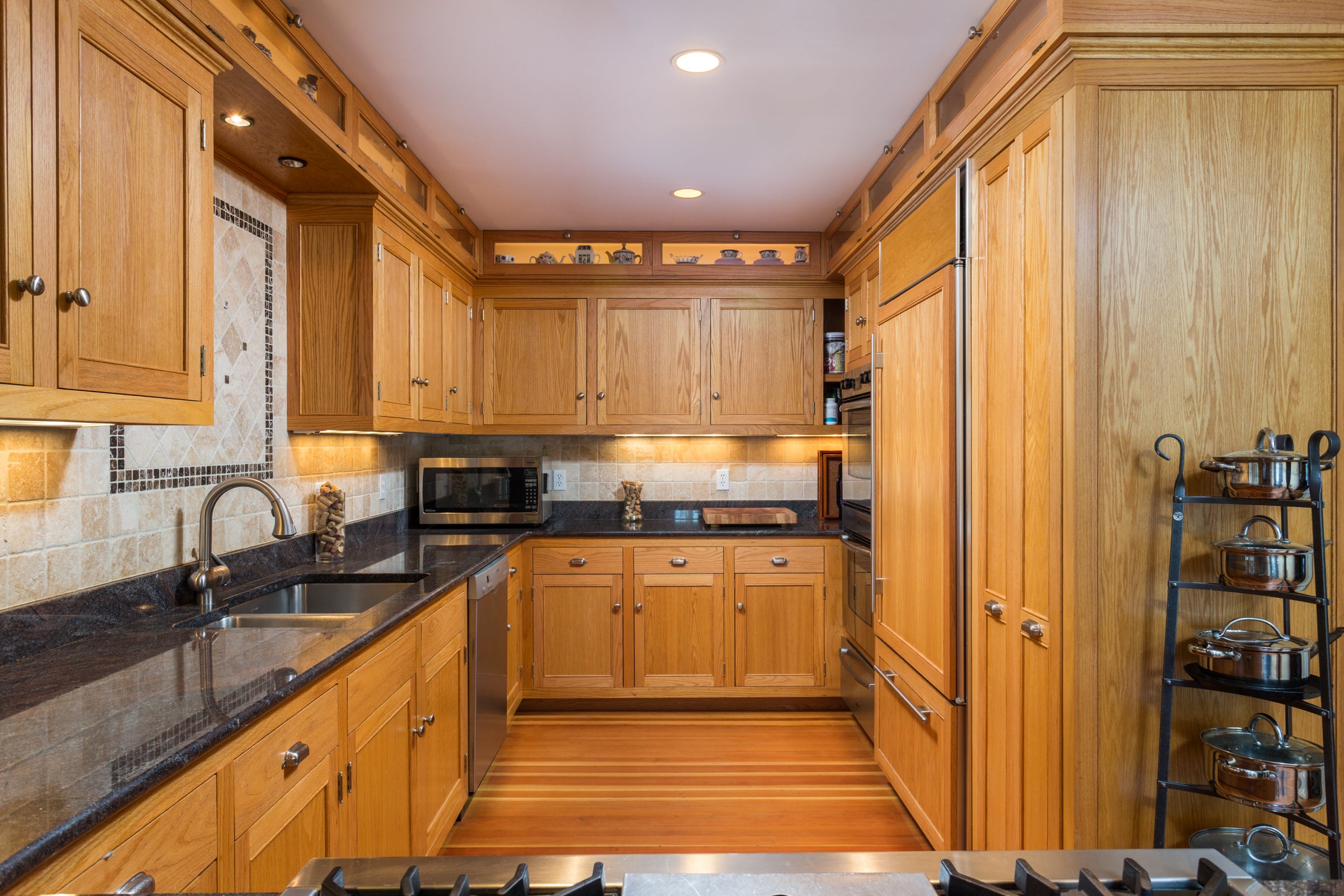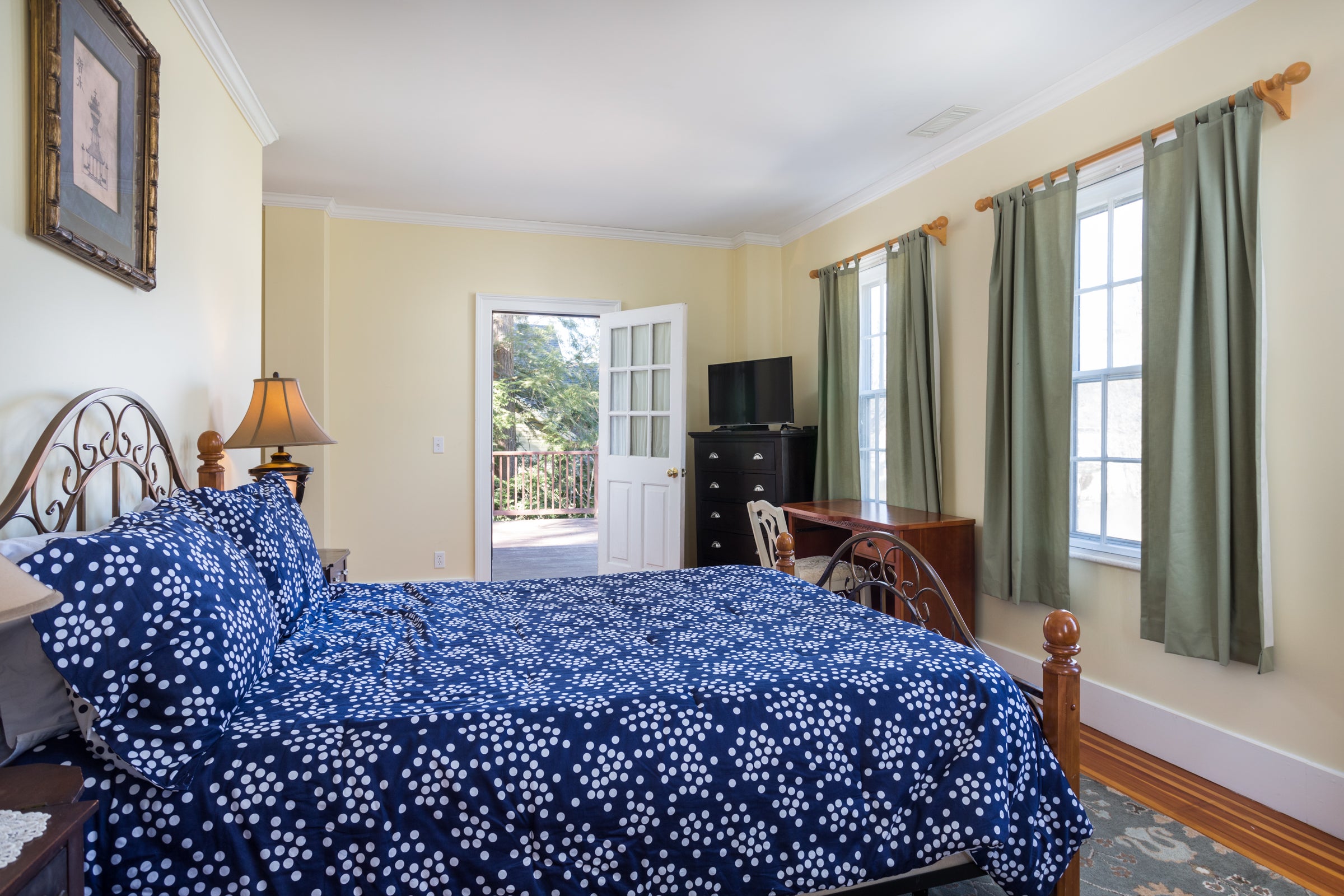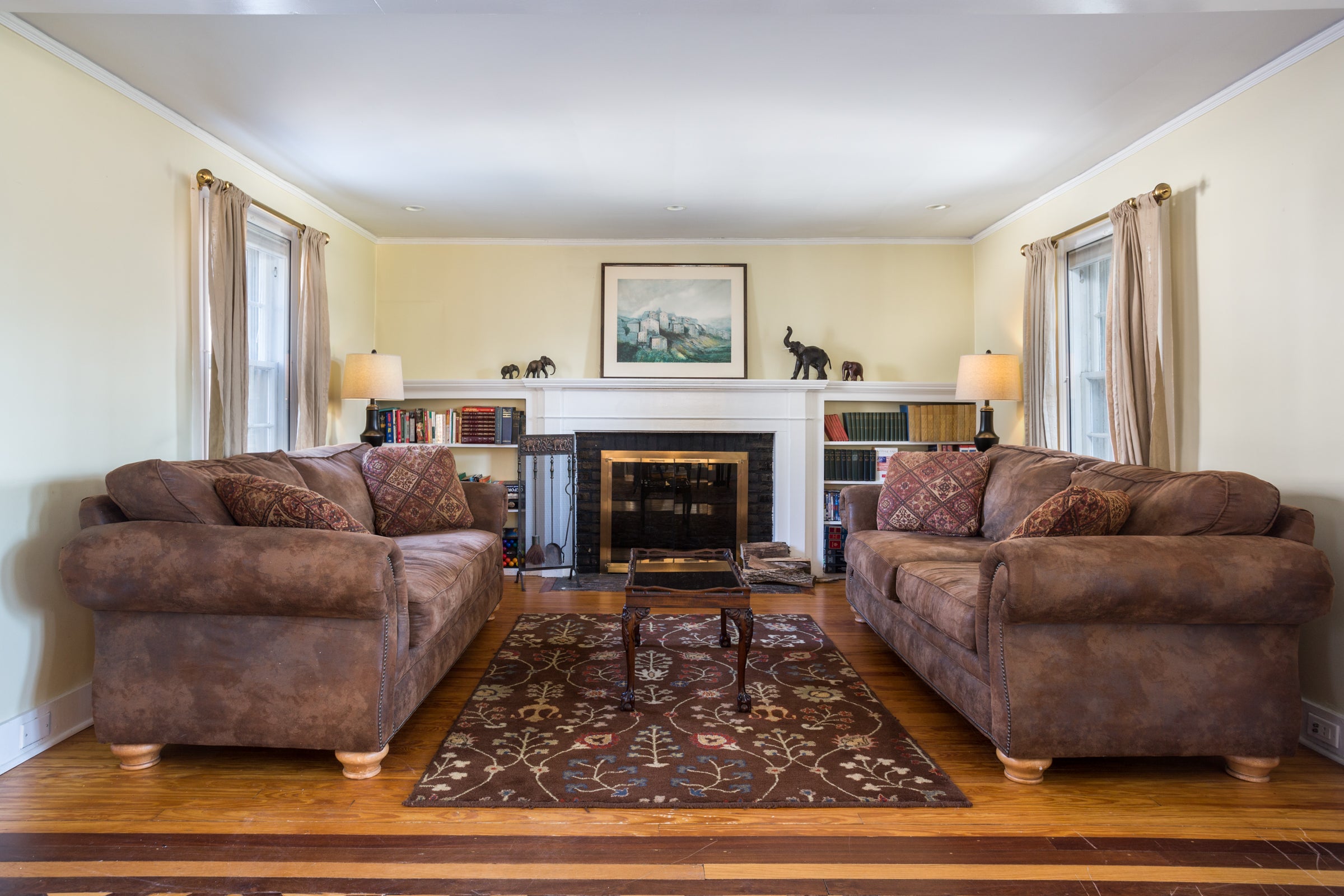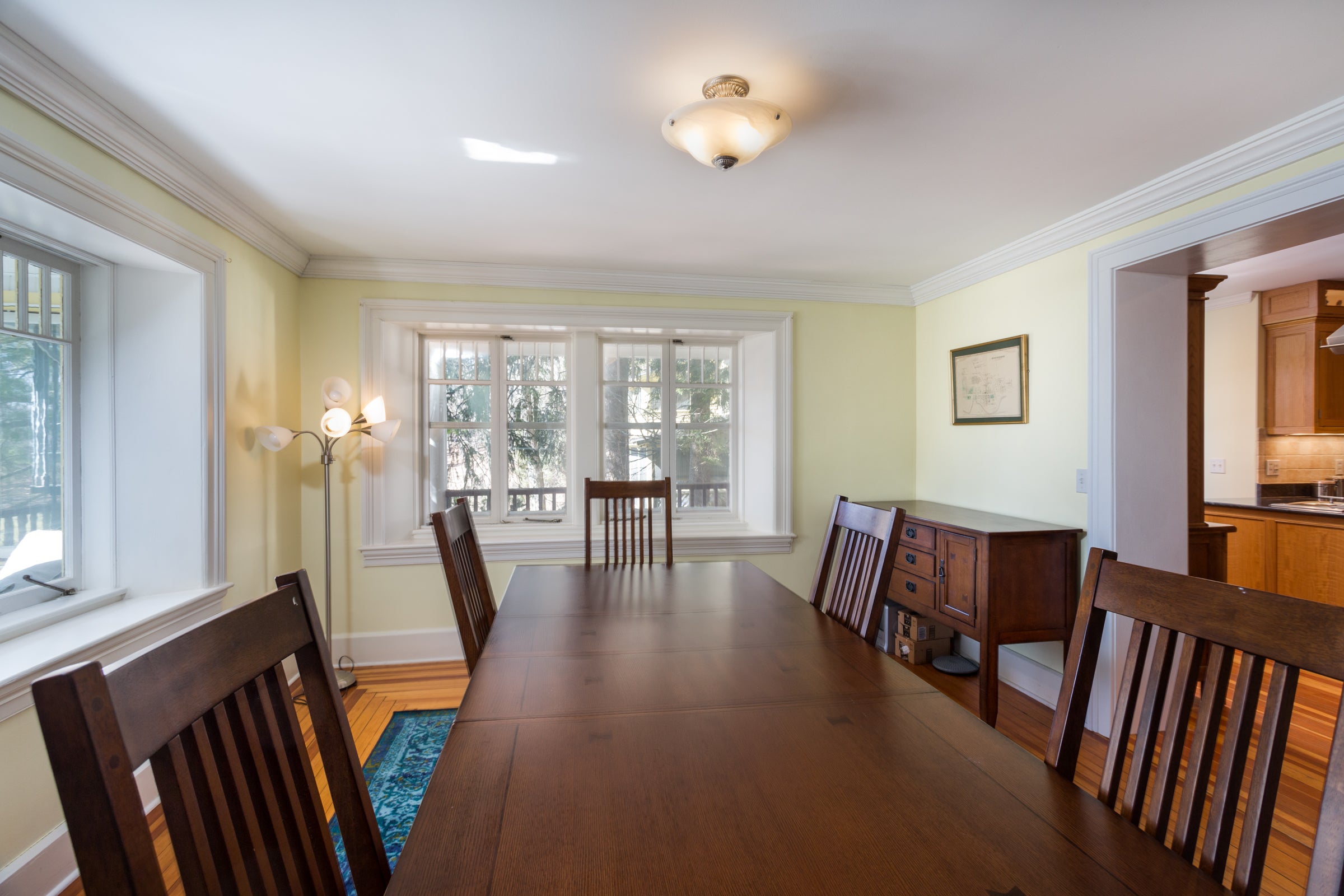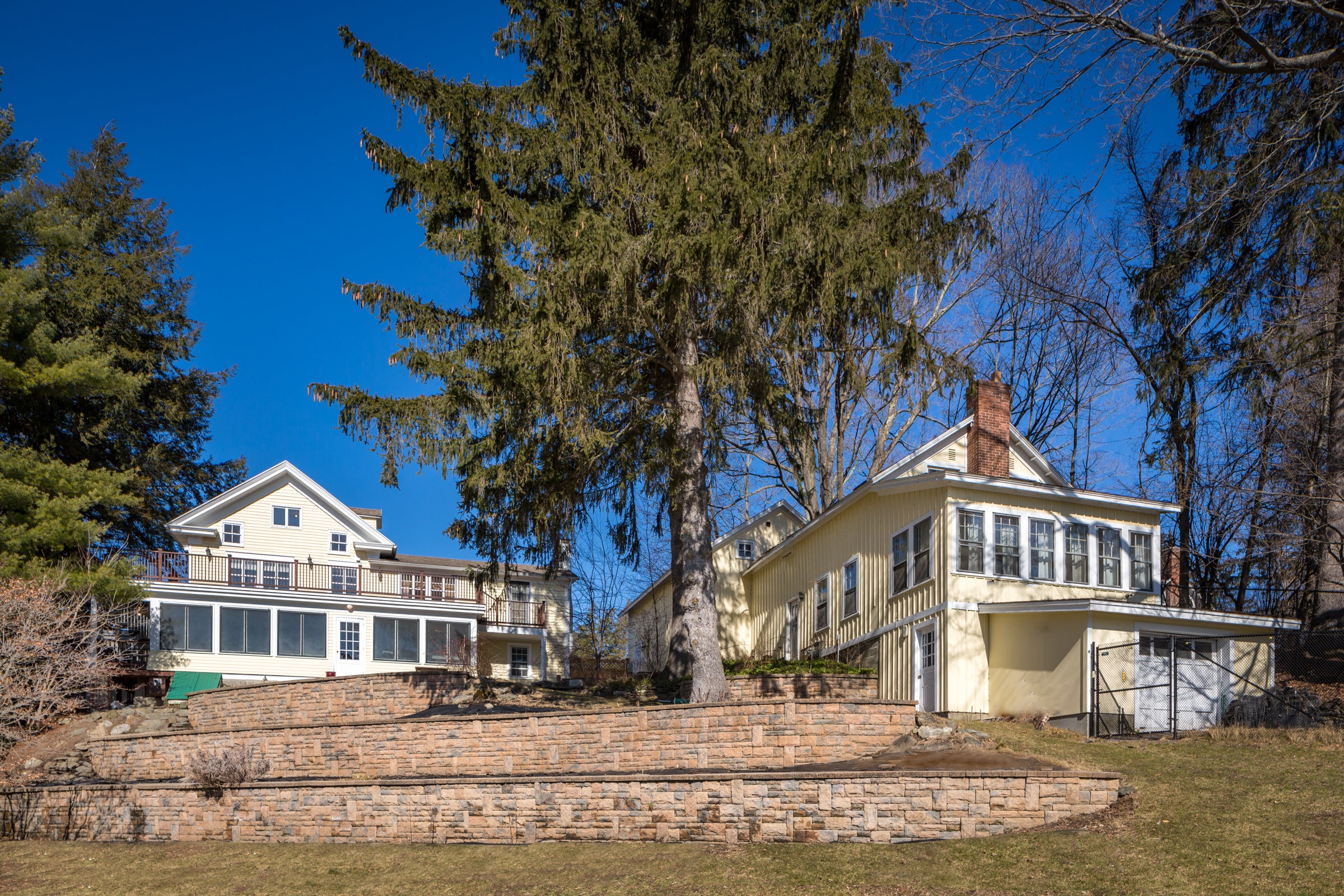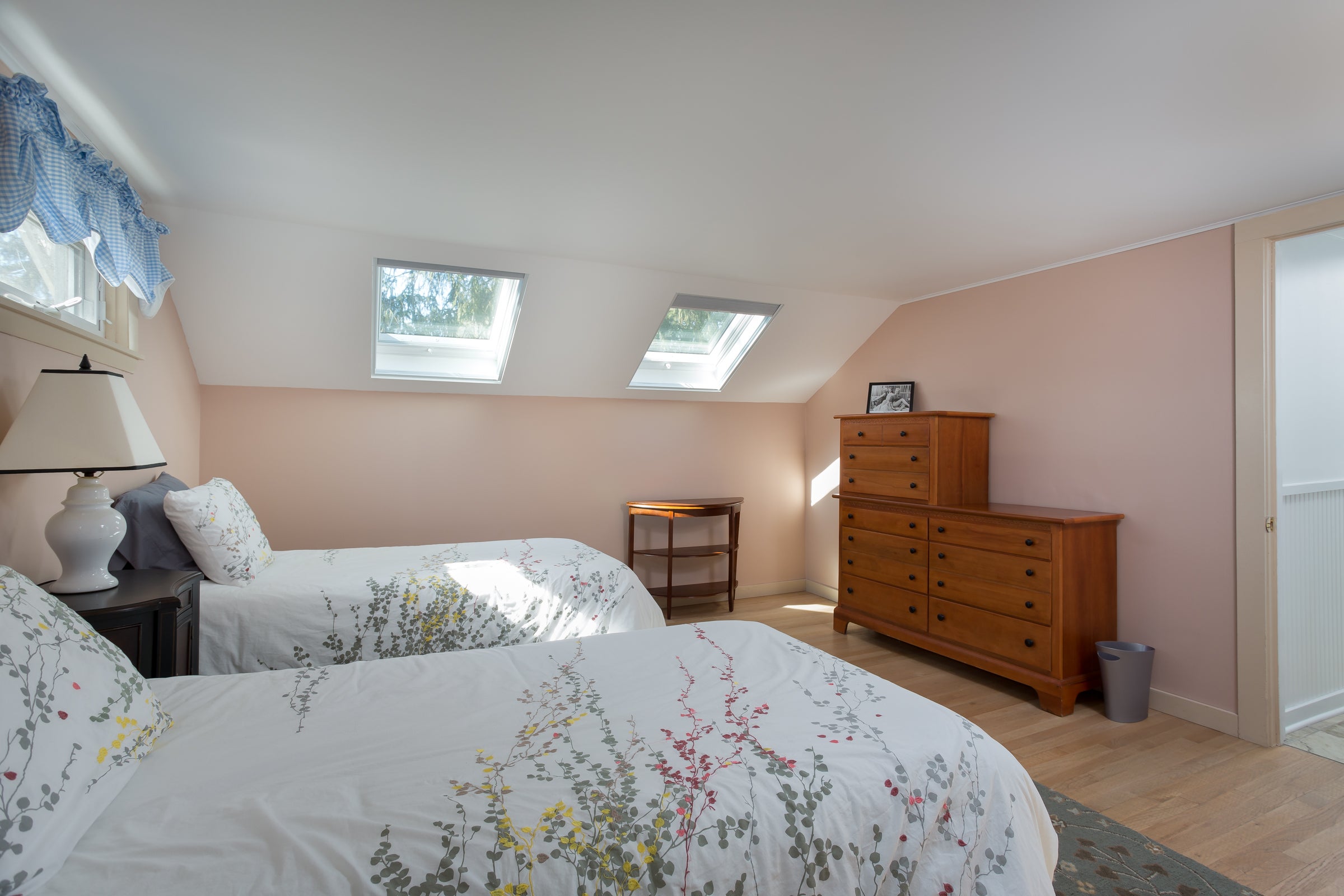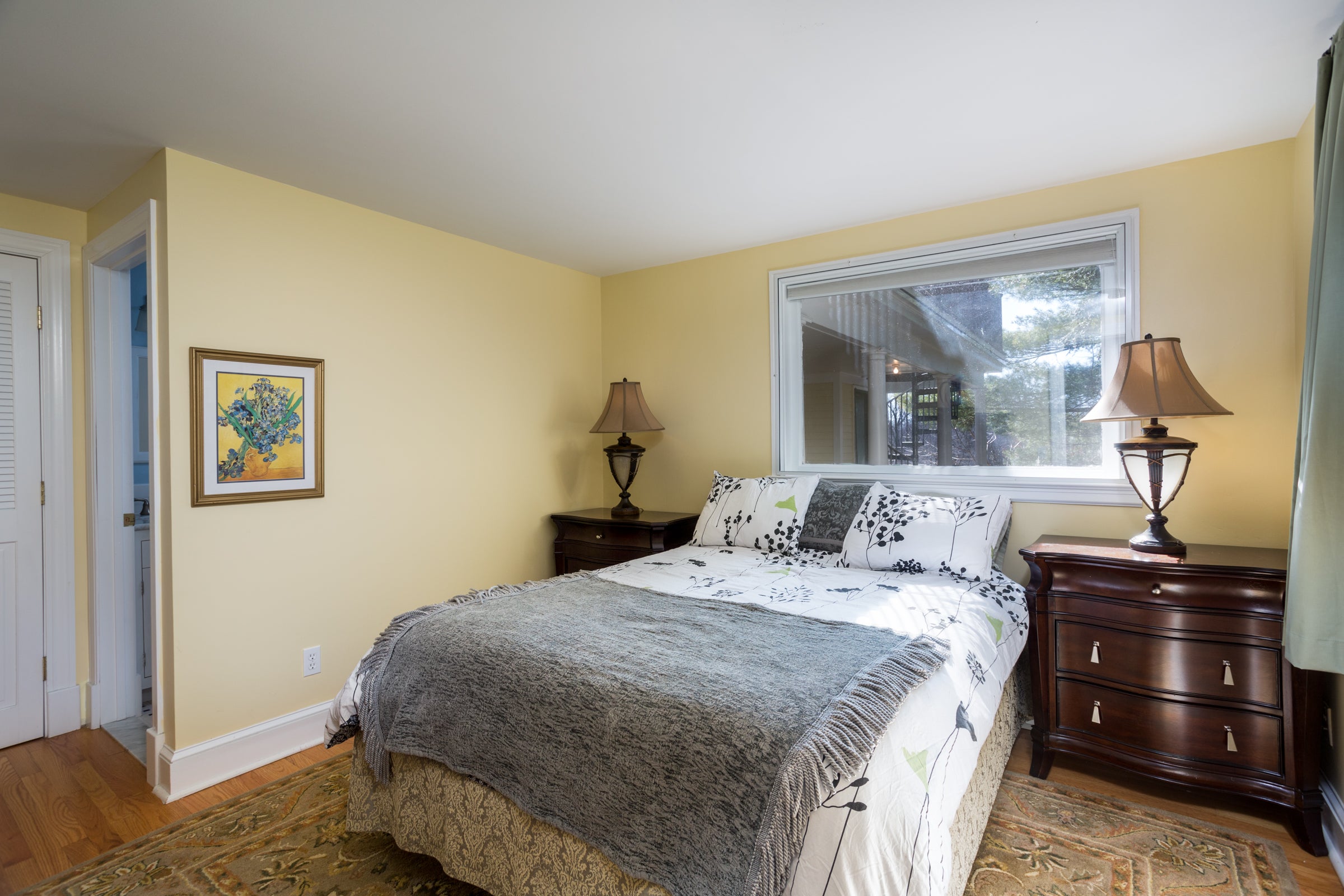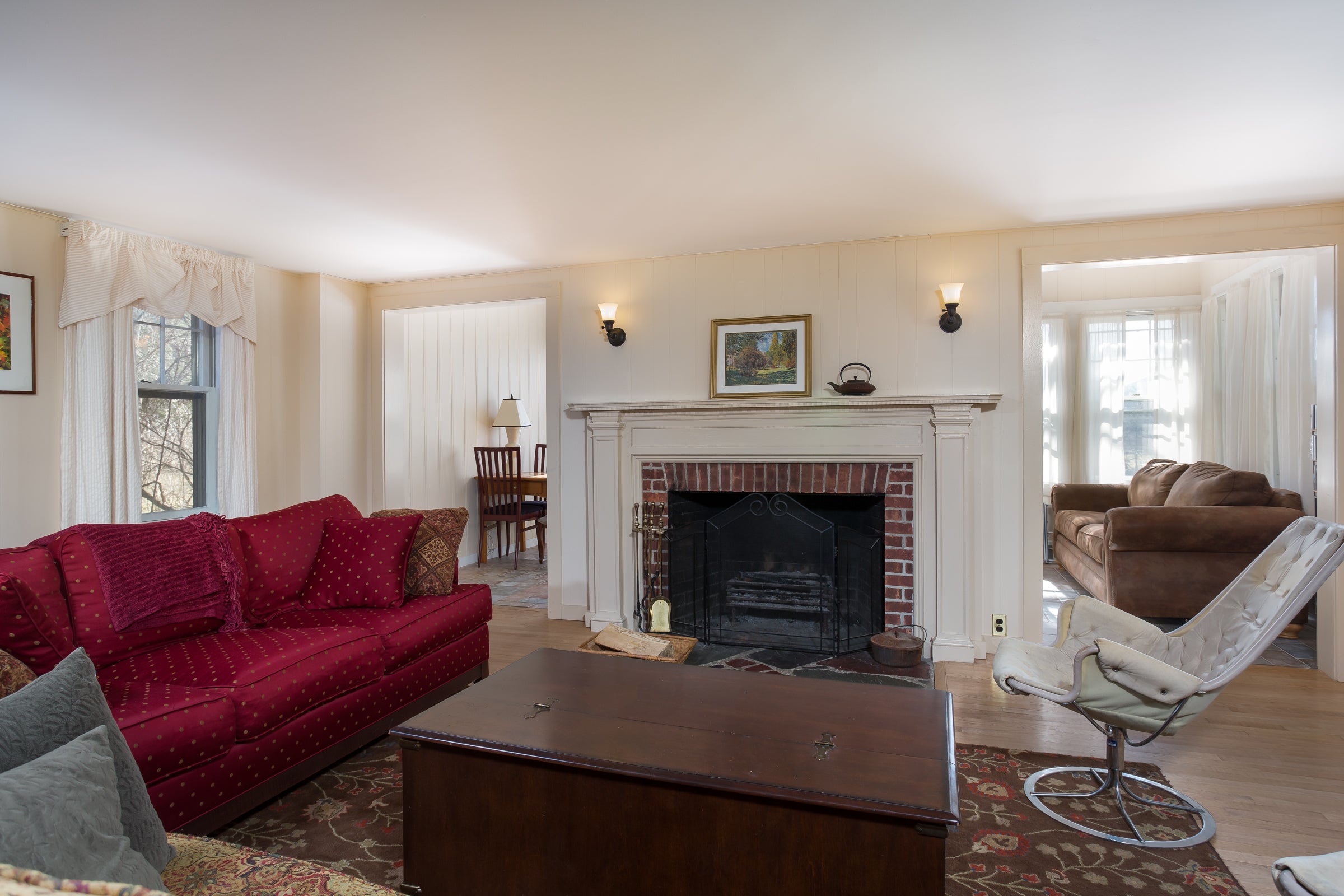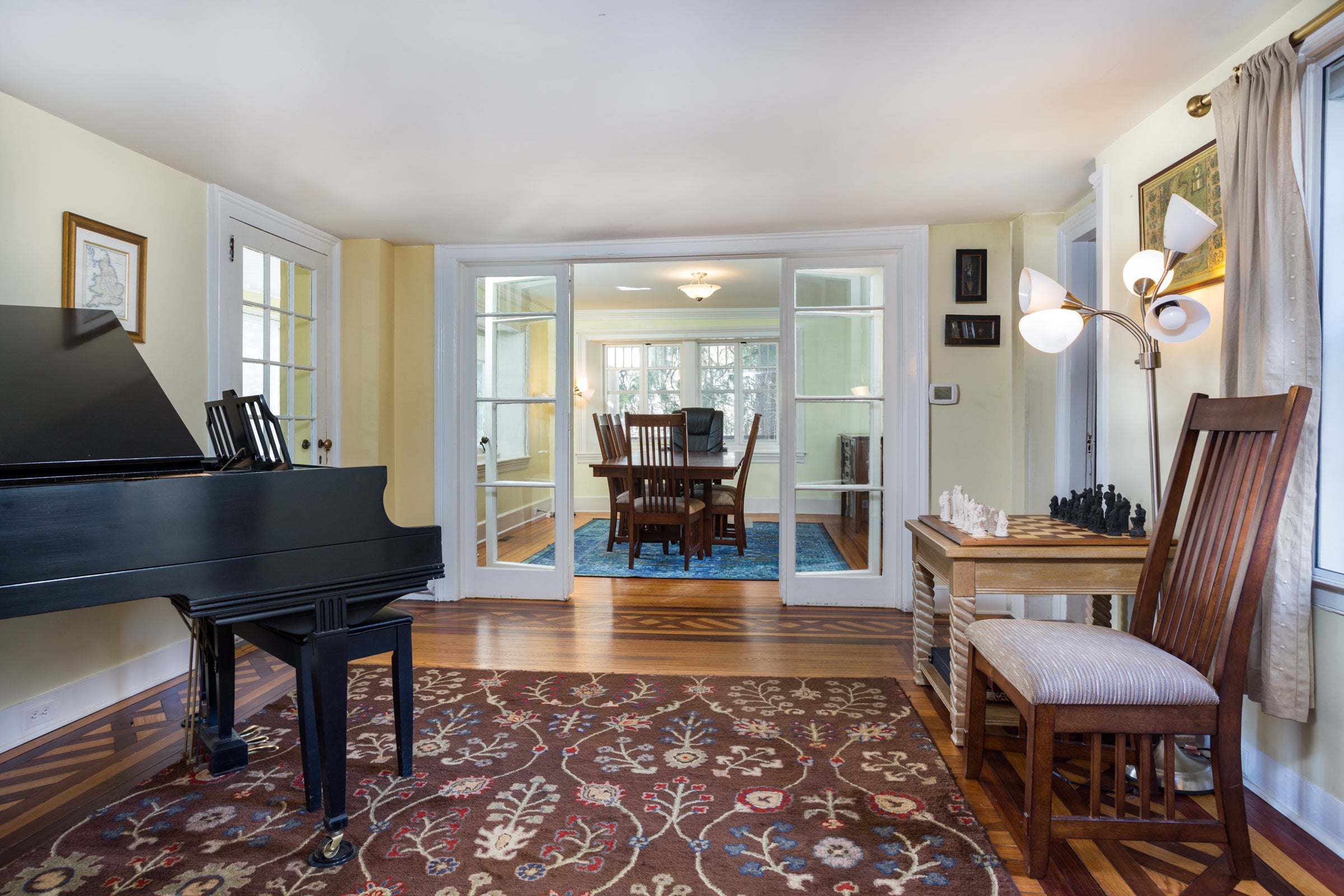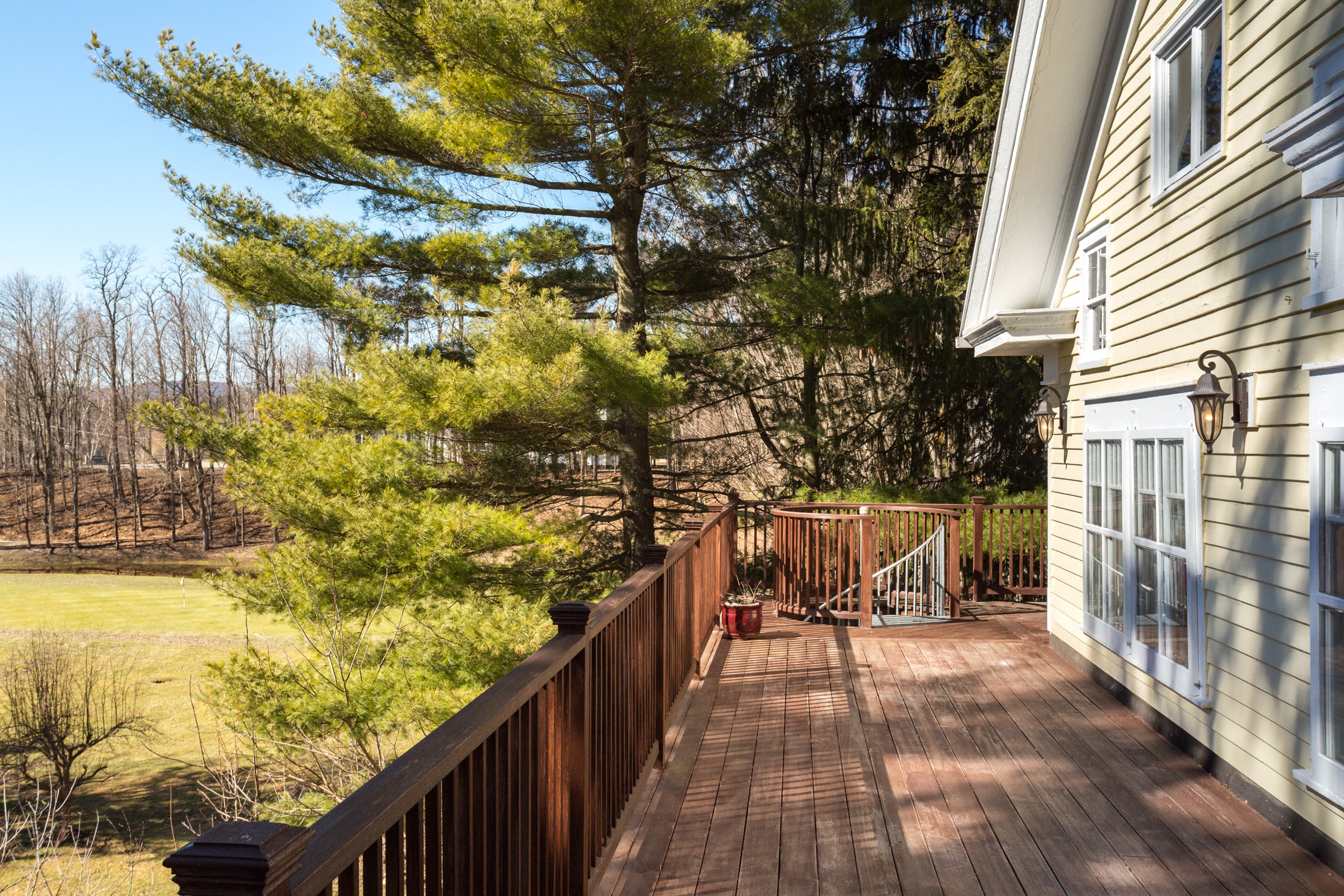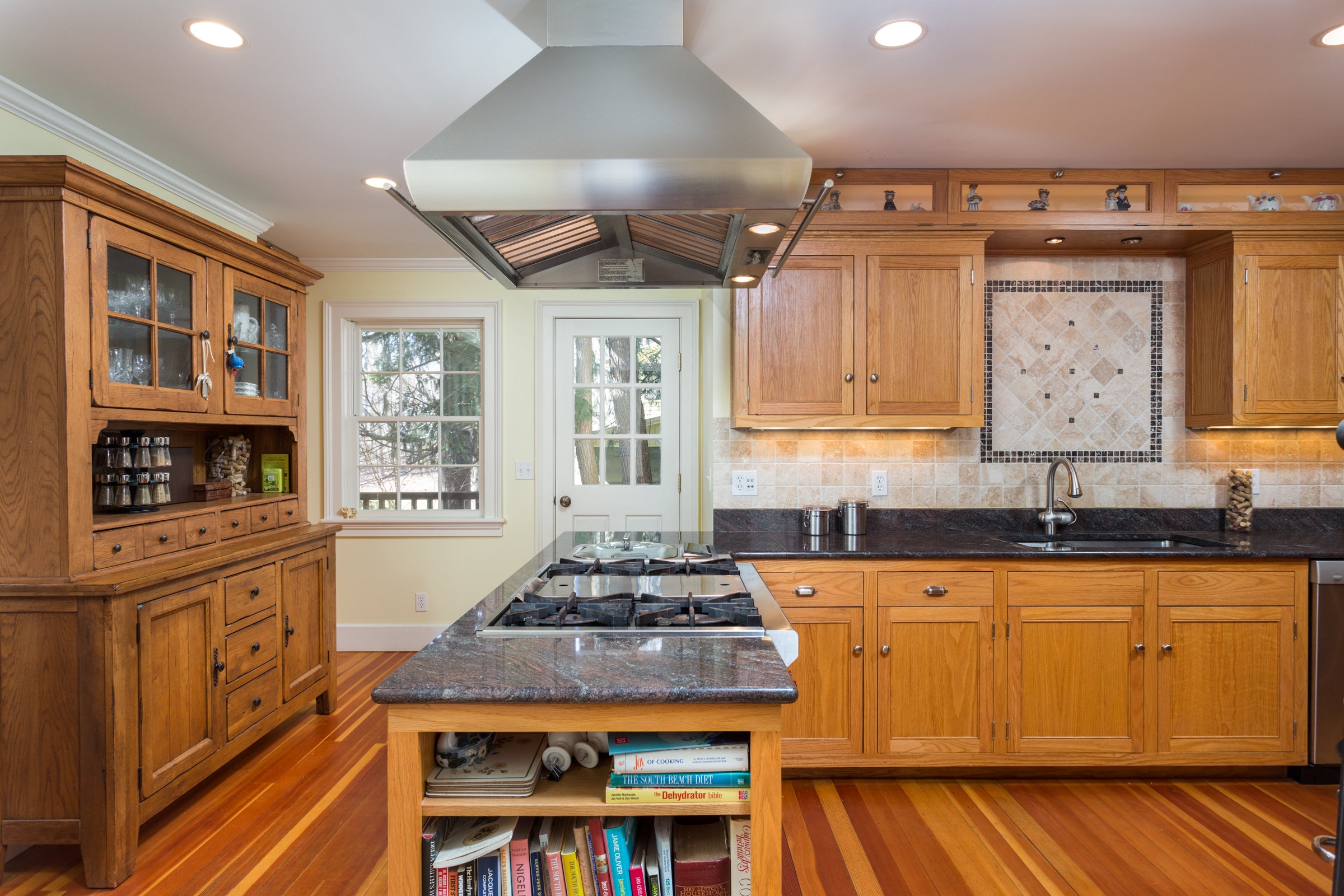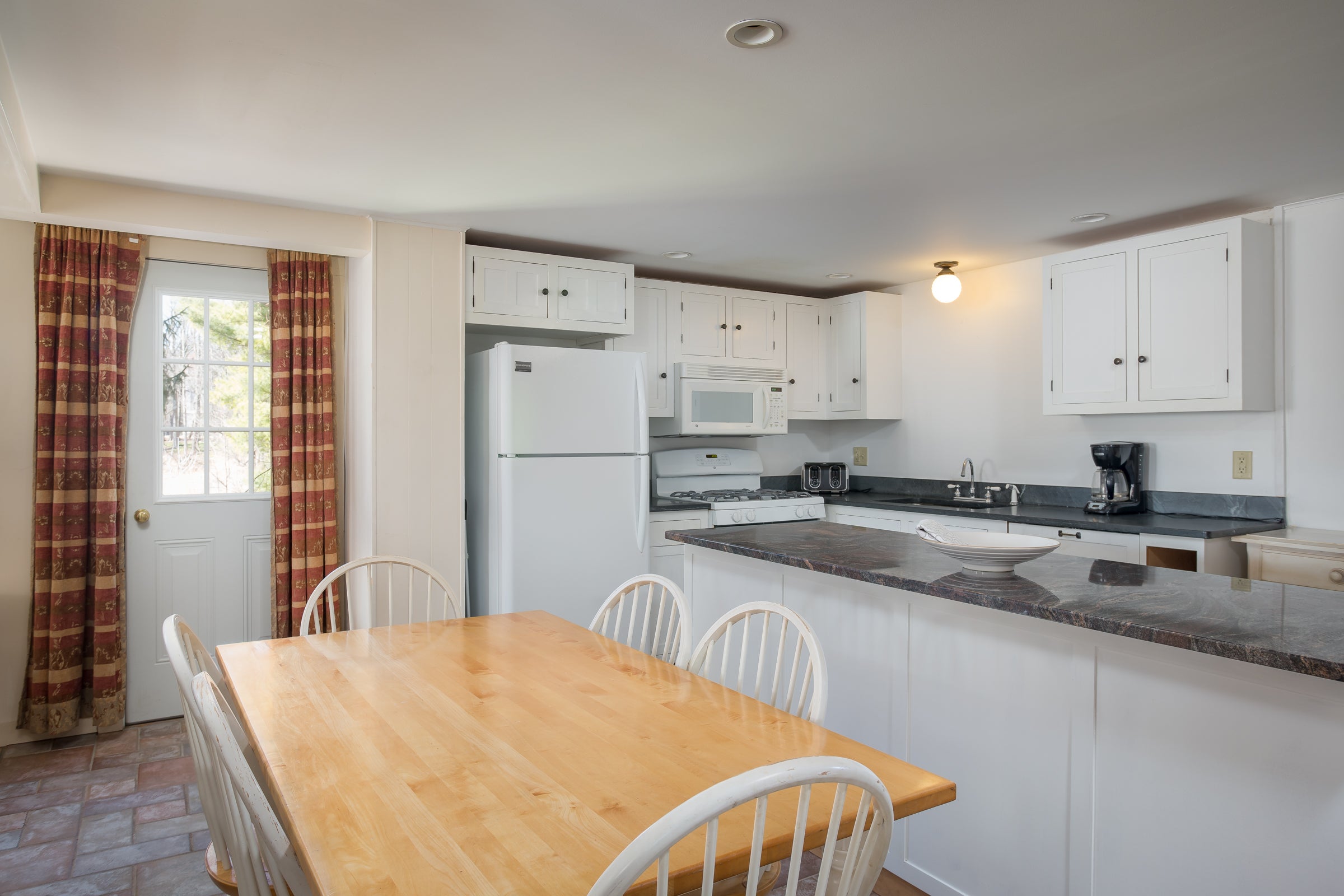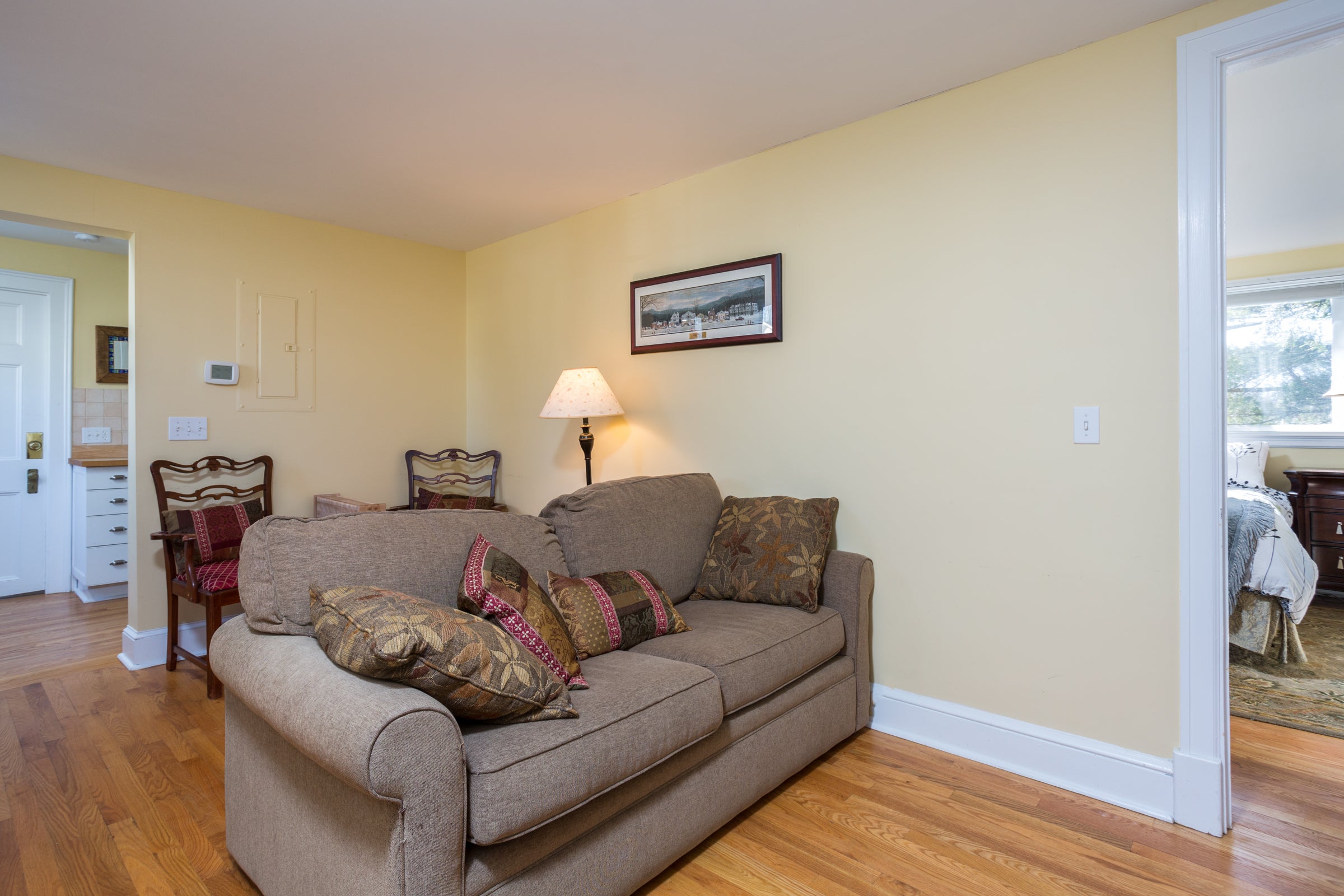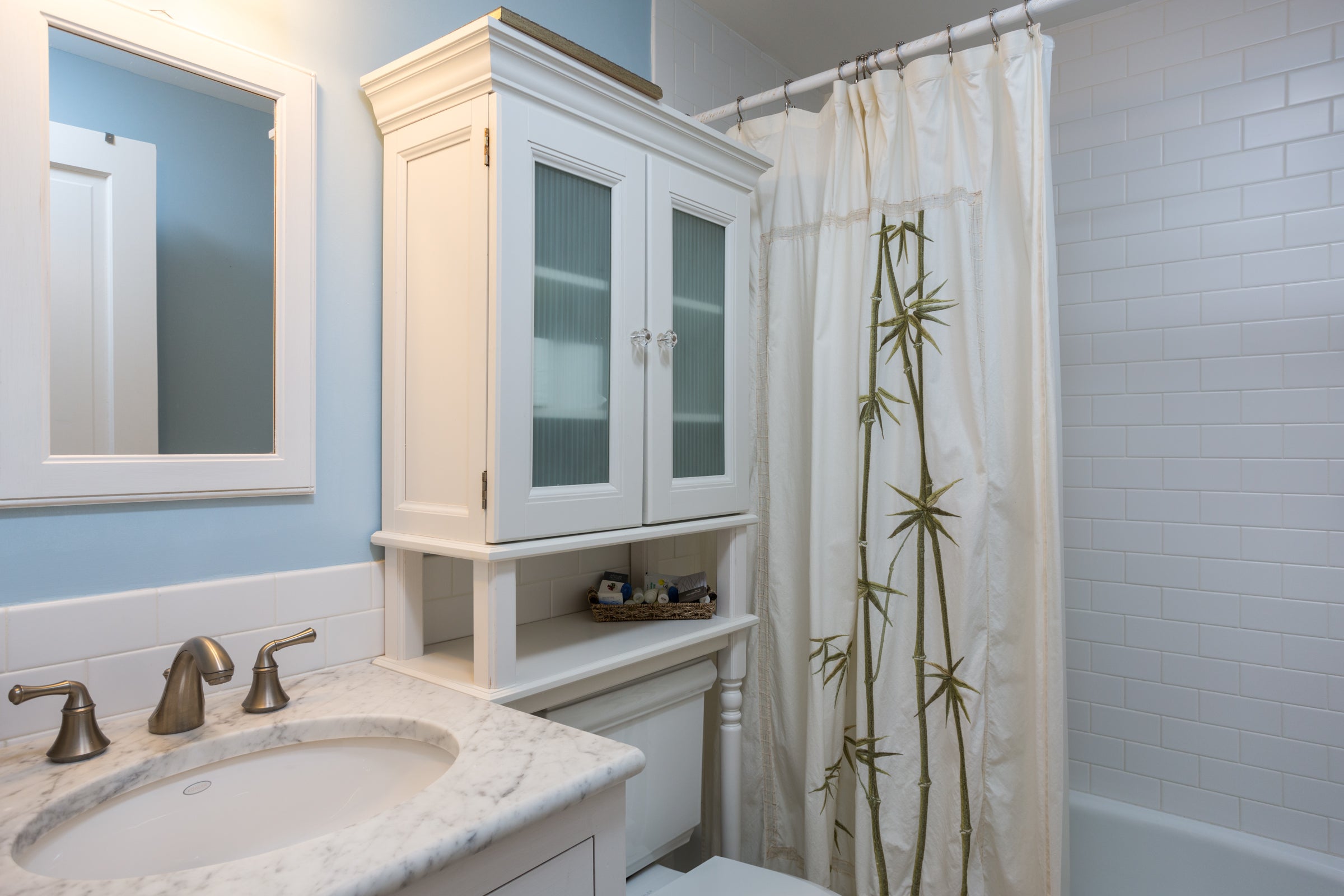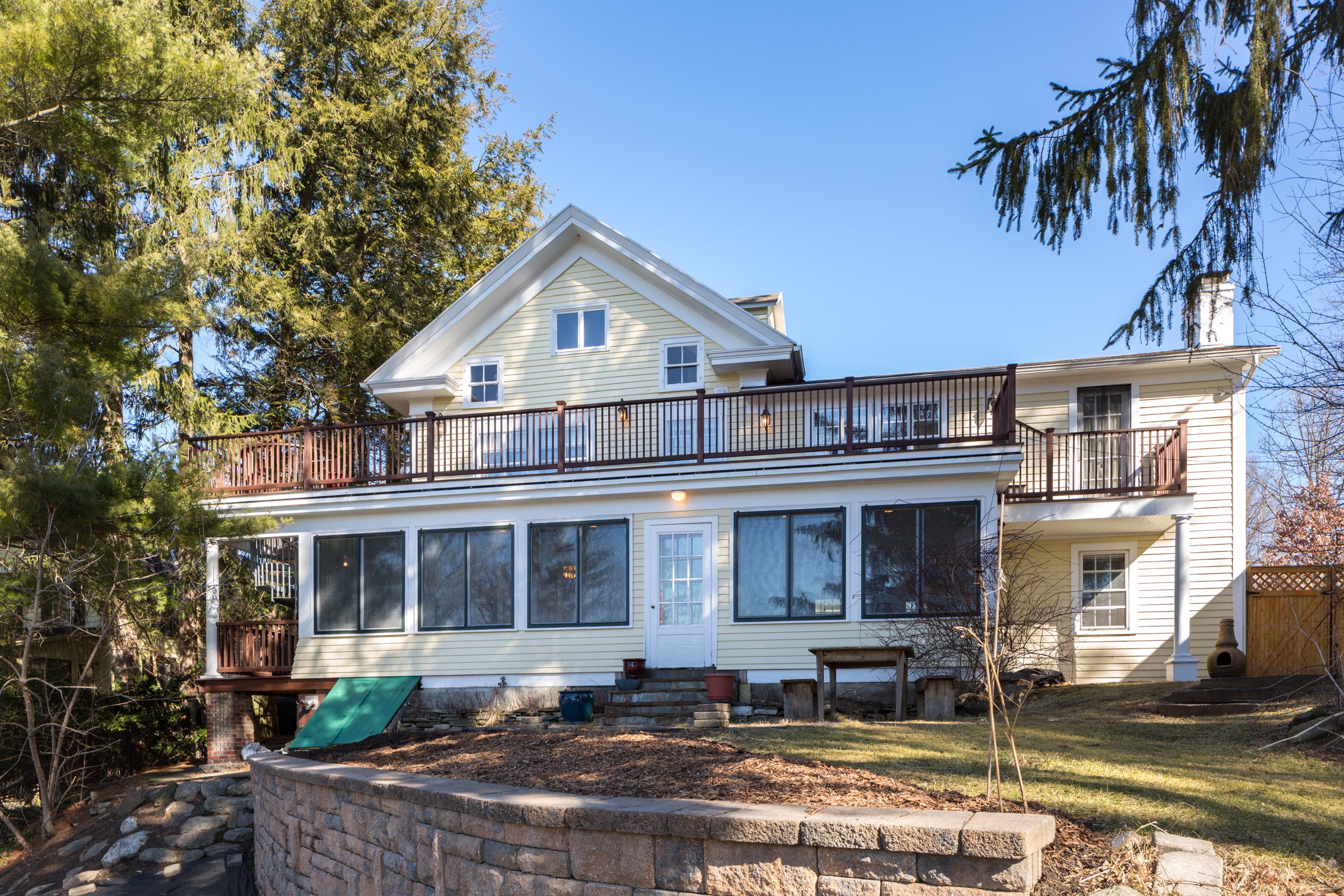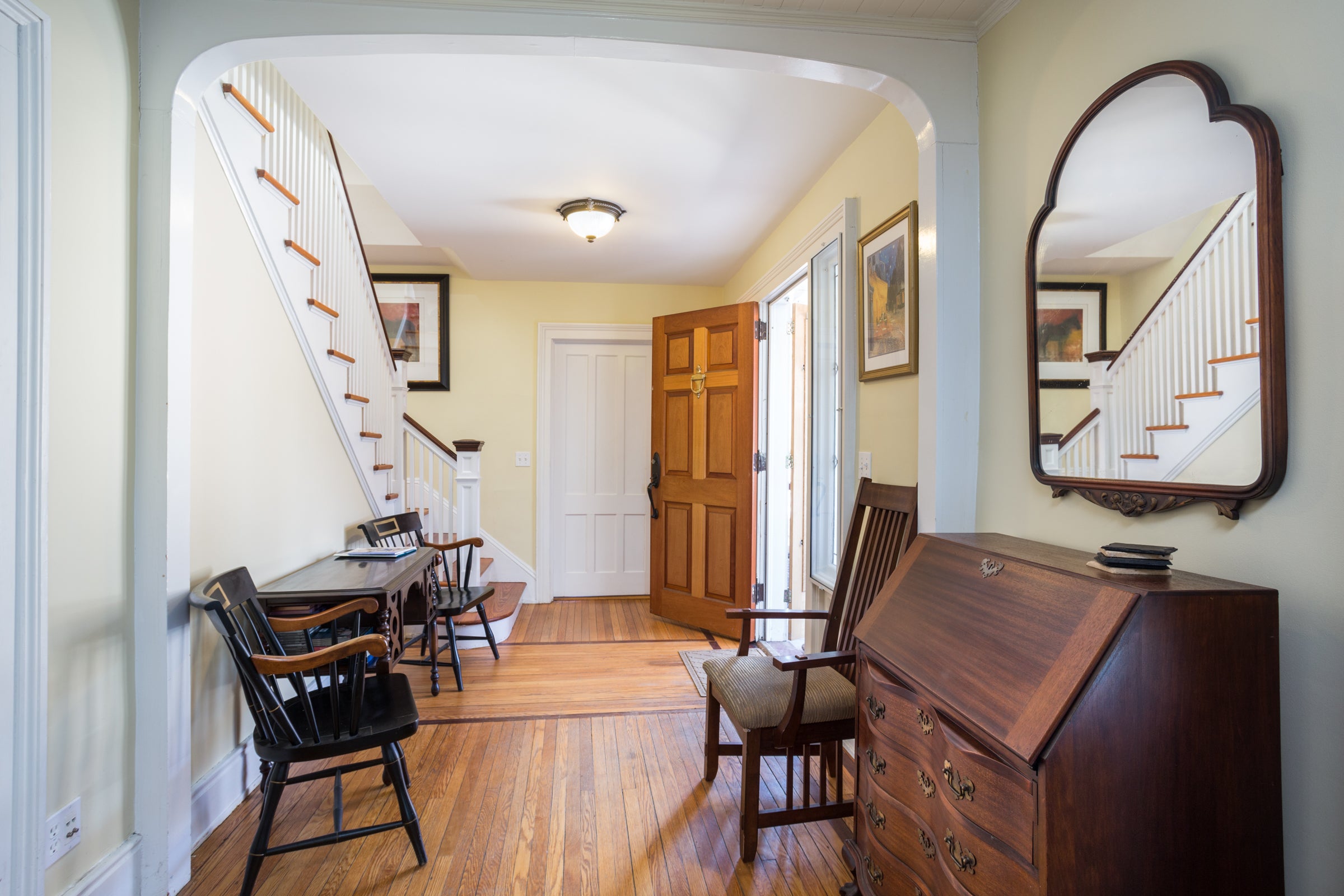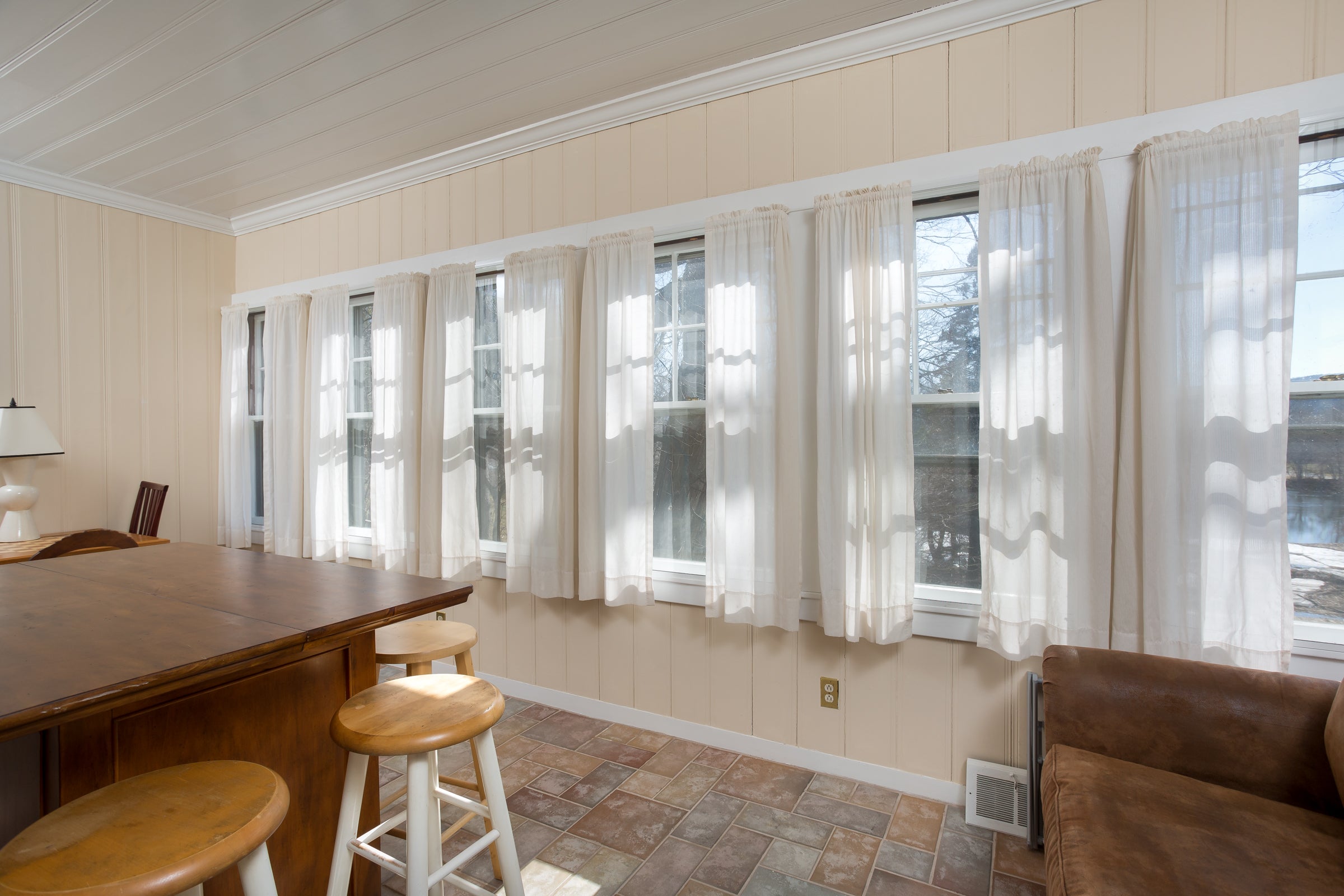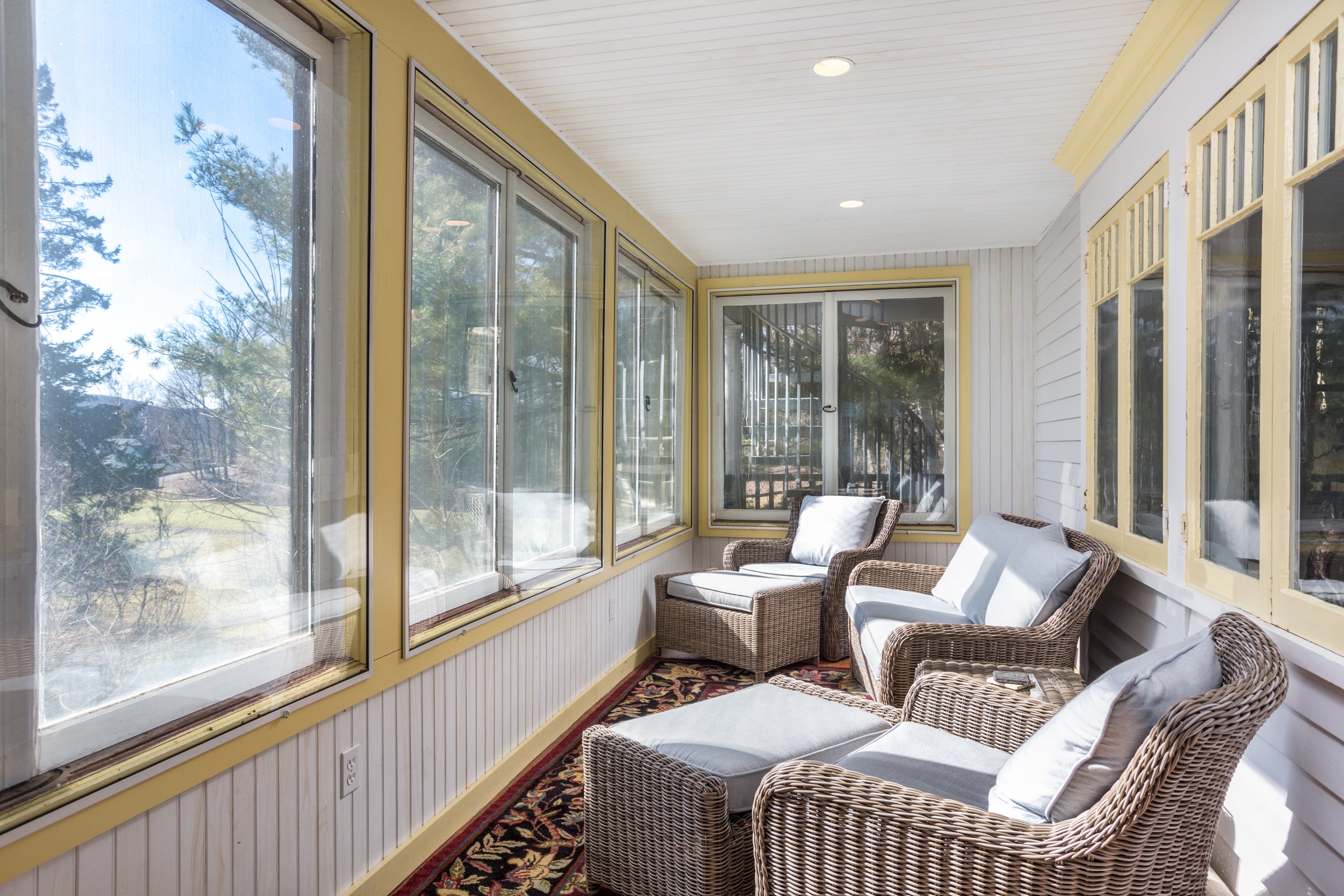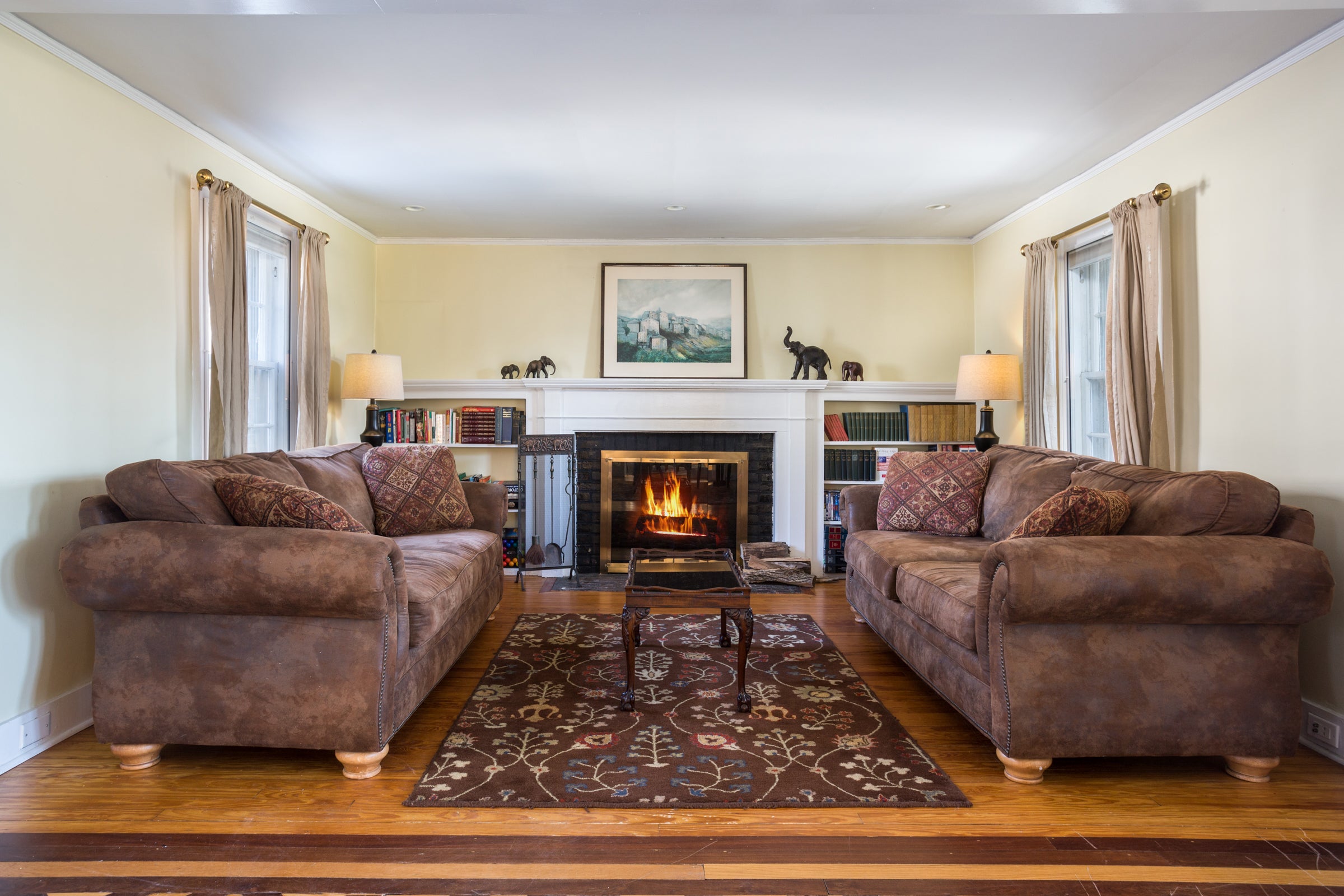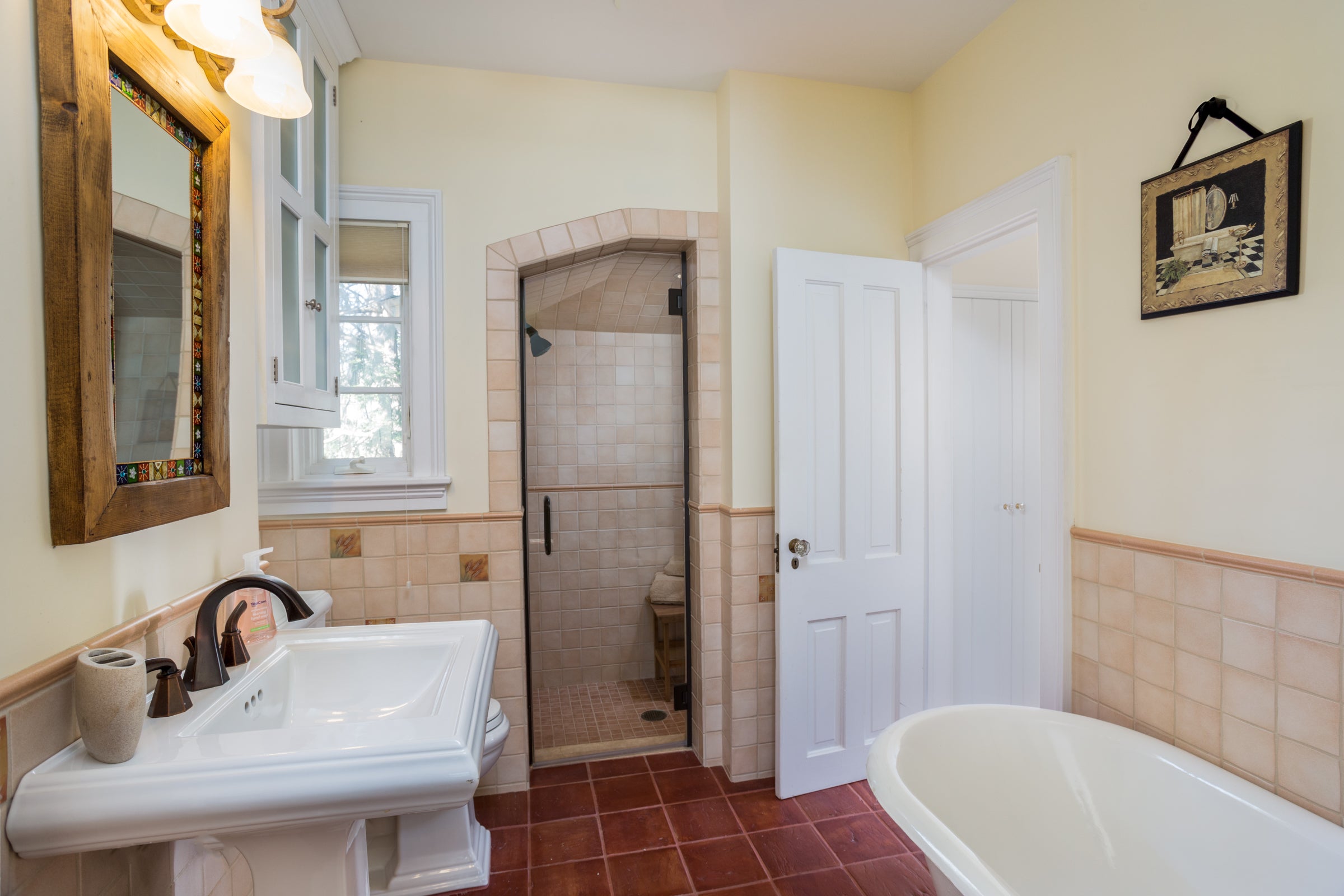 Subscribe to our free real estate newsletter — our weekly digest on buying, selling, and design — at pages.email.bostonglobe.com/AddressSignUp.