Home Buying
Boston's median home value is $585,100. Here's what it gets you in every neighborhood.
We give a neighborhood-by-neighborhood breakdown of the market.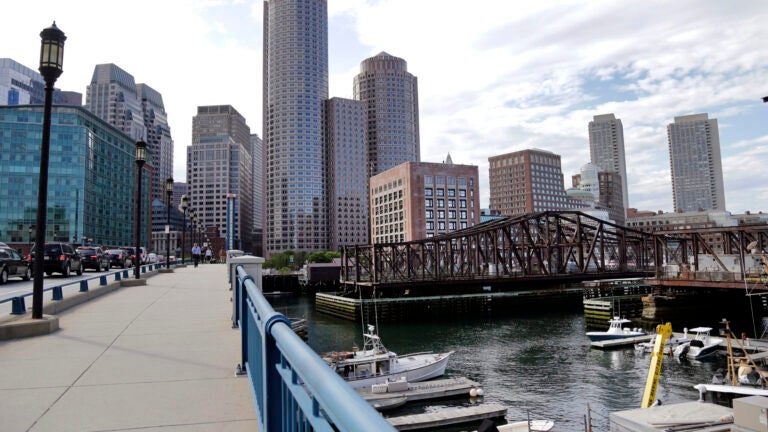 The median home value is $585,100 in Boston proper, according to the Zillow Home Value Index, but just over half a million dollars will not get you the same type of property in every community. From Allston to West Roxbury, this budget will get you something in most neighborhoods, but in some, the pickings will be sparse.
We asked real estate agents all over the city what $585,100 will get you in…
Allston-Brighton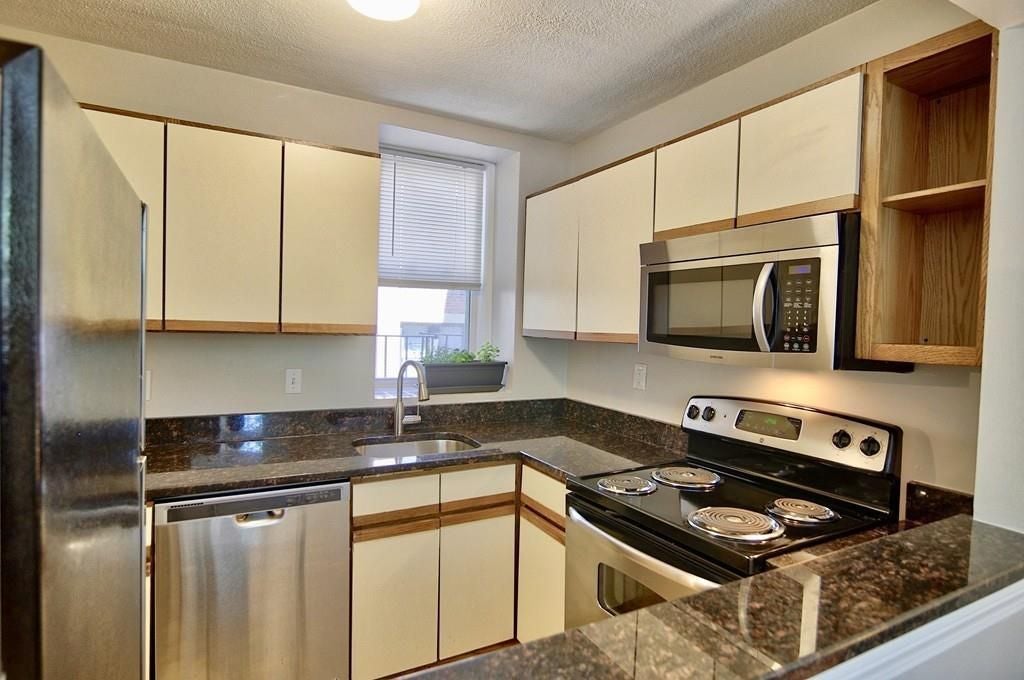 "Allston and Brighton are more or less the same," said Norman O'Grady, broker/owner at Prime Realty Group. "The price ranges are similar." The bad news: You couldn't get a single-family at this price point, he said. "For Allston and Brighton, your average single-family home is approximately $775,000 to $800,000. For a multifamily, you are at $1.2 million." The good news: You can find a condo. He said the average price for a one-bedroom unit is $414,000, and for a two-bedroom, it's $641,000. You can get a one- or two-bedroom unit for about $585,000, he said, and it will probably be in average condition.
Back Bay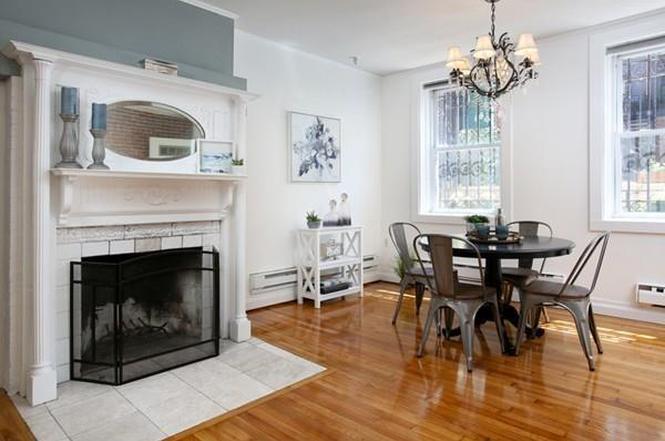 "You are probably looking at about $1,000 per square foot," said Arianna Brown, a residential specialist at Gibson Sotheby's International Realty. "I would say you could get a one-bed or studio." Getting parking at this price point is highly unlikely, she said, as spots typically go for about $225,000 in this neighborhood. "You are paying a premium on location," she added, meaning there you may have to make sacrifices to get to this price point, like crossing a view off your wish-list.
Bay Village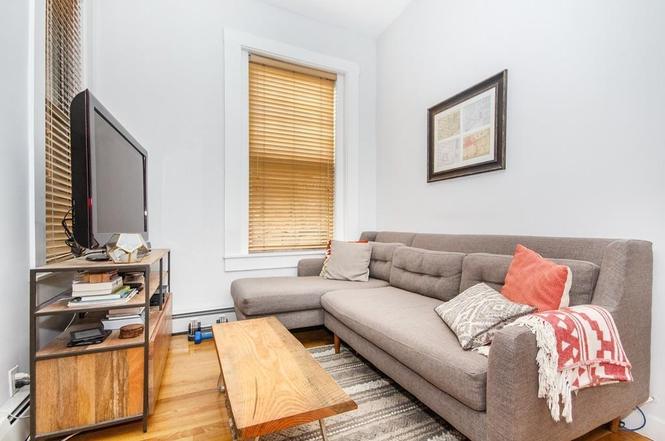 "You could probably get more for your money [here]," Brown said, comparing Bay Village and Back Bay. "The price per square foot is over $800." At this budget, Brown said that you could get a one-bedroom condo that maybe includes a study. "[Bay Village] is much smaller in terms of size of neighborhood, so there is less inventory," she said, which could drive up prices.
Beacon Hill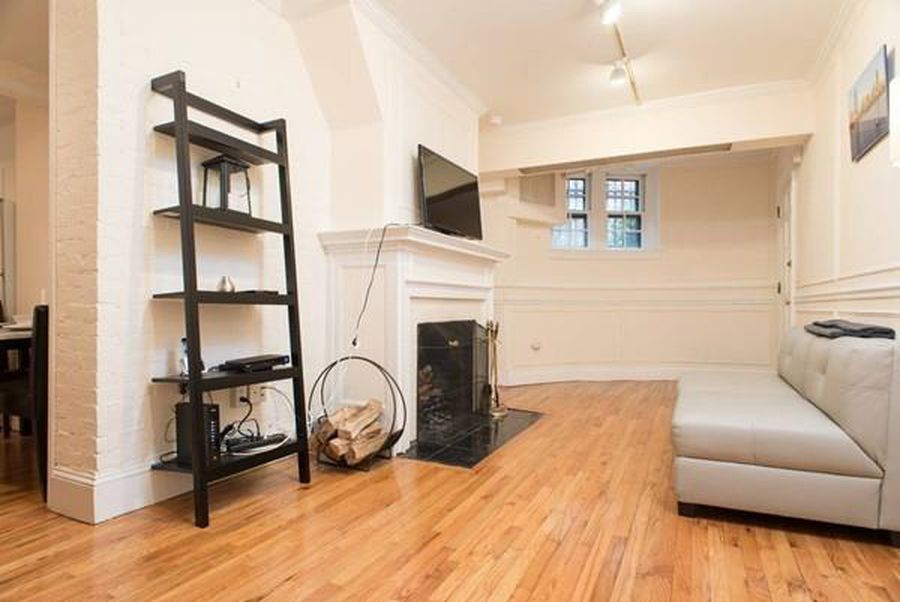 "You can get something right now, but it's going to probably be a one-bedroom that's very small with no parking," said Amanda O'Grady, a sales associate for Encore Realty. O'Grady defined "very small" as less than 500 square feet or even a studio. "Your bedroom might not even fit a queen-sized bed." Expect a bidding war for anything at this price point, she warned.
Charlestown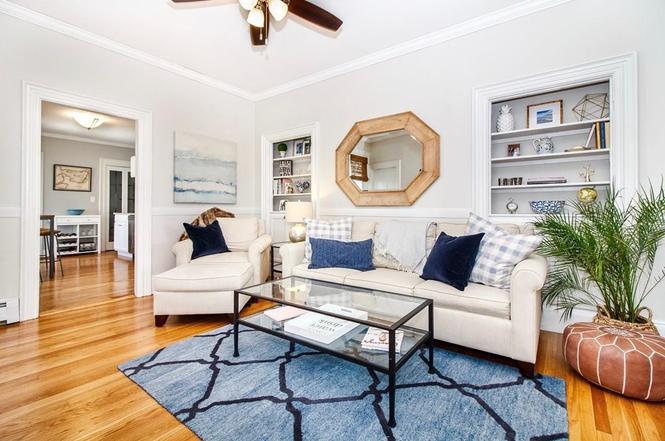 "In the first six months of this year, in Charlestown for units up to $560,000, there have been 25 sales," Jesse MacDonald at Gibson Sotheby's International Realty said. The average square footage for these condos was 658 square feet, and the average price per square foot was $757, he said. Single-family homes are pretty out of the question at that price point in this neighborhood, he added, noting that currently, the least expensive option is listed for $749,000. The bottom line is that even if you are looking for a condo, it will be difficult to find a move-in ready home for this price, MacDonald said, so your best bet will be a small one-bedroom that needs some work.
Chinatown-Leather District
There will probably be even fewer listings at this price point here than in Beacon Hill, O'Grady said. "There is nothing that has sold there in the last six months at that price."
As of press time, we could not find anything for sale at this price point.
Dorchester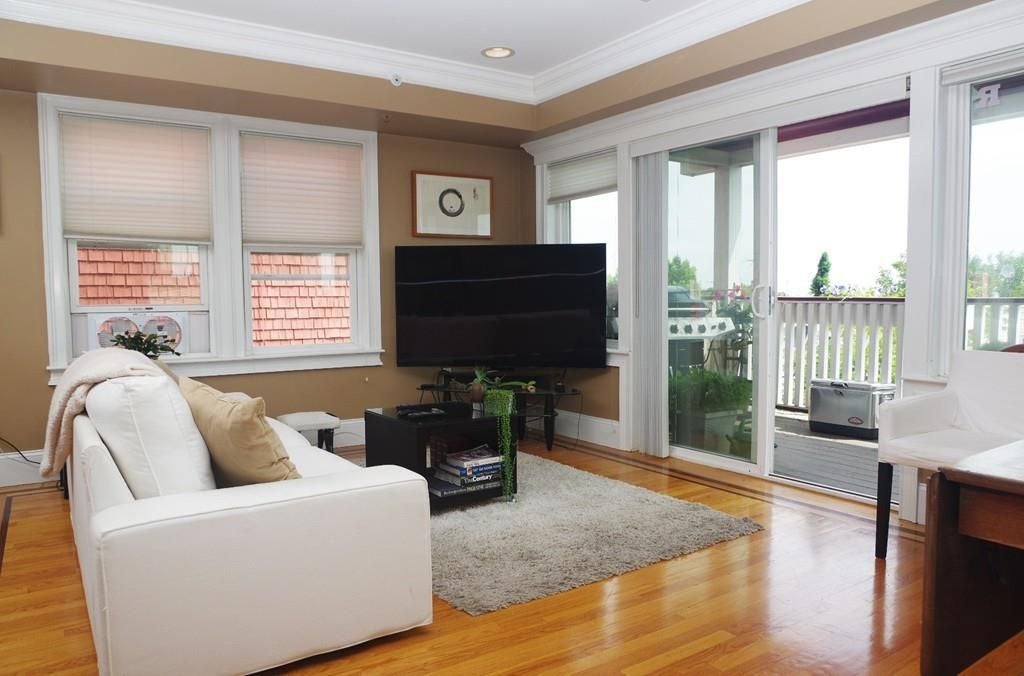 In Boston's largest neighborhood, the housing stock — and home prices — vary quite a bit. Melvin A. Vieira Jr., a real estate agent with RE/Max Destiny, said the prices get most expensive the closer you get to public transportation. Vieira said it will be hard to find a multifamily home at this price point, but there are single-families and condos available. He recommended buying something in the $400,000 range that needs improvement.
Downtown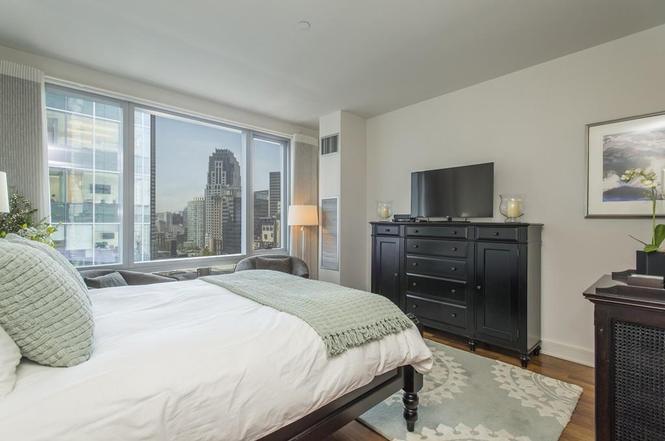 You won't find much at this price point in downtown Boston, O'Grady said, because it's mostly just luxury condos. If you do find something, she said, it will be small.
East Boston
People who can no longer afford Charlestown and South Boston are flocking to East Boston, MacDonald said. "The further you get away from transit and the closer [you get] to some of the bordering suburbs, the numbers will be more affordable," he said.
Fenway-Kenmore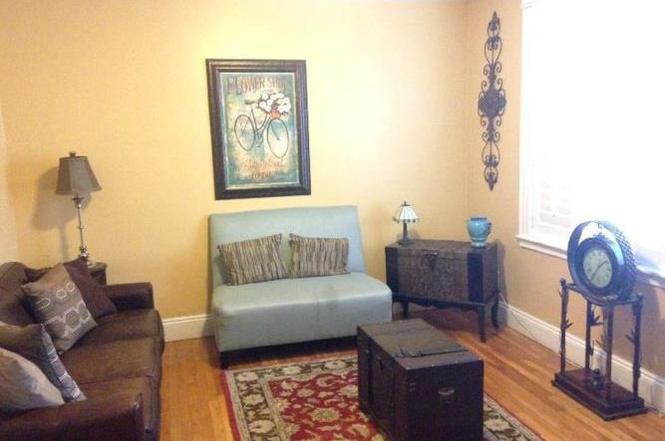 "You can get a one-bedroom pretty easily, [but] there are just not a lot that are coming on the market," O'Grady said. "You are probably going to deal with a bidding war," she added, so if your price point is $580,000, you should probably look for homes listed for $500,000. "You can get one with updated finishes, but a two-bedroom? Definitely not."
Hyde Park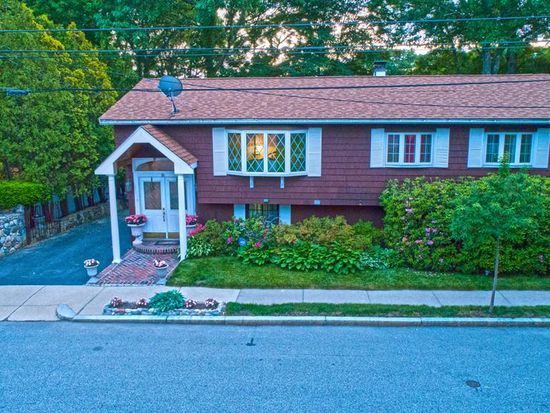 "You can get into Mattapan, Hyde Park, and Dorchester in the $300,000s and $500,000s," Vieira said, adding that there are single-family homes and condos at this price point on the market.
Jamaica Plain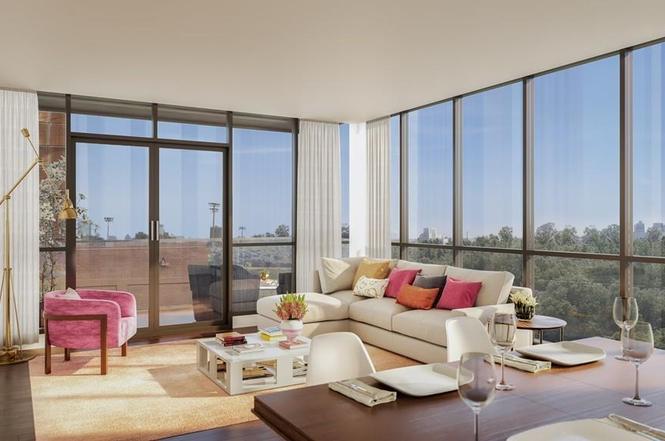 "If you are in $400,000s, [you probably won't] have to do any work," Vieira said, but, if you see a condo in the $300,000s, you are going to have to put money into it. Right now, there are no single-family homes in the neighborhood for under $640,000, he said.
Mattapan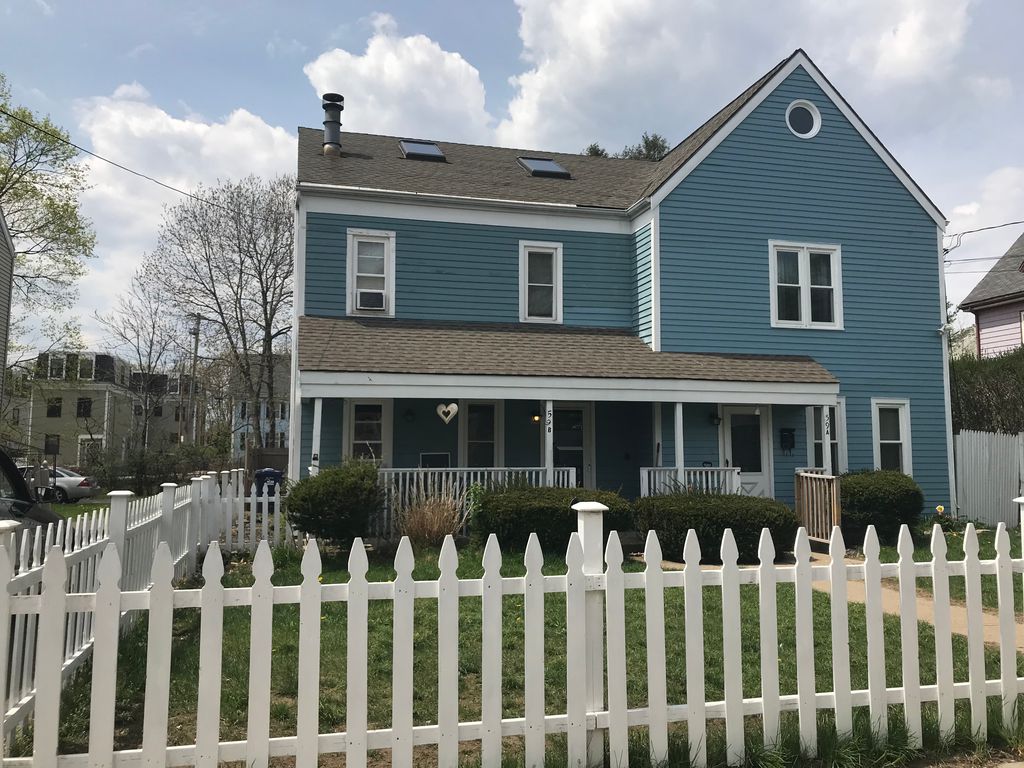 You can find condos and single-family homes at this price point in Mattapan, Viera said, but people are willing to spend a little bit more to be near public transportation.
Mission Hill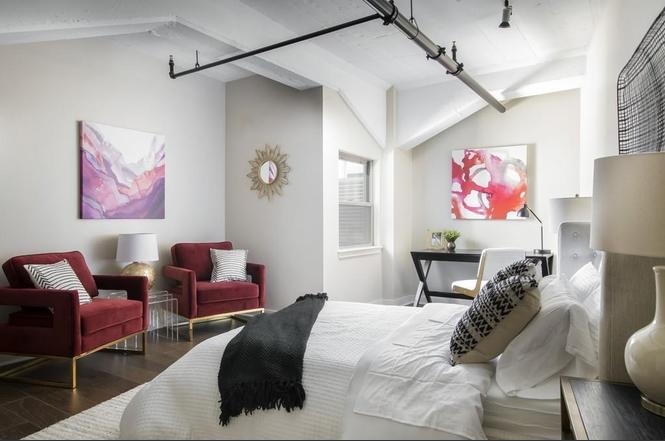 Vieira said there is not much on the market in Mission Hill. "There is a one-bed, one-bath on the market for $515,000," he said. "It's a very nice loft."
North End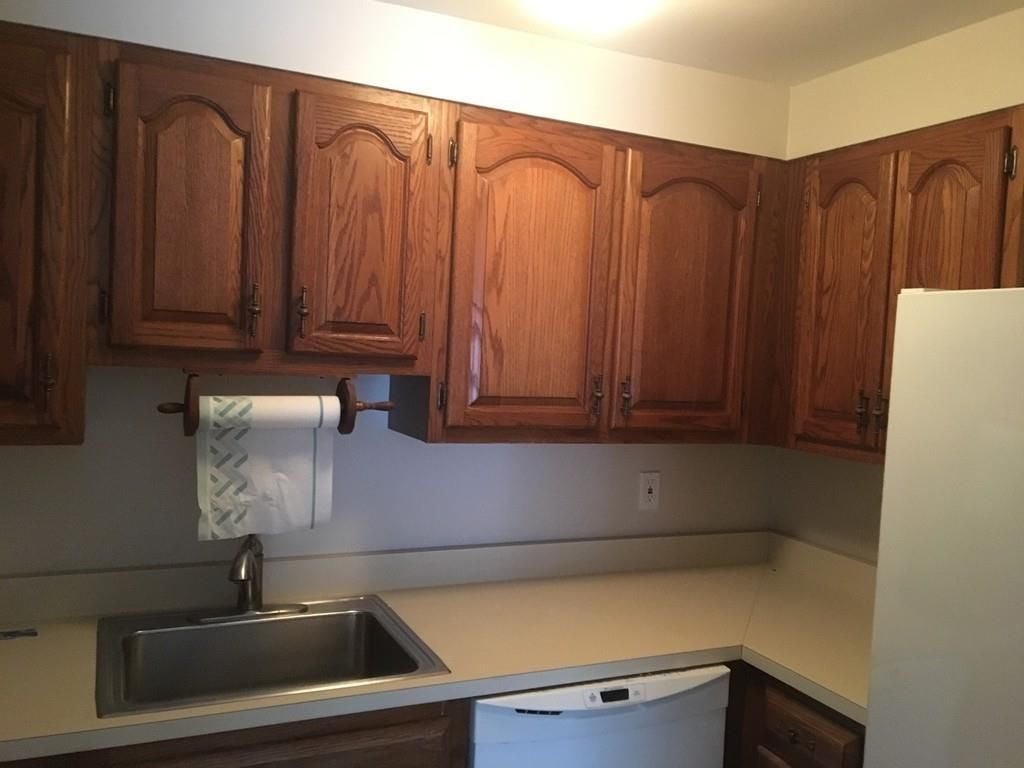 "You can definitely get something in the North End," O'Grady said. "It will be on the smaller side. You can get a one-bed without parking." What does she mean by smaller? About 400 square feet.
Roslindale
It may be difficult to find a single-family home at this price in Roslindale, but Vieira has an idea. "If you are looking for single-family or condo, you may look at buying a multi-living property and getting [a tenant] to help you pay the mortgage, and then take that cash and buy."
Roxbury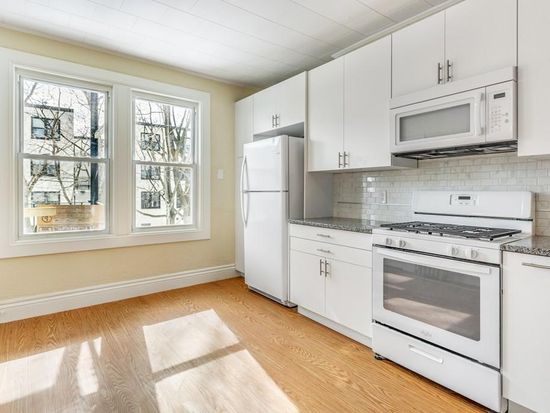 "Very few homes actually come on the market in Roxbury, but when they do come, they sell fast," Vieira said, noting that he recently sold a multifamily unit for $499,000 that went over the asking price and needed work. "Can you get something? Yes, you can, but when it happens, there are probably about 50 to 60 buyers running through the door."
South Boston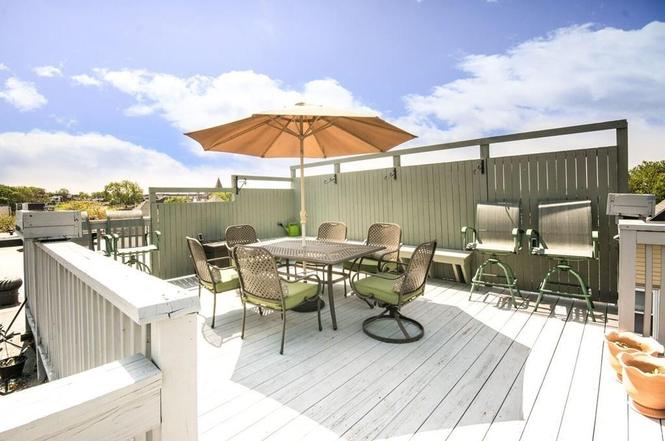 "[The neighborhood] is performing better than anyone ever anticipated," MacDonald said. "They have seen so much development on the side streets and two- and three- unit buildings that have been converted to condos." On that note, you can't find much at that price in Southie right now, he said. That's particularly true in the Seaport District.
South End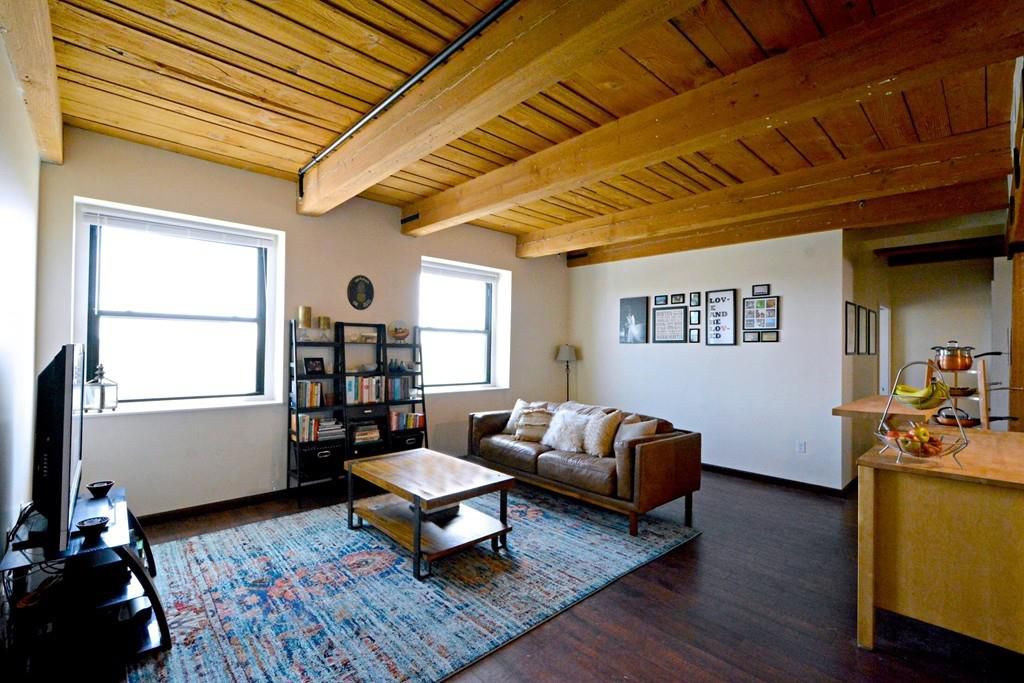 "You'd probably get a one-bed," O'Grady said. "If you are lucky and it's the winter, maybe you can get a two-bed because there are less people looking to buy." At that price point, she said, the unit would need some updates and be around 650 square feet. "You definitely get more for your money [in the South End] over the North End or Beacon Hill and definitely over Chinatown," she said.
West End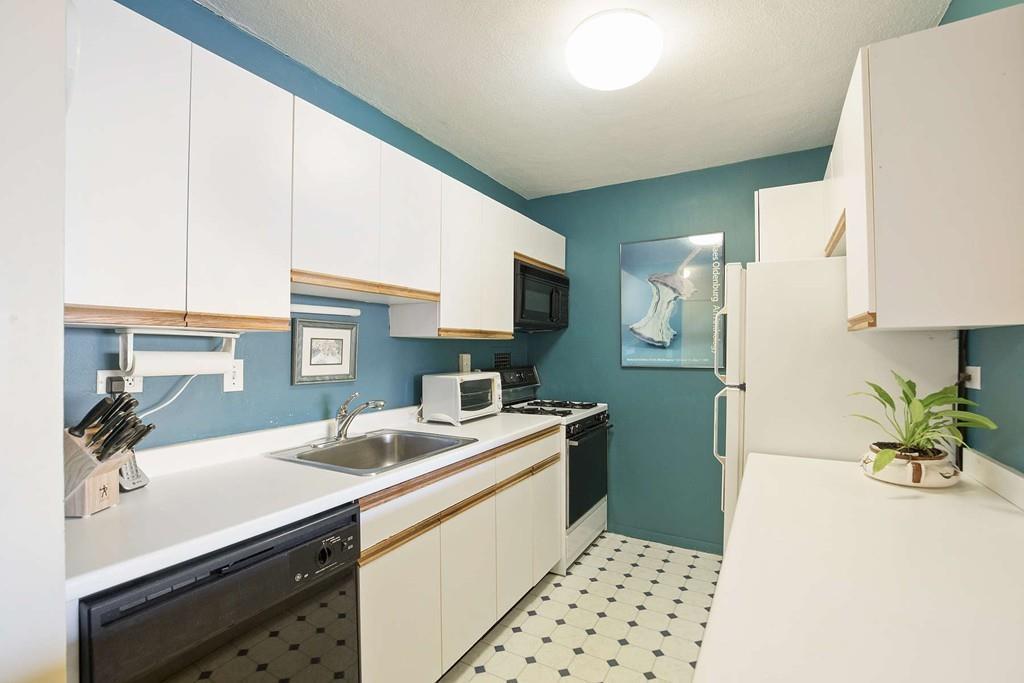 There have been only a couple of units at this price point that has sold in the past six months, O'Grady said. They had no parking and were about 800 square feet, she said.
West Roxbury
Vieira said most of the homes in West Roxbury that he was seeing at this price point needed updating.
Subscribe to our free real estate newsletter at pages.email.bostonglobe.com/AddressSignUp.