Home Buying
Home buyers looking for deals head west — to Worcester
The median home price was just $250,000 in September, with the average home fetching 100 percent of its list price within 14 days.
Think about a Massachusetts city that's home to nine colleges and 36,000 students. Craft beer bars and upscale restaurants await workers from its booming tech, university, and medical industries, while many of its walkable streets are dotted with gracious Victorians and sturdy three-deckers. A competitive housing market has pushed up home prices nearly 37 percent in the past five years, faster than Greater Boston as a whole.
If any of that conjures images of Cambridge in your mind, one number will quickly dispel them: The median home price in this city was just $250,000 in September, according to real estate brokerage Redfin. We're talking about Worcester.
Longtime Worcester resident Gillian Bonazoli, a realtor with Coldwell Banker Residential Brokerage, said she increasingly sees buyers from places like Somerville and Natick turn up at open houses here. "Their reasons for coming out here, pure and simple, it's cost and livability," Bonazoli said. "Because Worcester really is a great livable city. They can get so much more for their dollar out here."
Consider that a household making $100,000 a year could realistically afford just 30.3 percent of homes for sale in the Boston area, according to the National Association of Realtors. The same family would have a lot more options in Worcester, where they could afford almost two thirds (64.9 percent) of the available homes in September. "One of the strengths of our inventory is the affordability of, say, a three-bedroom, one-and-a-half bath house in a very livable neighborhood," Bonazoli said.
And if you missed out on the bargain beauties available in Dorchester a decade or more ago, it's still possible to buy the Queen Anne Victorian of your dreams here. "Worcester has some beautiful older homes filled with features that can never be replicated now, and a lot of people are attracted to the charm and uniqueness of those types of properties — and they're immensely affordable here."
The harrowing crossroads of Kelley Square notwithstanding, Worcester has some remarkably walkable pockets, too, including side streets lined with trees and three-deckers just blocks away from shops and restaurants. (Walkscore.com gives high marks to Main Middle (90 points), the Central Business District (87), and Green Island (85).) And even that famous jumble of a junction could get an overhaul as the Red Sox Triple-A team prepares to relocate from Pawtucket to downtown Worcester before the 2021 season.
"There are places to walk to and people are feeling safer about walking in the city," Bonazoli said. Violent and property crime rates continued to drop in 2017 across the board, according to a report in the Worcester Telegram & Gazette, and there was an active push to revitalize the once downtrodden downtown. The ghost of the Galleria Mall was demolished in favor of the mixed-use City Square development, and a resurrected Union Station links commuters to downtown Boston. "That [mall] seemed to really divide the center, and now that it's opened up with the development of City Square, it's really connected … so it's really easy to walk from Main Street to Shrewsbury Street and access the businesses over there and go up to Grafton Street."
Bonazoli said that Worcester's walkability is a draw for young home buyers and downsizing seniors alike. "People want that; they don't always want to be jumping in their cars," she said. The allure of city life at a lower cost could be one reason the Worcester housing market has been outperforming its suburbs. While median home prices in Worcester County as a whole have risen 27.3 percent in the past five years, similar to the 26 percent increase in Greater Boston, the median home price in Worcester itself has risen 36.6 percent. Compare that to 21.3 percent in Grafton, 8.6 percent in Ashland, and -2.5 percent in Hopkinton.
Bonazoli said the city is retaining its graduating college students better than in years past. "Before, those folks would get educated here — we have these wonderful universities — but they'd head off elsewhere," she said. "Now they're staying, and we're finding parents are coming to settle here to be closer to their kids as they establish themselves with partners and family."
All of this means the housing market here has become a competitive one, according to Redfin's new Compete Score: Worcester scores a 90 out of 100, with the average home receiving four offers and fetching 100 percent of its list price within 14 days. Boston's hot market scores an 88.
Bonazoli, who's called Worcester home for 35 years, said even longtime residents, including perpetual naysayers, are feeling optimistic. "I've lived in Worcester a lot of my life and seen huge changes for sure," she said. "I came from the U.K. and I was used to a more European city vibe, and I'm really feeling that here now. … Worcester has a wonderful heart and there's a great energy here."
Examples of listings on the market in Worcester, ranging in price from $299,900 to $599,900:
65 lake ave worcester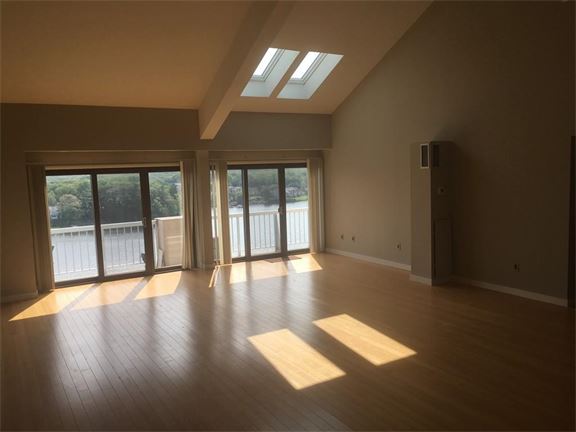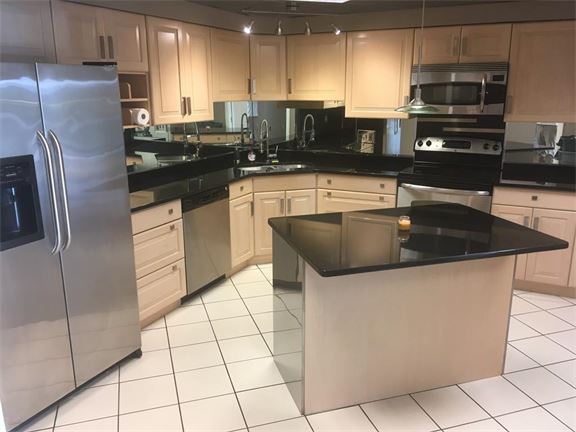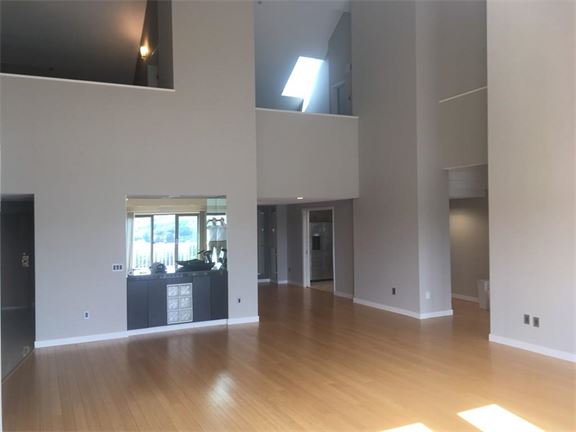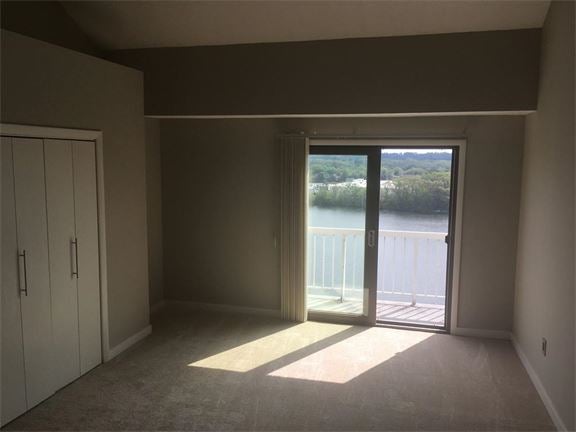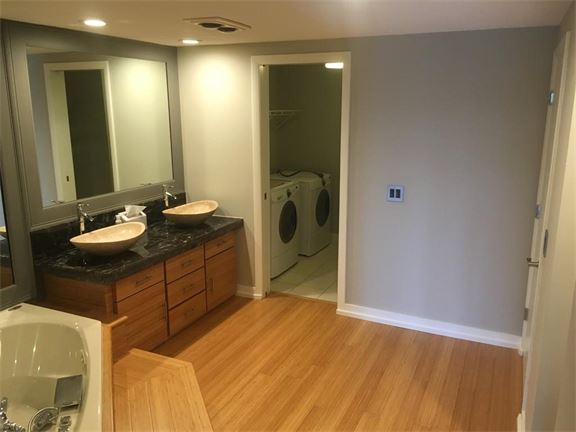 $299,900
Condo
3 bedrooms
3 full baths
3,393 square feet
***
15 haviland street worcester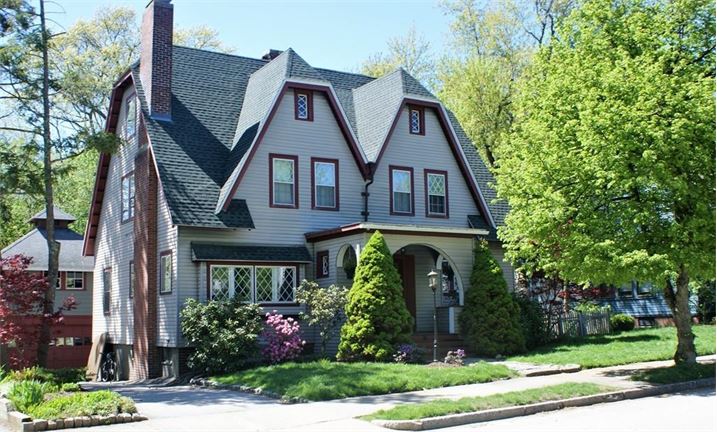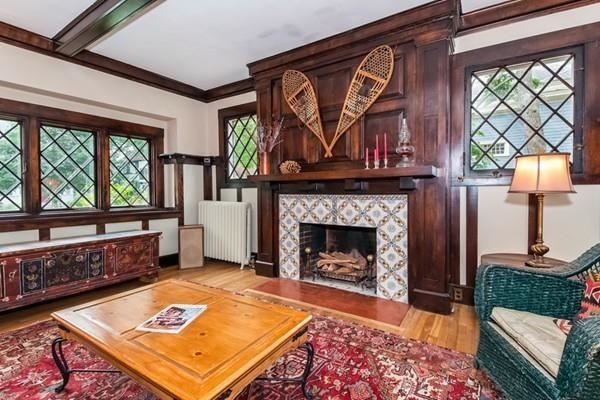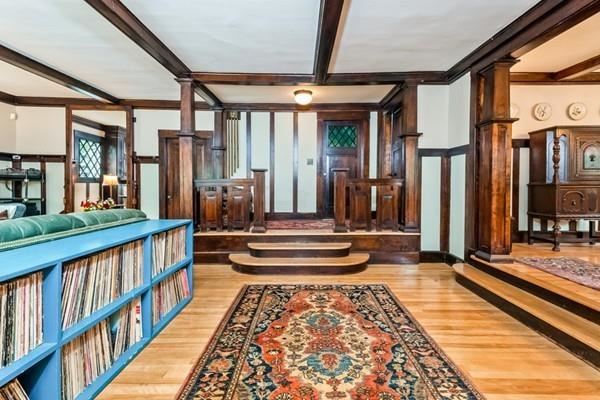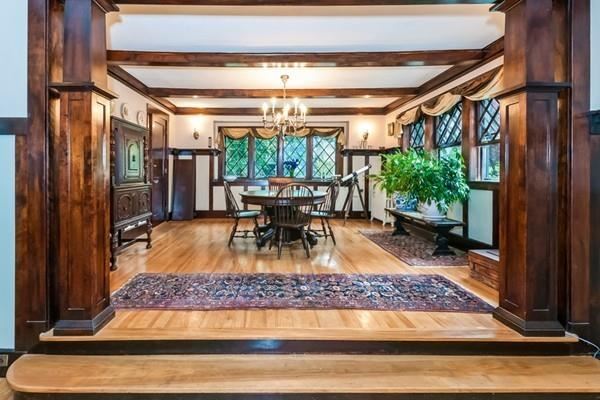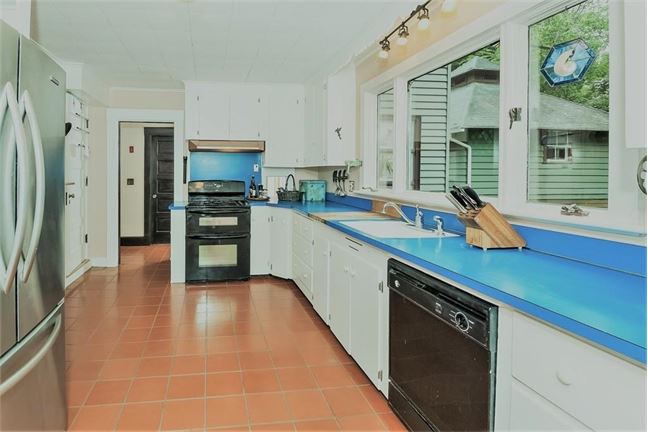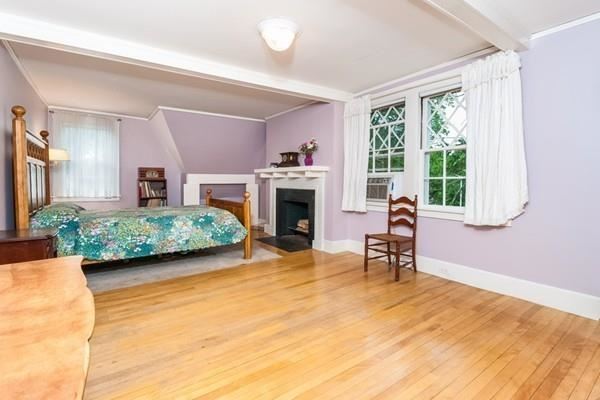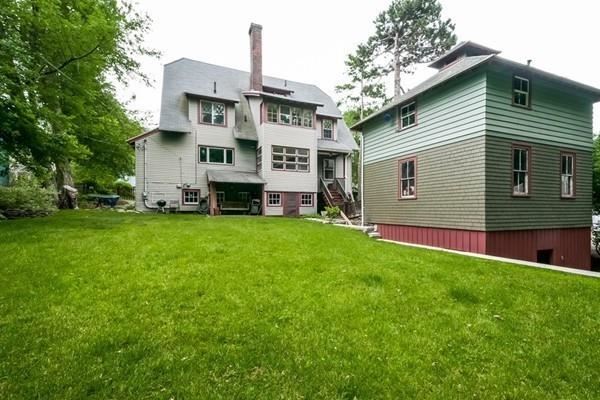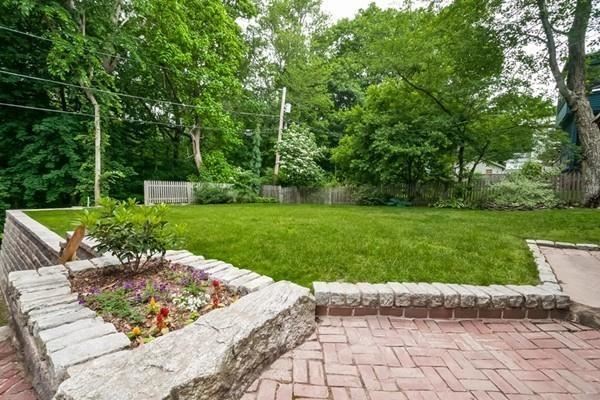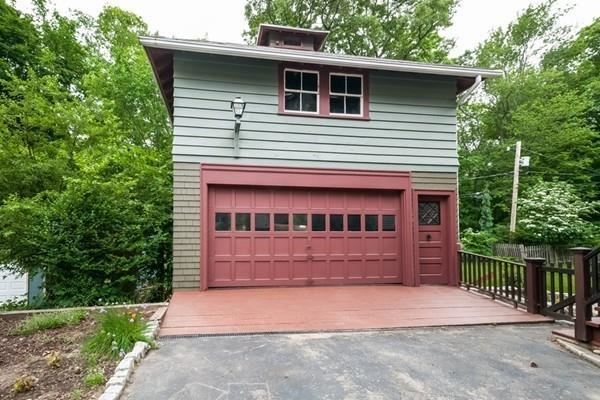 $358,000
Single-family
4 bedrooms
3 full baths, 1 half bath
2,790 square feet
0.21-acre lot
***
27 aylesbury road worcester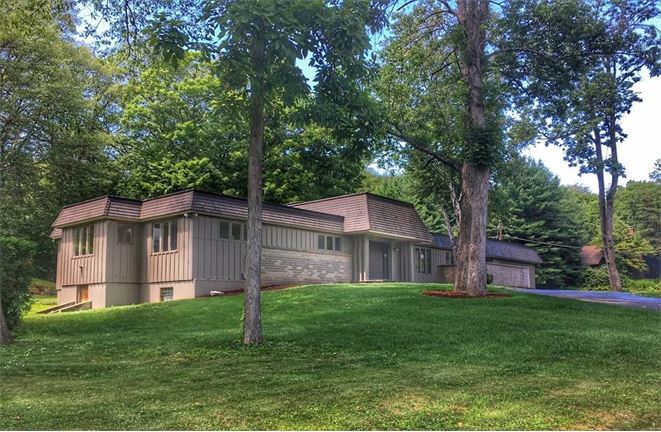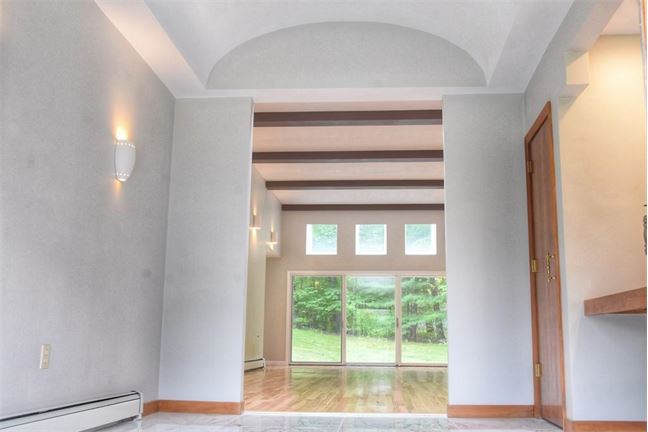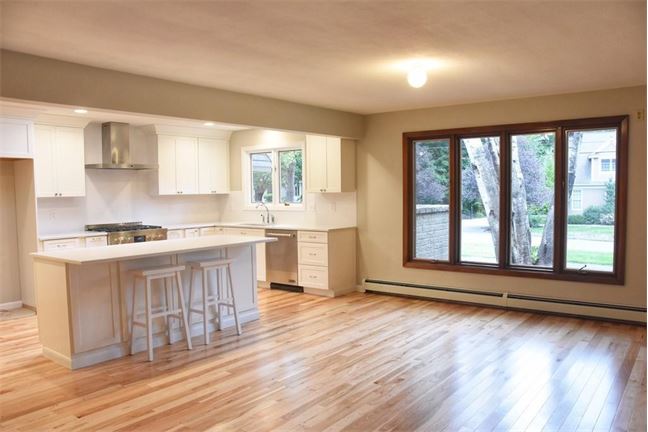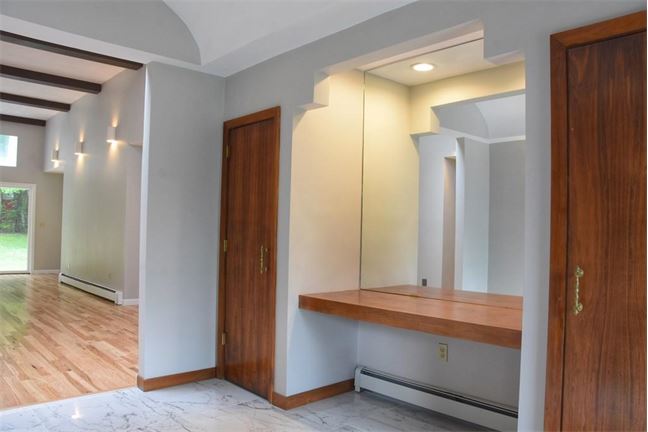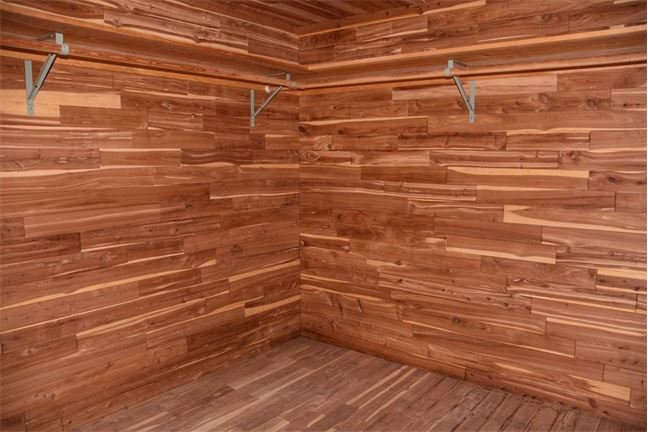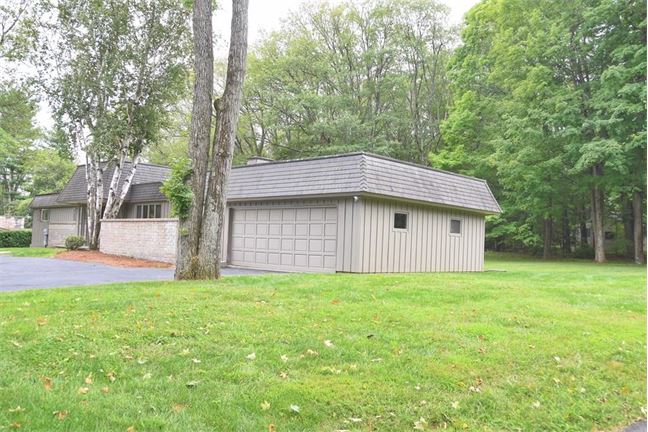 $599,900
Single-family
4 bedrooms
4 full baths, 2 half baths
3,164 square feet
0.51-acre lot
Jon Gorey blogs about homes at HouseandHammer.com. Send comments to [email protected]. Follow him on Twitter at @jongorey. Subscribe to the Globe's free real estate newsletter — our weekly digest on buying, selling, and design — at pages.email.bostonglobe.com/AddressSignUp. Follow us on Facebook and Twitter @globehomes.