Home Buying
This burnt-out Jamaica Plain home is on the market for half a million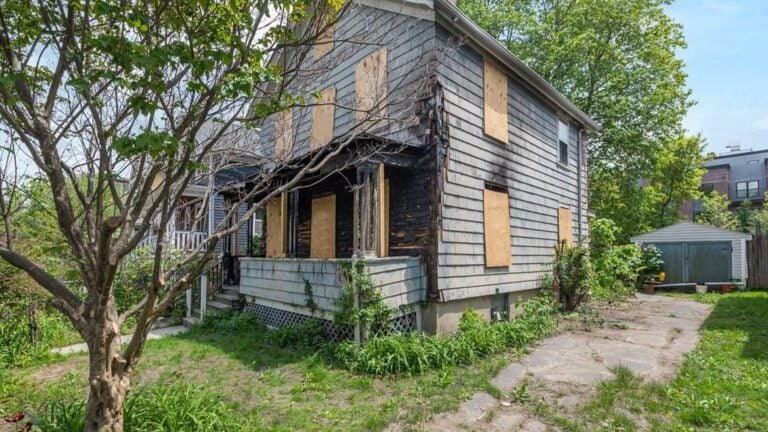 If you've always loved Jamaica Plain but haven't found the right property on sale, now might be your chance to build — or redevelop — the house of your dreams.
The house at 24 Union Ave. is in need of some love and is on the market for $499,900. It's a few blocks from the Green Street Orange Line T stop and Franklin Park Zoo, as well as local brewery Turtle Swamp Brewing, and only a 15-minute walk to downtown JP.
Listing agent Nathan Rock, of Boston's Popular Properties Realty, Inc., told Boston.com the 3,301-square-foot property is a real diamond in the rough. He's already gotten several calls from people who want to rehabilitate the house and live in it.
"It's probably something an investor is going to buy," he said. "A fixed-up property in that area will yield over a million for sure, and that's where the pricing comes from. It's definitely very, very, very rare."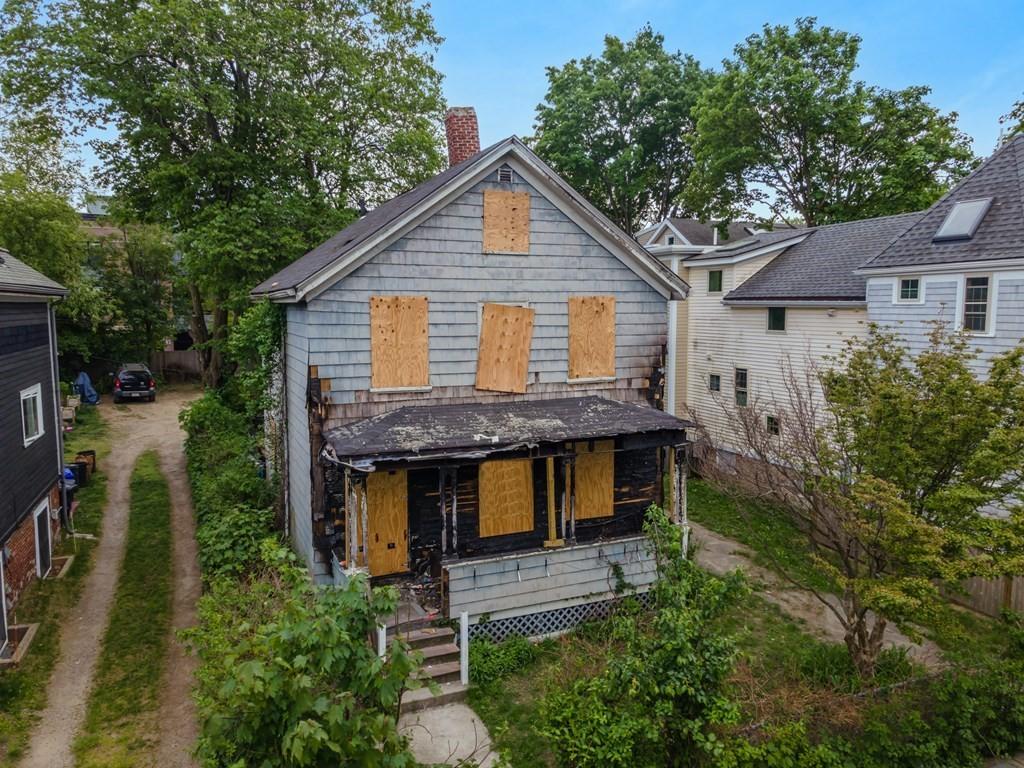 Realtor.com estimated nearby home values between $415,000 and $1.2 million. What the house ends up going for will depend on what gets built, of course, but Rock said it's the lack of available inventory in the area that will really drive up the price.
If you increase the square footage you definitely probably could push $1.3 million but if you keep it the same you'd probably be around a million or $900,000," he said. "There's a ton of comparable properties that have sold in the area for well over a million, even during the pandemic."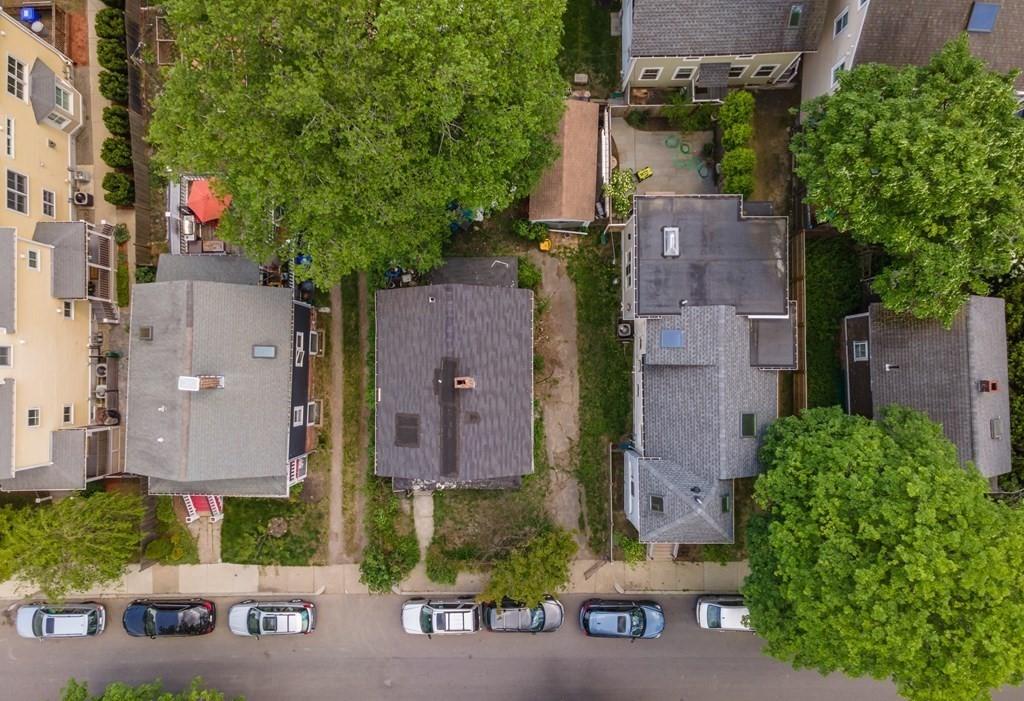 The listing has a close date of June 4, but Rock said they may end up extending the deadline.
The house was burned in a Dec. 26, 2020 two-alarm fire that caused an estimated $350,000 in damages, according to the Boston Fire Department. The Jamaica Plain News reported that one person was taken to the hospital with life threatening injuries and died several hours later.
At approximately 04:00 am at 24 Union Ave JP heavy fire showing on arrival. A second alarm was ordered. pic.twitter.com/gitHHsR5Ao

— Boston Fire Dept. (@BostonFire) December 26, 2020