Home Buying
Report: In tech hubs like Boston, renting is still less expensive than buying despite record rises
Across the United States, it's increasingly becoming less expensive to buy than to rent. In Boston, however ...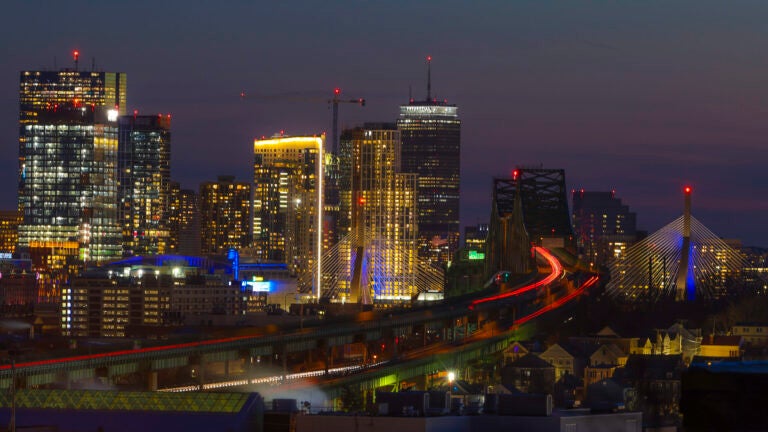 Across the country, it's increasingly becoming less expensive to buy than it is to rent. According to Realtor.com's January rental report, homeowners in 26 of the 50 largest metros in the United States paid on average $323 a month less than renters.
In tech hubs, however, the market still favors the renter. Eight of the top 10 metros where renting was less expensive than buying (including Boston at No. 6) were tech cities. In those 10 metros, monthly payments for homes were on average $978 more than monthly rent payments.
In Boston, the discrepancy was even greater: $2,795 a month to rent compared with $3,843 a month for a home. This isn't because renting is inexpensive in these regions (New York, San Francisco, and Boston all made the list, despite having the most expensive rents in the country), but because owning a home in one of these markets is so desirable, Danielle Hale, Realtor.com's chief economist, said.
"These markets that are generally large, well established, with a lot of prospective renters and … solid jobs markets," Hale said.
---
There's a "premium" on owning in these markets, she said, because they're typically expected to see healthy growth.
---
Those who moved into or back to tech cities like Boston a year ago may have been able to save thousands a year in rent, according to a report Realtor.com released in March 2021. In February 2021, the median rent in Boston was $2,250, a $199 drop from 2020 year over year. A person who signed a lease a year ago could have saved $2,388 by now.
Those days are long gone, with rents in tech cities bouncing back in April 2021 and shooting up in September and October. In January, the median rent in Boston reached $2,795, a 24.2 percent year-over-year increase, according to Realtor.com, which is more than $1,000 a month higher than the $1,789 national median.
Consequently, people looking for a place to live in Boston should consider their long-term plans before deciding whether to rent or buy.
"If you're going to be in an area for a while, even if rents today are more affordable, buying could be the right financial move in the long run," Hale said.
Subscribe to our free real estate newsletter at pages.email.bostonglobe.com/AddressSignUp. Follow us on Twitter @GlobeHomes and Boston.com on Facebook.