Home Buying
Report: Homes out-earned people in metro Boston last year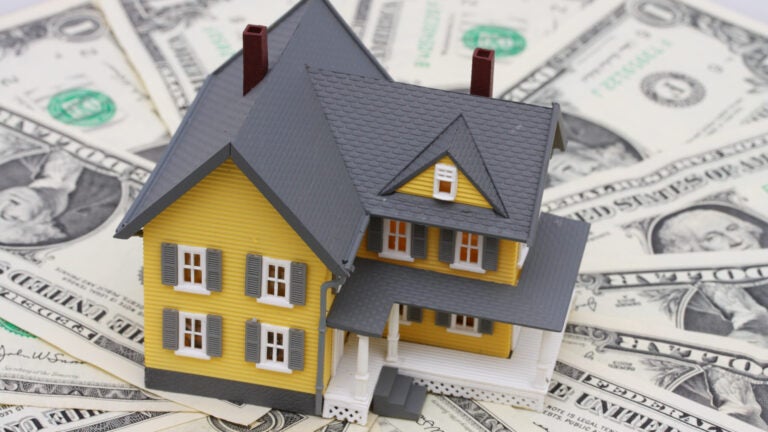 Going from renting to owning a home became increasingly difficult across the United States last year, a report Zillow released on March 18 has indicated.
According to the report, median home price growth outpaced median salaries in 25 of 38 major metro areas in the country in 2021. At the same time, rents rose 16% nationally, making saving for a home all the more difficult for renters.
"More than anything, 2021 was a year of haves and have-nots, and the chasm between the two widening throughout," Zillow economist Nicole Bachaud said in a press release. "Those who owned a home saw their household wealth increase dramatically. But many renters witnessed that dream either soar out of reach or had to drastically adjust their expectations and plans."
The difference between salary and home price growth was the starkest in California. San Jose, San Francisco, and San Diego saw the biggest discrepancies, with home values growing by more than $100,000 over the median salary.
In the Boston area, the difference was less drastic, with the median home value growing by $76,616 — $9,764 more than the $66,852 median salary for 2021.
Down payments also rose $10,000 for a typical 30-year fixed mortgage across the nation, according to the report, adding another hurdle for first-time home buyers. In the Boston area, where the median single-family home price reached $750,000 in 2021, a 20% down payment would have cost more than twice the median annual salary.
Though the high cost of housing affects everyone, it's especially grating on area renters, who on average paid $3,948 more on a yearlong lease last year than they did in 2020, according to the report.
In Massachusetts, the main cause of the crunch is availability, according to Rachel Heller, CEO of the Citizens' Housing and Planning Association.
"The reality is we need 200,000 new homes by 2030 just to meet the needs of the population and to allow for growth," Heller said.
She said the solutions are there: new zoning laws that would allow for the creation of multifamily homes and accessory dwelling units, increased investment in the construction of affordable housing, and additional funding for rental and homeownership subsidies. What's still needed is "the political will in every community," she said.
"We know what we need to do," Heller said. "This is solvable. And it really takes every community in Massachusetts saying yes to having more of the homes we need."
Subscribe to our free real estate newsletter at pages.email.bostonglobe.com/AddressSignUp. Follow us on Twitter @GlobeHomes and Boston.com on Facebook.