Home Buying
How much do you need to earn to buy a home in Greater Boston? A lot.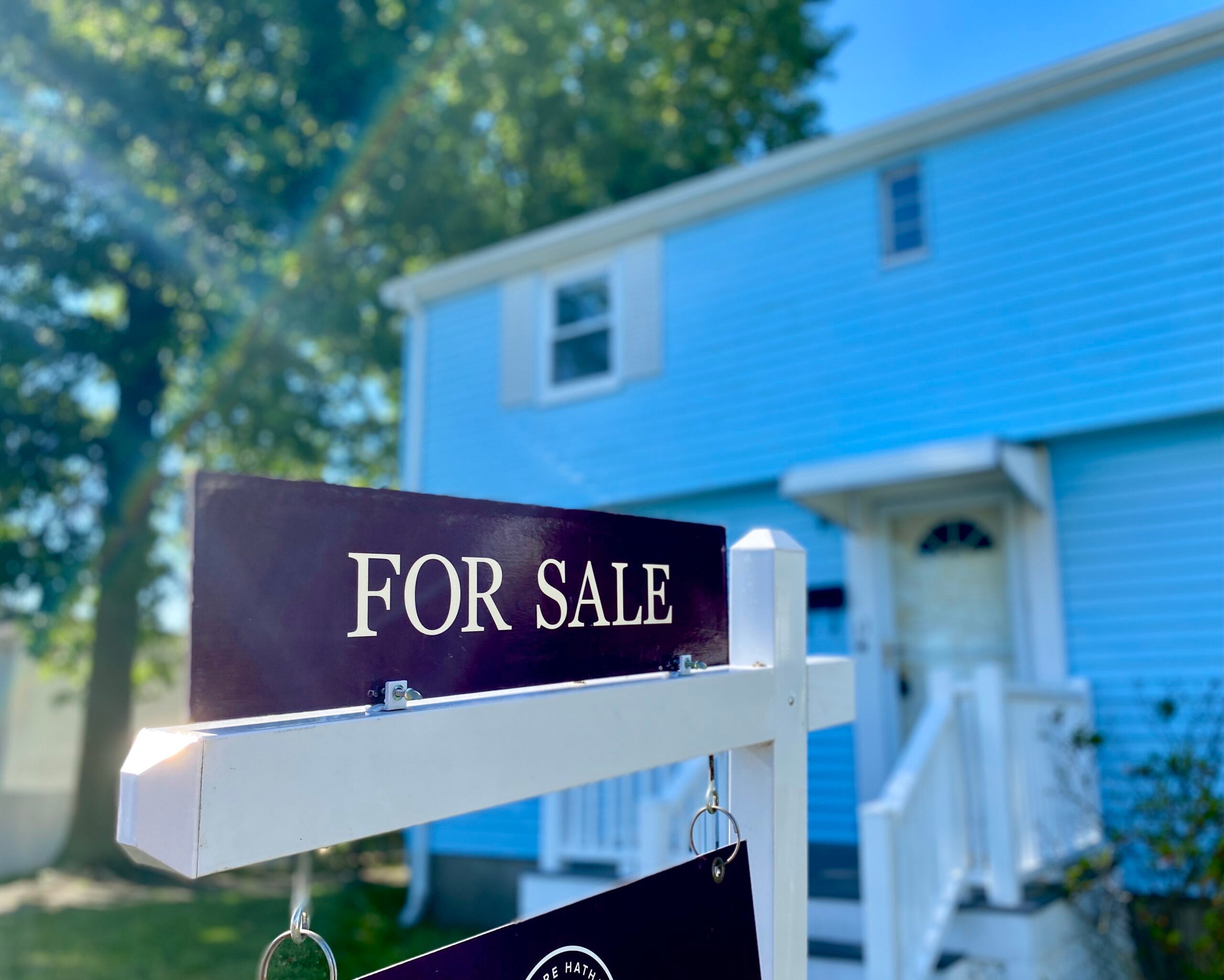 It's no secret that home prices in the Greater Boston Area have been skyrocketing the last few years, and that it got exponentially worse during the pandemic.
But a new study's findings on exactly how much money you need to earn to buy a home locally these days may still shock you.
A new report on the state of housing in the U.S. by Harvard University's Joint Center for Housing Studies found that you need to earn more than $181,000 per year to afford a median-priced home in the Greater Boston Area.
Compare that to the median household income for this same area of $93,537, and that number becomes even more discouraging.
The estimate assumes a down payment of 3.5% on a 30-year fixed rate mortgage, and that buyers would spend no more than 31% of their income on mortgage payments. It also tacks a median-priced home as being valued at $659,161.
The report comes after a year of explosive home prices. According to the National Association of Realtors, in the first financial quarter of 2022, home prices nationally were up nearly 16% year over year.
In Massachusetts, WBUR reported, home price increases have still been extreme, but not as dramatic. It reported that home prices in the state in April 2022 were up nearly 10% year over year.
"If you're a homeowner, you just won the lottery. And if you're not, you just got locked out for a long time," Chris Herbert, managing director of the Harvard Joint Center for Housing Studies told The Boston Globe Wednesday.
Things could get worse for homebuyers as the Federal Reserve raises interest rates. According to The New York Times, average mortgage rates have already jumped two percentage points since the Fed increased interest rates earlier this month. This is a huge contrast to the very low mortgage rates experienced even just last year that hovered around 3%.
"The change in mortgage rates is really multiplying the affordability impacts of the price increases that happened throughout the pandemic," Jeff Tucker, senior economist for housing website Zillow, told the Globe.
"That altogether created an absolutely extraordinary increase in the cost of homeownership. The monthly cost of a mortgage payment is up astronomically in the past year, when you take that combination of higher prices and higher interest rates."
In Greater Boston, white households are about twice as likely to own their home as Black and Hispanic households, the Harvard report says. As a result, the exponential growth in home prices is exacerbating the racial wealth gap, it says.
Homebuyers looking to take advantage of record-low interest rates have been a major cause of the unreal demand for homes since the start of the pandemic, which Tucker told the Globe "enabled a lot of people to kind of make the numbers work, even buying homes that they previously would have considered unaffordably expensive."
Home prices could come down as more buyers become priced out of the market due to increasing mortgage rates, the Globe reported, but experts say the supply of homes is still low in our area, as it has been for years.
Experts are looking to see what happens in the homebuying market in the next few months as the increased mortgage rates take effect.