Home Buying
The typical house in Greater Boston now costs $900,000. Here's what that'll buy you in the rest of America.
Nearly $1 million goes a little farther in some — though not all — big cities than it does around the country.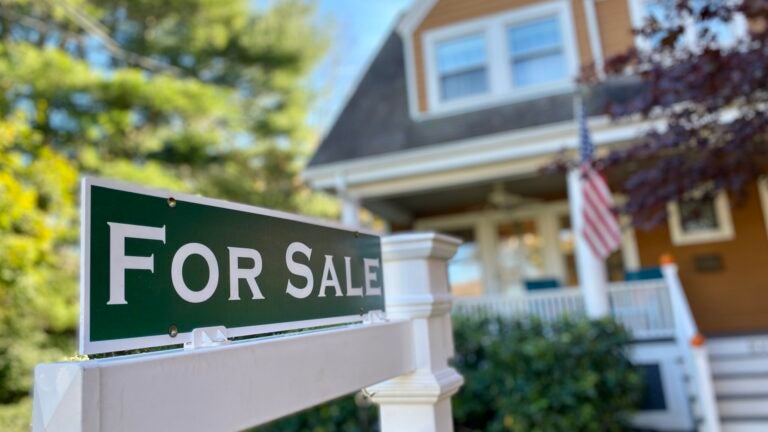 Greater Boston home buyers beware: A single-family house will likely run you close to a million, the Globe's Diti Kohli reports.
Data released Tuesday by a local realtors association showed that the median home price in Eastern Massachusetts hit a record high of $900,000 in June, and $700,000 for a condo.
There are signs that the local housing market is cooling off, thanks in part to federal efforts to tame inflation. But the always-pricey Boston market is coming off a COVID-induced dose of rocket fuel, when homes sold for a premium price — sometimes hundreds of thousands over asking — and multiple bids were often on the table.
The city and its suburbs remain among the most expensive places to settle nationwide. We all know that. But if you're wondering what $900,000 could get you in and around some other big cities, well, it's usually — though not always — a little more house for your money.
Continue reading on BostonGlobe.com.